Expoland
Suita, Japan
Official Website (English Version): http://www.expoland.co.jp/eng/index.html
Click HERE to read our Expoland Trip Report.
Click HERE to see our Japan trip video segments.
Click on a park below to see our complete photo update:
Tokyo Disneyland Tokyo DisneySea Sega Joypolis Tobu Zoo Park Fuji-Q Highland Tokyo Summerland Toshimaen Yomiuriland
LaQua Nagashima Spaland Universal Studios Japan Expoland Hirakata Park Festival Gate Nara Dreamland
Parque Espana Sea Paradise Yokohama Cosmoworld Japan Update Home!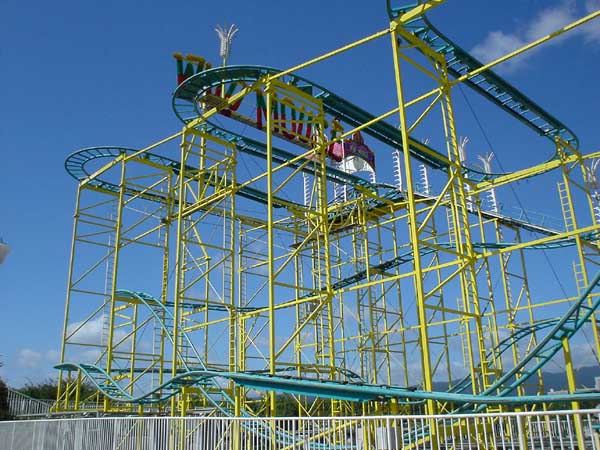 Here is the closed Wild Mouse. Open it up!!!!!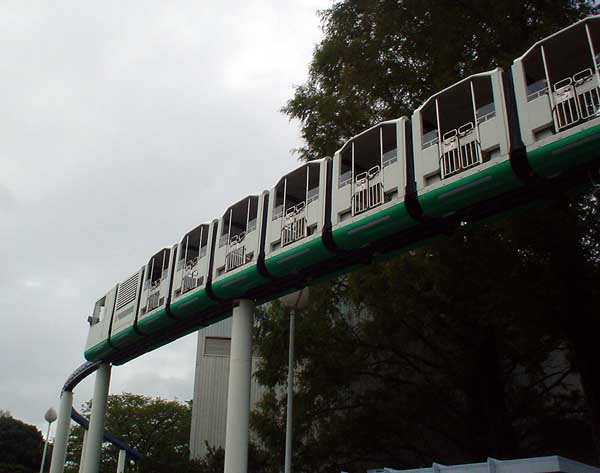 For all you monorail enthusiasts, here 'ya go!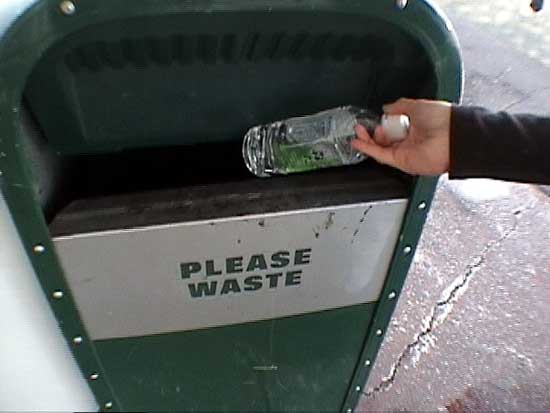 "We're just doing with the trash can says to do!"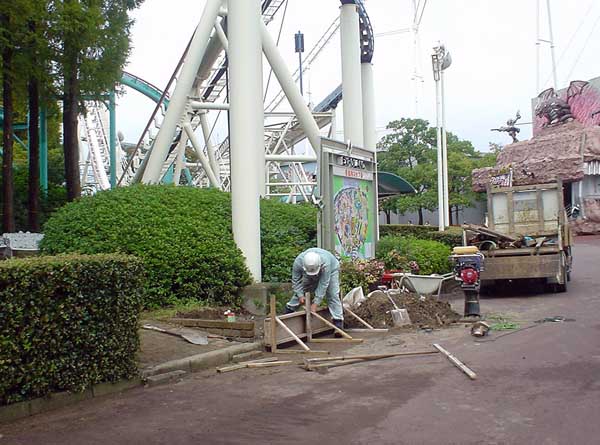 They could be building a 500 foot Intamin inverted stand-up woodie shuttle, and we'd have no idea!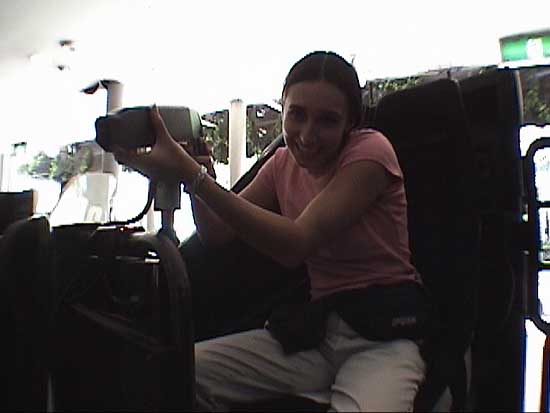 "Dammit! Who the hell gave her a gun??? C'mon, admit it!!!"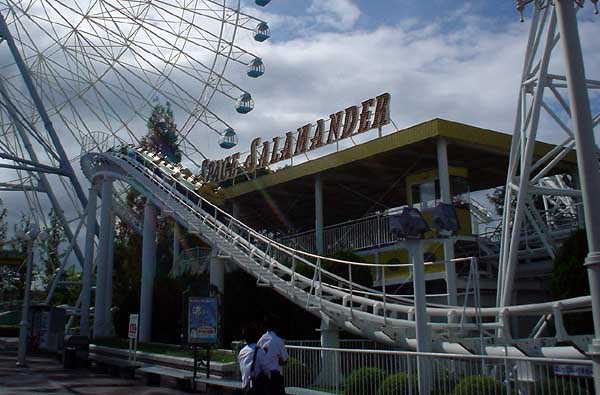 "Welcome to SPAAAAACE SALAMANDERRRRRRRR!"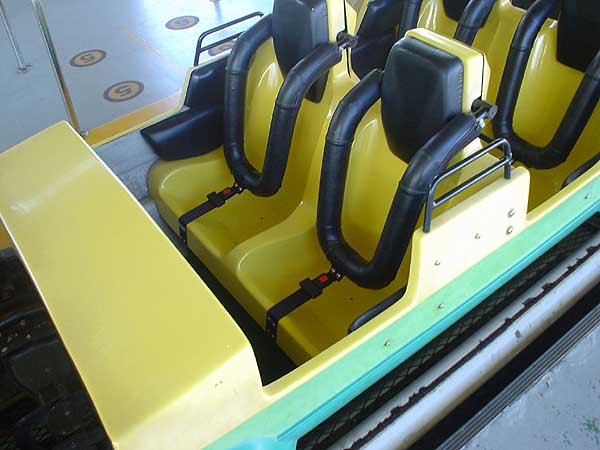 It's the Arrow Corkscrew that thinks it's a B&M sit down!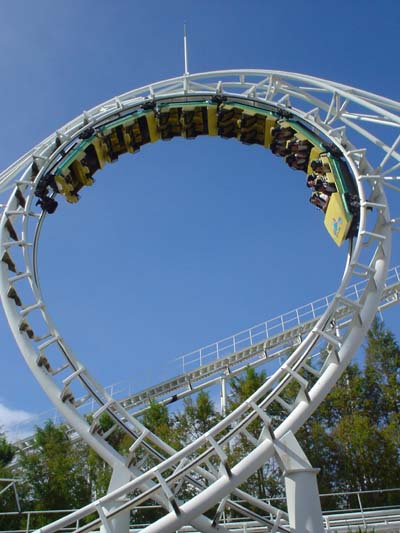 It's Arrow, it's white...and maybe they'll connect this one to stupid Daidarasaurus too!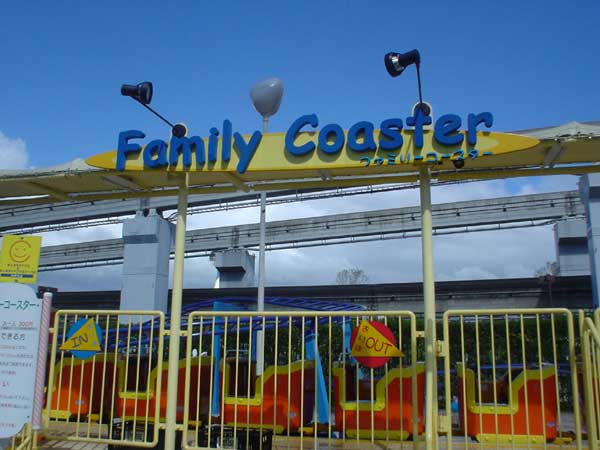 This is the "Family Coaster." It's for um....families...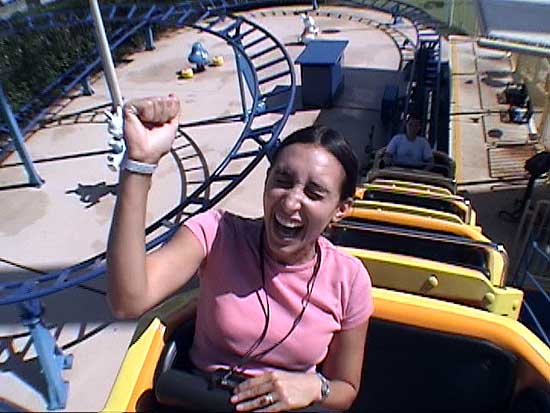 Hey! You're not a family!!!! Get the hell off this ride!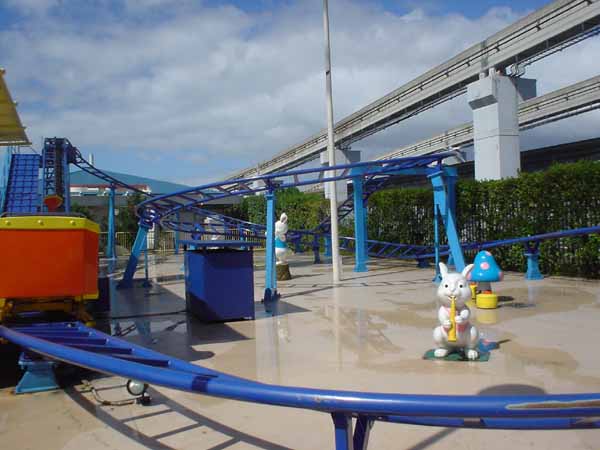 It's for families of "bunnies and mushrooms?!?!"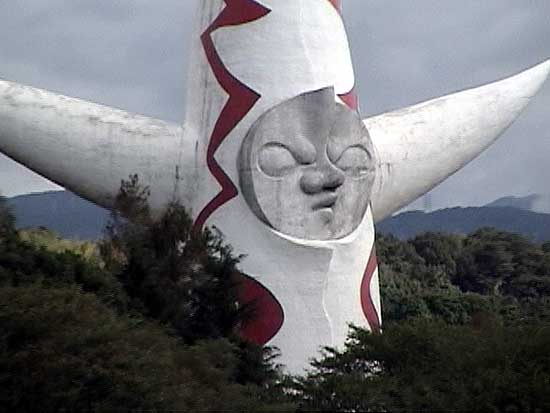 "GRRRR!!!! I'M ANGRY!!!!"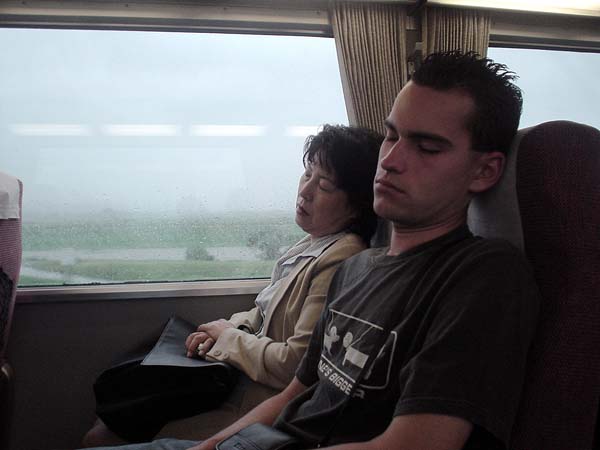 On the train to Hirakata, Dan finally gets to sleep with a Japanese woman! =)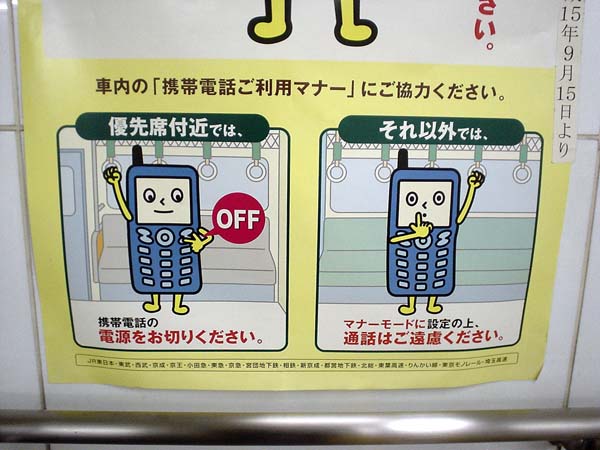 People in Japan actually don't annoy other people. Imagine that!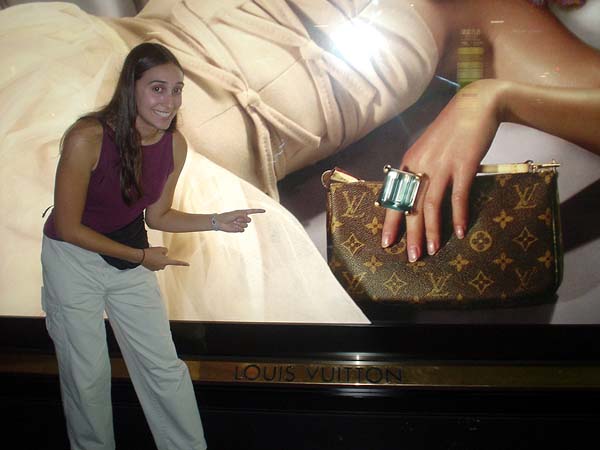 Hey Christina...look! =)
Click HERE to see Hirakata Park Photos
Expoland Photos Page 1 2 3 4 5
Click HERE to read our Japan Trip Planning Guide
Click HERE to read our Japan Trip Reports