Expoland
Suita, Japan
Official Website (English Version): http://www.expoland.co.jp/eng/index.html
Click HERE to read our Expoland Trip Report.
Click HERE to see our Japan trip video segments.
Click on a park below to see our complete photo update:
Tokyo Disneyland Tokyo DisneySea Sega Joypolis Tobu Zoo Park Fuji-Q Highland Tokyo Summerland Toshimaen Yomiuriland
LaQua Nagashima Spaland Universal Studios Japan Expoland Hirakata Park Festival Gate Nara Dreamland
Parque Espana Sea Paradise Yokohama Cosmoworld Japan Update Home!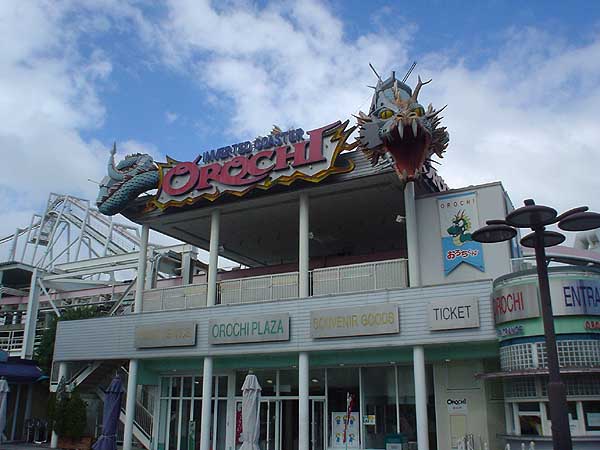 Hopefully Raptor...I mean..."Orochi" won't bust our nuts like the Togo Death Machine did!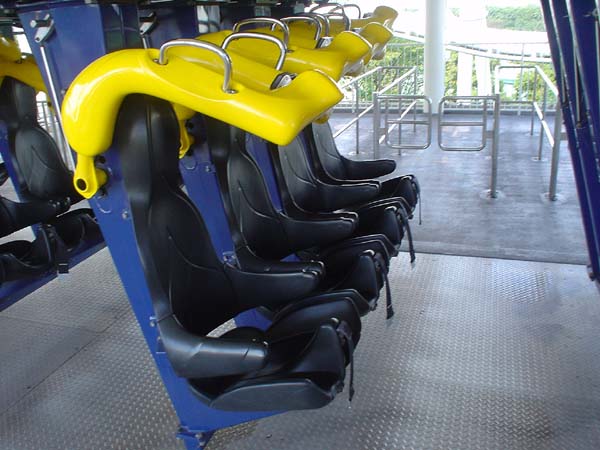 You can see these trains get squeegied a lot!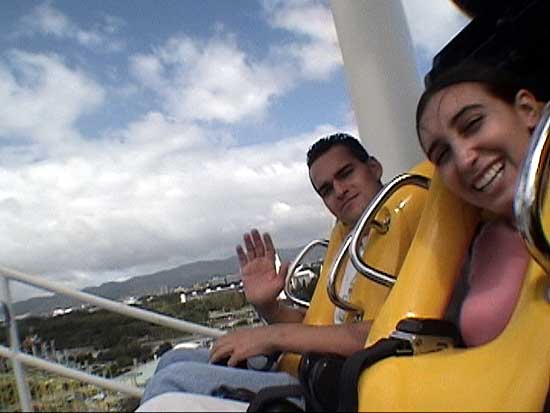 "Hey everyone! Here we are on Raptor...I mean, Orochi!"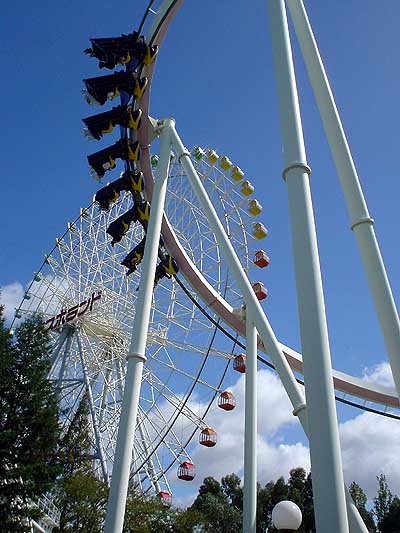 It's Raptor...except white...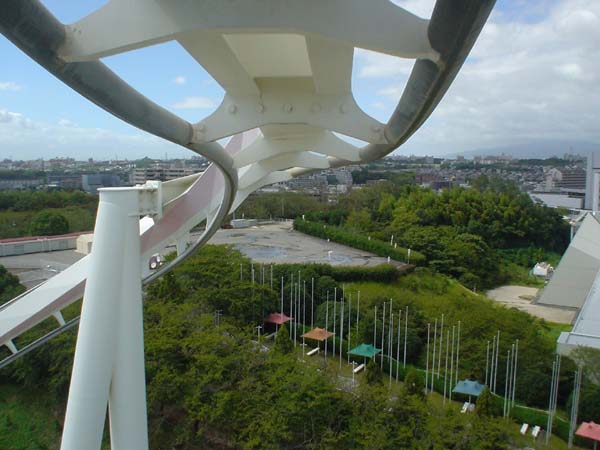 ...where is the midway???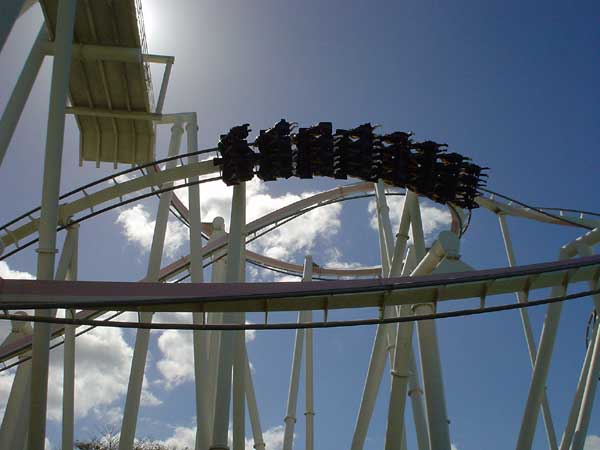 Feels pretty much the same.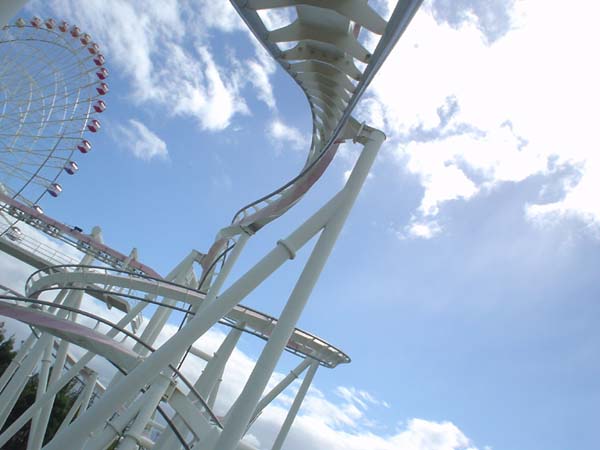 Ooh! Fun zero-G stuff.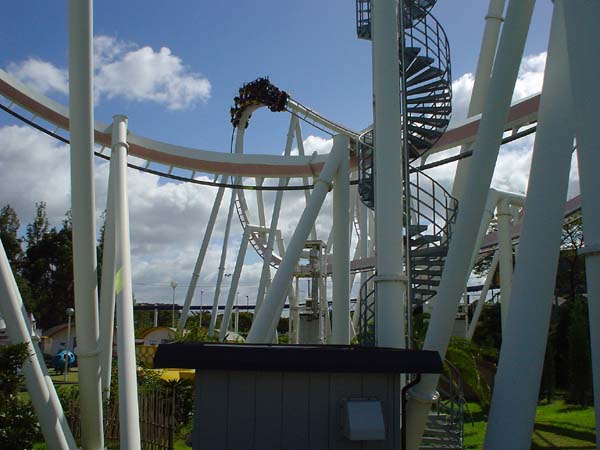 Here are more Raptor..I mean Orochi photos.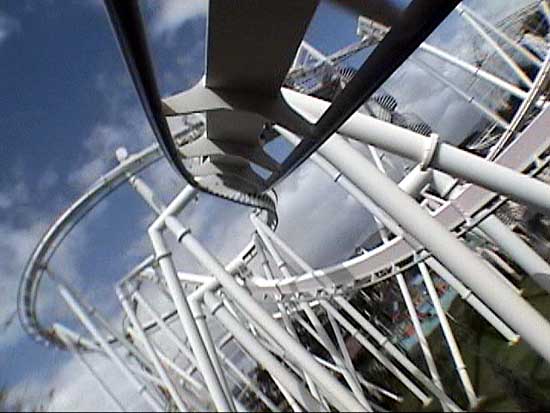 Orochi doesn't have that rough snap into the brakes like Raptor does.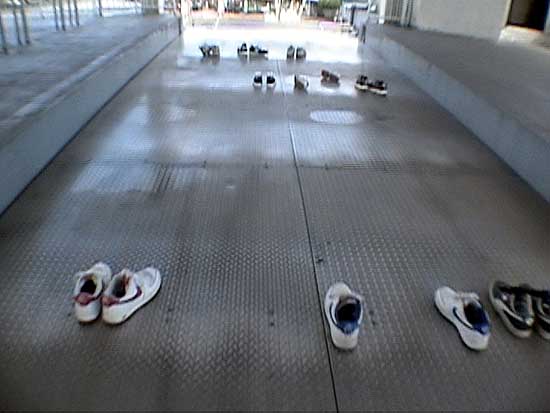 And like good Japanese...they leave their shoes! =)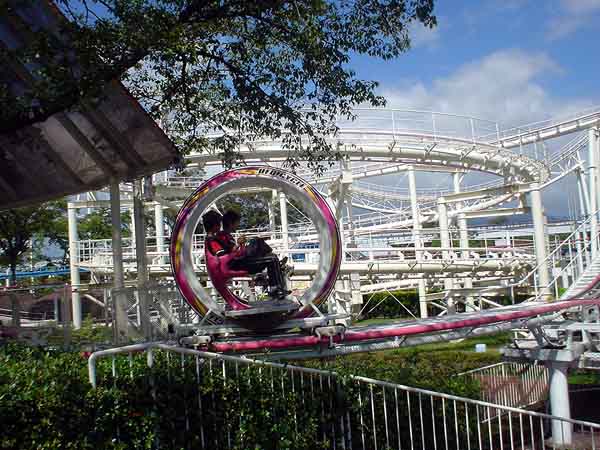 WTF?!?! They actually made Mr. Garrison's machine!!!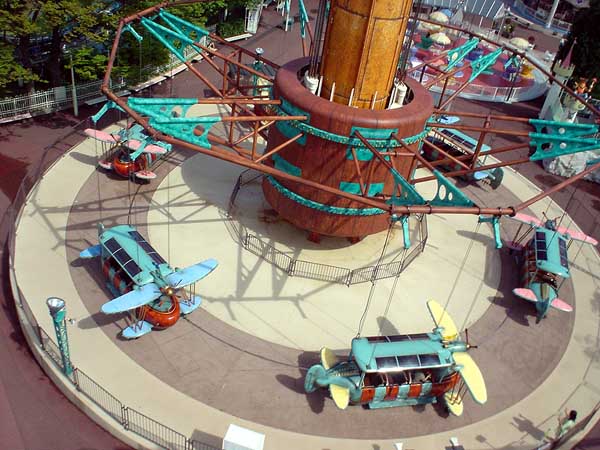 This is a cool version of the 'Air Racer'.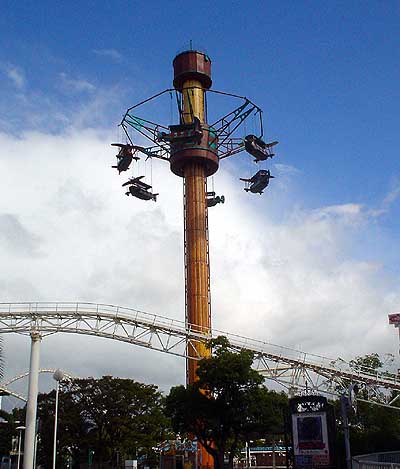 This is a cool version of the Air Racer...(Didn't I just say that???)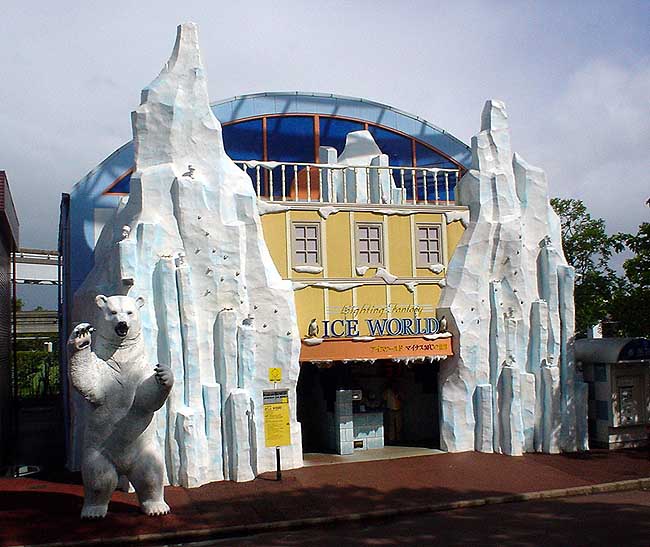 WTF is "Ice World??!"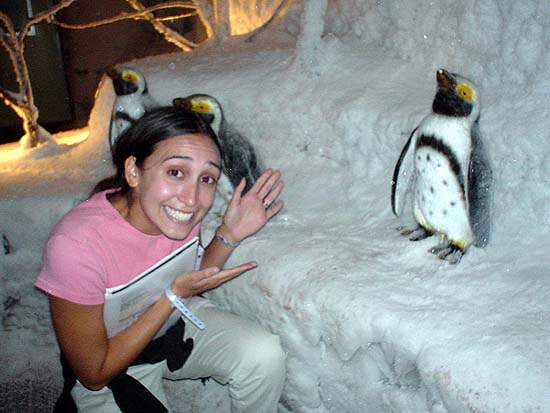 "Who cares, but they have frozen penguins here!"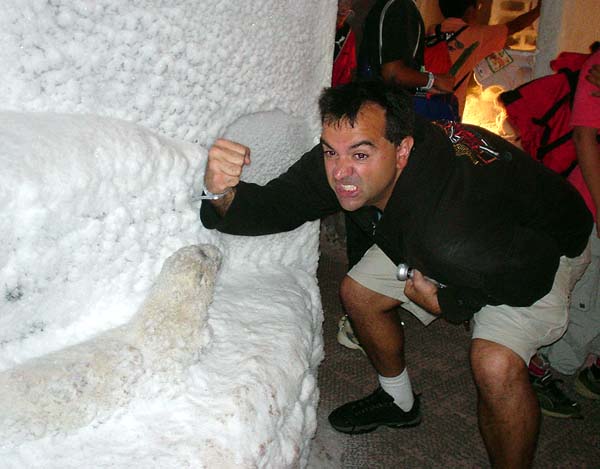 "ROBB!!! STOP CLUBBING THE BABY SEAL!!!!!"
Click HERE to see Page Three of "Expoland" Photos
Expoland Photos Page 1 2 3 4 5
Click HERE to read our Japan Trip Planning Guide
Click HERE to read our Japan Trip Reports