Universal's Islands of Adventure
Halloween Horror Nights 2005
Orlando, FL
Official Website: http://www.universalorlando.com
Florida 2005 - Halloween Trip!
Halloween Horror Nights Universal Orlando Mickey's Not-So-Scary Halloween Party
Epcot Disney/MGM Studios Busch Gardens Tampa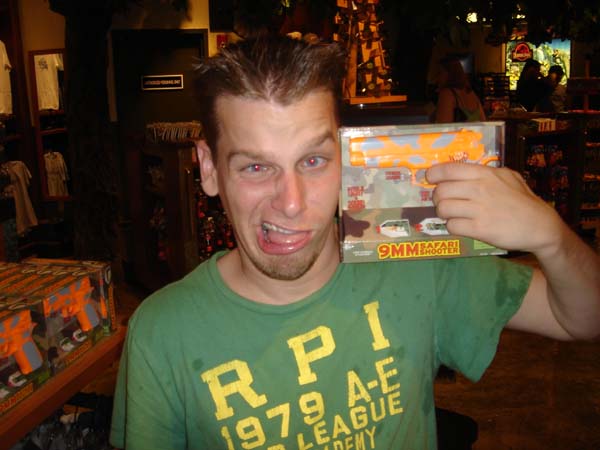 Please don't make me go back to Knott's Haunt!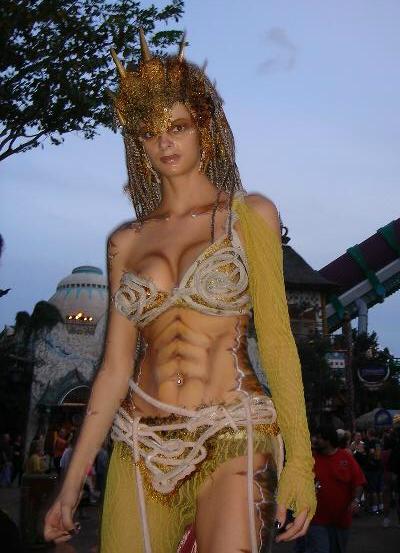 "I've always fantasized about having two dorky coaster enthusiasts at once!"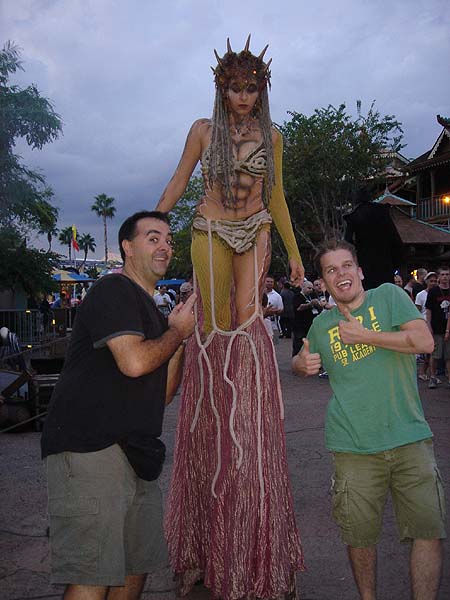 "Hey baby, today's your fantasy come true day!" Giggidy!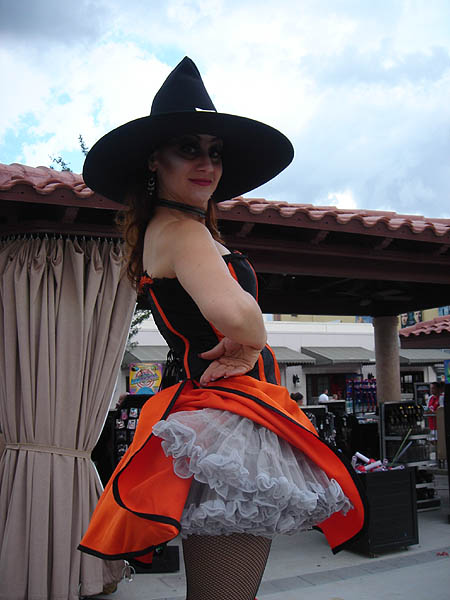 "Hey...I'm a witch...check me out...Where's my two coaster enthusiast boys?"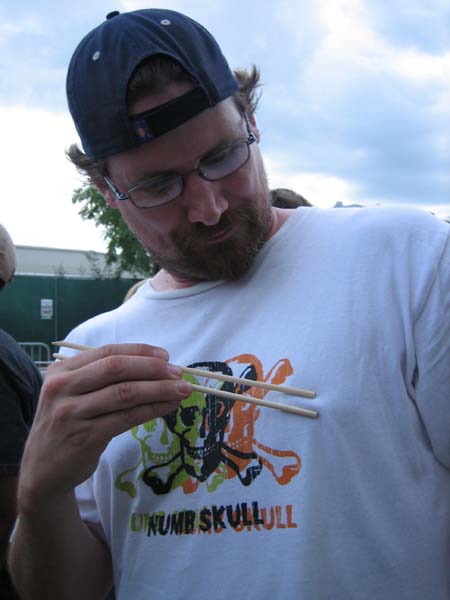 Guy is putting Barry's chopsticks to good use.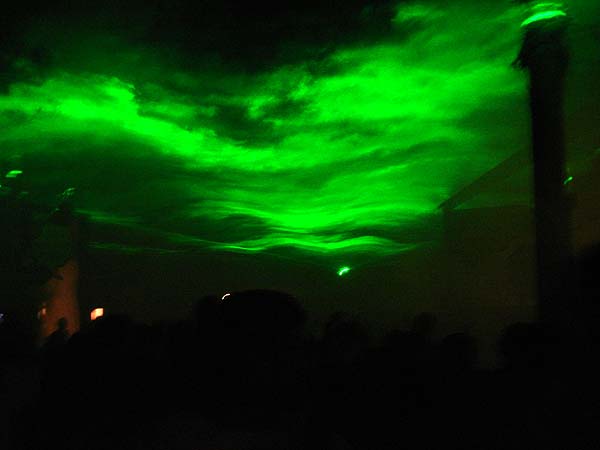 Isn't it weird how it goes from light to dark to light back to dark again here?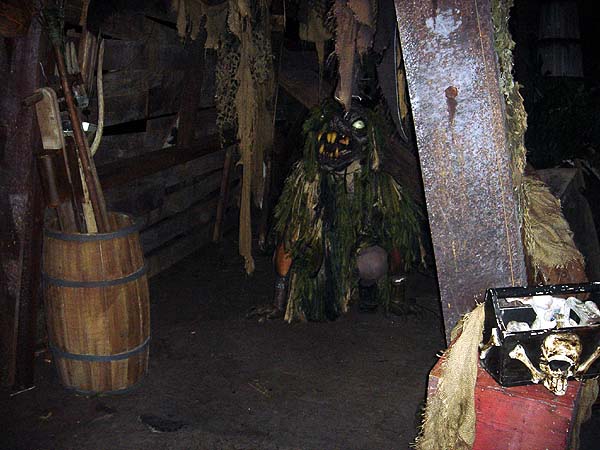 This is not someone you want to piss off!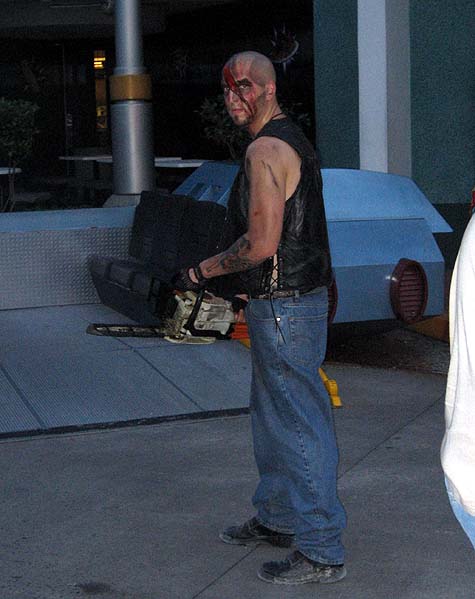 "You take another picture and you'll get a mouth full of chainsaw!"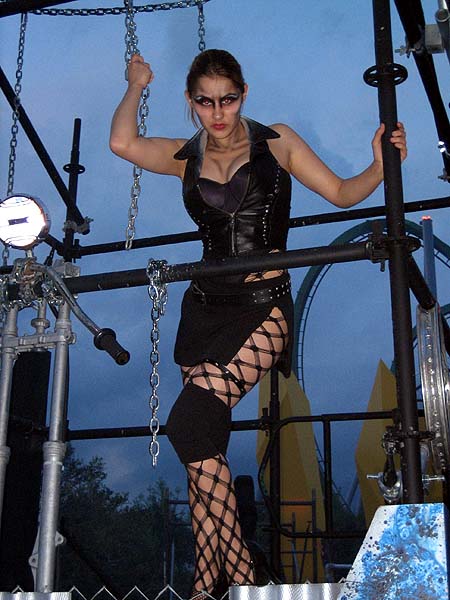 This update is borderline porn!

Yup, it's a maze monster. Cool, huh?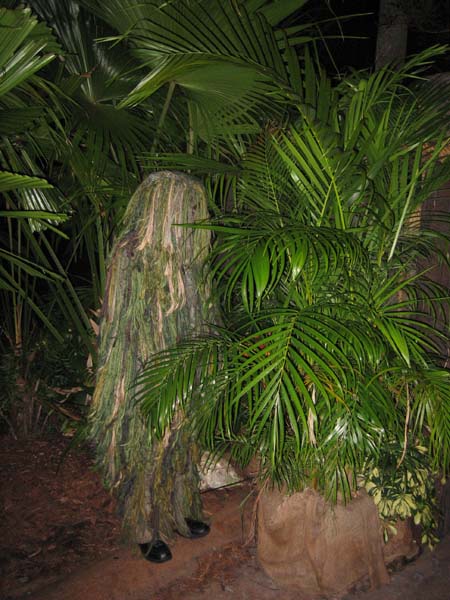 Hmmm...nice shoes there Mr. Evil Bush guy!
(I somehow think flash photos don't do these guys justice!)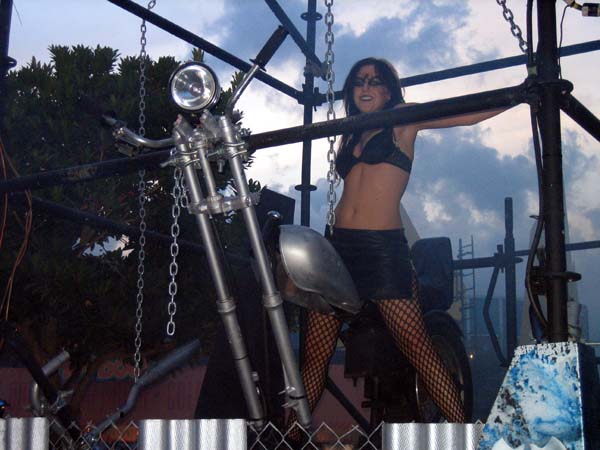 Ahh, and here's my girl again!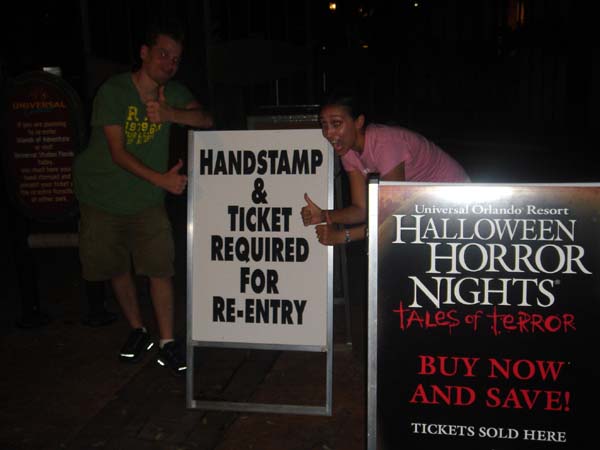 Something you can't do at Knott's Haunt!
Click HERE for Universal Orlando photos!
Halloween Horror Nights 2005 Photos Page 1 2 3 4
Thanks to Erik, Guy, Aaron, Carlos, and Fred for letting us use your photos!