Busch Gardens Tampa
Tampa, FL
Official Website: http://www.buschgardens.com/buschgardens/fla/
Florida 2005 - Halloween Trip!
Halloween Horror Nights Universal Orlando Mickey's Not-So-Scary Halloween Party
Epcot Disney/MGM Studios Busch Gardens Tampa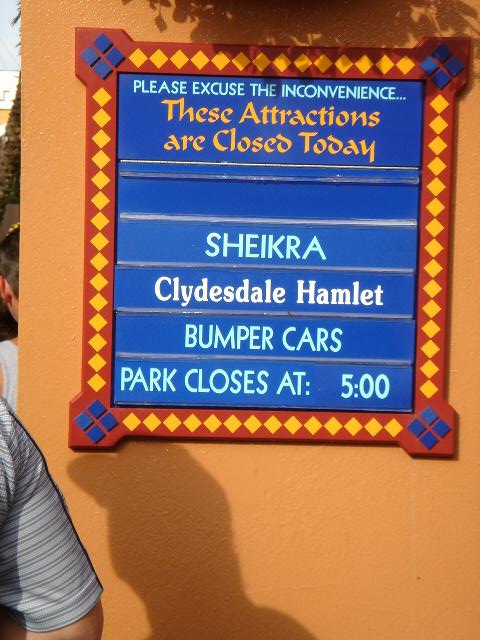 Upon entering the park, we saw this sign. And we just couldn't believe it......
"The Clysesdales are closed?!?! OMG!!! THAT SUCKS!!! Poor Clydesdales!"
Oh, yeah...looks like Sheirka won't be open either. =(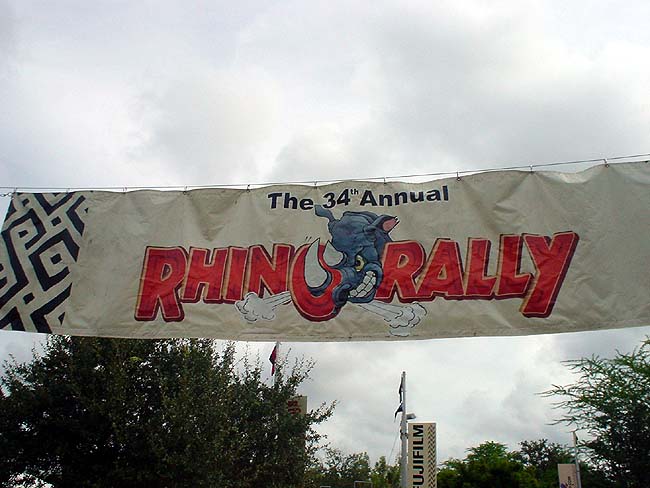 Since the park was really empty, we figured we'd all get a ride on Rhino Rally.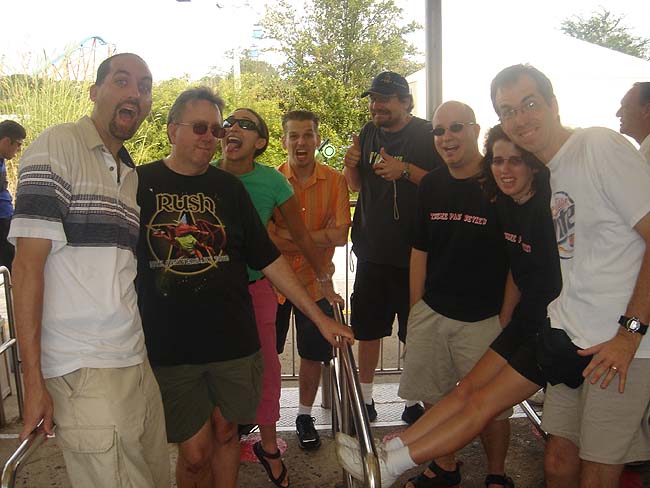 As we can see everyone was excited.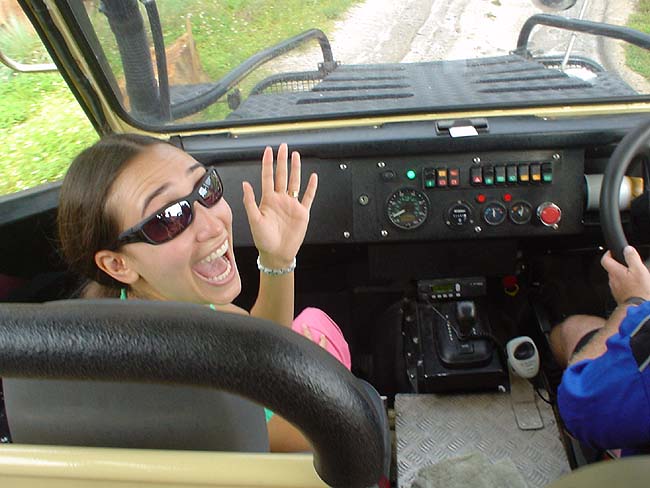 Elissa got to be the navigator! "Watch your speed!!!"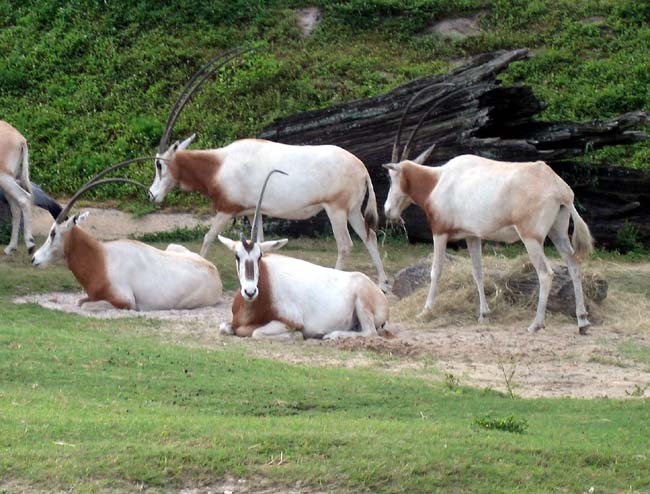 On our trip through Rhino Rally we saw some gazelle.....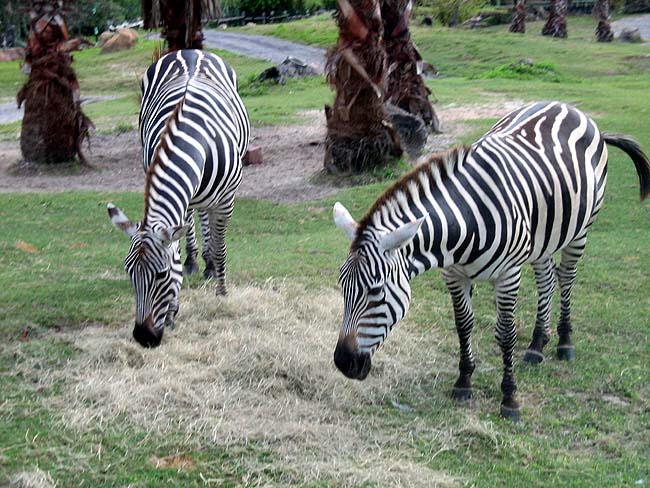 saw some zebra....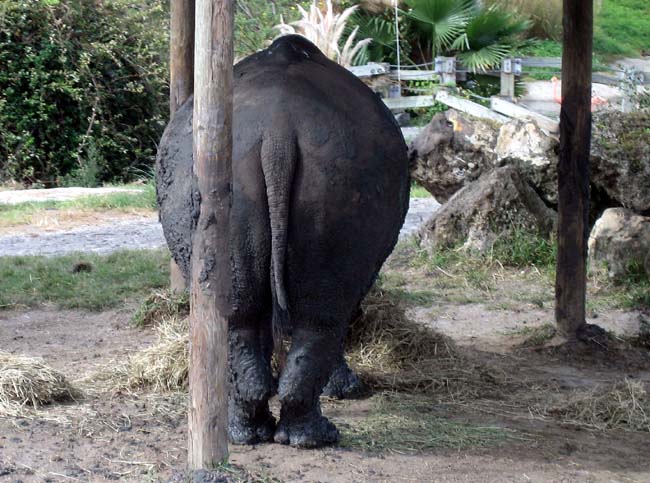 And yay! We even saw some Rhino....butt.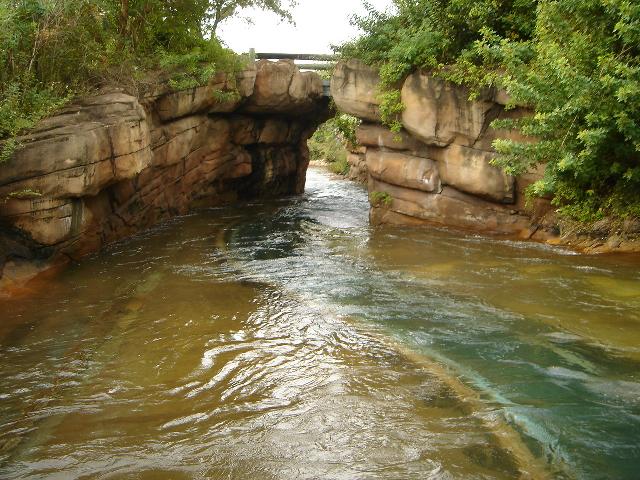 Uh, oh...here comes that dangerous Vekoma track part of the ride!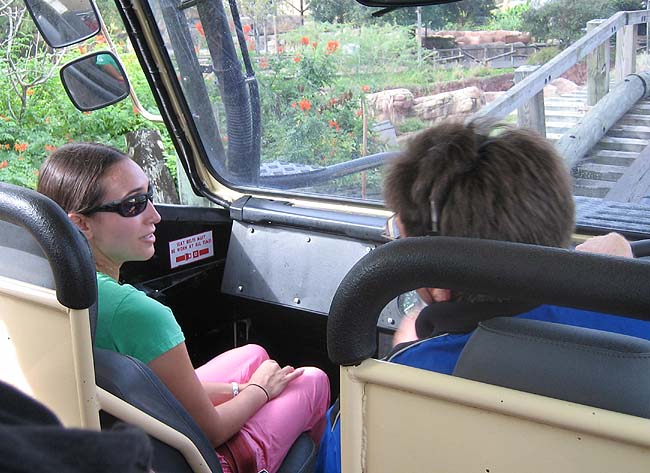 "Hey baby, wanna spend the night in a cheap motel?"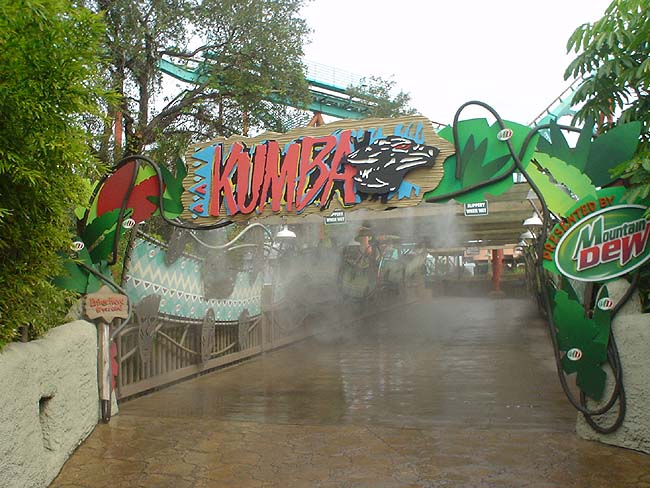 Kumba made sure that we'd get wet today despise the perfect weather.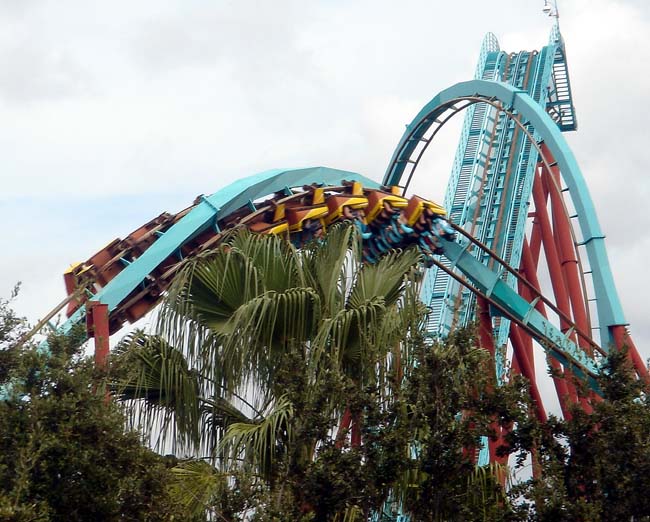 How is it after over 10 years this ride is still awesome!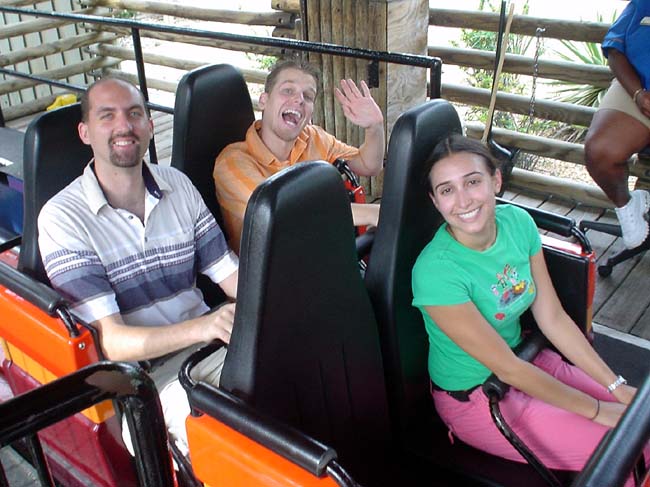 Here you can see that Fred is happy to be on the nice Schwarzkopf looping coaster....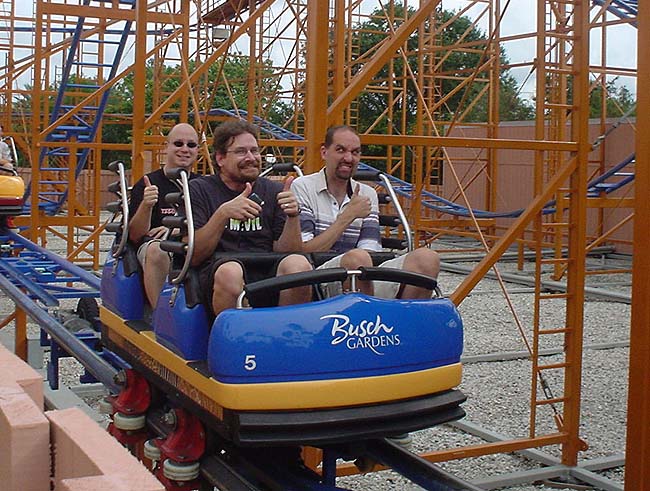 but OMG! Put him on the Wild Mouse and it's DEMONS!!! DEMONS!!!!!!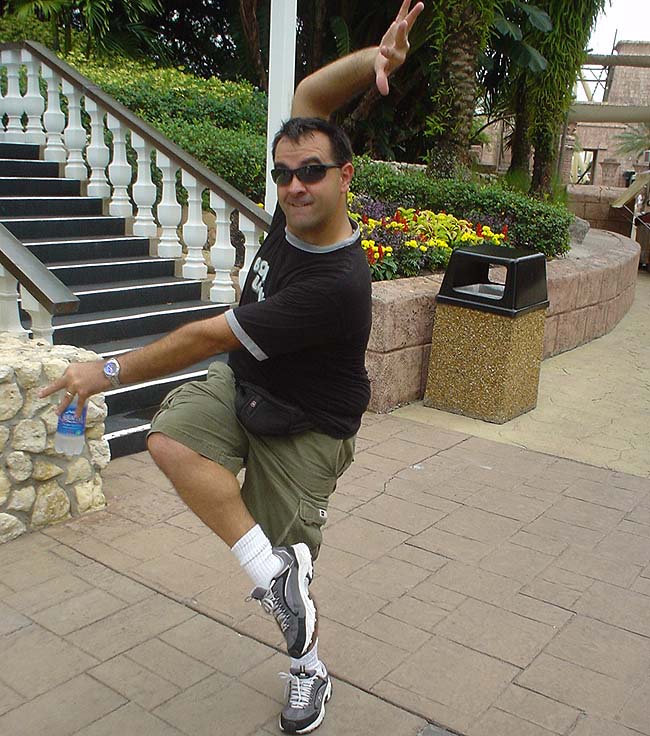 "Hey everyone! Check out my signature move!"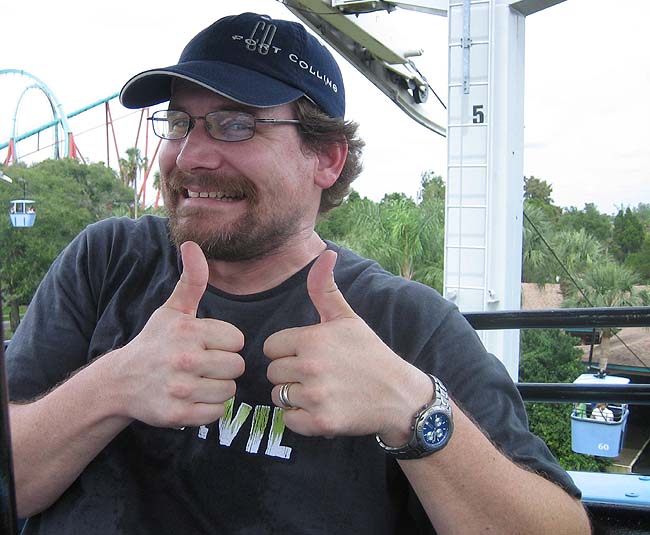 "Hey ACErs and ECCers, this is what the COOL people do!" =)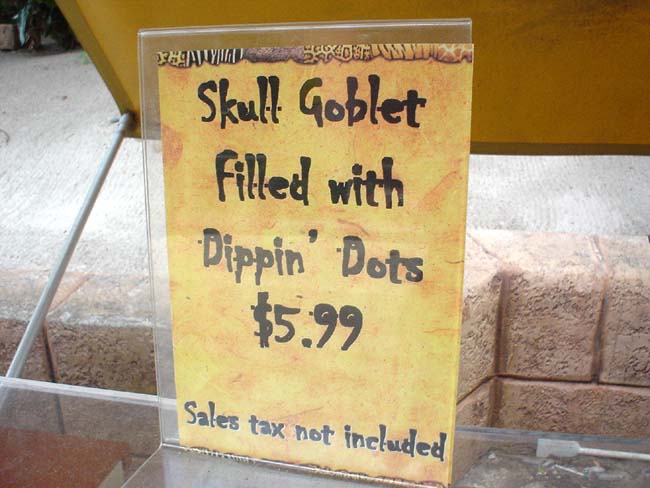 Goblet skull filled with Dippin' Dots. Does it get any better than that?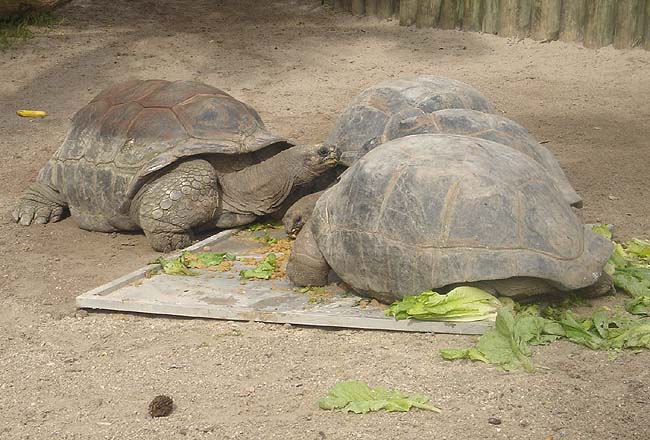 Hooray for giant hungry tortoises!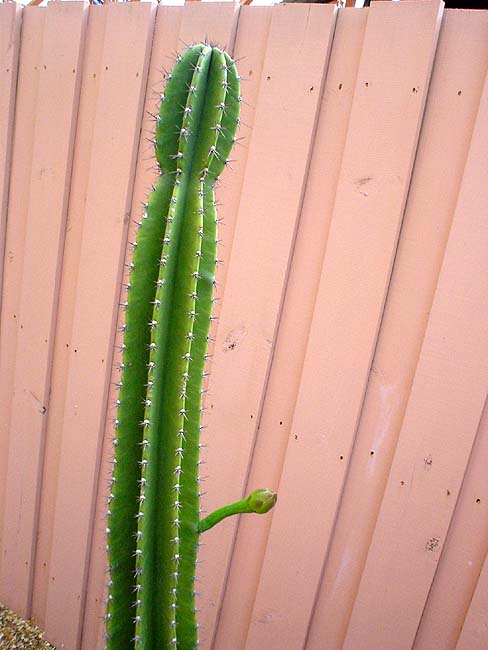 Apparently Busch Gardens does a good job of keeping all their cactus "aroused!"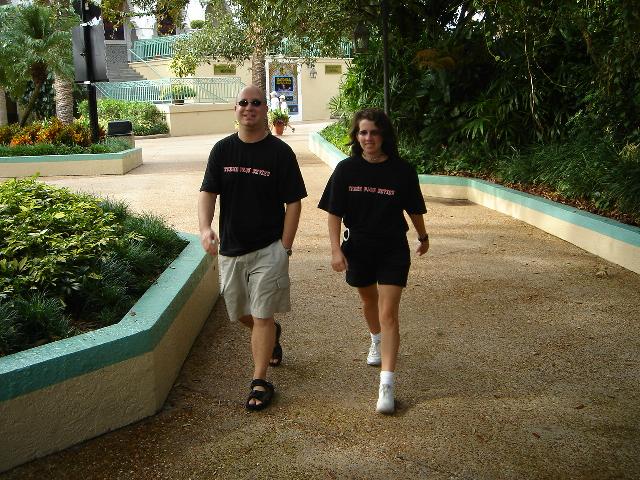 "No Leanne! That's the wrong Erik Johnson!"
Click Here For Page Two of Busch Gardens Tampa photos!
Busch Gardens Tampa Halloween Trip 2005 Photos Page 1 2 3
To discuss this update on our forum, click HERE.
Thanks to Erik, Guy, Aaron, Carlos, and Fred for letting us use your photos!