Disney/MGM Studios
Orlando, FL
Official Website: http://www.waltdisneyworld.com
Florida 2005 - Halloween Trip!
Halloween Horror Nights Universal Orlando Mickey's Not-So-Scary Halloween Party
Epcot Disney/MGM Studios Busch Gardens Tampa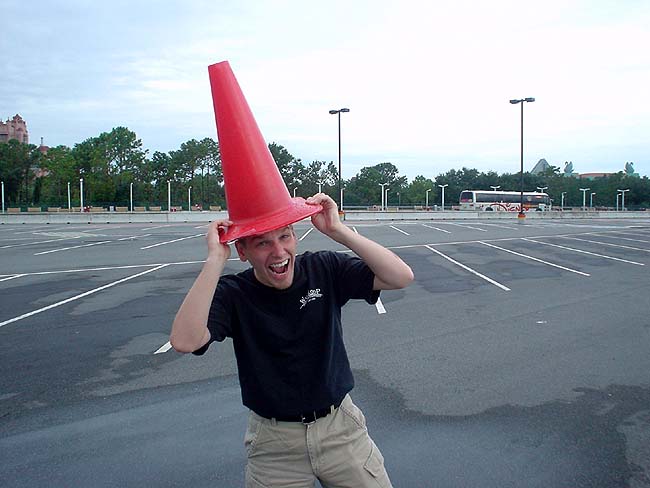 "No Derek...the dress up Halloween party was LAST NIGHT!!!"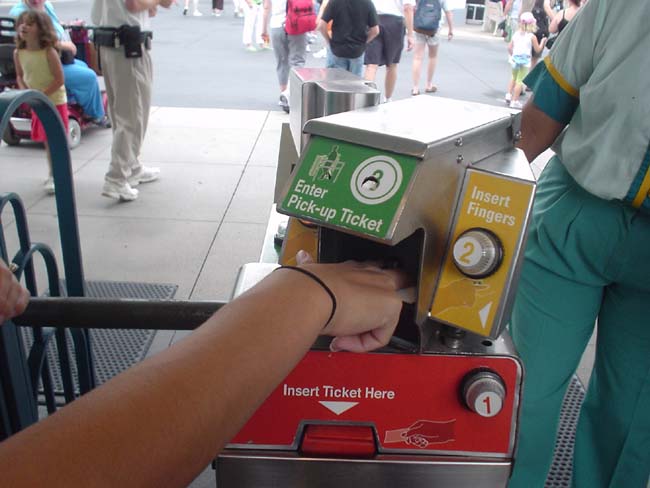 "Stick your finger in....ahhh...good...now enter the park!"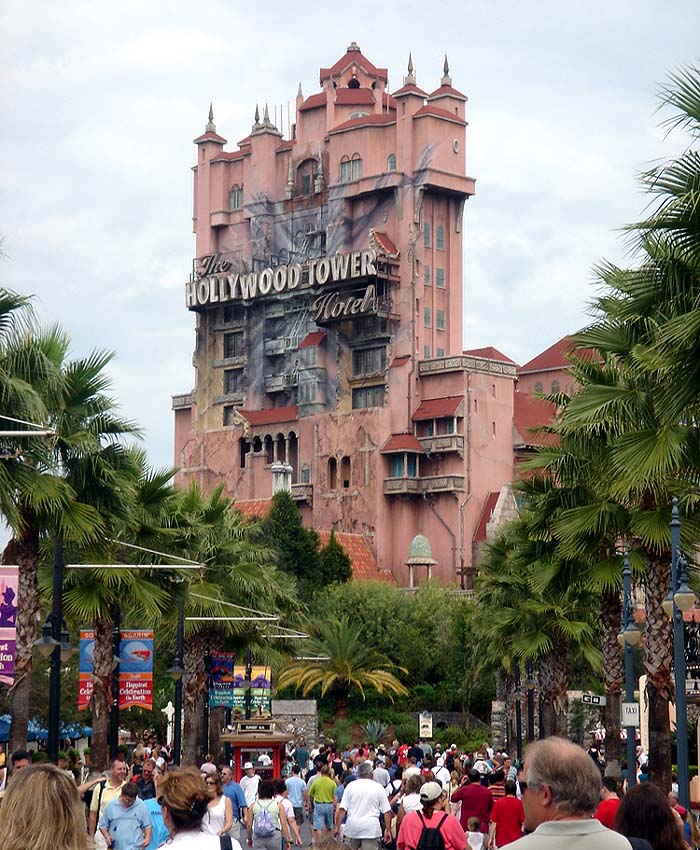 Do we REALLY need to rub it into the So Cal folks just how AWESOME looking "Good Tower" is?
YES WE DO!!!! =D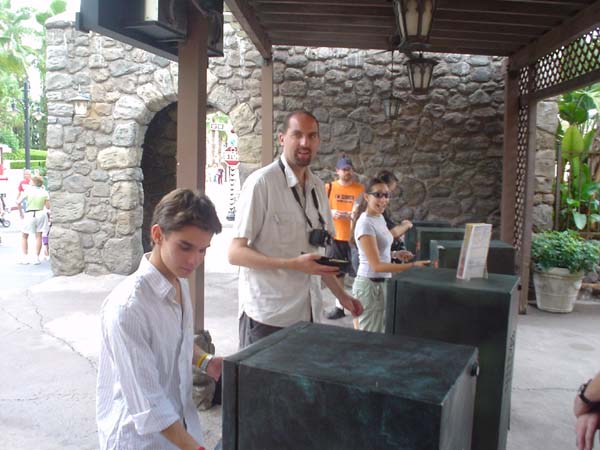 Good Tower fastpasses for everyone!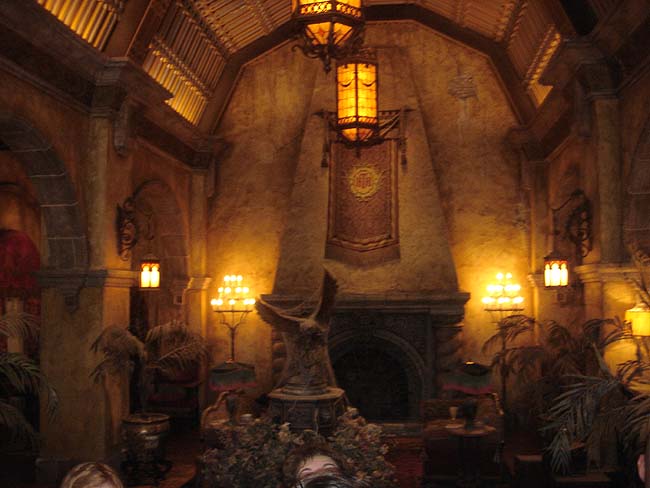 Once inside the lobby looks pretty much the same.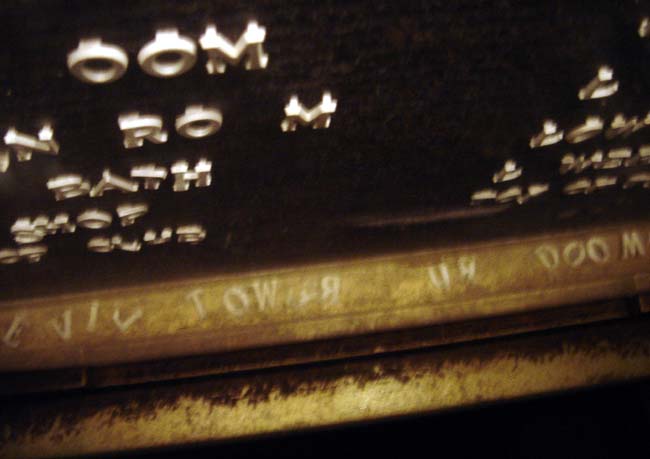 "Evil Tower UR Doomed" is not found in the DCA version!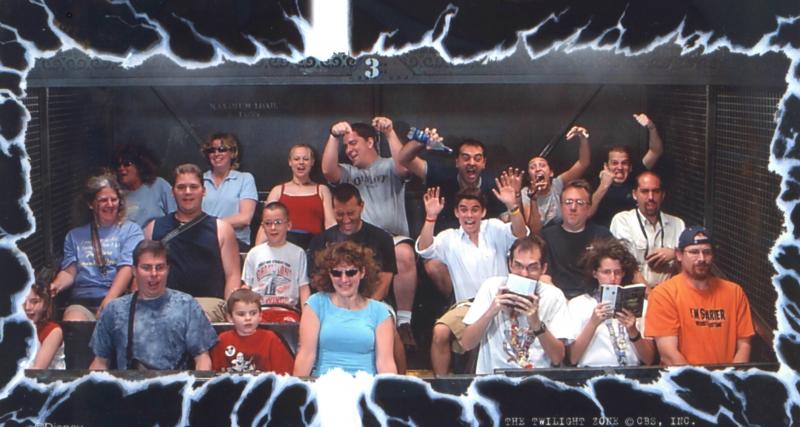 Game Boys, Mexicans, Bottled Water, and Dave!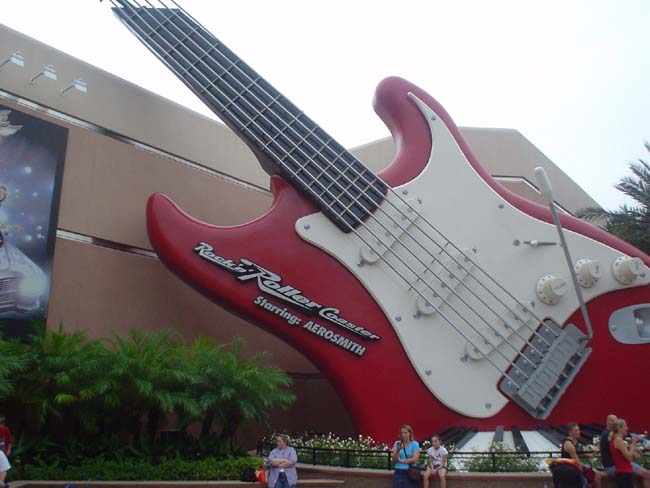 Ok, everyone, ready for some hot Vekoma action?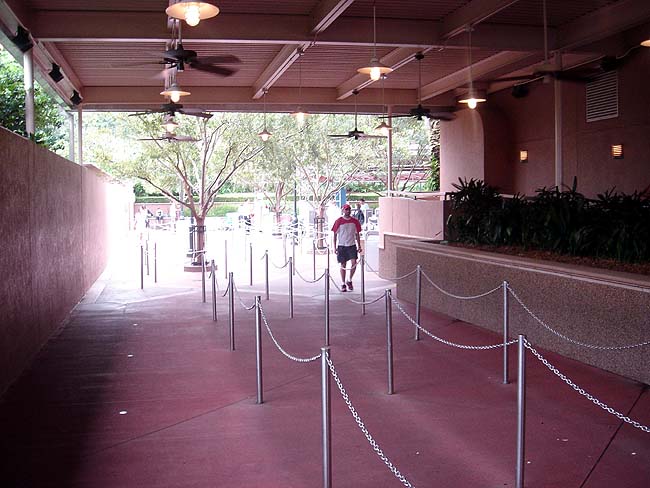 Yes, it really was this dead at MGM today!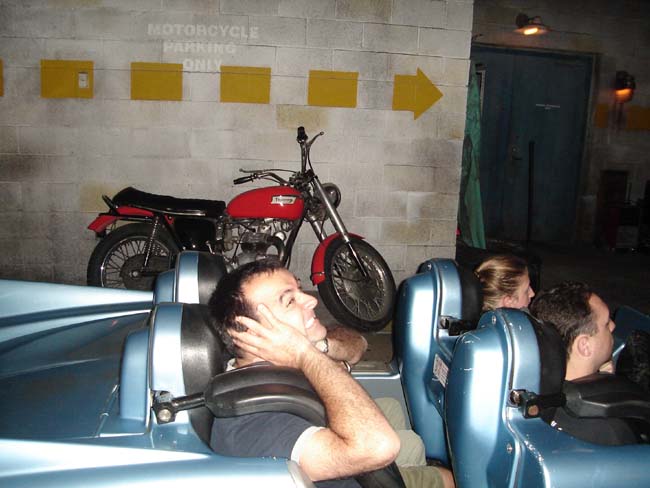 Robb is in "Vekoma Brace Position!"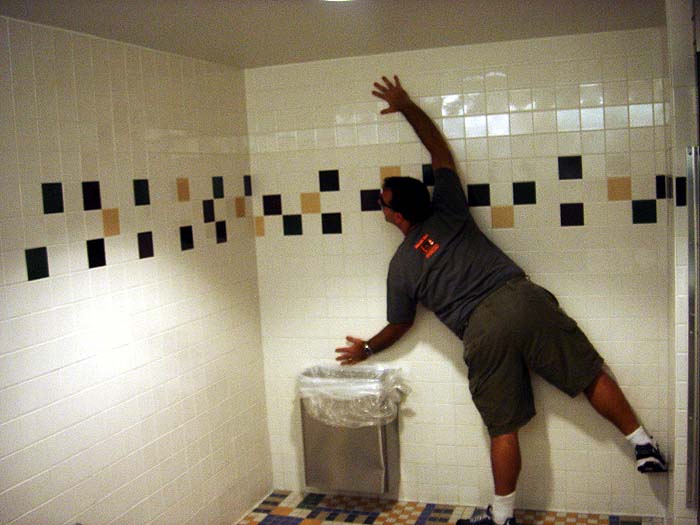 More fun in the world's largest bathroom stall!
Click Here For Page Two of Disney/MGM photos!
Disney/MGM Studios Halloween Trip 2005 Photos Page 1 2
To discuss this update on our forum, click HERE.
Thanks to Erik, Guy, Aaron, Carlos, and Fred for letting us use your photos!