Universal Orlando Resort
Orlando, FL
Official Website: http://www.universalorlando.com
Florida 2005 - Halloween Trip!
Halloween Horror Nights Universal Orlando Mickey's Not-So-Scary Halloween Party
Epcot Disney/MGM Studios Busch Gardens Tampa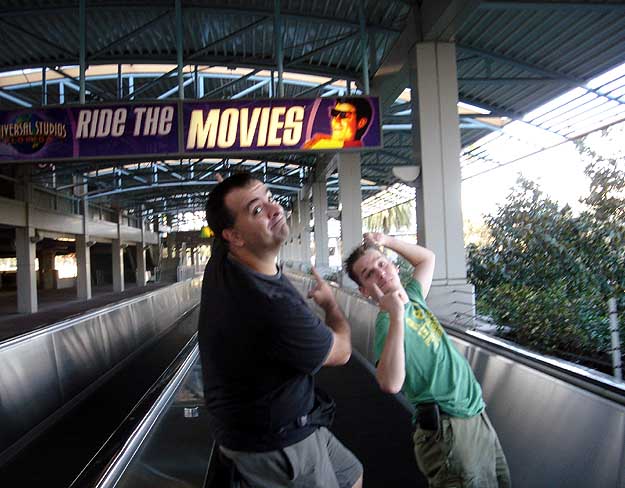 Here we are at Universal Orlando! It's time to RIDE THE MOVIES!!!!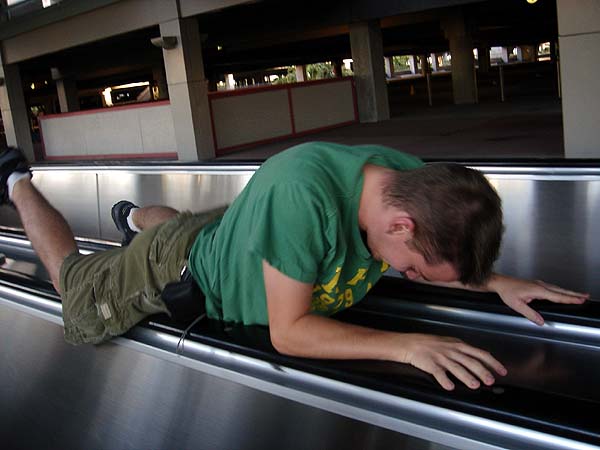 No, Derek! The "Moving Walkway" is NOT a movie!!!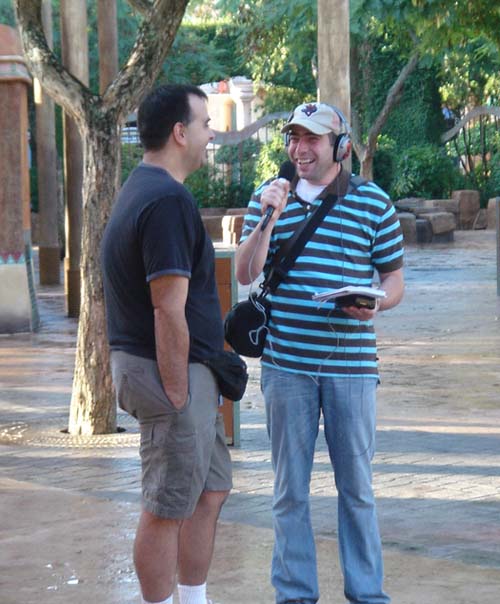 Robb gets interviewed for Swedish radio.
"So, Robb - do you REALLY have an obsession with Michael Jackson and little boys?"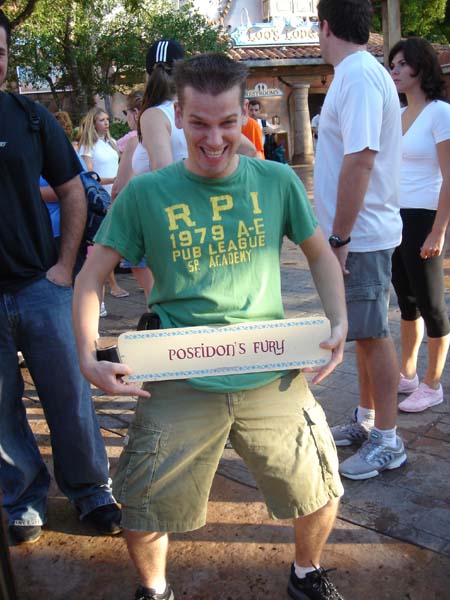 Derek shows us that his Fury is closed today.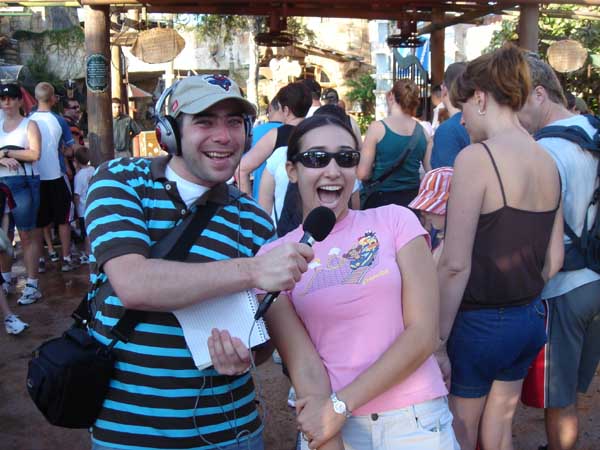 Now it's Elissa's turn to be interviewed!
"Yes, I do love fat men in patch jackets!"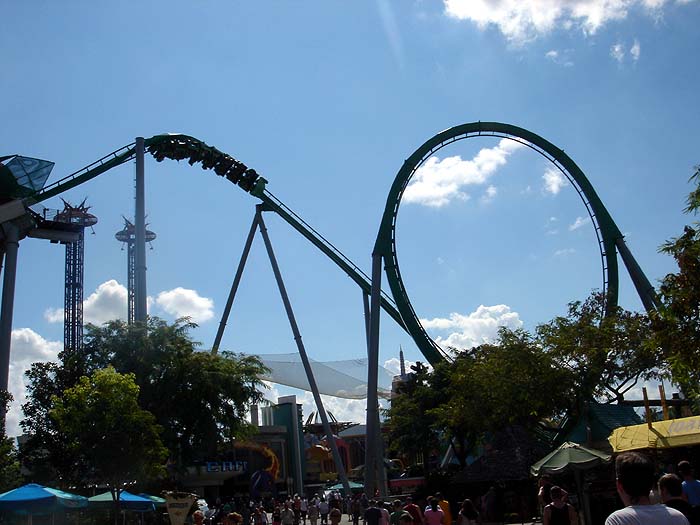 Ahh, so this is why you clicked on the update? Coaster photos!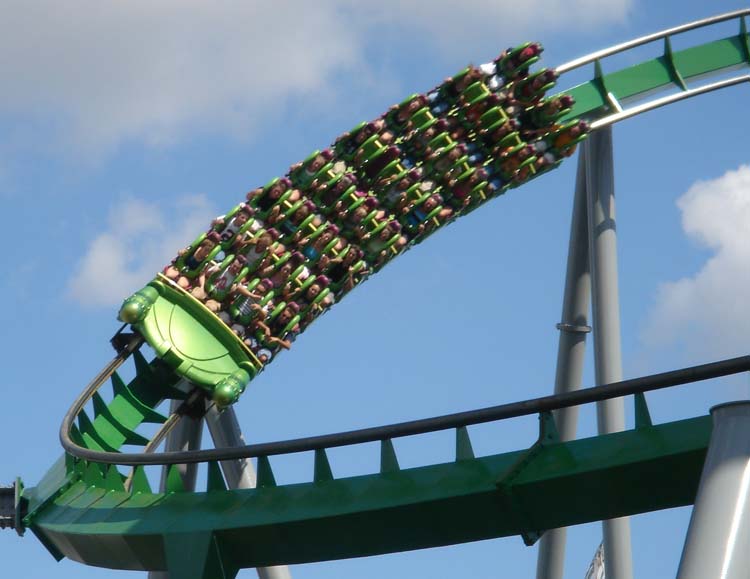 Yes, Hulk was running very good that day.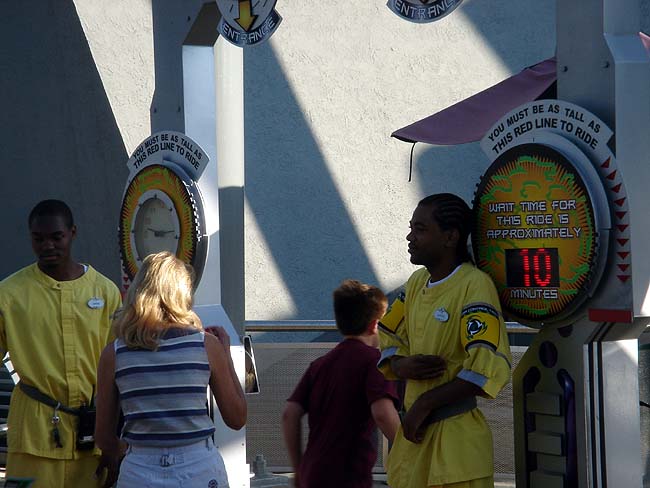 But for some reason this person wasn't letting people in line unless you were practically naked!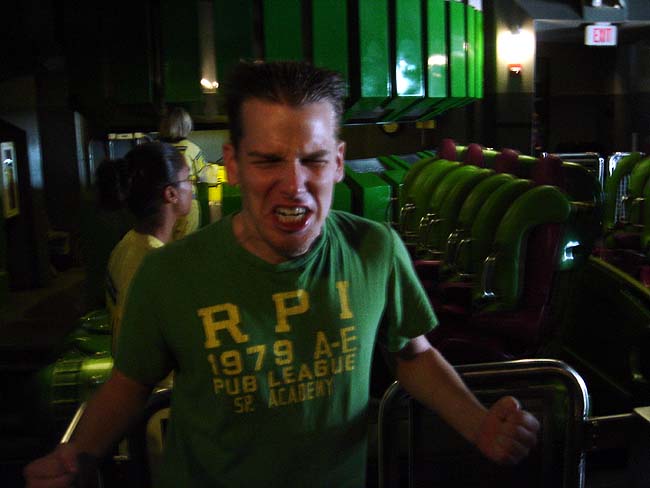 "GRRRR!!!! WALLY SMASH!!!!!"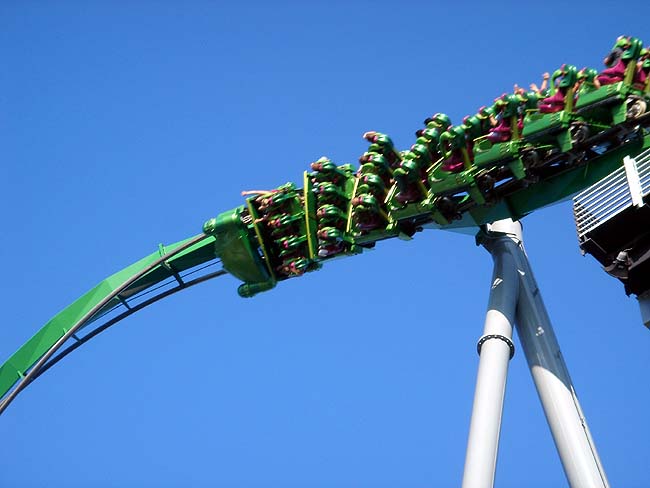 Ahh, pretty.....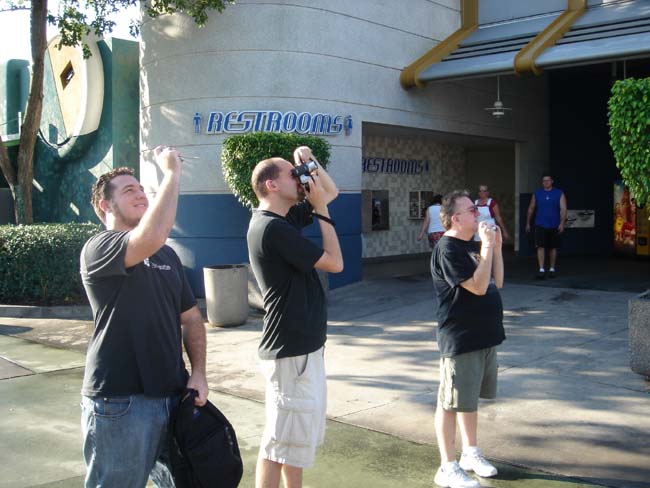 Can you spot the coaster enthusiast in this photo?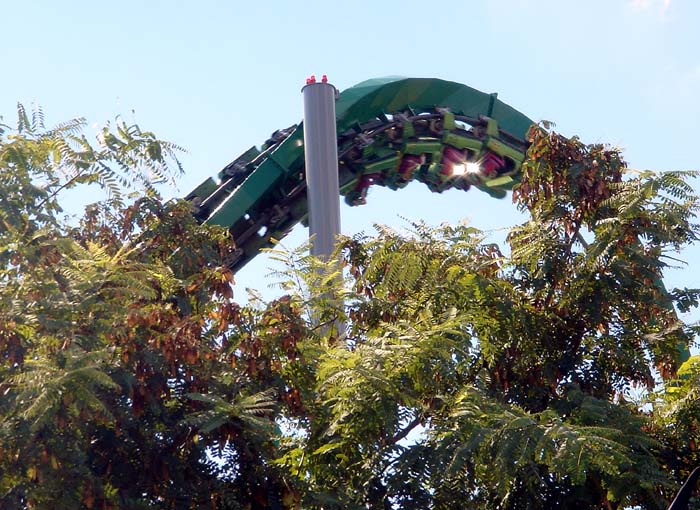 See we DO have coaster photos on this site! =)
Click HERE for Page Two of Universal Orlando Photos
Universal Orlando 2005 Photos Page 1 2 3
To discuss this update on our forum, click HERE.
Thanks to Erik, Guy, Aaron, Carlos, and Fred for letting us use your photos!