Busch Gardens Tampa
Tampa, FL
Official Website: http://www.buschgardens.com/buschgardens/fla/
Florida 2005 - Halloween Trip!
Halloween Horror Nights Universal Orlando Mickey's Not-So-Scary Halloween Party
Epcot Disney/MGM Studios Busch Gardens Tampa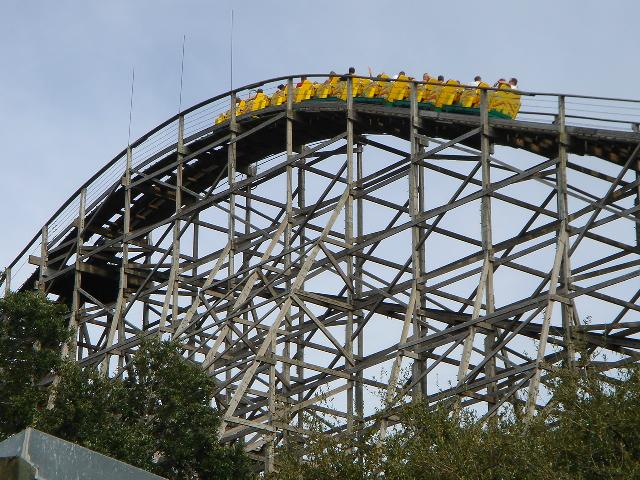 We all gave Gwazi a "courtesy ride."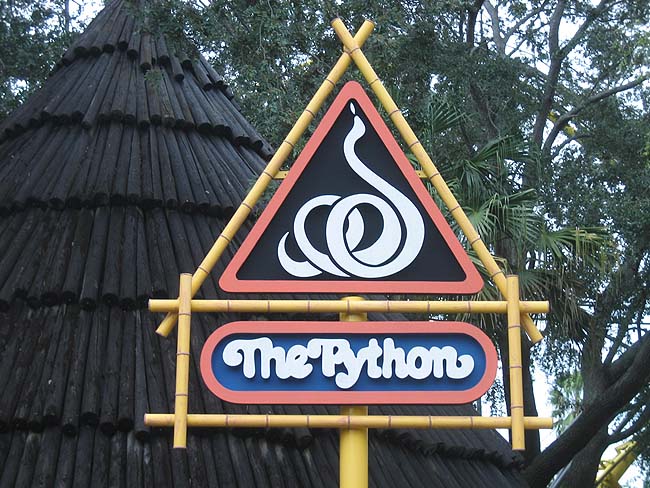 And GRRRRR we had to ride Python!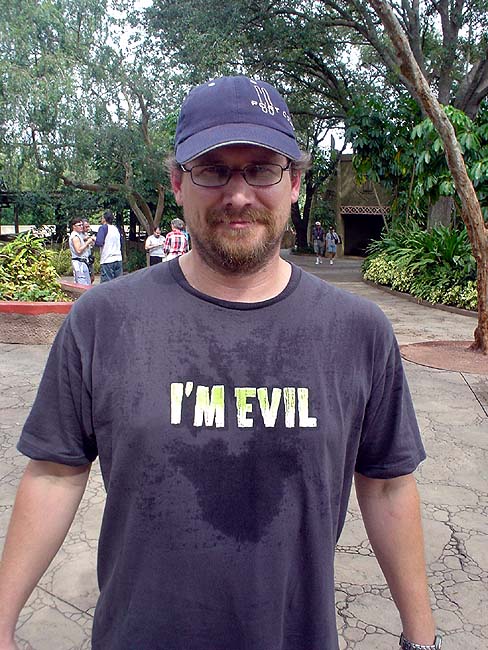 Because Guy needed the credit!
(BTW, anyone notice the hidden Mickey in his sweat stain?)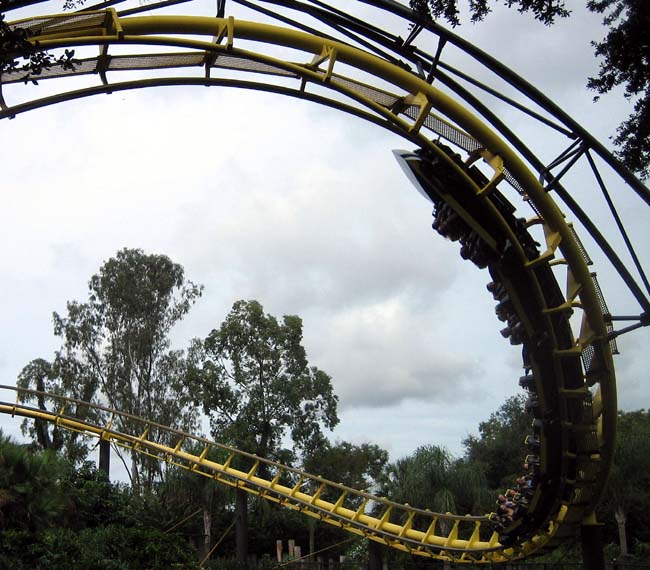 Boo to Arrow Corkscrews!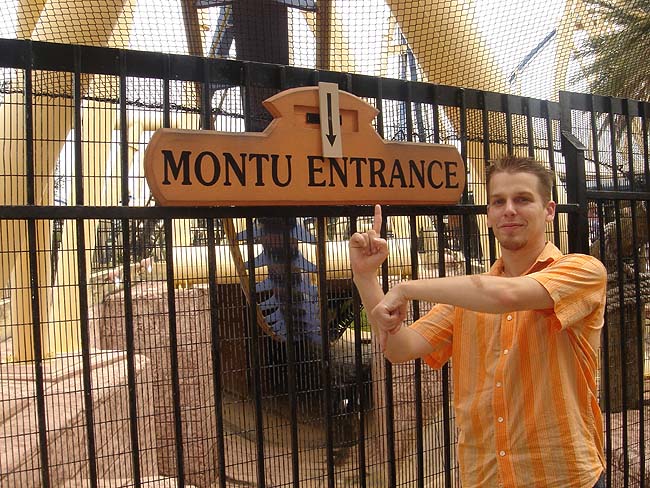 Apprently, Montu's entrance is now in hell.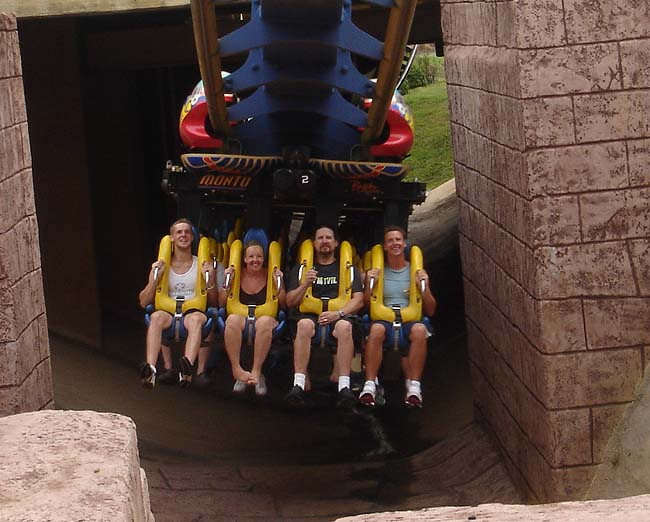 There is Guy and his new family!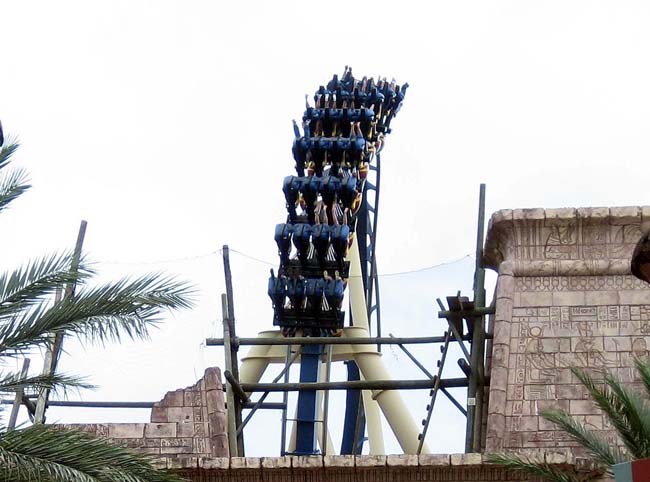 Montu is still pretty good after all these years.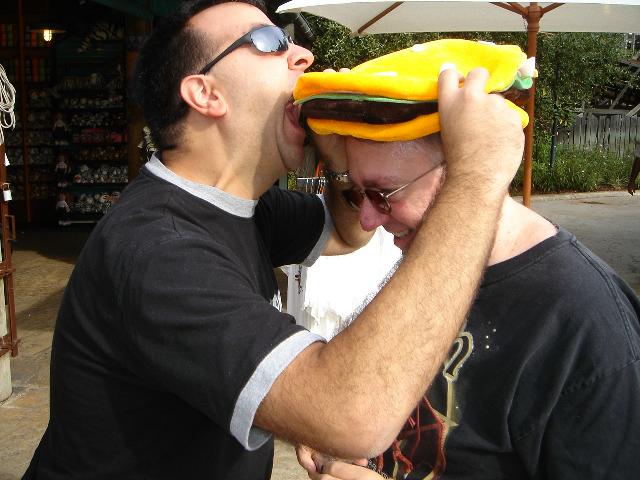 Now it was time for lunch.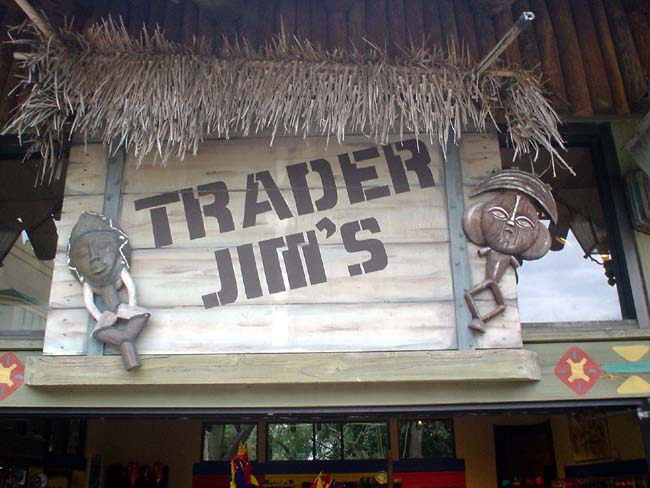 This one is for Jim!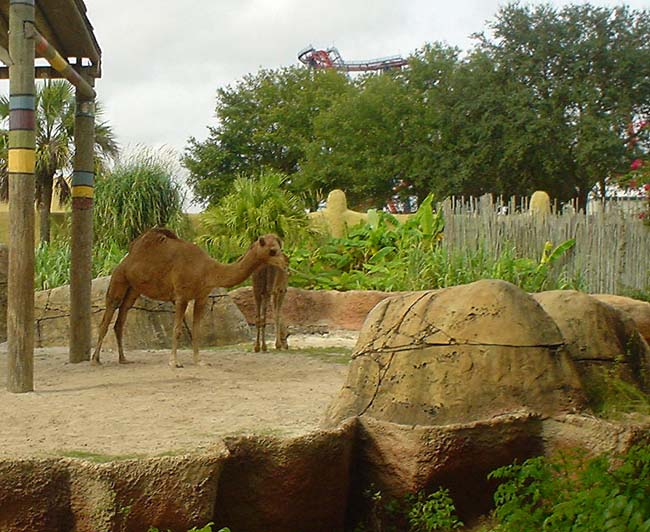 And finally, we end our visit with some Camel.....toe.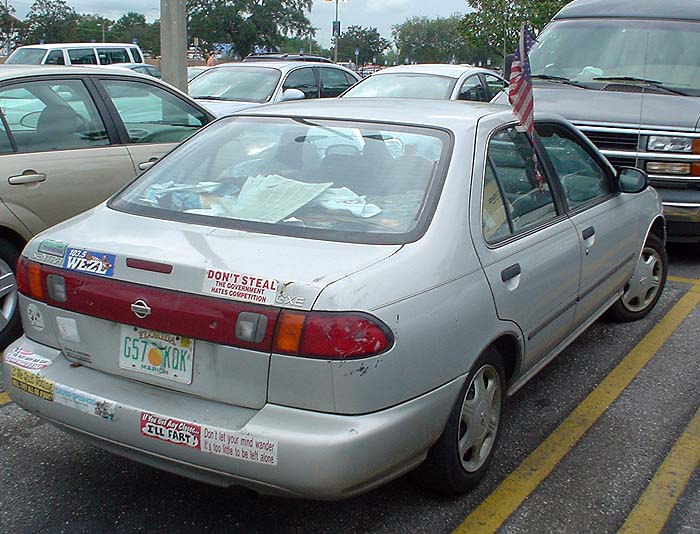 Out in the parking lot we saw the worlds scariest car!!!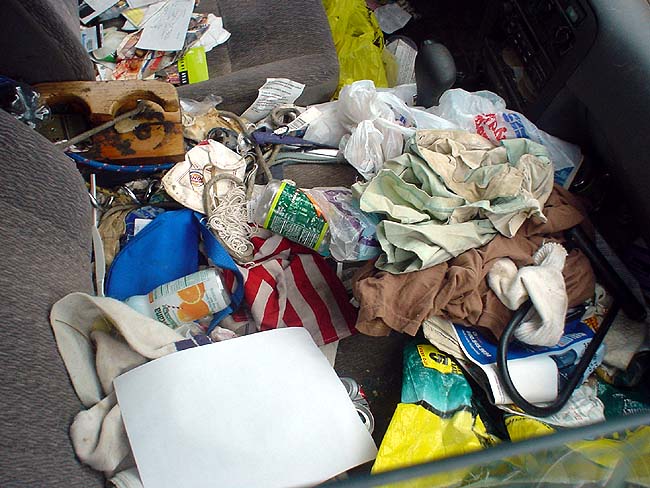 Check out how lovely the insides were!
To everyone who met up with us and who has read this entire Photo Update...THANK YOU!
We plan on being back in Florida next Halloween for all the festivities, so keep an eye out on the forum or events page for future meets!
Busch Gardens Tampa Halloween Trip 2005 Photos Page 1 2 3
To discuss this update on our forum, click HERE.
Thanks to Erik, Guy, Aaron, Carlos, and Fred for letting us use your photos!