Dorney Park & Wildwater Kingdom
Allentown, PA
Official Web Site: www.dorneypark.com
July 4th Weekend, 2004, PA Area Trip!

Wildwood Piers Knoebel's Dorney Park Dutch Wonderland William's Grove Hersheypark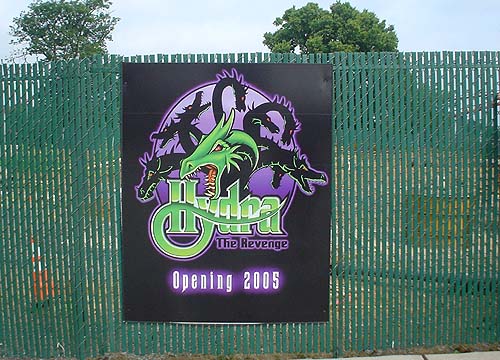 So Dorney Park is getting a new B&M Floorless in 2005! And here at Theme Park Review we bring you construction photos!
And you all know how much we LOVE construction photos!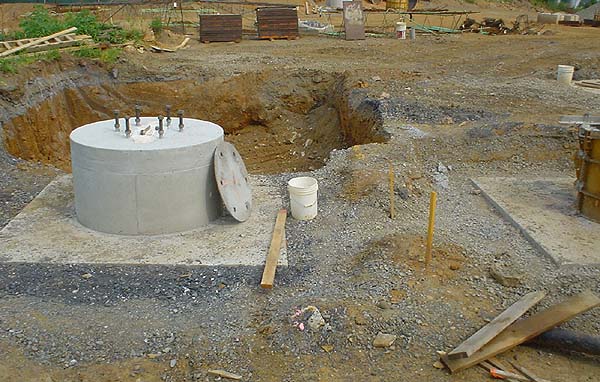 Oooh! Oooh! Look everyone! It's a footer! OMG!!!!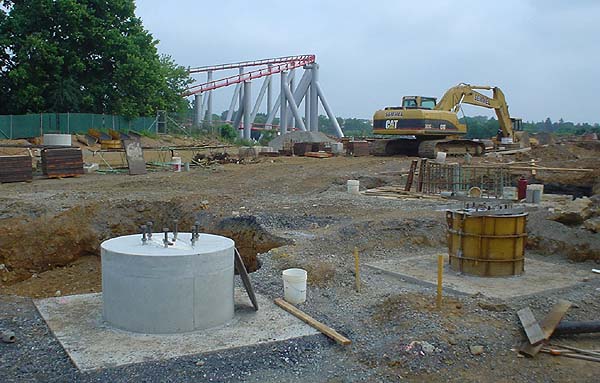 LOOK! More footers! And dirt! Lots of dirt!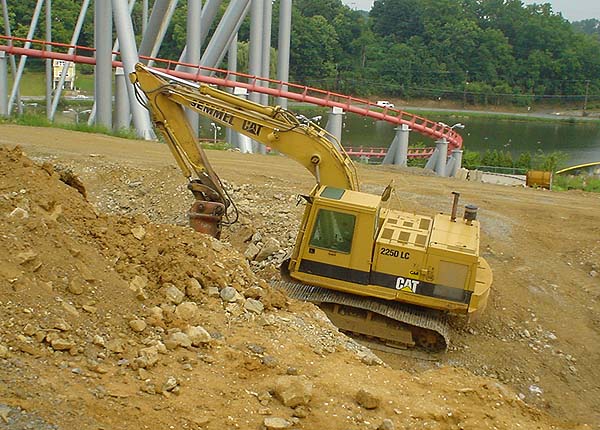 Look guys! Construction equipment! Now I know you're getting excited!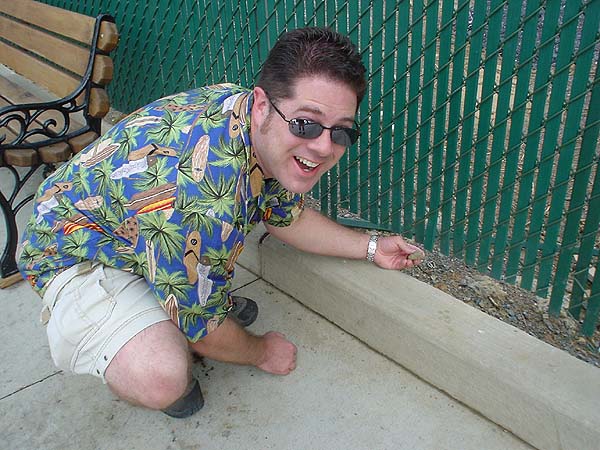 John is TOUCHING THE CONSTRUCTION!!! You are SOOOO COOOL!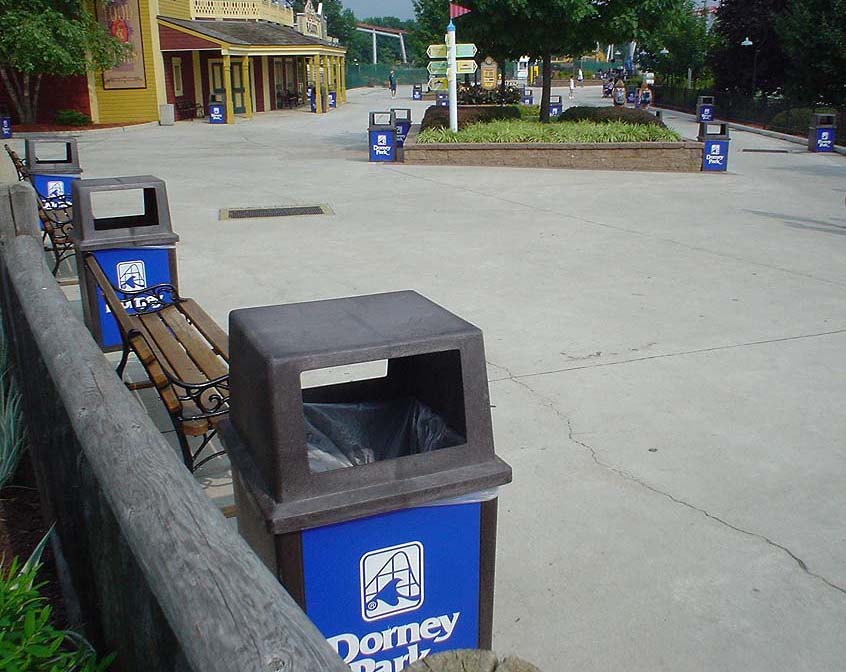 Let's play the "How many trashcans do you see in this picture?" We see twenty! How many do you see? If you see a different number EMAIL Dan!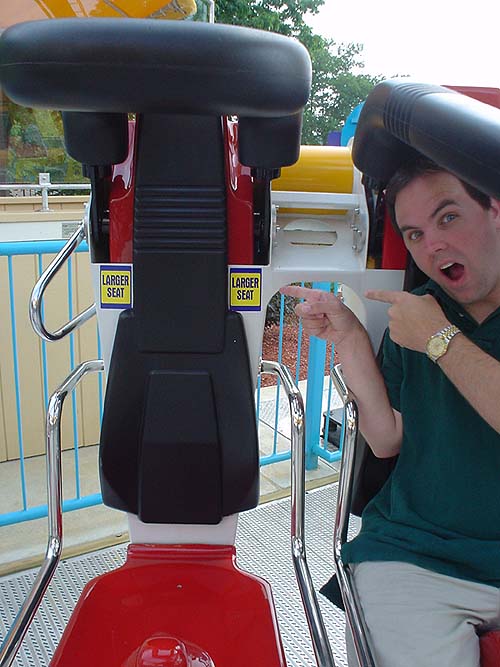 "Hey Robb....I saved a seat for you!" =)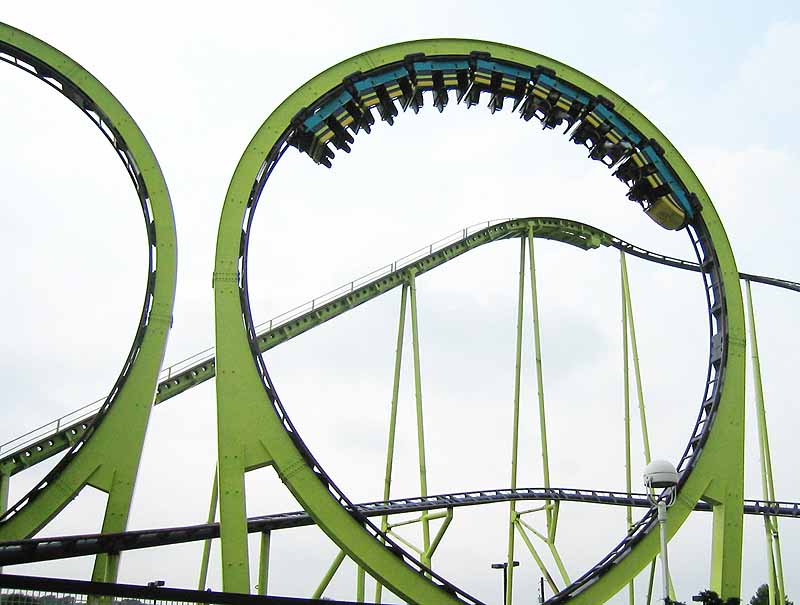 Laser is still my favorite ride at Dorney Park!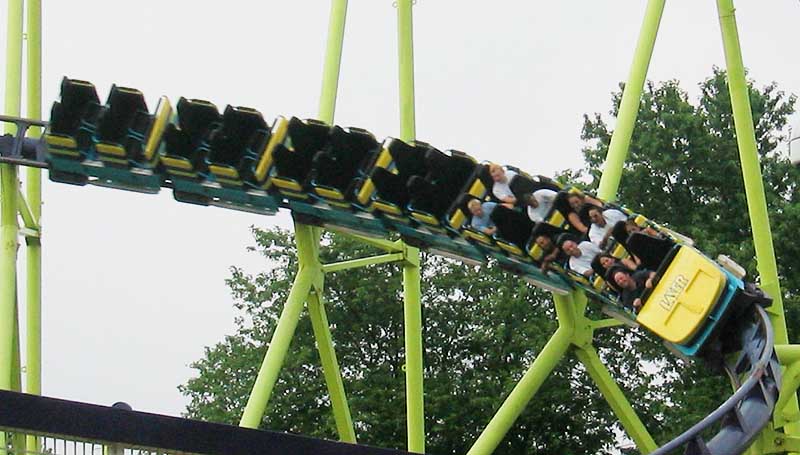 You can't beat these classic Schwarzkopf coasters!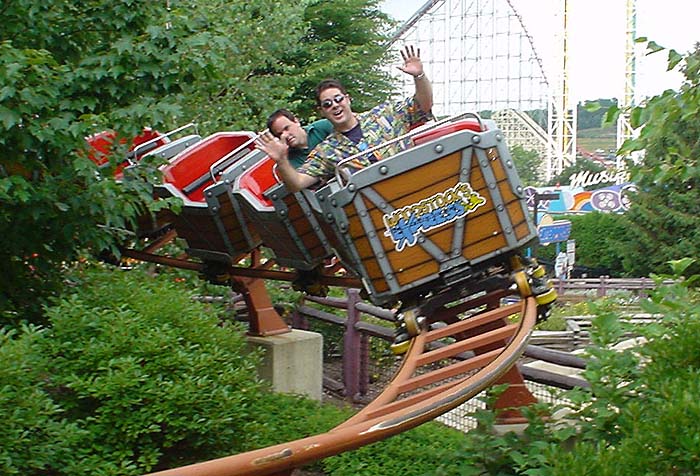 Max and John had to get their kiddie coaster credit in!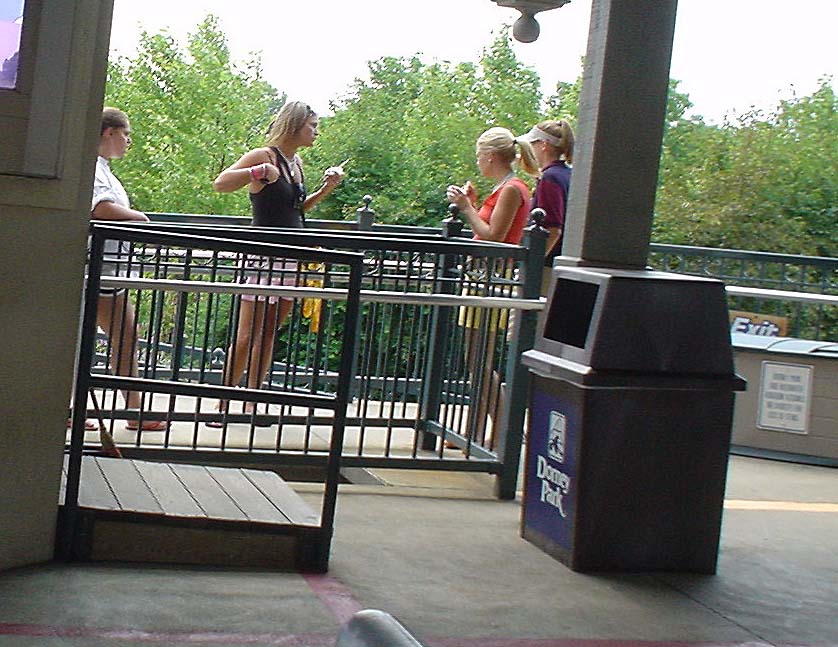 Here's the skanky wannabe Paris Hilton chick that tried to sneak another ride and got kicked off!
Click HERE to see Page Two of "Dorney Park Photos"