Dutch Wonderland
Lancaster, PA
Official Website: http://www.dutchwonderland.com/
July 4th Weekend, 2004, PA Area Trip!

Wildwood Piers Knoebel's Dorney Park Dutch Wonderland William's Grove Hersheypark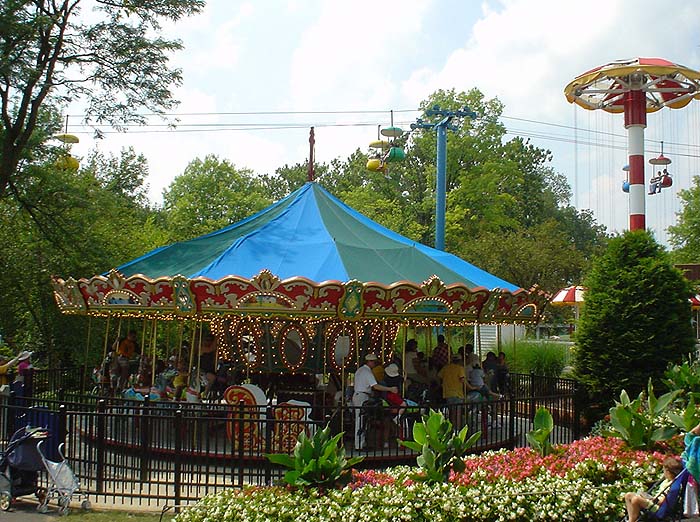 Dutch Wonderland is a nice little family park set in the middle of Amish country....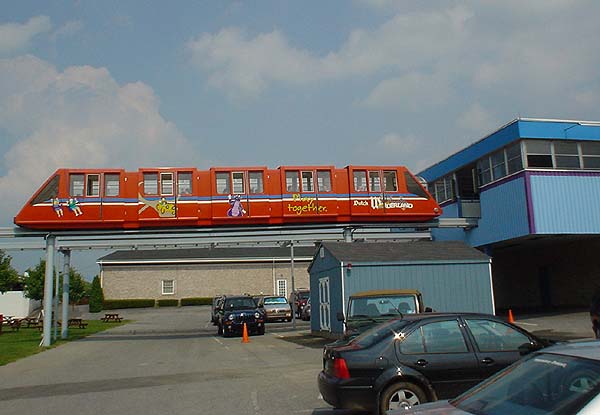 ...they have a monorail....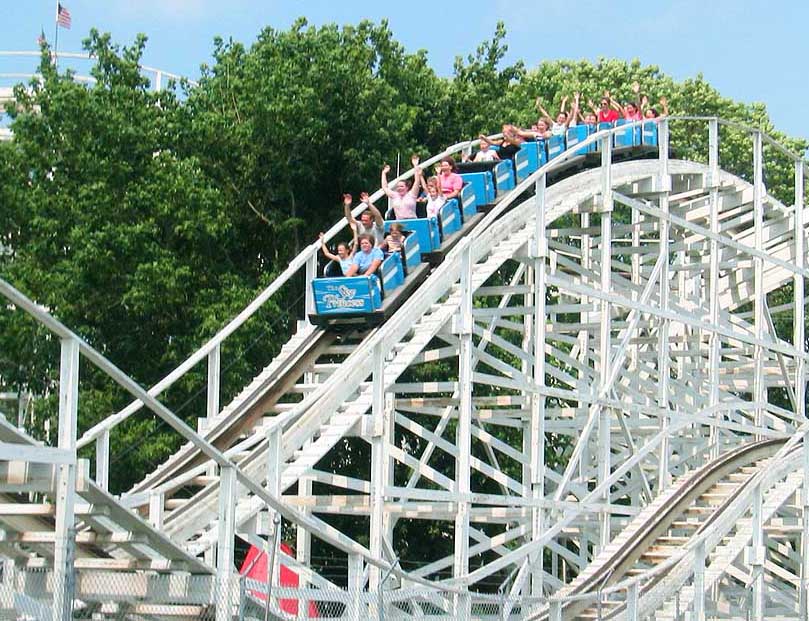 ...and a fun little wooden roller coaster. But I have to warn you readers....while the park has a lot of fun family attractions,
we did manage to take advantage of several "photo opportunities" throughout the park. You've been warned! =)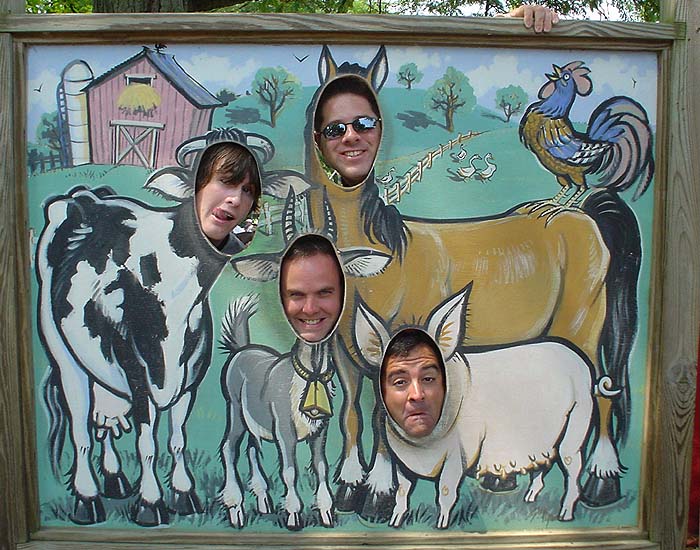 The level of 'wrongness' in this photo can't even be calculated! Max is a goat! That's classic!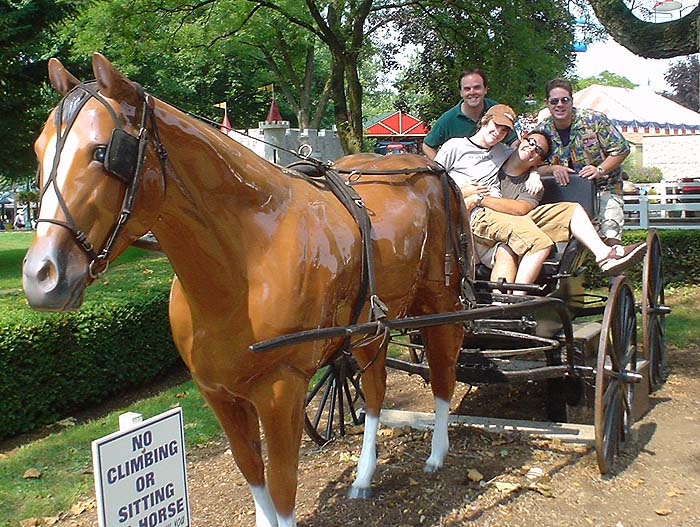 Here we have the boys getting a little 'close' in the Amish buggy!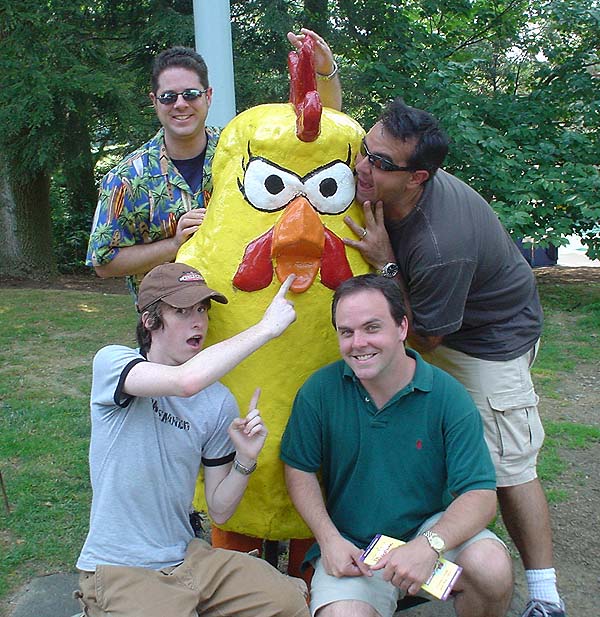 Robb! It's not real! DO NOT EAT THE CHICKEN!!!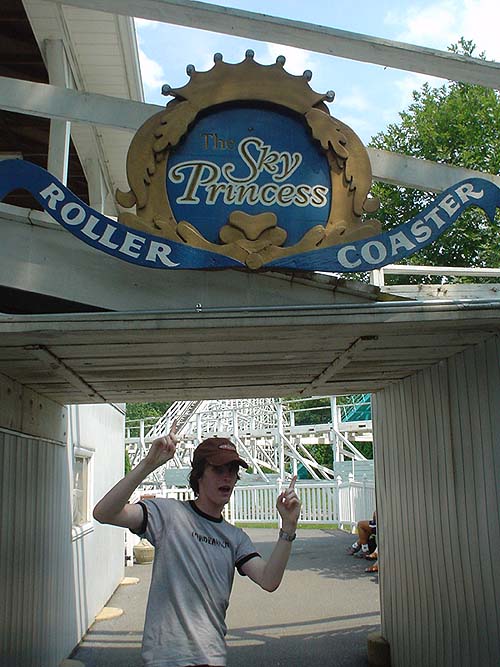 "Hey mom! I'm riding your favorite roller coaster!"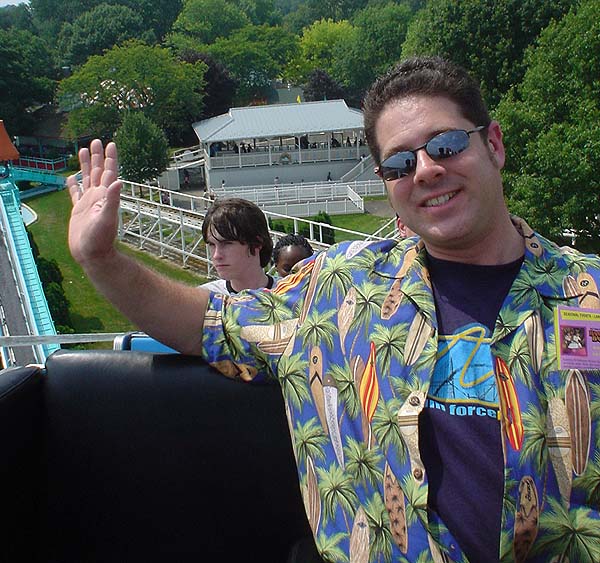 "Yo! Wassup? I'm John!"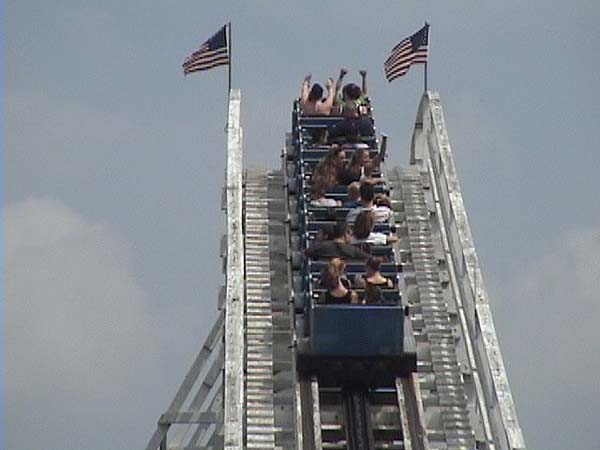 Ok, we'll stop the silliness for a while and give you some pictures of roller coasters.....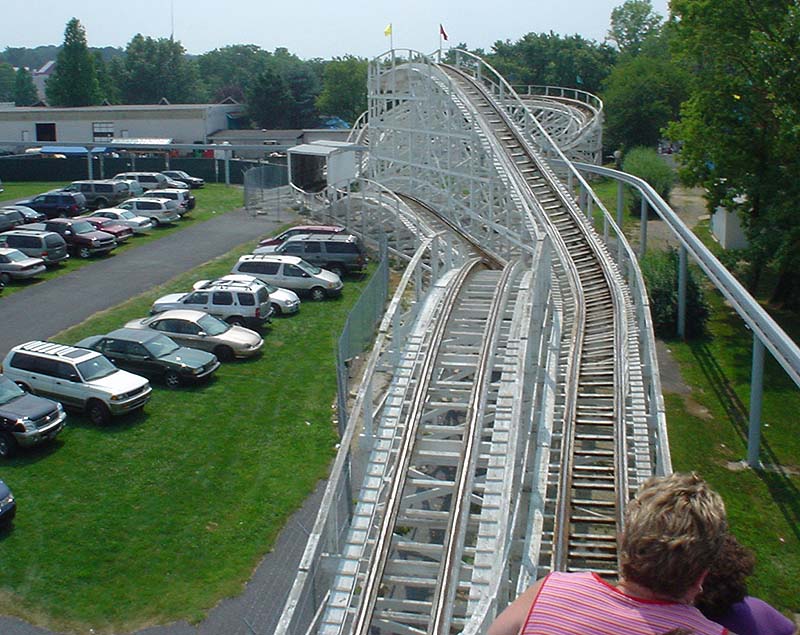 Here's one. Happy? =)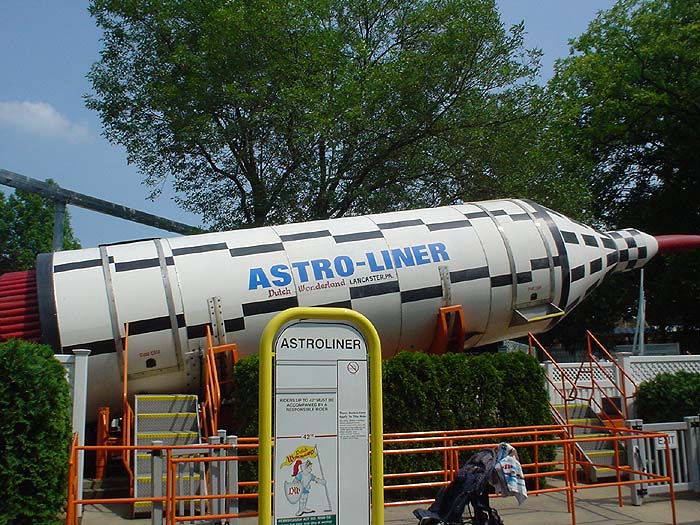 Once you've ridden the Astro-liner there is no need to ever ride another simulator again!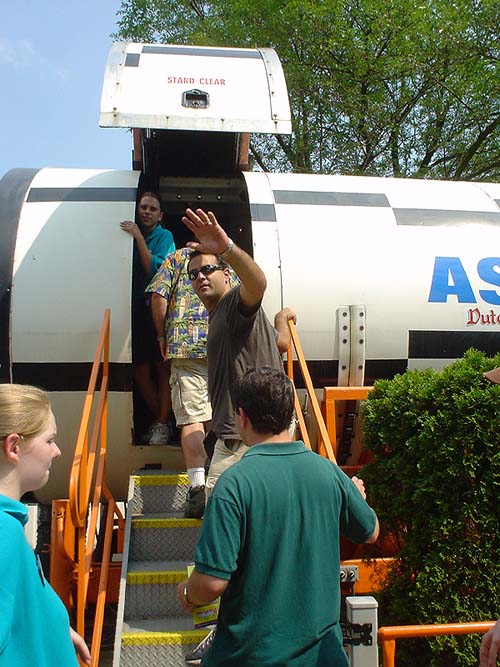 Robb waves goodbye as he begins his journey into space.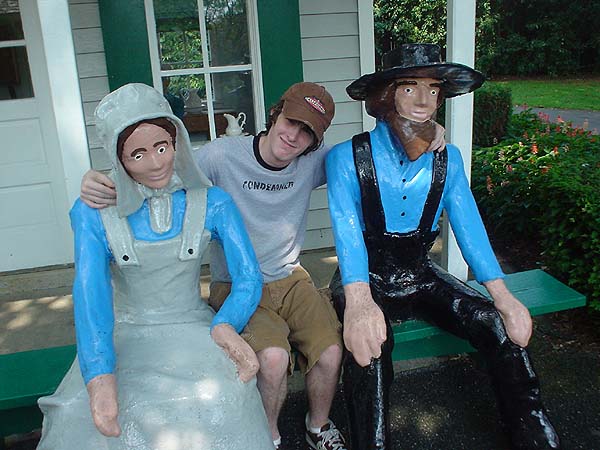 A "Quaker Family Portrait". Polly, Mark, and George!
Click HERE to see Page Two of "Dutch Wonderland Photos"