Universal Studios Japan
Osaka, Japan
Official Website (English Version): http://www.usj.co.jp/e_top.html
Click HERE to read our Universal Studios Japan Trip Report.
Click HERE to see our Japan trip video segments.
Click on a park below to see our complete photo update:
Tokyo Disneyland Tokyo DisneySea Sega Joypolis Tobu Zoo Park Fuji-Q Highland Tokyo Summerland Toshimaen Yomiuriland
LaQua Nagashima Spaland Universal Studios Japan Expoland Hirakata Park Festival Gate Nara Dreamland
Parque Espana Sea Paradise Yokohama Cosmoworld Japan Update Home!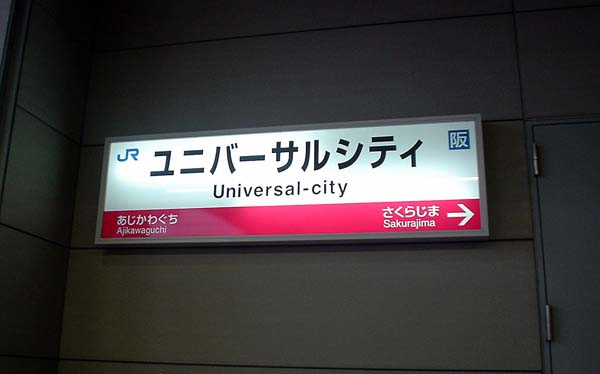 We made an impulse decision and headed two hours to Universal Studios!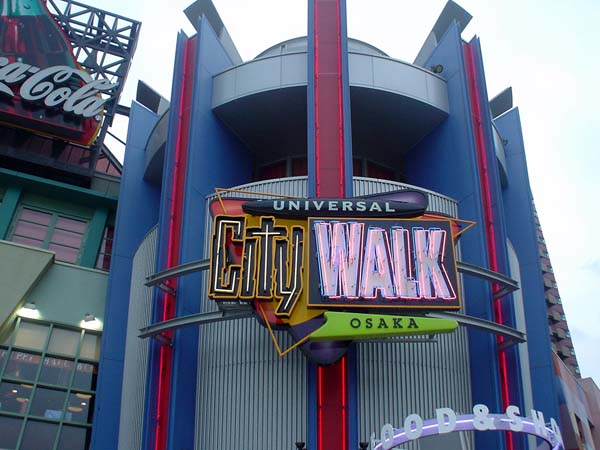 Their City Walk is eerily familiar to Hollywood's version.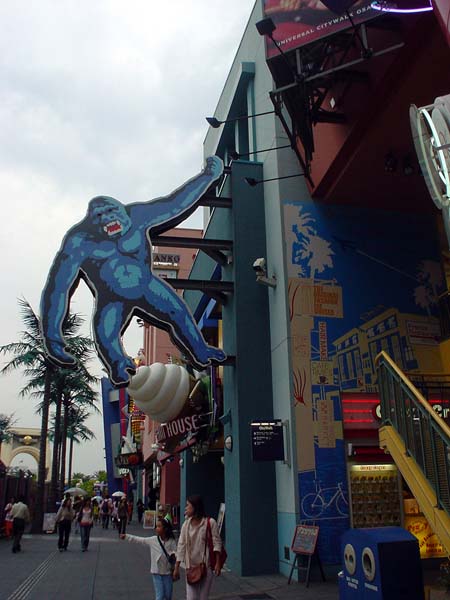 We could almost be in Hollywood in this picture...thankfully we're not! =)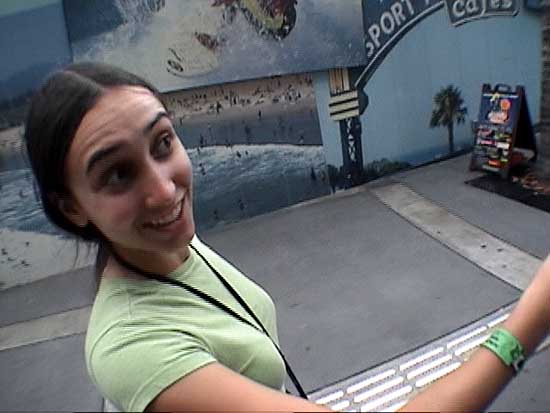 This is Elissa's favorite City Walk...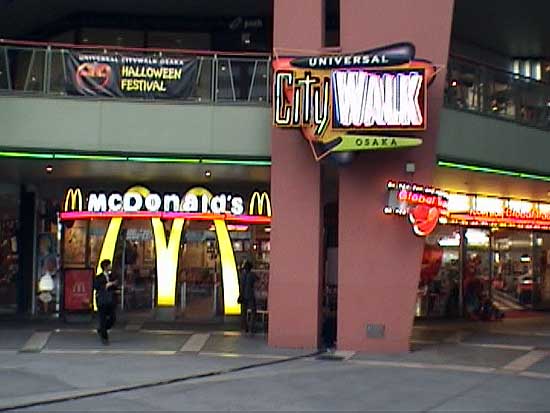 And there's why! =)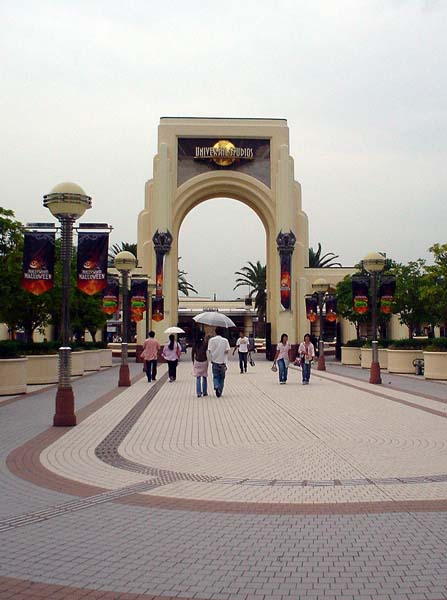 A light rain didn't damper our spirits!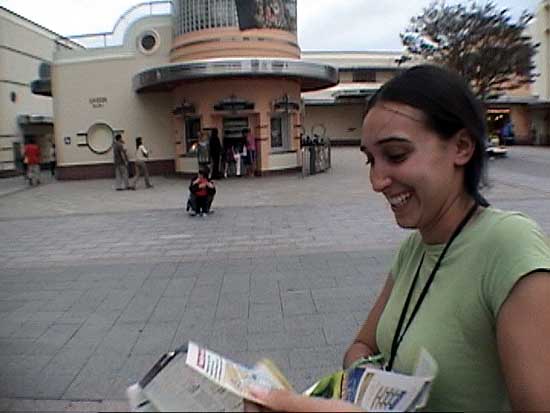 Luckily they had a map in English.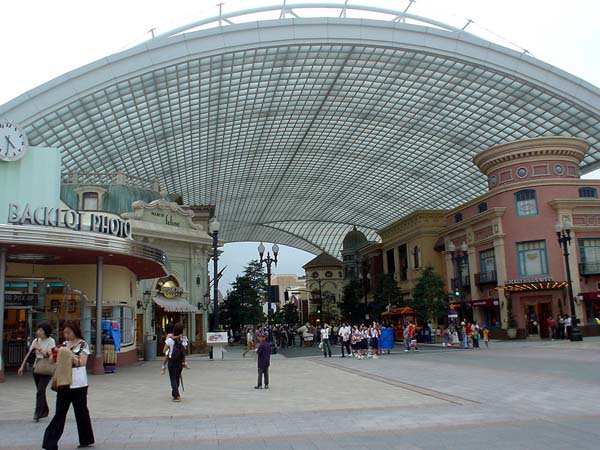 The entrance is very similar to Florida...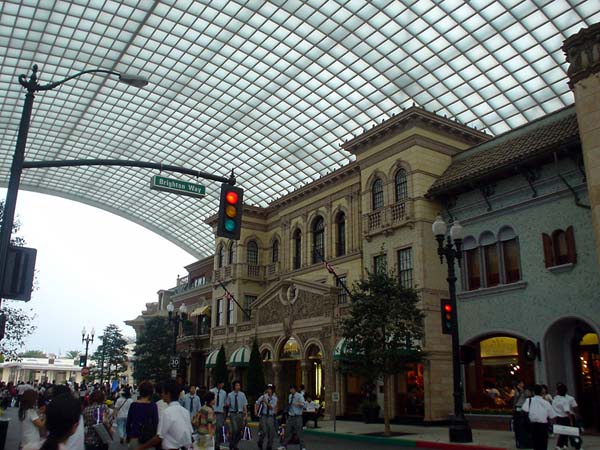 ...minus of course the huge "Covered Dome!!!"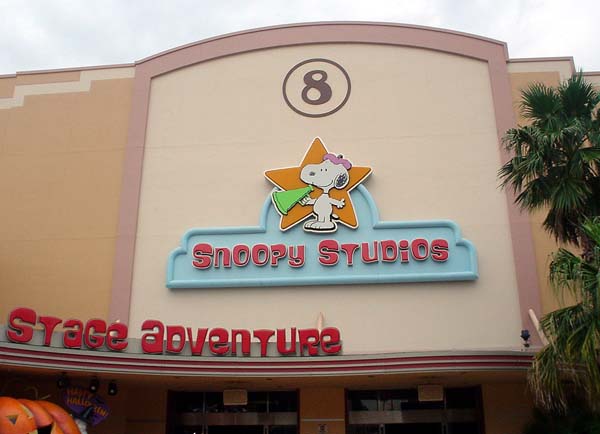 Here they have Snoopy instead of Fivel and Curious George.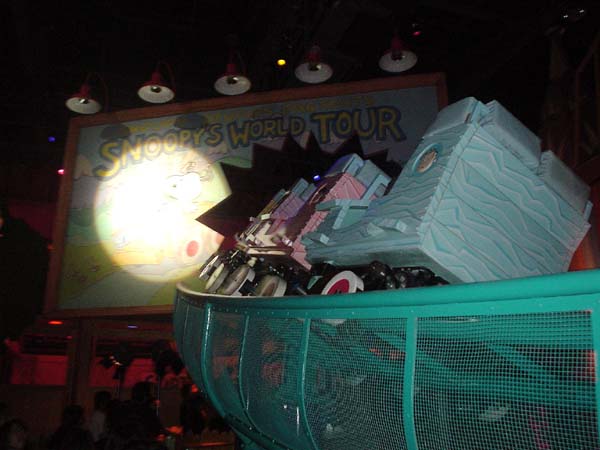 Indoor, best themed Vekoma Roller Skater ever!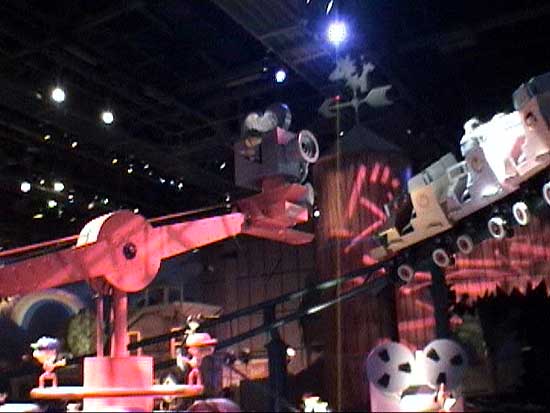 That camera rotates around the helix while taking your on-ride picture!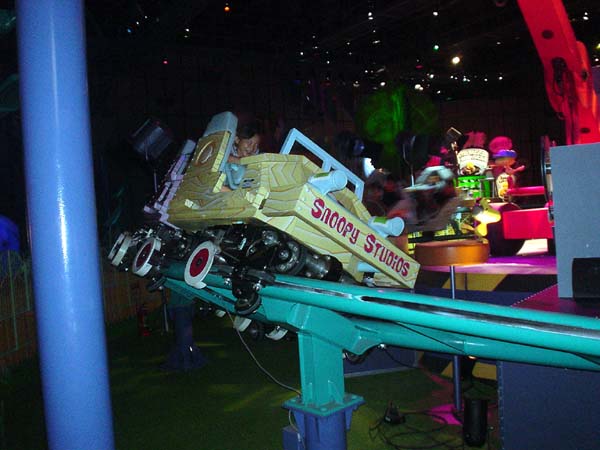 Why can't Knott's have a cool Snoopy themed ride like this? Oh...wait...because it's Knott's! Duh!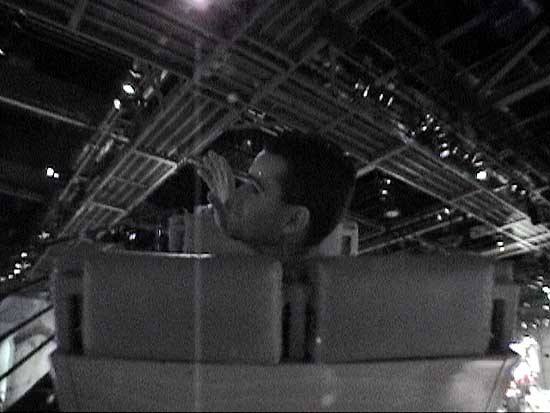 And don't forget...Dan LOVES Vekoma Roller Skaters! =)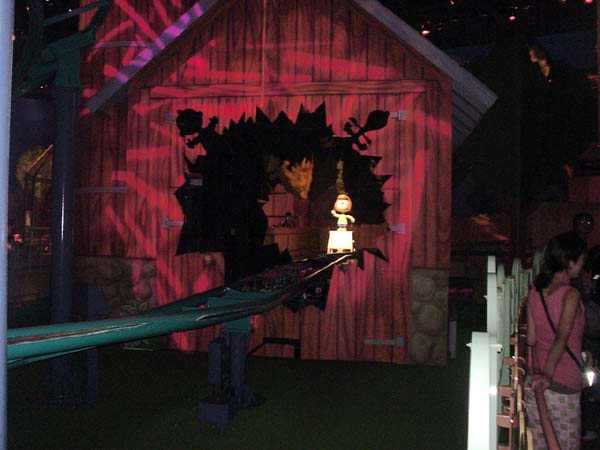 Check out all the Peanuts Characters theming!
Click HERE to see Page Two of "Universal Studios Japan" Photos
Click HERE to read our Japan Trip Planning Guide
Click HERE to read our Japan Trip Reports