Tobu Zoo Park
Minami Saitama Gun, Japan
Official Website: http://www.tobuzoo.com
Click HERE to read our Tobu Zoo Trip Report.
Click HERE to see our Japan trip video segments.
Click on a park below to see our complete photo update:
Tokyo Disneyland Tokyo DisneySea Sega Joypolis Tobu Zoo Park Fuji-Q Highland Tokyo Summerland Toshimaen Yomiuriland
LaQua Nagashima Spaland Universal Studios Japan Expoland Hirakata Park Festival Gate Nara Dreamland
Parque Espana Sea Paradise Yokohama Cosmoworld Japan Update Home!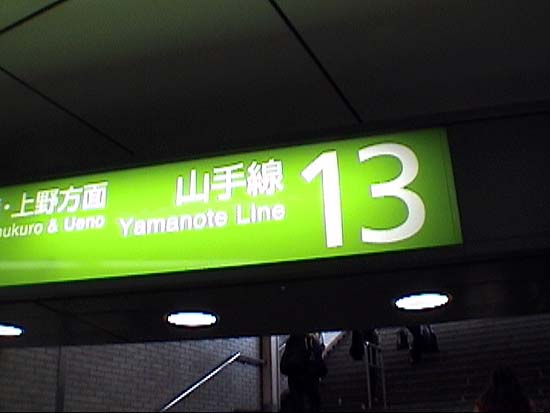 If you're planning a trip to Tobu Zoo, catching the Yamanote Line from Shinjuku Station will get you there!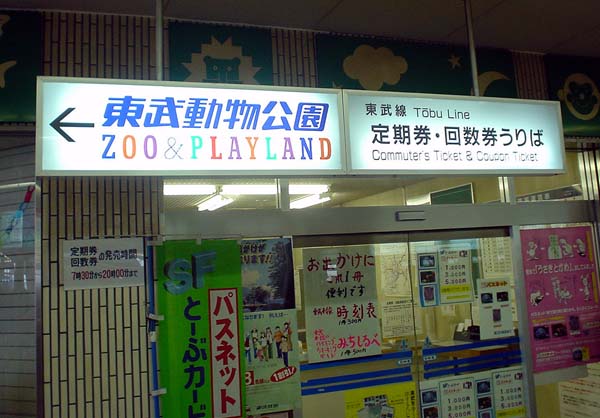 Right when you get off the train, you'll see signs leading you to the park.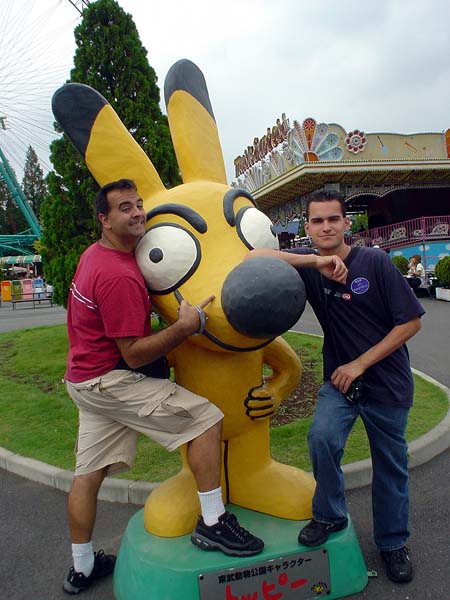 The guys are all over the funky Japanese mascots!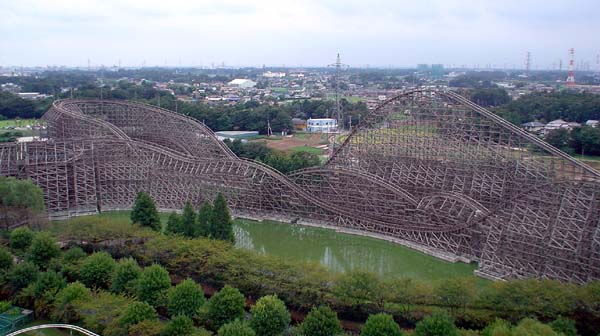 "Regina" ended up being a surprise of the trip!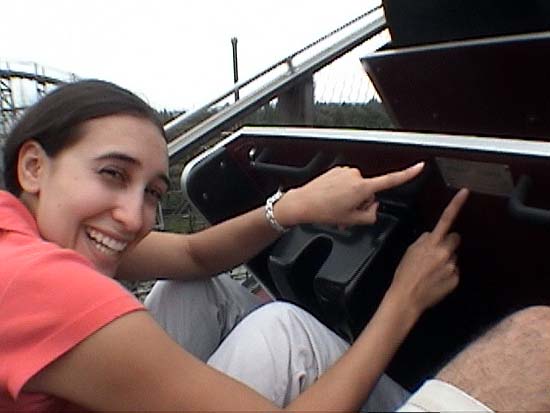 It carries the sign of quality....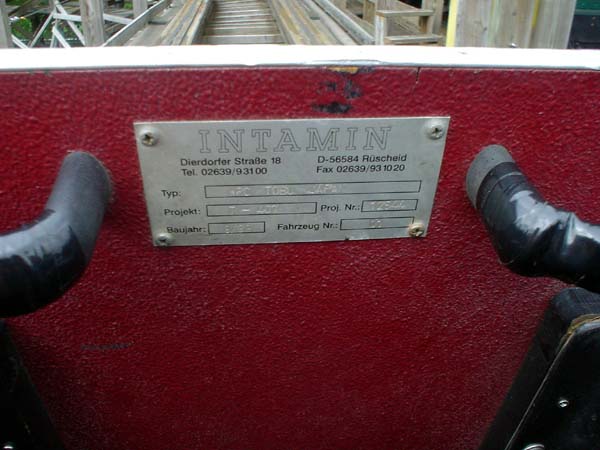 "Intamin!!!"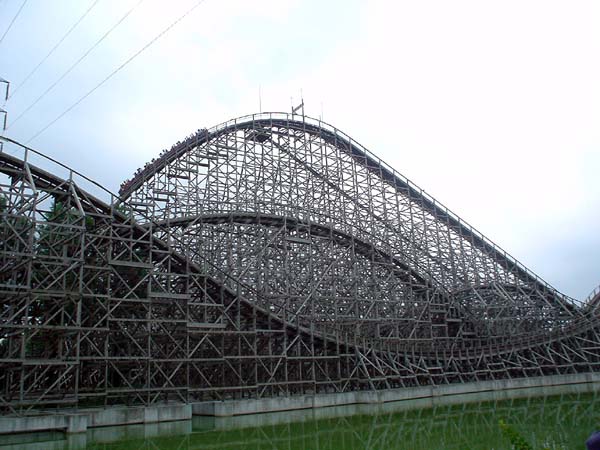 For some reason, we were expecting a smaller 'mid sized' coaster...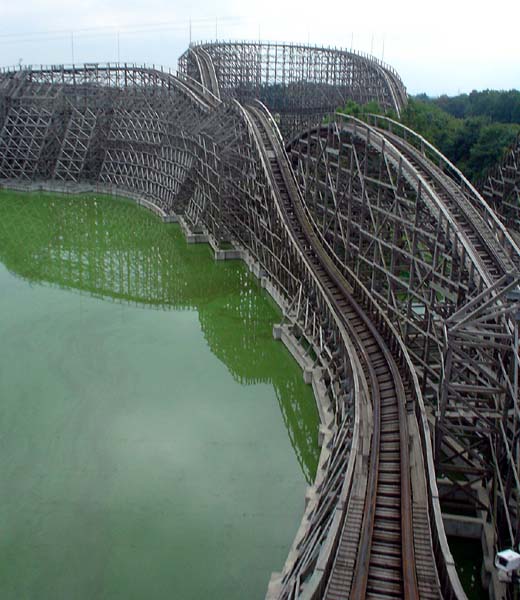 ...but this was far from 'mid sized!'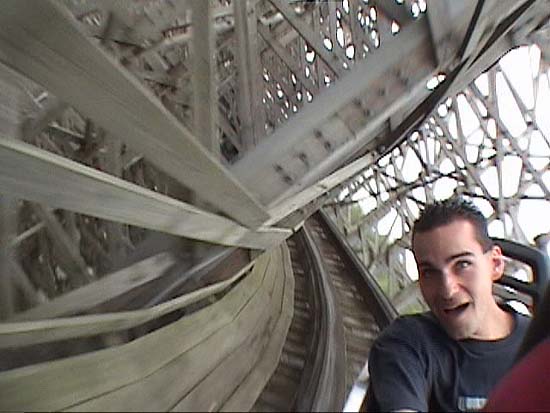 Talk about head choppers!!! =)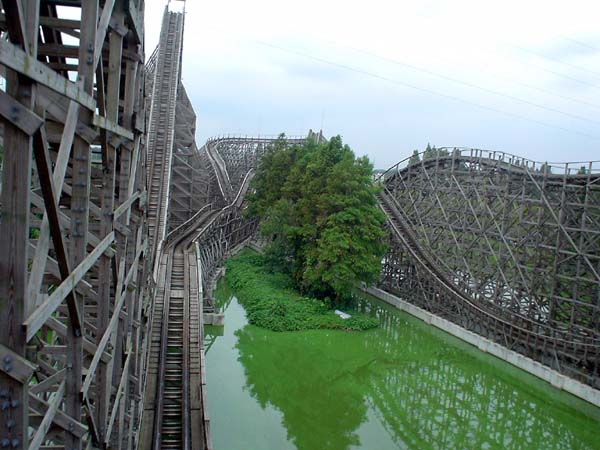 The ride was built right on the water in a really nice setting.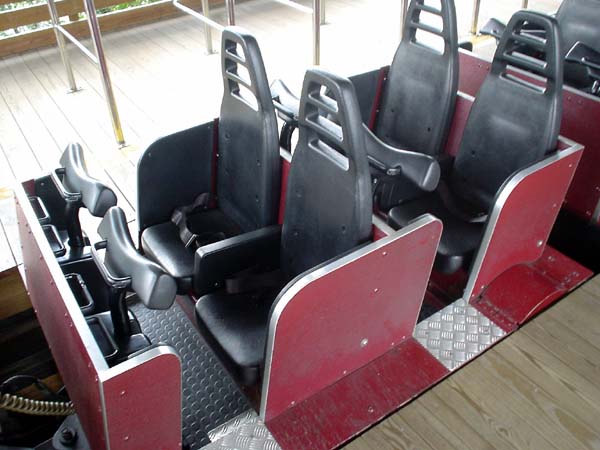 Check out the Intamin trains!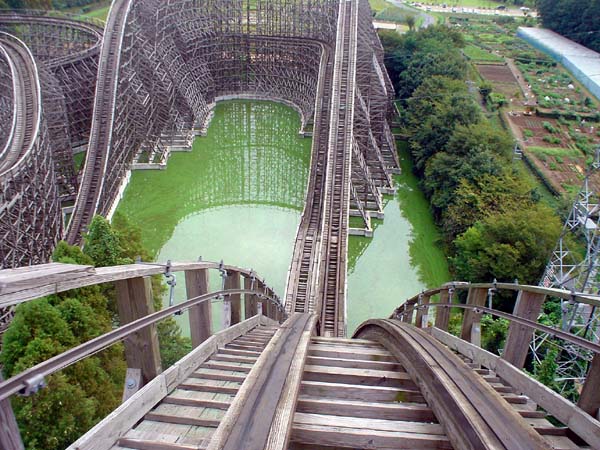 First drop is big and gives some decent airtime.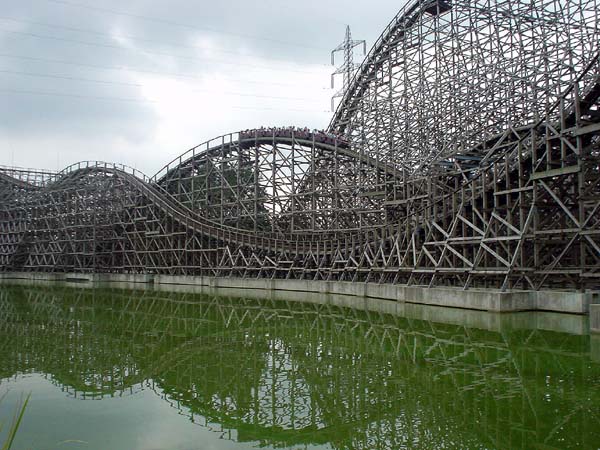 We were really pleased with Tobu Zoo!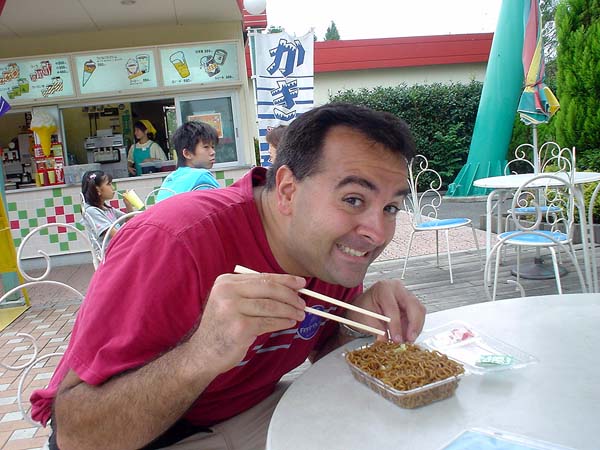 And Robb was pleased that he found some Japanese noodles! =)
Click HERE to see page two of "Tobu Zoo Park" photos
Click HERE to read our Japan Trip Planning Guide
Click HERE to read our Japan Trip Reports