Tokyo DisneySea
Urayasu, Japan
Official Website: http://www.tokyodisneyland.co.jp
Click HERE to read our Tokyo Disney Resort Trip Report.
Click HERE to see our Japan trip video segments.
Click on a park below to see our complete Japan 2004 Trip photo update:
Tokyo Disneyland Tokyo DisneySea Sega Joypolis Tobu Zoo Park Fuji-Q Highland Tokyo Summerland Toshimaen Yomiuriland
LaQua Nagashima Spaland Universal Studios Japan Expoland Hirakata Park Festival Gate Nara Dreamland
Parque Espana Sea Paradise Yokohama Cosmoworld Japan Update Home!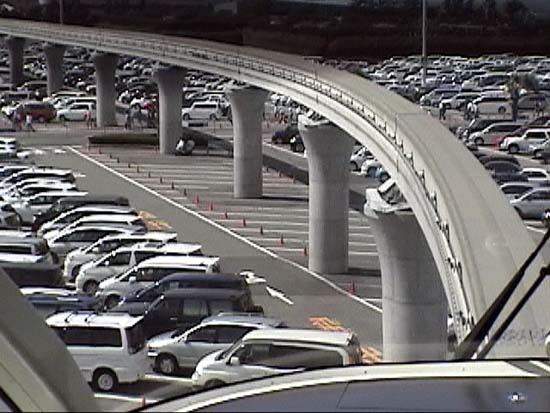 We take the monorail through the vast parking lot over to DisneySea.
(Everyone here has mini vans!!!)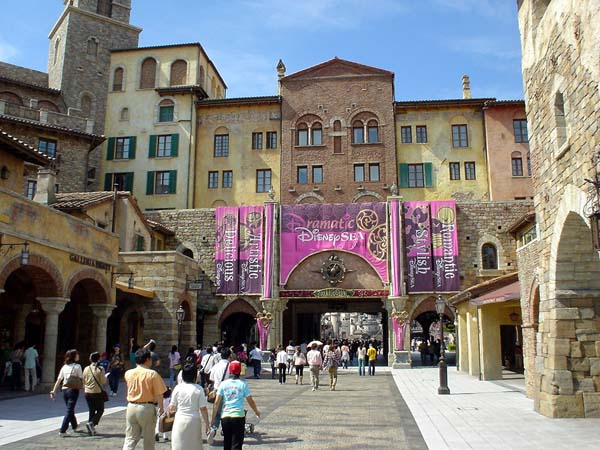 Similar to Disneyland Paris, you walk under the hotel to enter the park.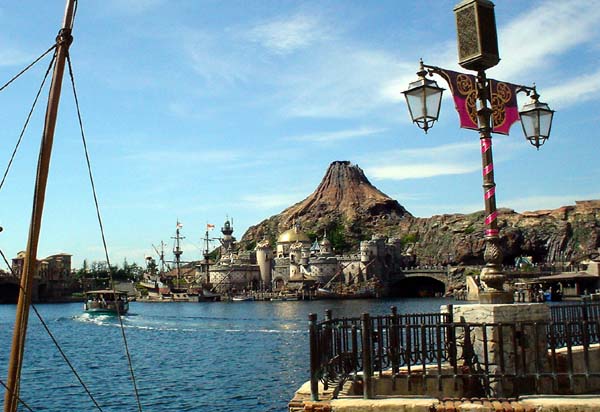 From early on you can see the awesome theming in this park.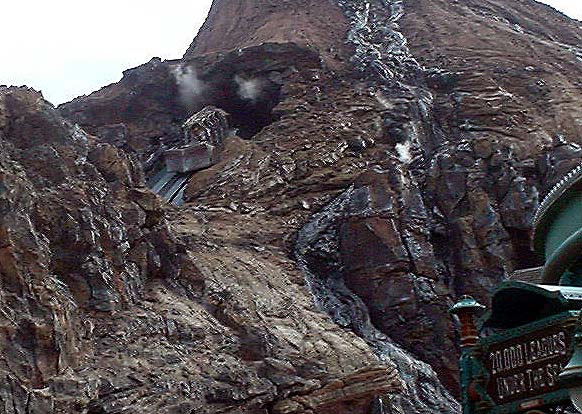 Journey to the Center of the Earth was Elissa's favorite ride at the whole resort.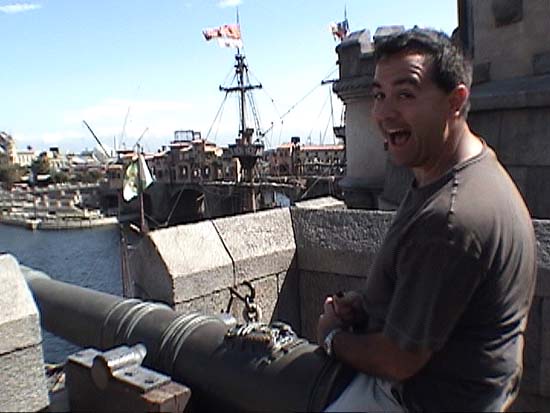 Robb tries to destroy some of the theming with his mighty cannon!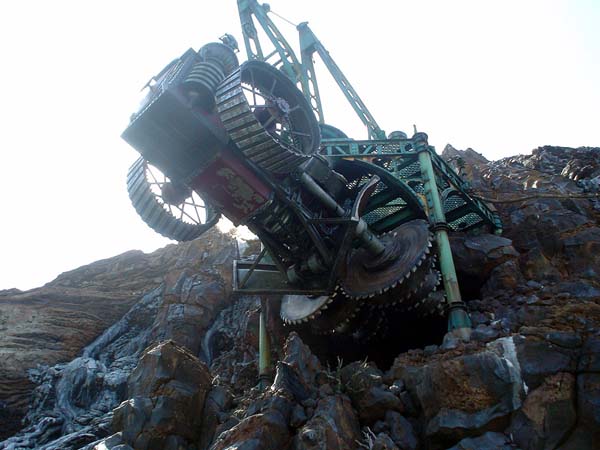 Huge digging machine just adds to the theming surrounding the volcano.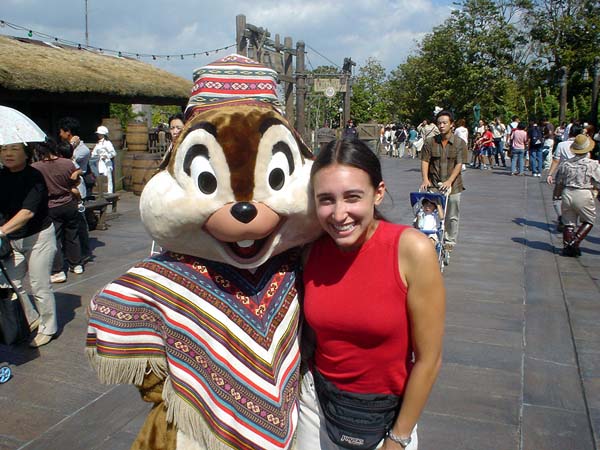 Elissa finds her Mexican rodents in Japan!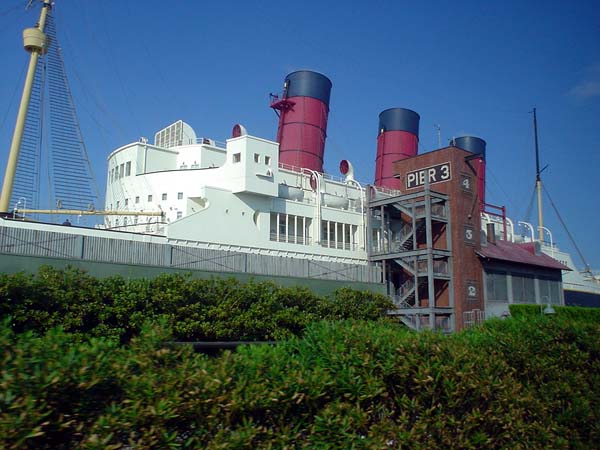 It's a ship...it's a BIG ship!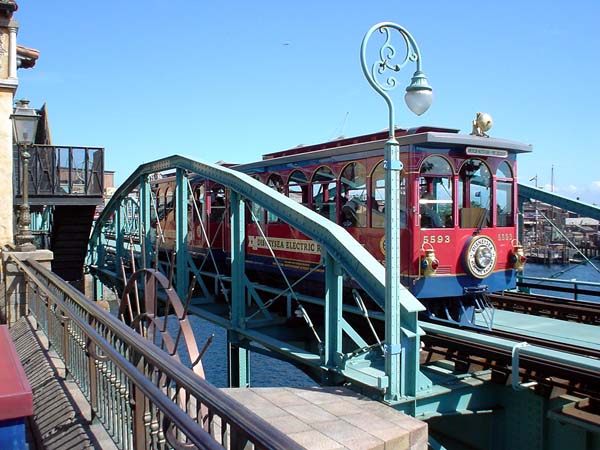 The very LOUD electric railway!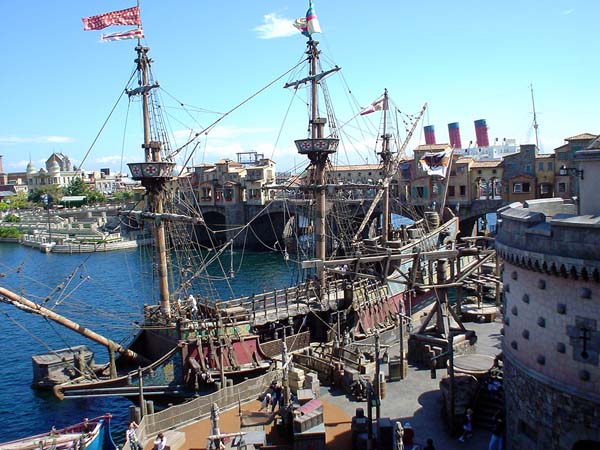 Did we mention this park was well themed???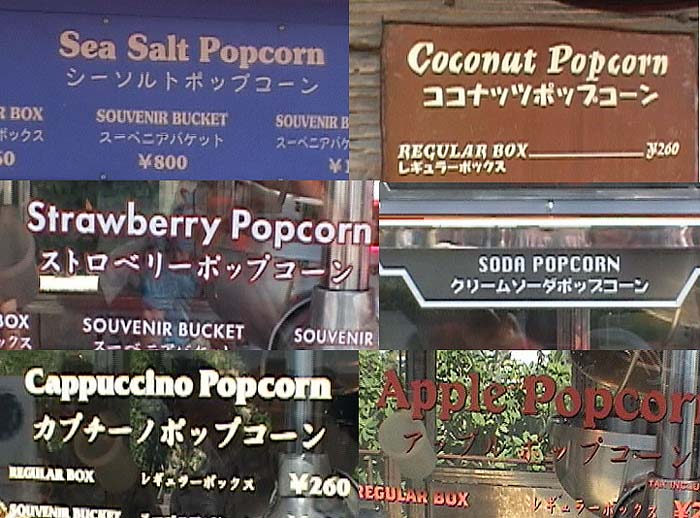 The Japanese seem to have a fascination with wacky flavored popcorn!!!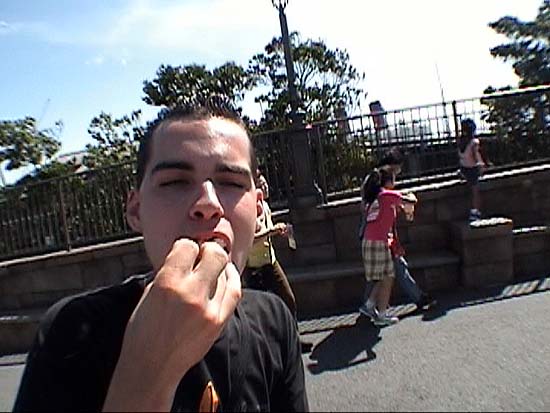 Dan consumes mass quanitites of Strawberry popcorn and lives to tell about it!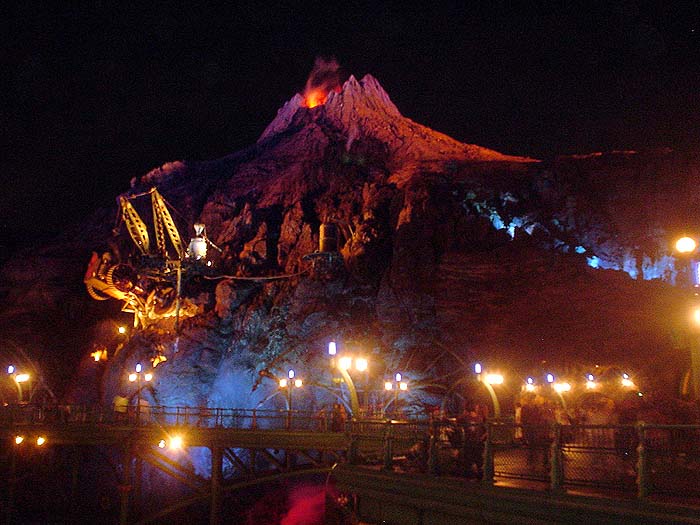 Even in the dark, the park is well themed.
Click HERE to see Page Two of "Tokyo DisneySea Photos"
Click HERE to read our Japan Trip Planning Guide
Click HERE to read our Japan Trip Reports