Tokyo DisneySea
Urayasu, Japan
Official Website: http://www.tokyodisneyland.co.jp
Click HERE to read our Tokyo Disney Resort Trip Report.
Click HERE to see our Japan trip video segments.
Click on a park below to see our complete Japan 2004 Trip photo update:
Tokyo Disneyland Tokyo DisneySea Sega Joypolis Tobu Zoo Park Fuji-Q Highland Tokyo Summerland Toshimaen Yomiuriland
LaQua Nagashima Spaland Universal Studios Japan Expoland Hirakata Park Festival Gate Nara Dreamland
Parque Espana Sea Paradise Yokohama Cosmoworld Japan Update Home!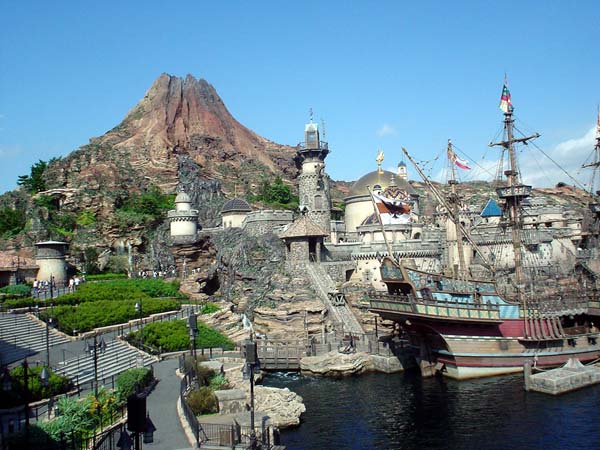 Back for another day, it almost looks like they added more theming overnight!!!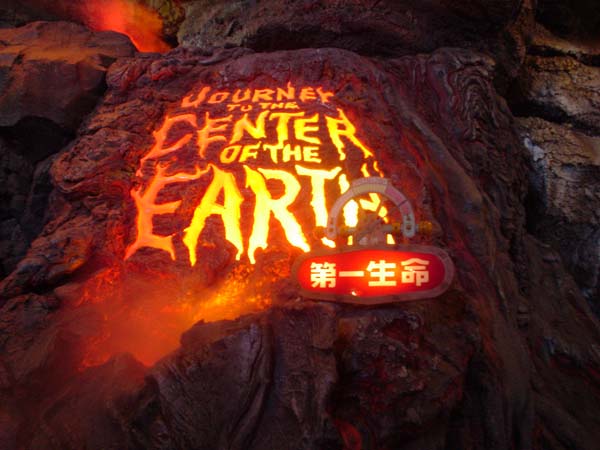 After staring at the sign for days, we all finally get to ride!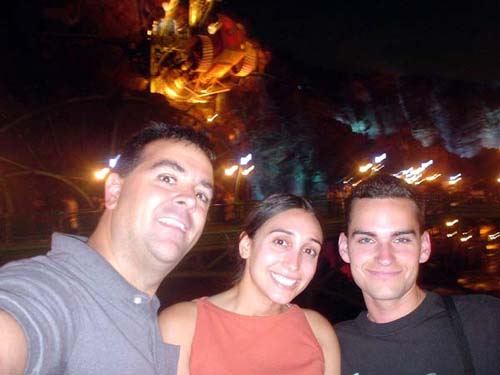 We're all excited to see the Test Track technology to be used on a grander scale.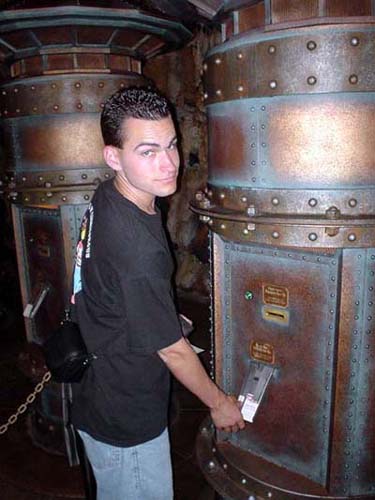 Even the FastPass machines were well themed!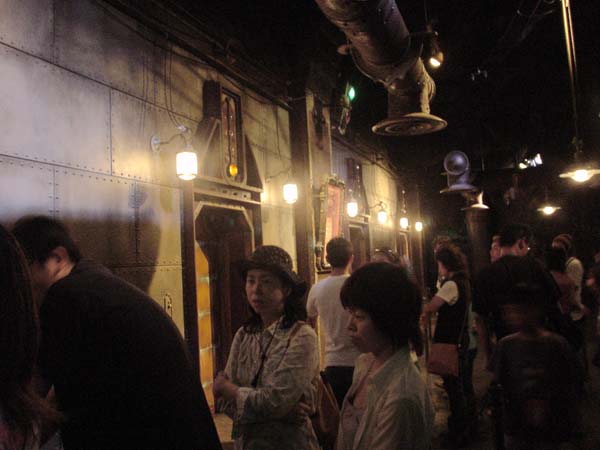 Any ride that starts out with an elevator is cool!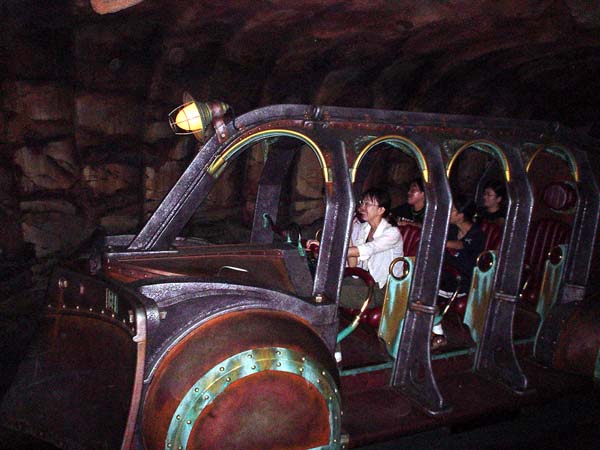 The vehicles are also really cool.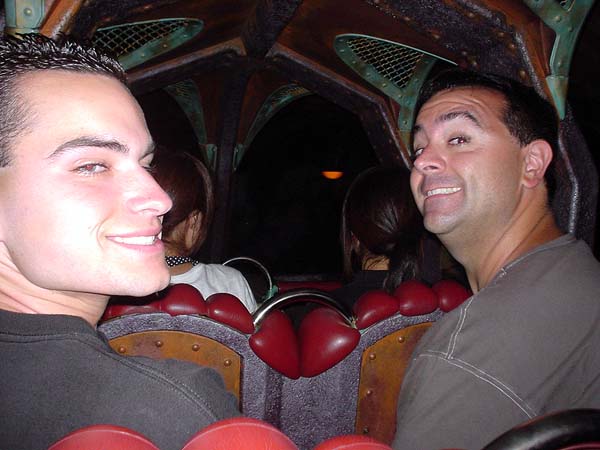 The boys enjoy their red love seat!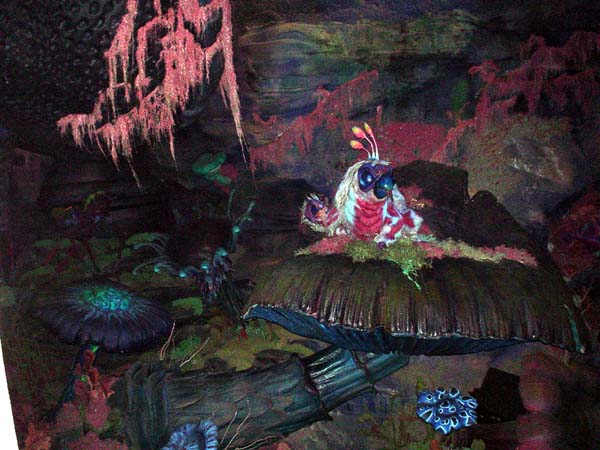 We start our decent into the core.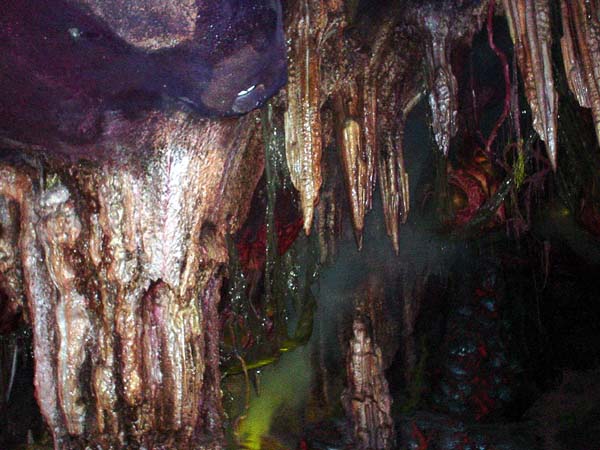 Ooh..it's creepy down here!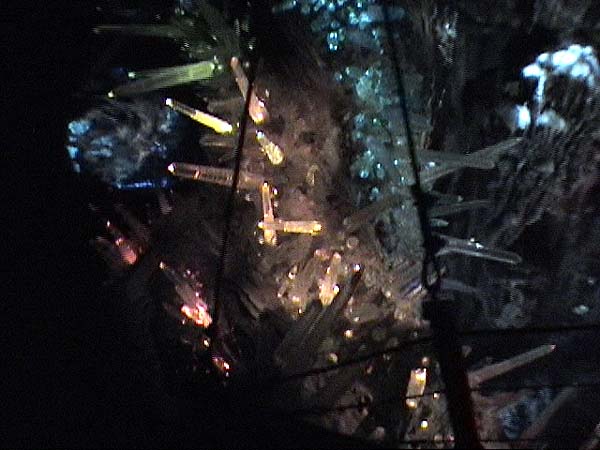 Cool, light up phallic objects are surrounding us!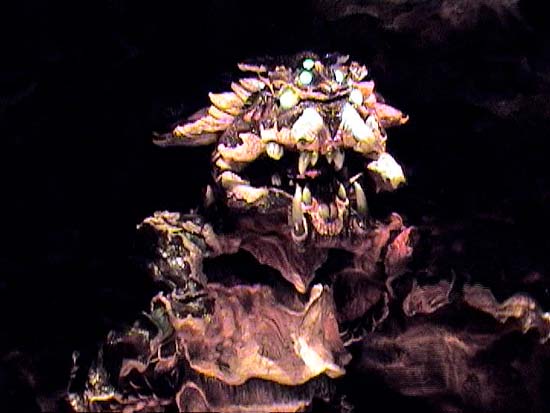 Aw, crap, the lava monster is out to get us!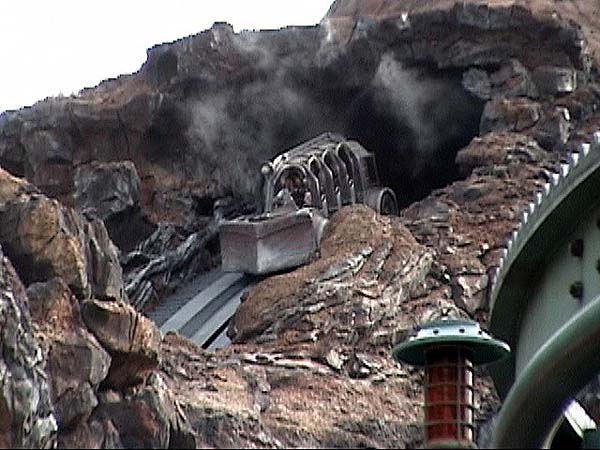 Good thing we accelerate up and out of the side of the volcano!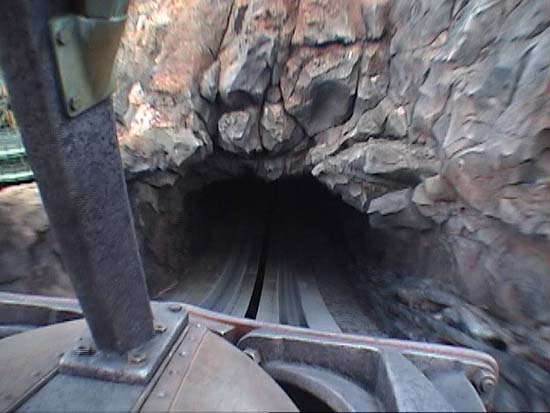 Wheee! Airtime!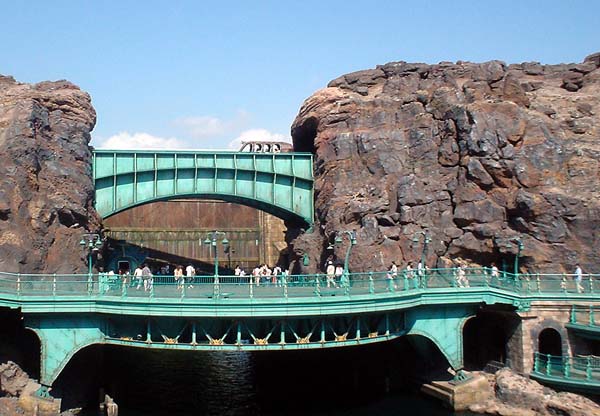 The vehicles hit the bridge, which is also the brake section.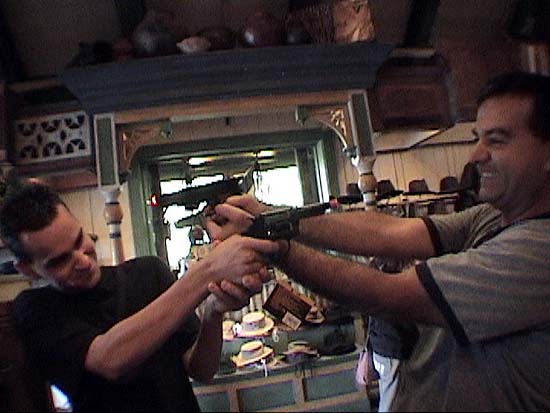 This is how the Westcoaster admins settle their disputes!
Click HERE to see Page Three of "Tokyo DisneySea Photos"
Click HERE to read our Japan Trip Planning Guide
Click HERE to read our Japan Trip Reports