Nara Dreamland
Nara, Japan
Official Website: http://www.nara-dreamland.co.jp/
Click HERE to read our Nara Dreamland Trip Report.
Click HERE to see our Japan trip video segments.
Click on a park below to see our complete photo update:
Tokyo Disneyland Tokyo DisneySea Sega Joypolis Tobu Zoo Park Fuji-Q Highland Tokyo Summerland Toshimaen Yomiuriland
LaQua Nagashima Spaland Universal Studios Japan Expoland Hirakata Park Festival Gate Nara Dreamland
Parque Espana Sea Paradise Yokohama Cosmoworld Japan Update Home!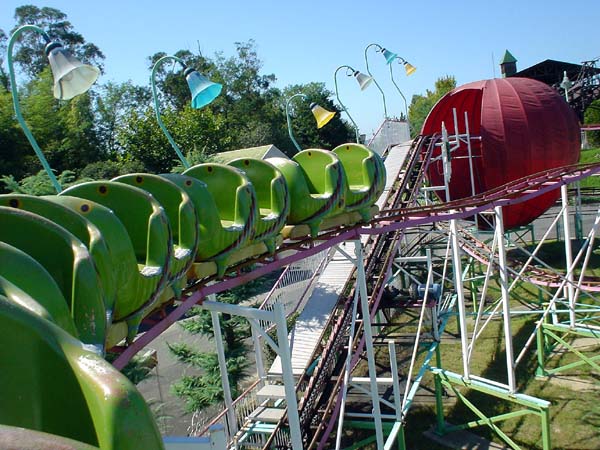 Oh, yay...the park also had a Wacky Worm in the kiddie area. What is this, in place of Casey Jr?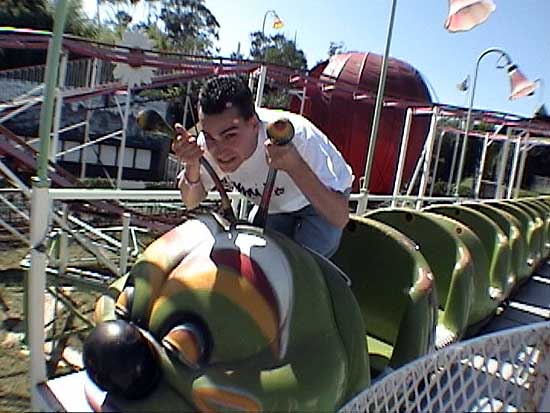 This is what happens when Dan goes too long without Diet soda!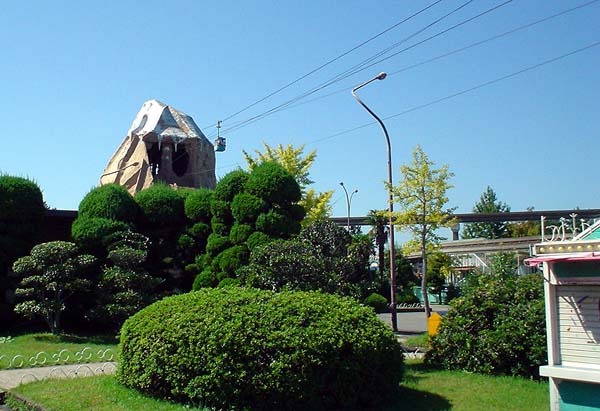 From here, this looks like it could be one of the nicest parks anywhere!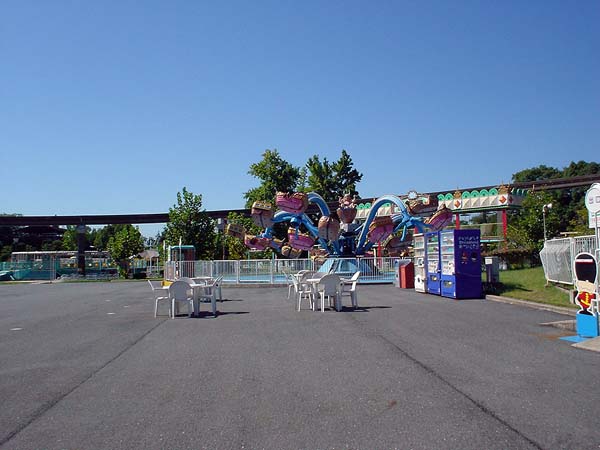 But then you see the wonderful "Asphalt and a couple of patio tables and chairs in front of a clunky Spider ride" themed area.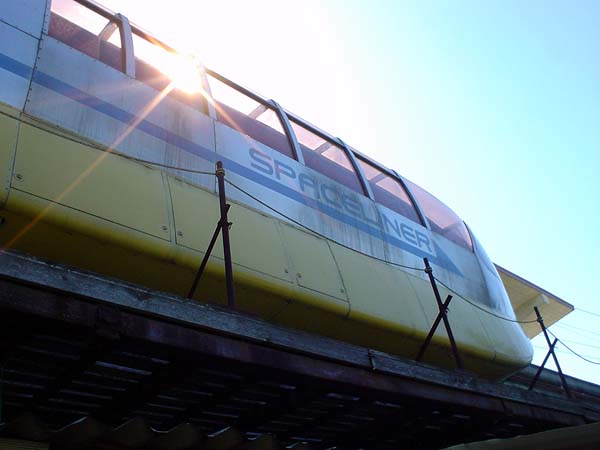 "Oh, look! The monorail looks like it has been dipped in monkey feces!"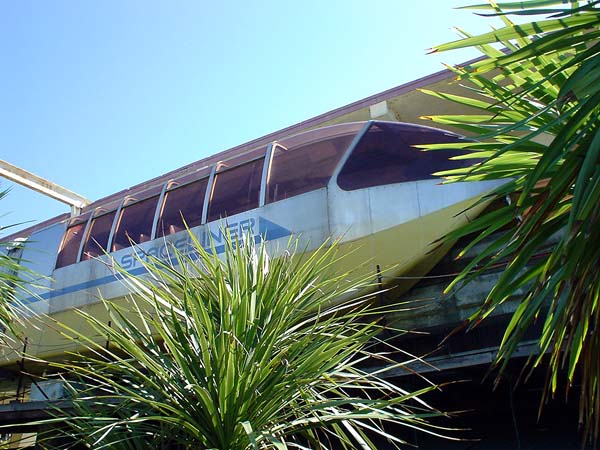 This thing didn't look like it would be running anytime soon, and if it did, I'd expecting it to do a nose dive off the tracks!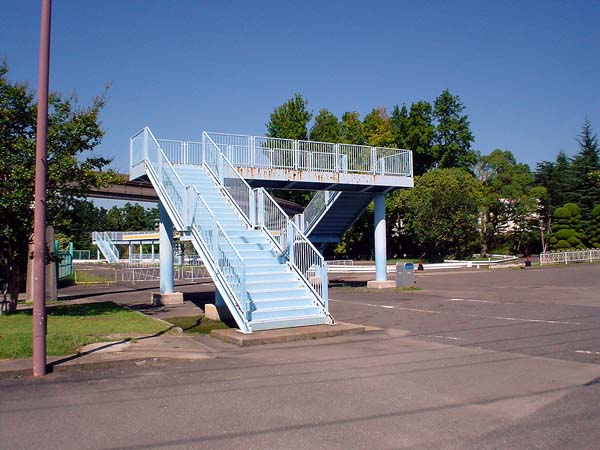 This was the best thing in the park! We call this the "rusted out stairway to nowhere!"
It literally went NOWHERE! There was no point to it! You go up, you go back down! WTF?!?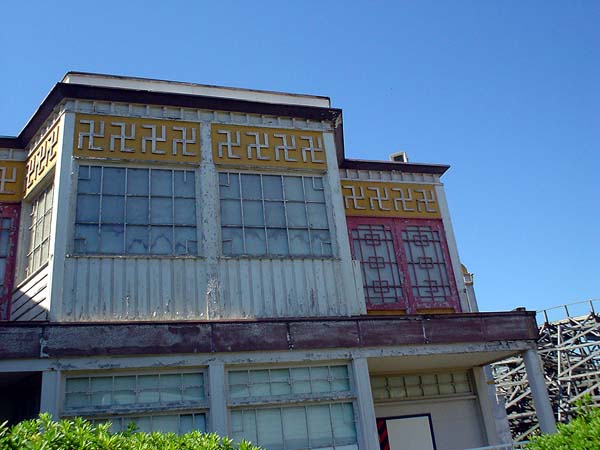 "Hey Joey....Joey??? Where are you?"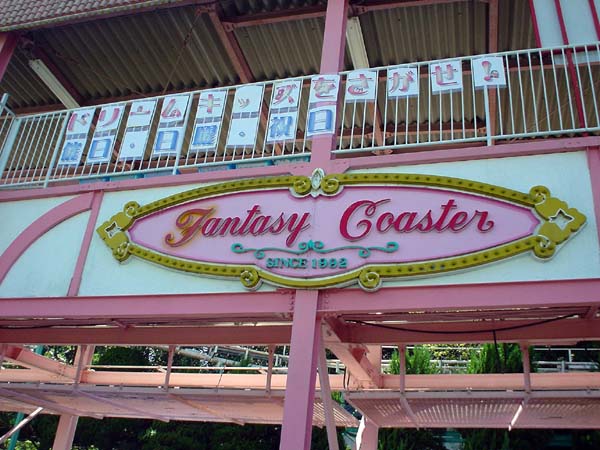 Here is the "Fantasy Coaster." I guess the "Fantasy" part is the park thinking it has good rides!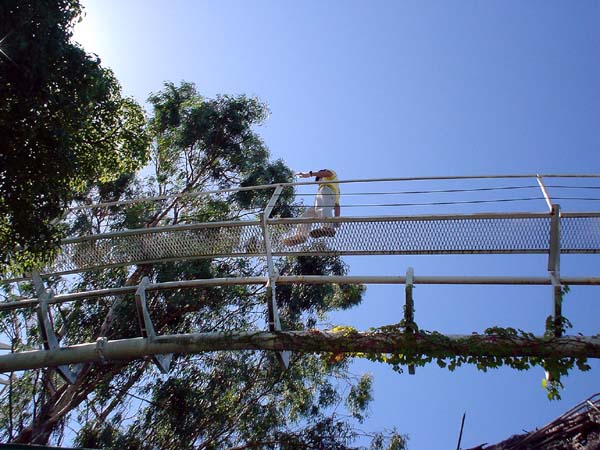 We were like "You have to WALK through the Fantasy Coaster???" "Does it still count as a credit?!?"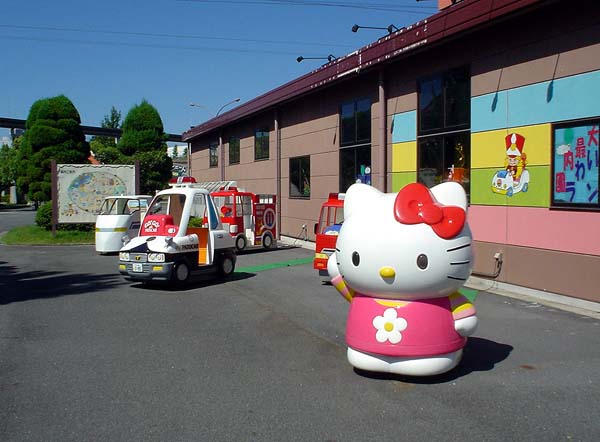 Here is another section of rides in their "Fantasyland" part of the park. Honestly, these coin operated rides are probably the best in the park!
The only thing that would impress me in this Fantasyland is the "Two women on a waterbed ride"...and I don't think I'm gonna find that here!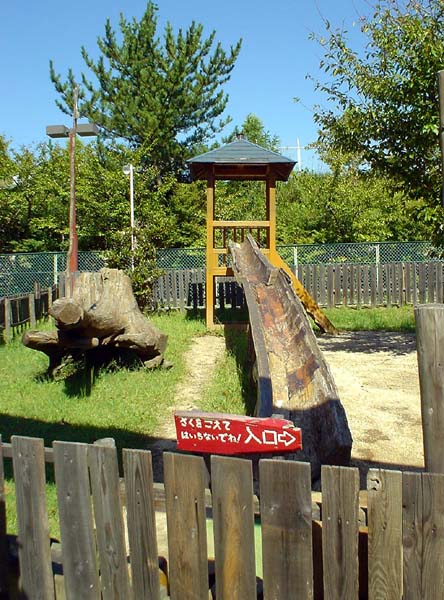 LOL! This part of the park was great! It's hard to see in these photos, but this wooden area looks like it should
be called the "100 splinters in you ass in less than 5 seconds" slide complex!
Click HERE to see Page Five of "Nara Dreamland" Photos
Click HERE to read our Japan Trip Planning Guide
Click HERE to read our Japan Trip Reports