Festival Gate
Osaka, Japan
Official Website: http://www.festivalgate.co.jp/
Click HERE to read our Festival Gate Trip Report.
Click HERE to see our Japan trip video segments.
Click on a park below to see our complete photo update:
Tokyo Disneyland Tokyo DisneySea Sega Joypolis Tobu Zoo Park Fuji-Q Highland Tokyo Summerland Toshimaen Yomiuriland
LaQua Nagashima Spaland Universal Studios Japan Expoland Hirakata Park Festival Gate Nara Dreamland
Parque Espana Sea Paradise Yokohama Cosmoworld Japan Update Home!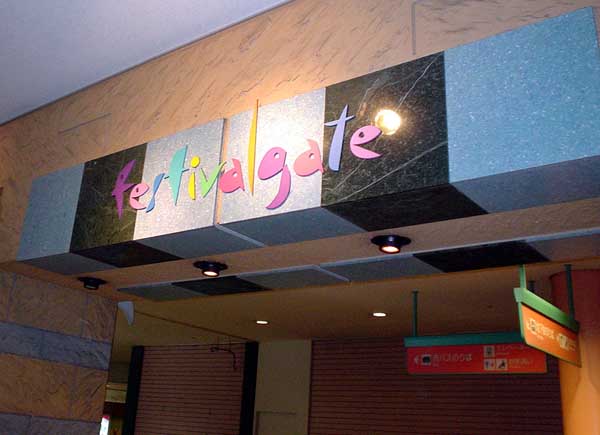 Attached to the subway is an entrance to the park.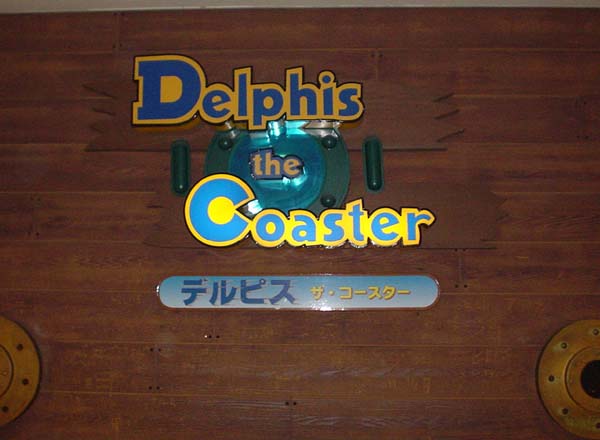 It's time to conquer Delphis!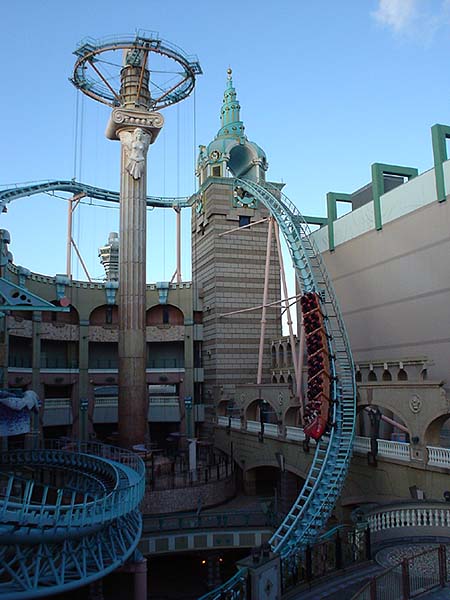 It's a really amazing looking ride.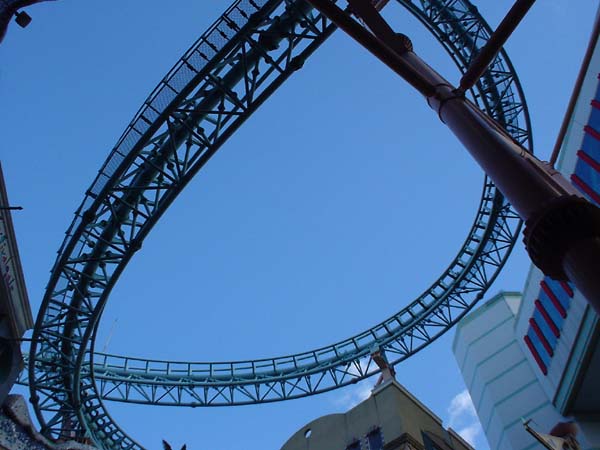 It goes everywhere around the complex.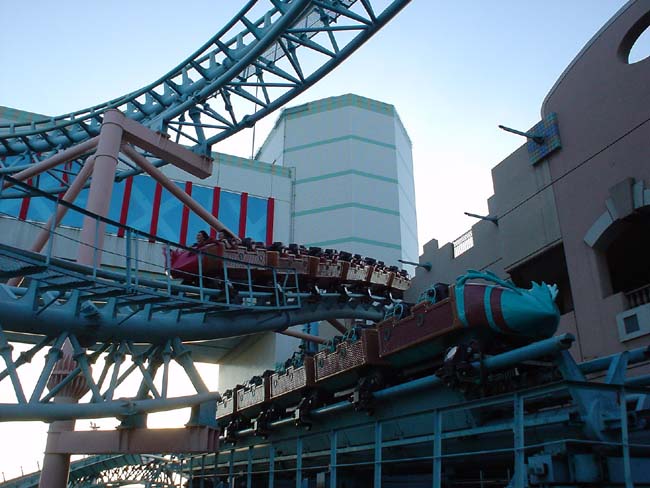 Here comes Delphis!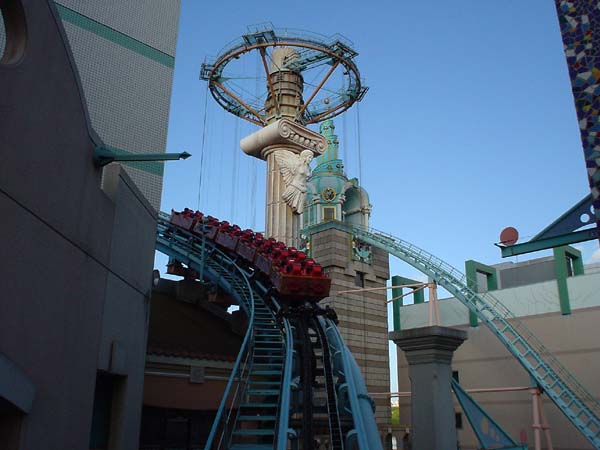 There he does, up the wacky curvy chain lift.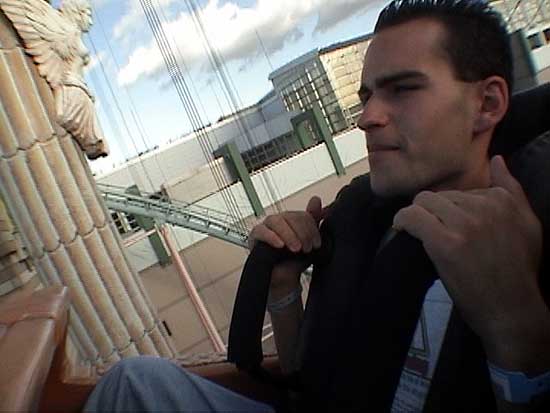 Dan looks a little concerned about this one.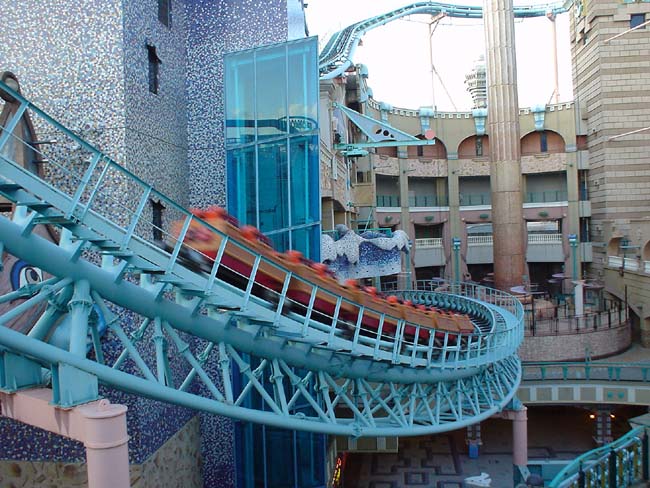 I'd be concerned too, look at that thing!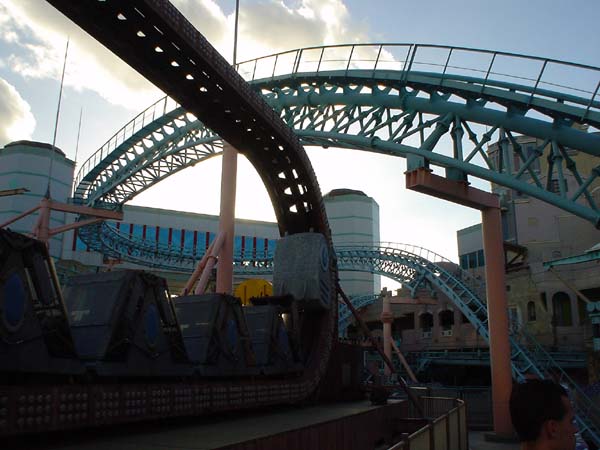 Other rides come really close to the coaster!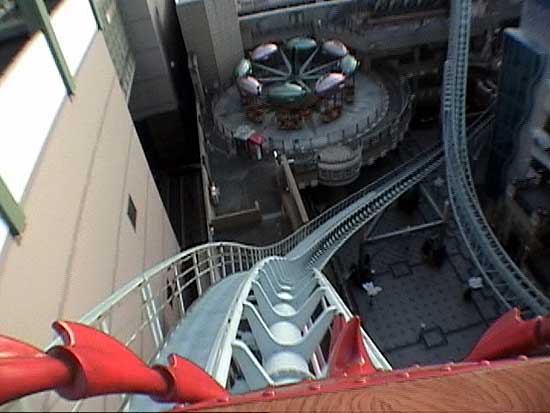 Here we go!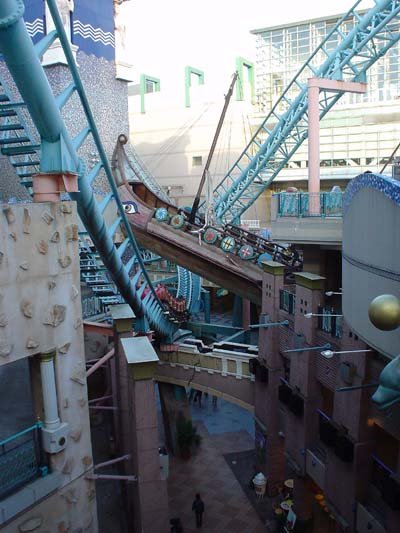 It even goes under the "Viking Ship."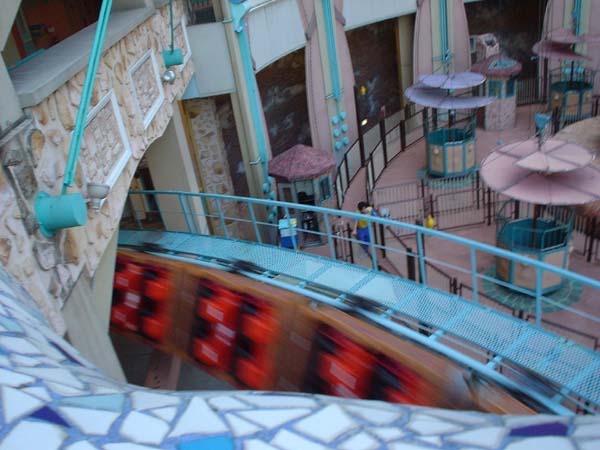 Into the indoor helix...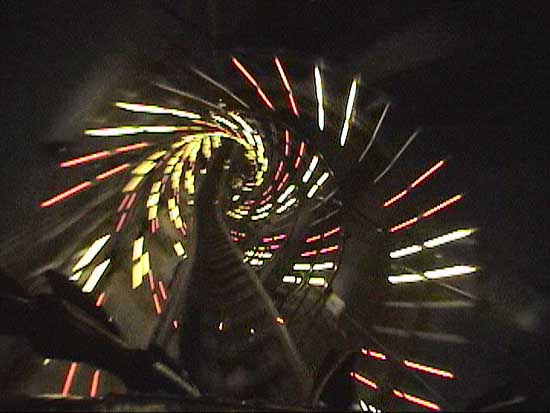 ...which even had a cool lighting package!
Click HERE to see Page Two of "Festival Gate" Photos
Click HERE to read our Japan Trip Planning Guide
Click HERE to read our Japan Trip Reports