Festival Gate
Osaka, Japan
Official Website: http://www.festivalgate.co.jp/
Click HERE to read our Festival Gate Trip Report.
Click HERE to see our Japan trip video segments.
Click on a park below to see our complete photo update:
Tokyo Disneyland Tokyo DisneySea Sega Joypolis Tobu Zoo Park Fuji-Q Highland Tokyo Summerland Toshimaen Yomiuriland
LaQua Nagashima Spaland Universal Studios Japan Expoland Hirakata Park Festival Gate Nara Dreamland
Parque Espana Sea Paradise Yokohama Cosmoworld Japan Update Home!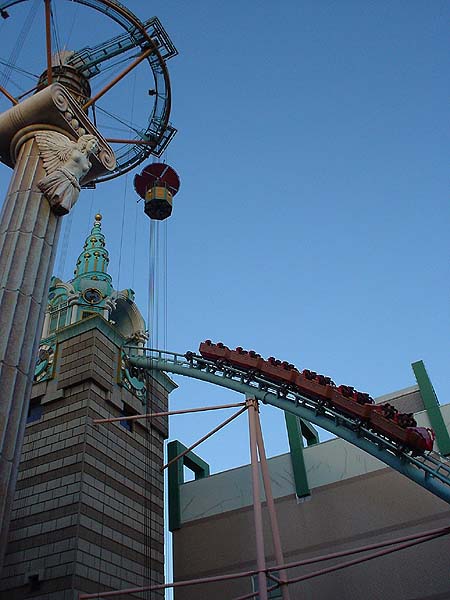 Luckily the coaster was pretty damn cool!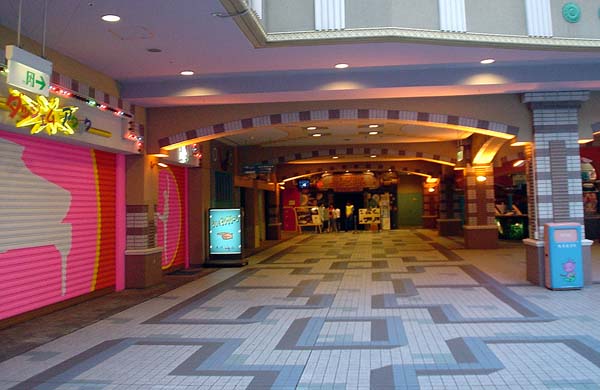 Unfortunately, this park seems to have seen better days.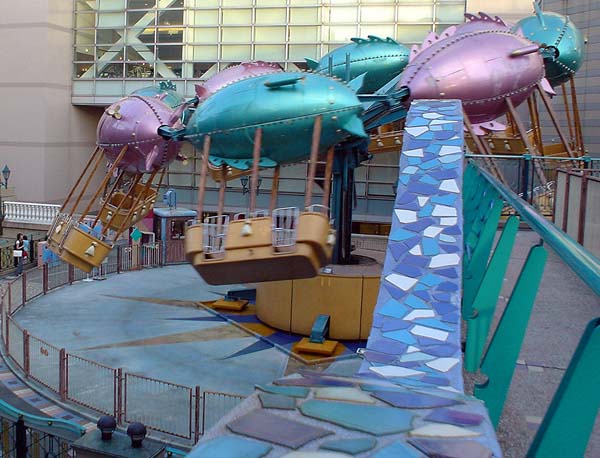 There are nicely themed rides everywhere.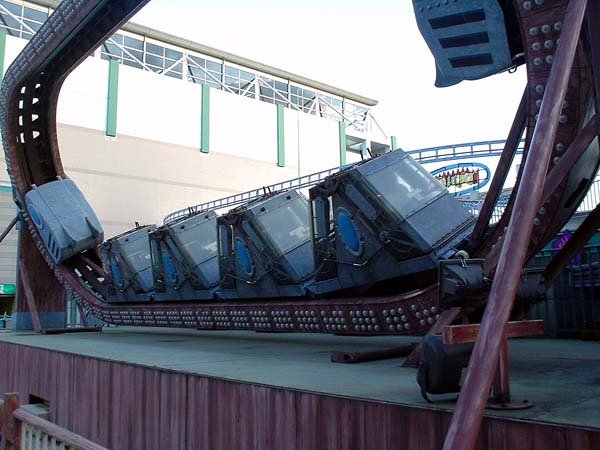 Even the scary High Roller!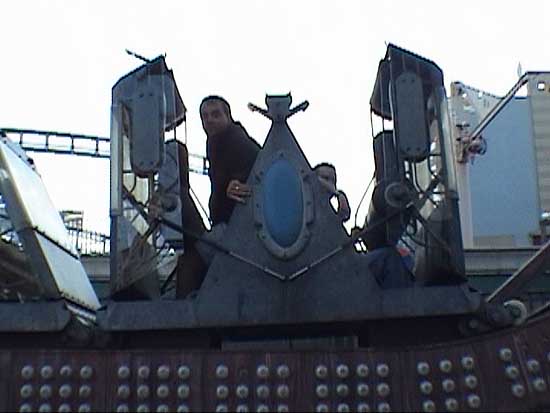 Robb and Dan brave it!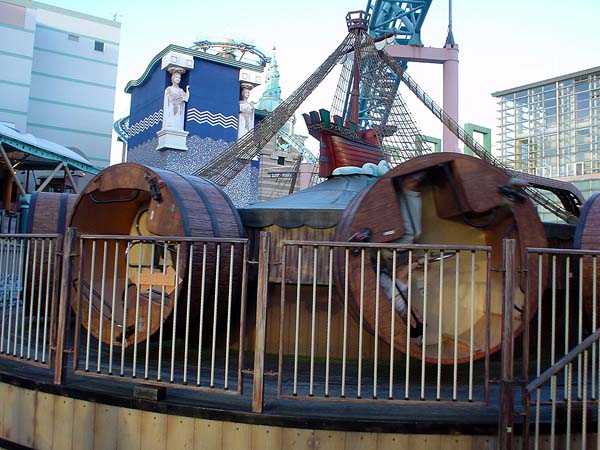 The squirrel cages are themed too!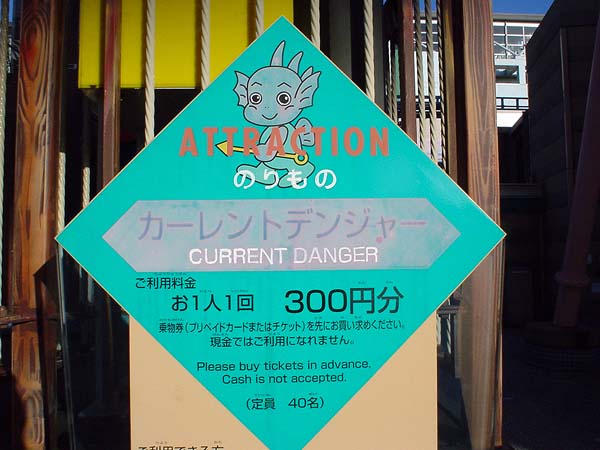 What? There's a current danger with this ride?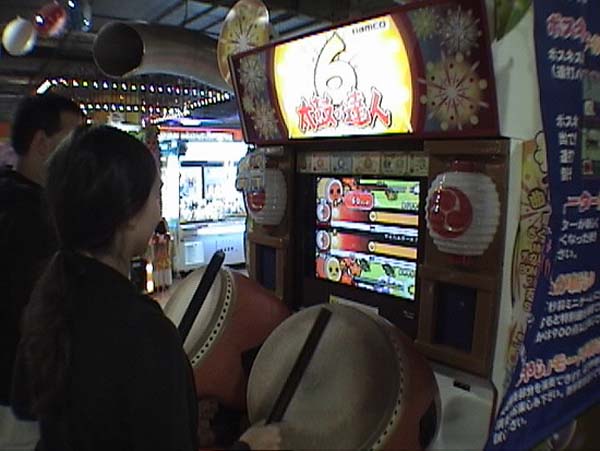 More of the damn drum game!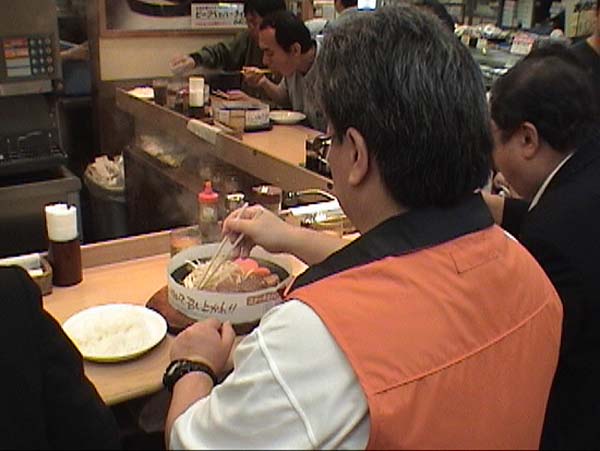 This was a cool restaurant where the food comes out in a blazing hot skillet, and you finish cooking it yourself!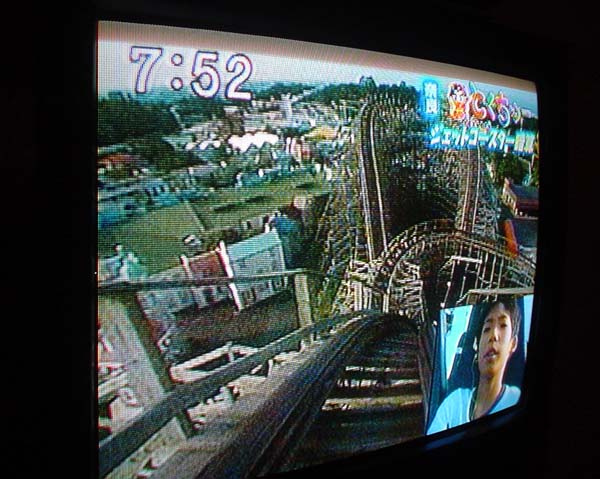 On TV, we see Aska which we'll ride tomorrow!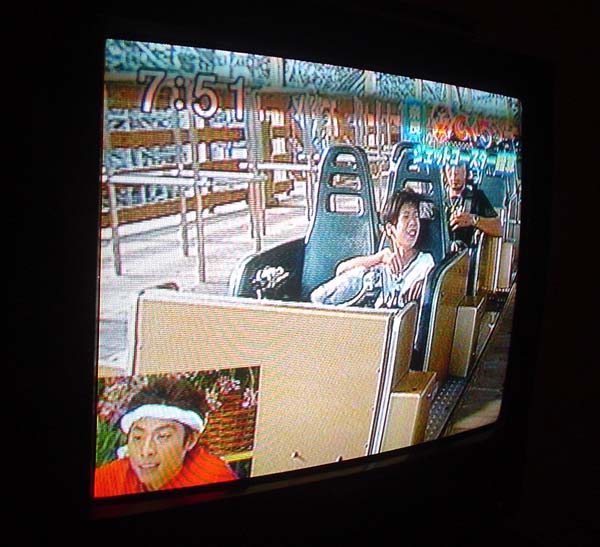 They were having some sort of "Math game show" on it. WTF? It's crazy Japanese TV! =)
Click HERE to see Nara Dreamland Photos
Click HERE to read our Japan Trip Planning Guide
Click HERE to read our Japan Trip Reports