Six Flags Over Texas
Arlington, TX
Official Website: www.sixflags.com
Spring 2004 Texas Trip Photos!
Six Flags Astroworld Six Flags Fiesta Texas Schlitterbahn Six Flags Over Texas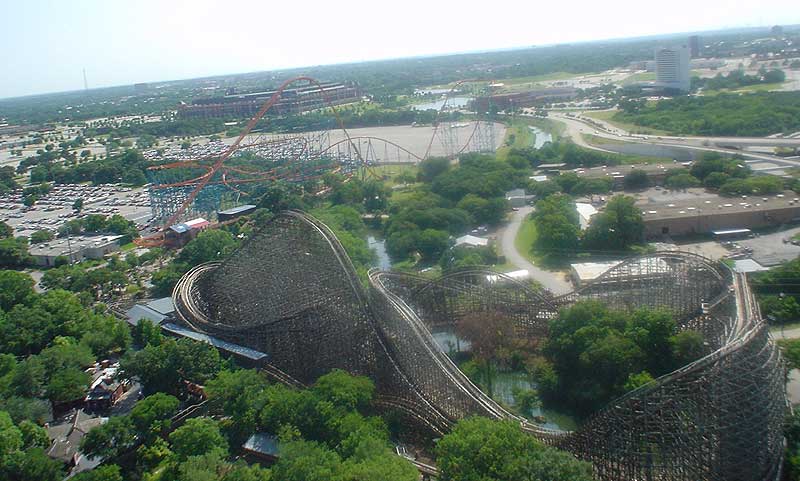 Next up was Six Flags Over Texas! Home to lots of fun and coasters!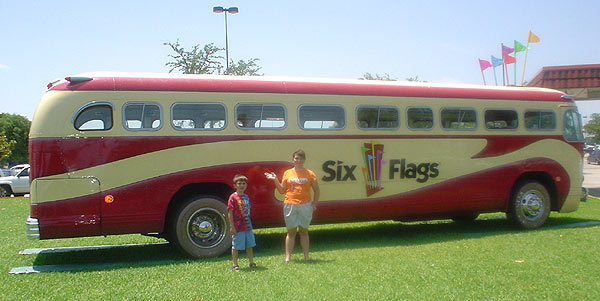 Dude! It's the old guy's bus!!!!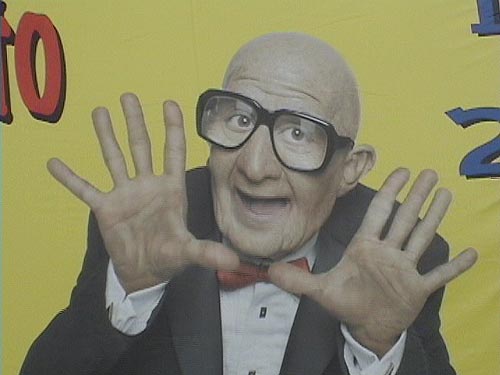 (Insert Vengaboys music here!)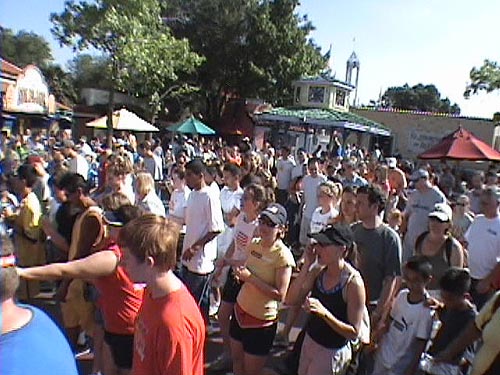 Wow...it was BUSY that day!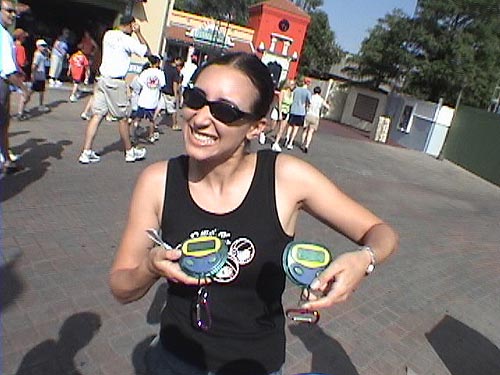 Luckily, we had double Q-bots to avoid the crowds!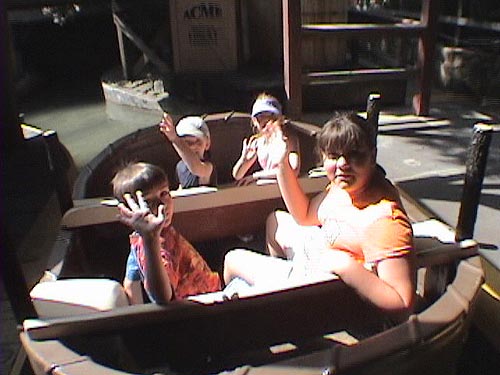 First up was the Yosemite Sam dark ride!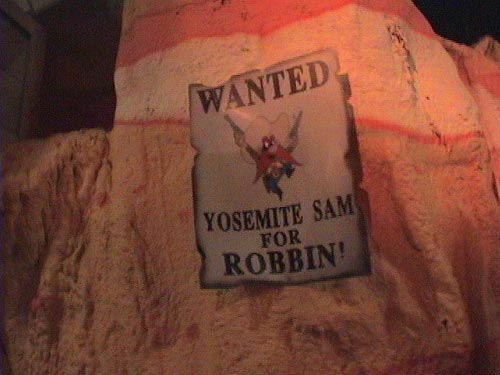 Dude! What the hell is "Robbin'" Only Elissa is supposed to get "Robbin'"! =)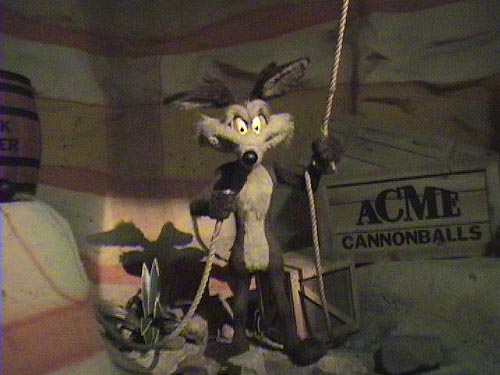 Hey look, it's the dark ride...yay!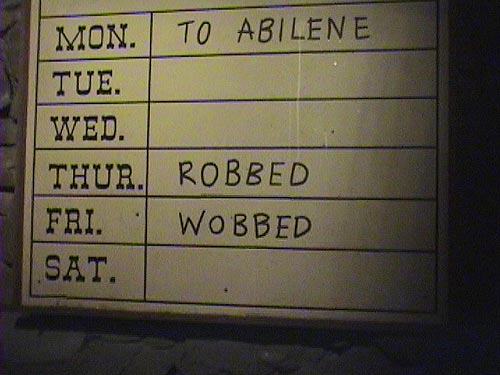 Dude, I can get Robbed on Thursday! Awesome!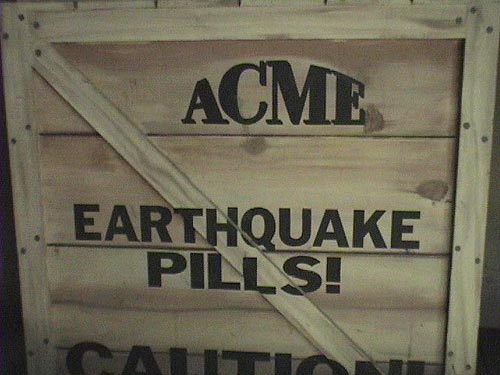 This was Elissa's favorite part of the ride.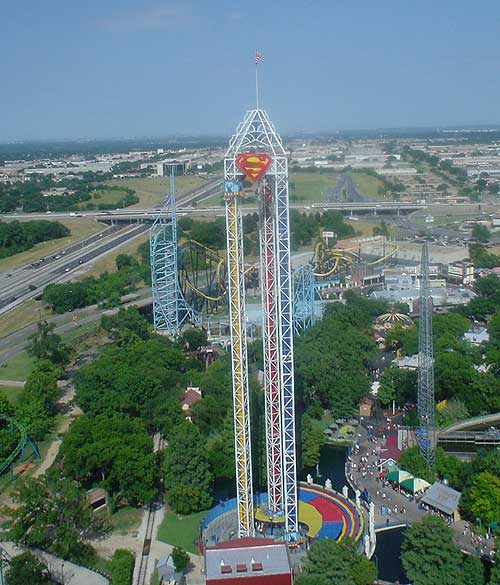 Superman Tower of Power as seen from the Oil Derrik!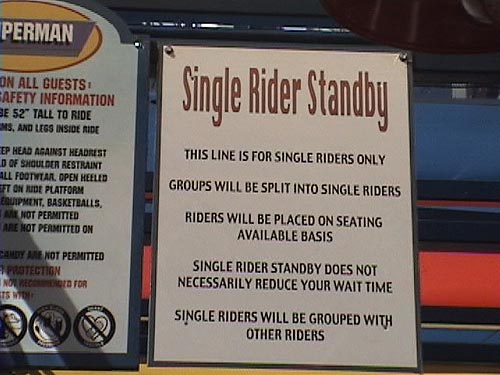 Superman has a single rider line!!!!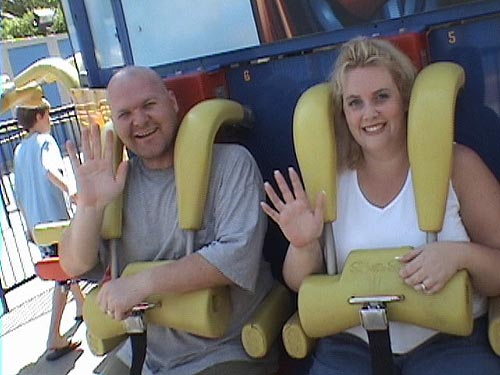 Gregg and Kristi go for their ride on Superman.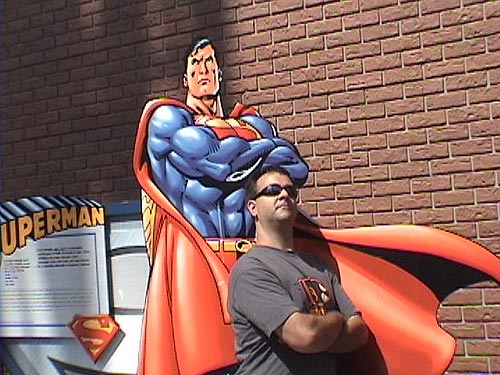 Robb, trust me, you are NO Superman!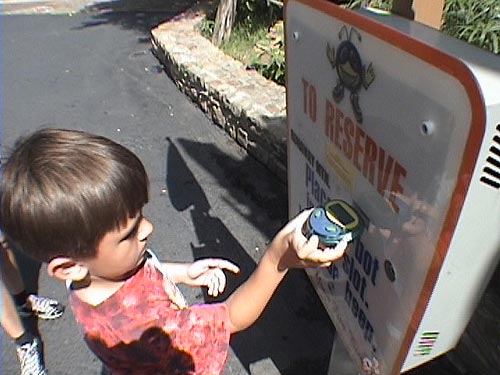 Dallas queues up our next ride with the Q-bot.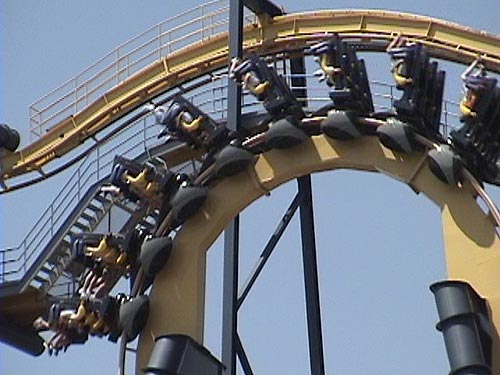 It's Batman....it runs two trains...and it's fun!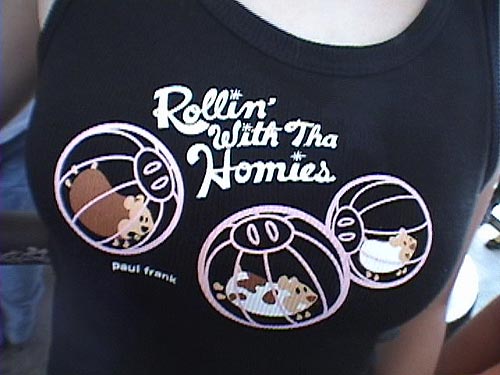 Elissa is proud of her 'hamster tank top!"
(And no, this wasn't just a cheap excuse to show her boobs!) =)
Click HERE to see Page Two of "Six Flags Over Texas Spring 2004 Photos"