Sea World Adventure Park
San Diego, CA
Official Website: http://www.seaworld.com/sw_index.aspx
San Diego Trip 2004!

Sea World San Diego Del Mar Fair Belmont Park Legoland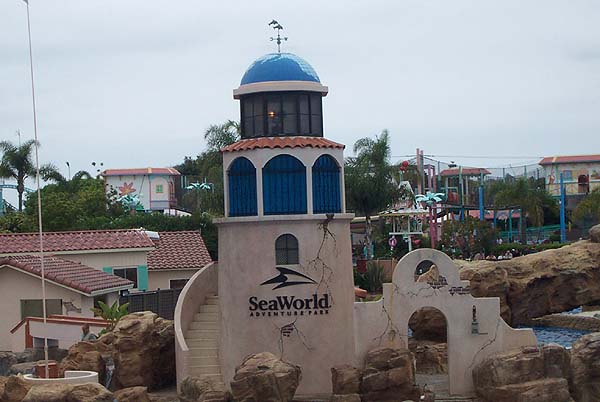 Visiting this park completed our Sea World collection!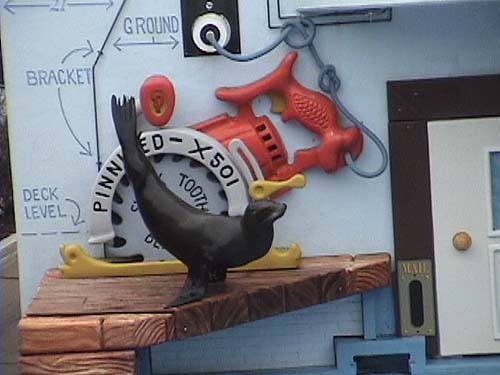 We made sure we stopped to see the Clyde and Seamore show!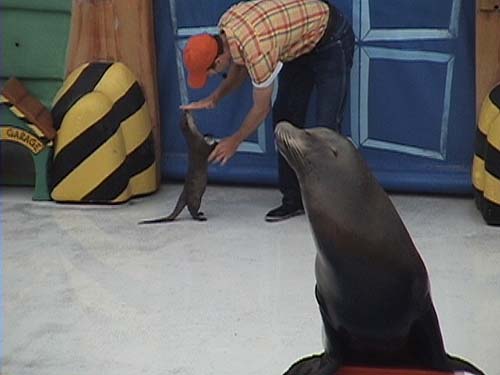 The sea otter steals the show!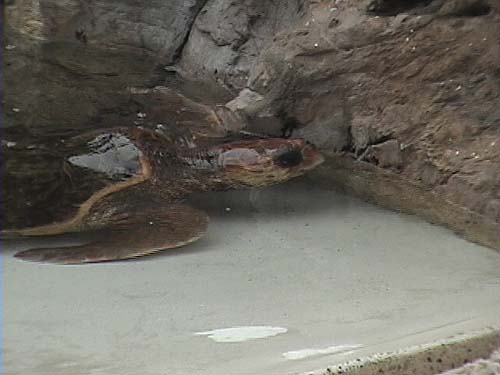 Robb was happy to check out his little sea turtle friends.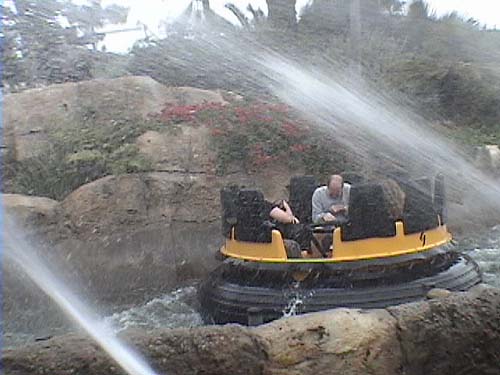 Across the park from Journey was Shipwreck Falls, the park's rapids ride.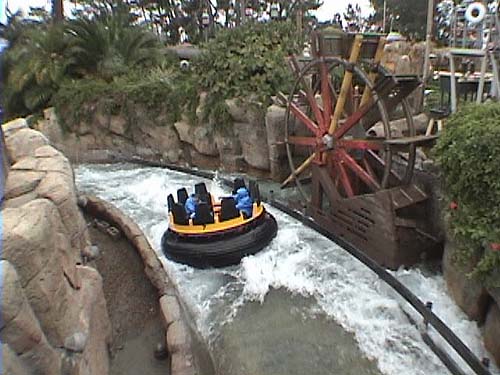 This ride was very well themed!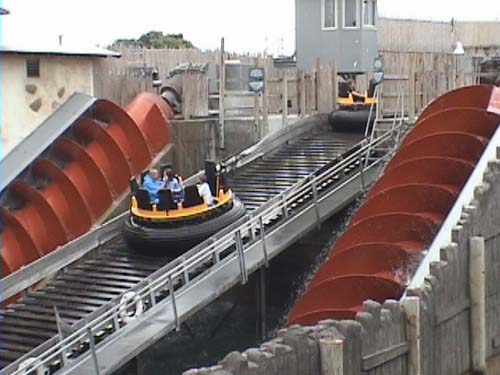 We kind of wonder what happened to Journey?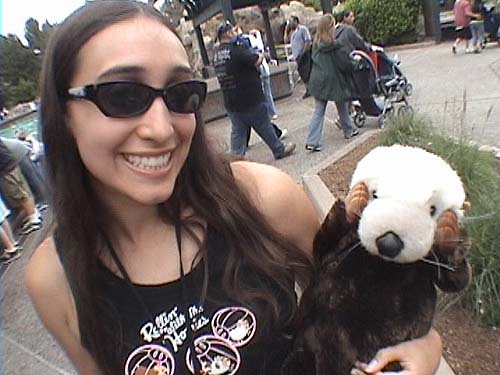 Elissa says "Forget Robb, I've found another furry animal to take home!"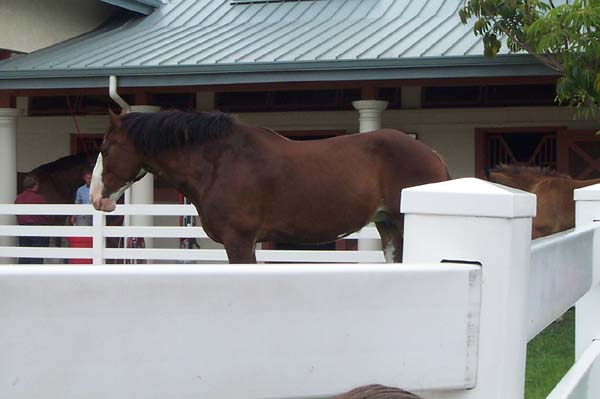 Hey Elissa..."Would you rather....."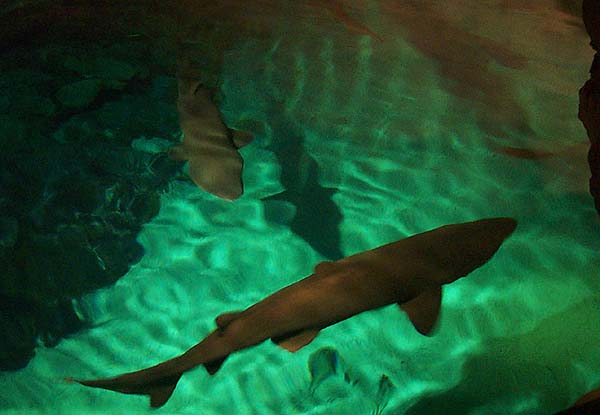 Hey look! Sharks! Oooh!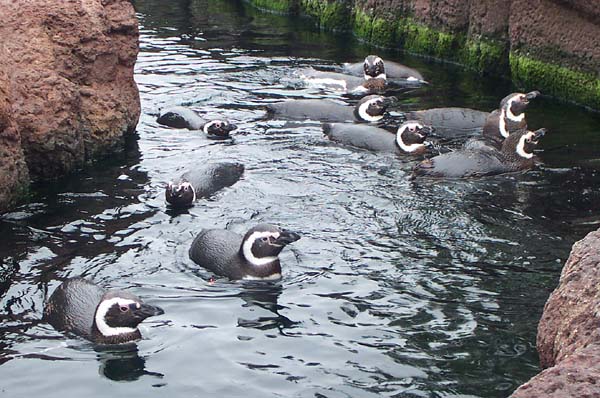 We claim dibs on the 2nd penguin from the left! =)
Click HERE to see "Del Mar Fair Photos"