Legoland California
Carlsbad, CA
Official Website: http://www.legoland.com
San Diego Trip 2004!

Sea World San Diego Del Mar Fair Belmont Park Legoland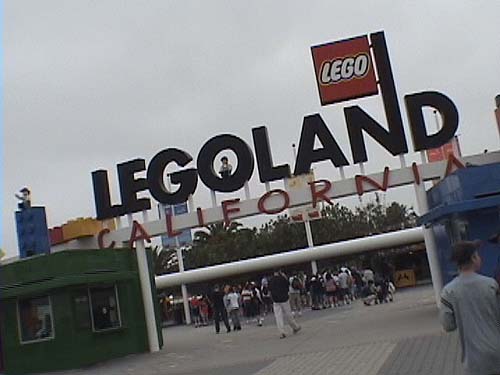 It has been 3 years since our last visit to Legoland, so it was time to get back to one of our favorite parks in California!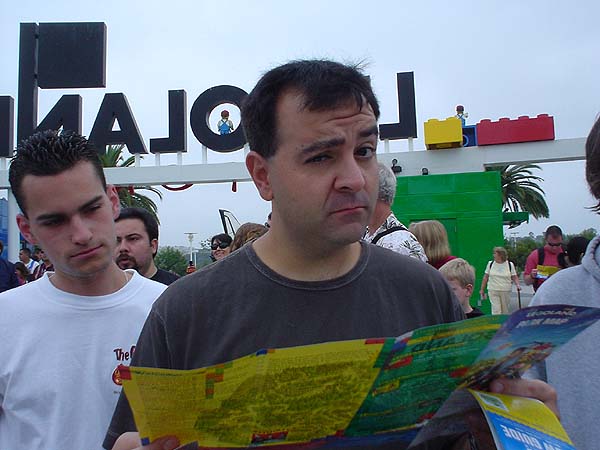 Robb, you look lost, and no, Dan will be no help!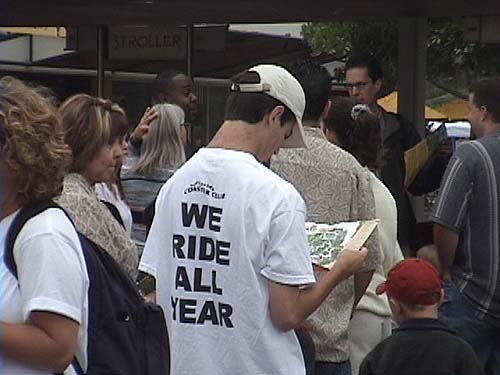 We spotted a Florida Coaster Club member, and with that shirt, how could you miss him? ;)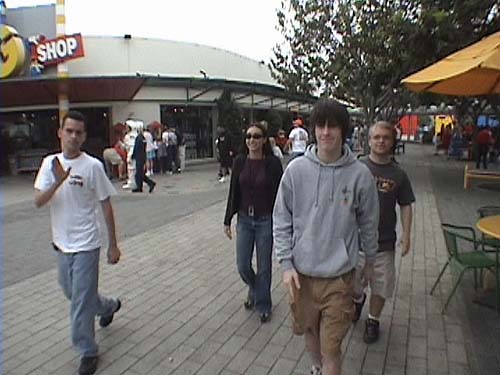 We were a little more incognito!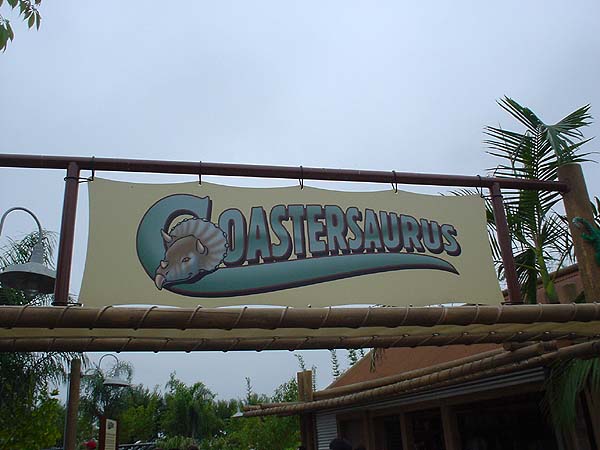 Time for us all to get a coaster credit! Coastersauras was the parks new Gerstlauer kiddie coaster.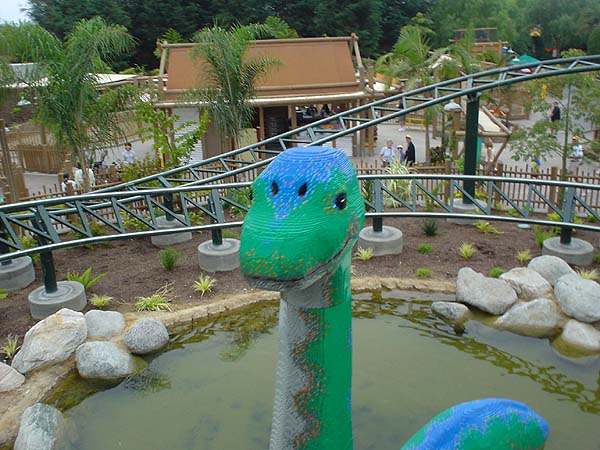 And like all lego rides, it wouldn't be complete without some cool Lego creation!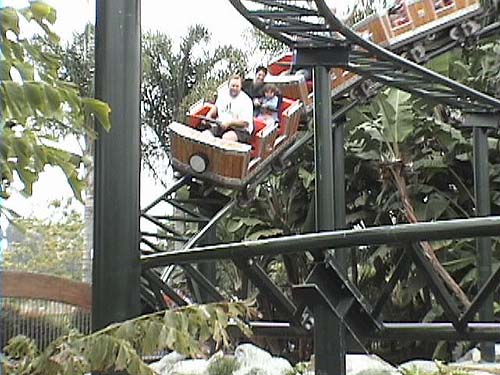 This ride was actually very fun and very smooth!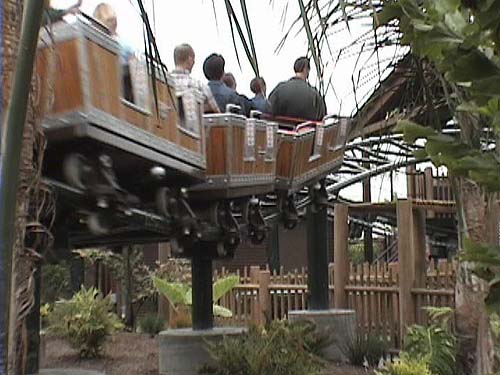 A lot like a "Roller Skater", Coastersaurus was a kiddie hit!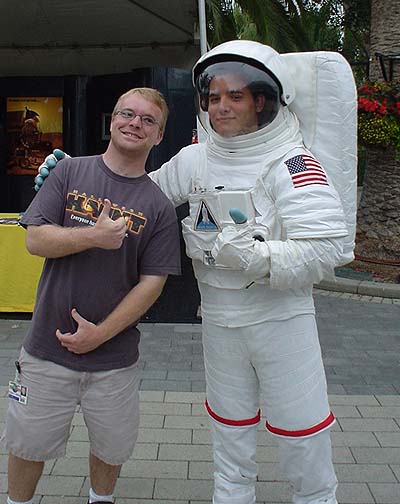 OMG! "Jews In Space!!!!!!"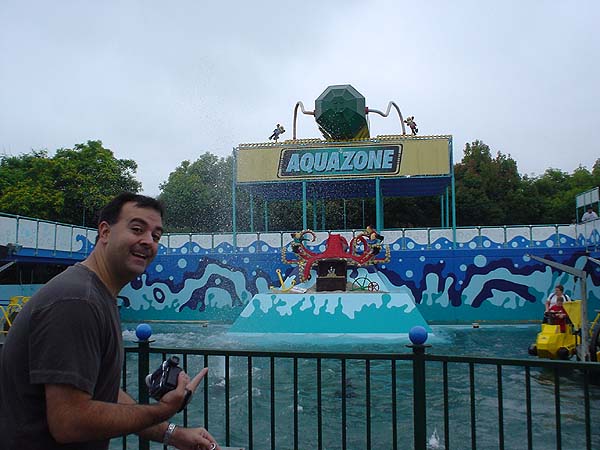 AquaZone might very well be the coolest ride at Legoland! It's kind of a "Whip in water!"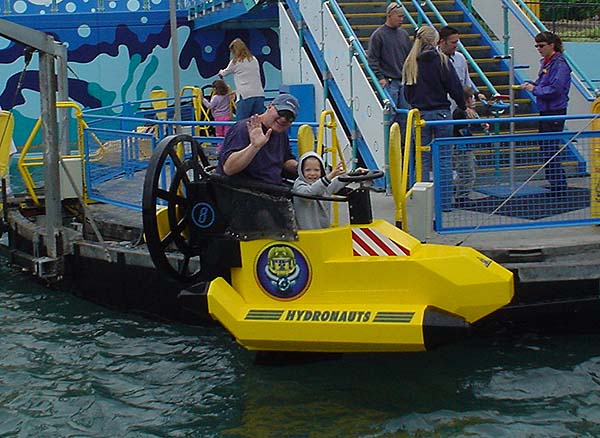 Gregg and Josh look happy now, but wait until all of us man the FREE water cannons!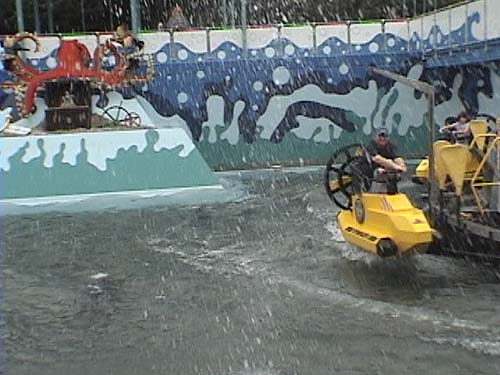 "Wait for them to come around!"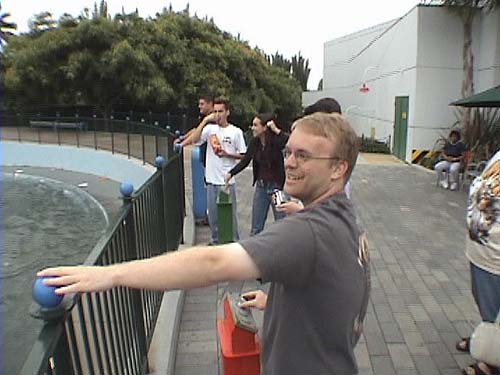 "Get Gregg as wet as possible!!!!"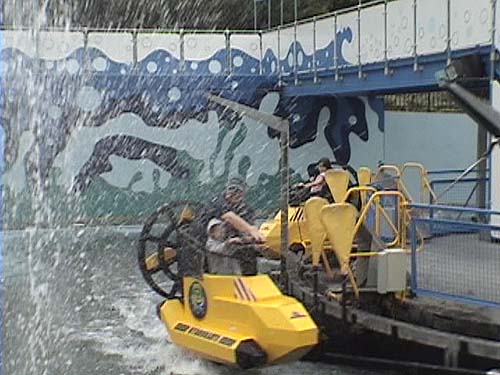 "NOW!!!!!!"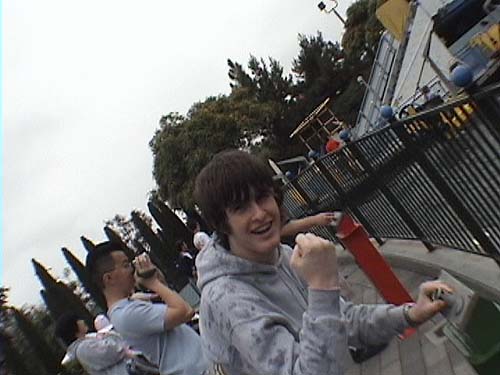 "Yesss!!! DIRECT HIT!!!"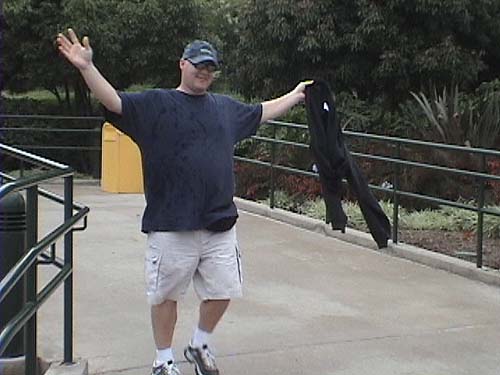 Gregg escapes without getting too wet after all. =(
Click HERE to see Page Two of "Legoland Photos"