Sega Joypolis and Tokyo "Pallet Town" Area
Tokyo, Japan
Official Website (English Version): http://www.sega.co.jp/joypolis/tokyo_e.html
Click HERE to read our Sega Joypolis Trip Report.
Click HERE to see our Japan trip video segments.
Click on a park below to see our complete photo update:
Tokyo Disneyland Tokyo DisneySea Sega Joypolis Tobu Zoo Park Fuji-Q Highland Tokyo Summerland Toshimaen Yomiuriland
LaQua Nagashima Spaland Universal Studios Japan Expoland Hirakata Park Festival Gate Nara Dreamland
Parque Espana Sea Paradise Yokohama Cosmoworld Japan Update Home!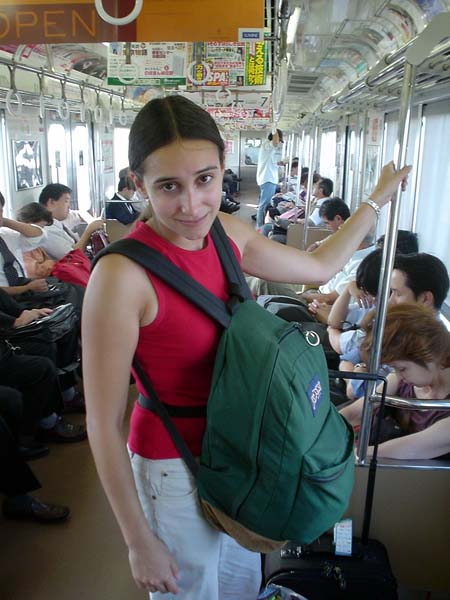 Elissa is not amused to leave her rodents at Disney behind.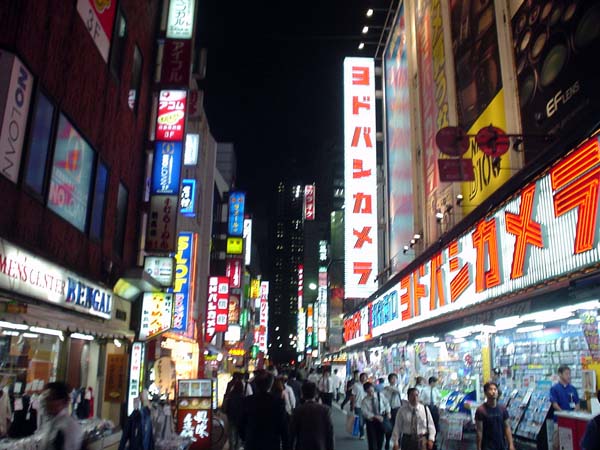 But the neon lights of Tokyo quickly distract her!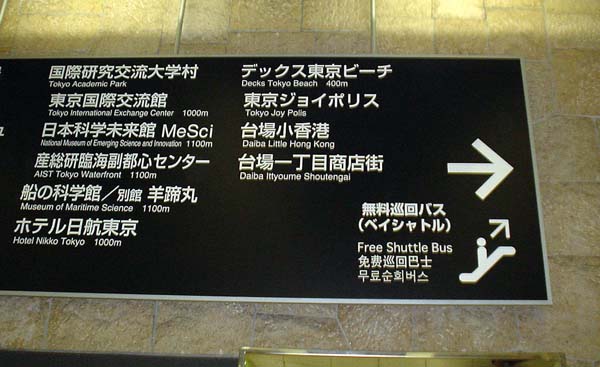 We were happy to see our destination sign posted in English!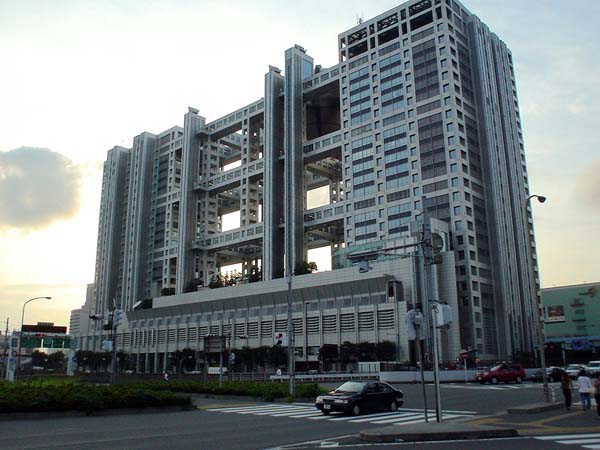 Coolest. Building. Ever!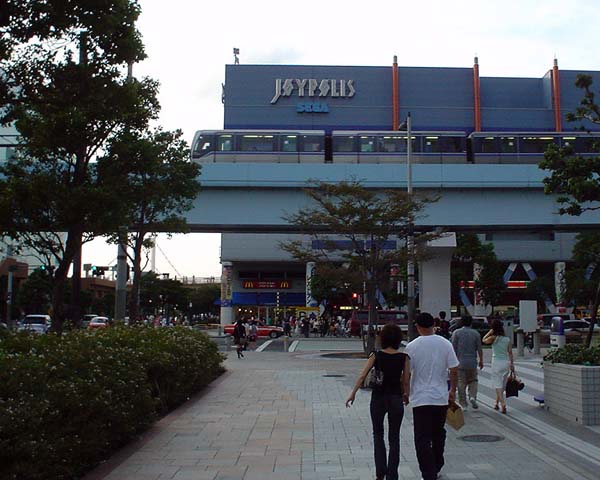 The rather modest exterior...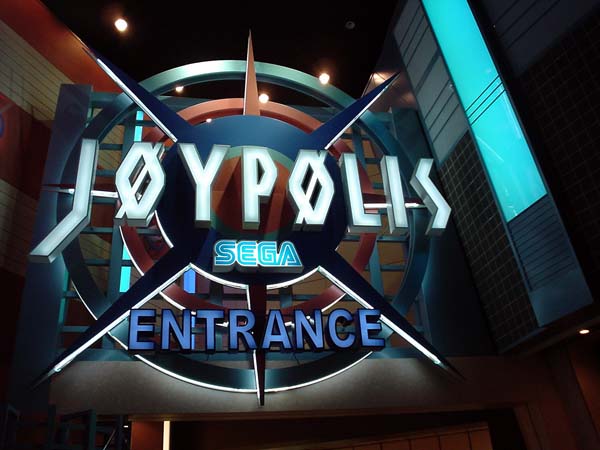 ...leads to the slightly louder entrance...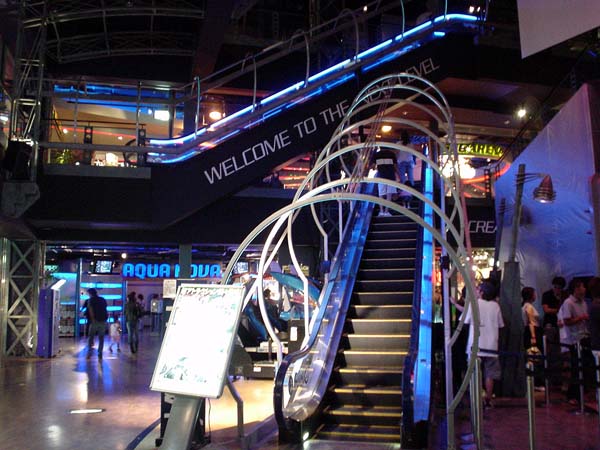 ...which brings you into the crazy neon lobby!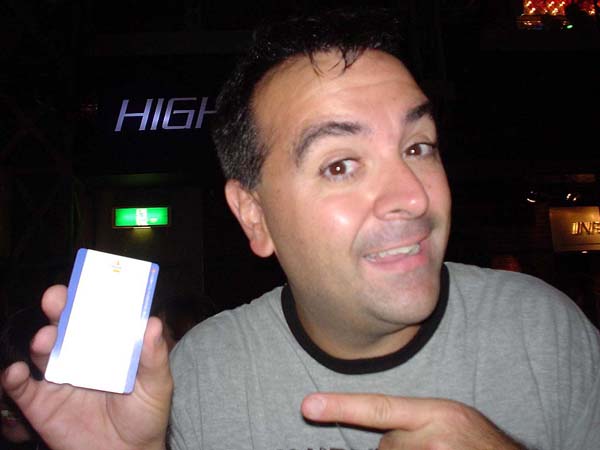 Robb shows off his shiny "Free Pass!"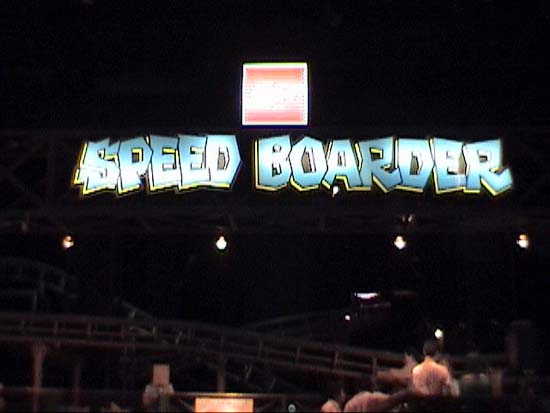 Speed Boarder was truly a 'unique' ride!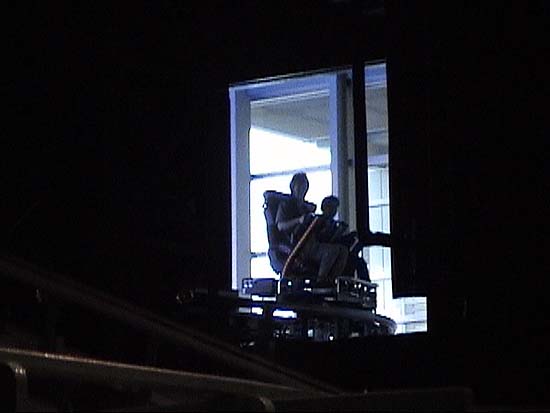 It goes indoors, outdoors, forwards, sideways, and backwards! (It's almost like the Wonka-vator!)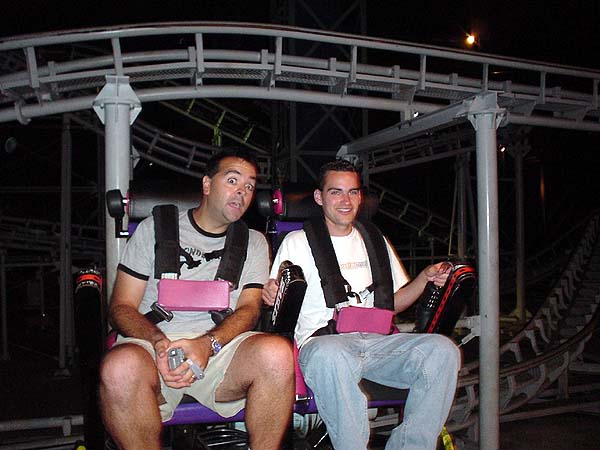 Robb and Dan don't know what to make of it!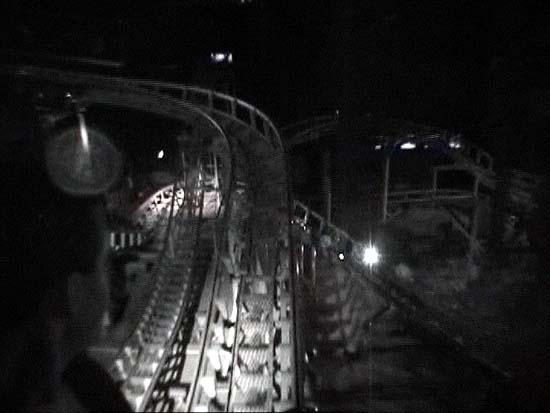 It's comparable to a big, bizarre, "Python Pit"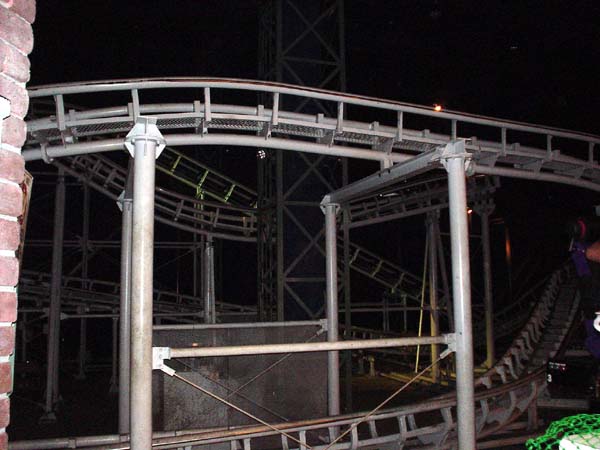 It even had two lifts.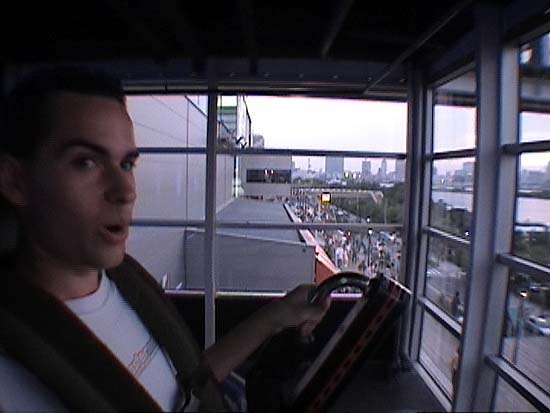 Dan's shocked by the "outdoor" part!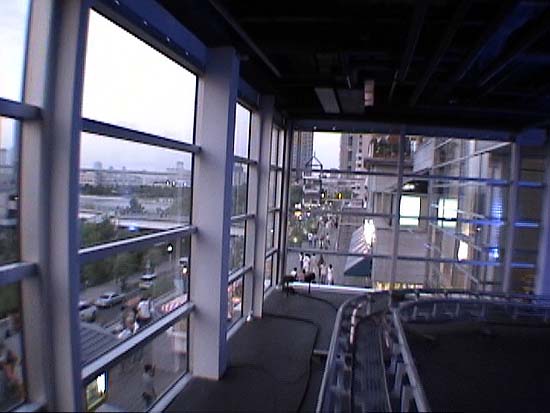 Here you're on display for everyone to see!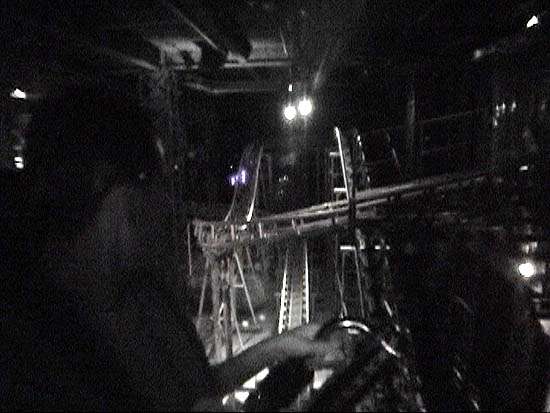 Then back indoors for more craziness!!!
Click HERE to see Page Two of "Sega Joypolis Photos"
Click HERE to read our Japan Trip Planning Guide
Click HERE to read our Japan Trip Reports