Hirakata Park
Hirakata, Japan
Official Website: http://www.hirakatapark.co.jp/
Click HERE to read our Hirakata Park Trip Report.
Click HERE to see our Japan trip video segments.
Click on a park below to see our complete photo update:
Tokyo Disneyland Tokyo DisneySea Sega Joypolis Tobu Zoo Park Fuji-Q Highland Tokyo Summerland Toshimaen Yomiuriland
LaQua Nagashima Spaland Universal Studios Japan Expoland Hirakata Park Festival Gate Nara Dreamland
Parque Espana Sea Paradise Yokohama Cosmoworld Japan Update Home!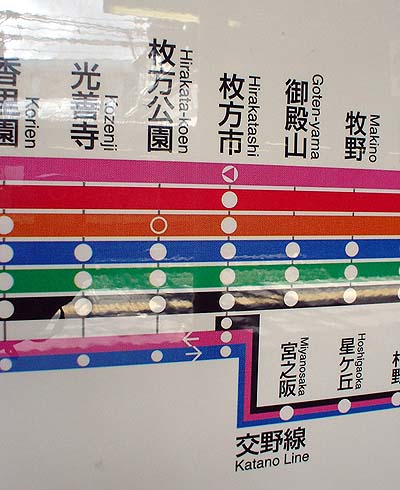 Hmm...I wonder what station we should get off at? =)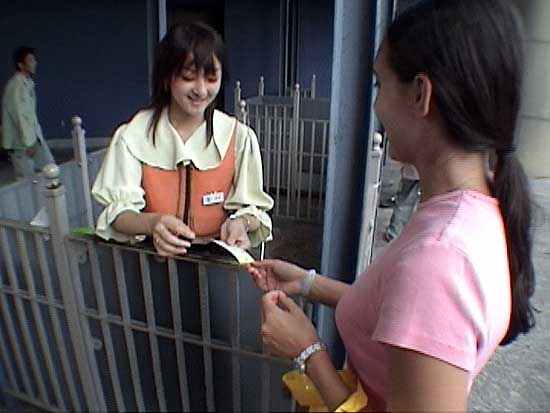 "You're the first ticket I've taken all day!"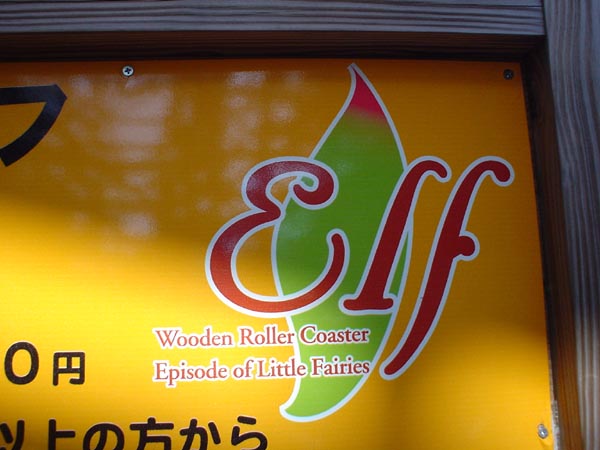 "Ahh, so THAT's what Elf stands for!!"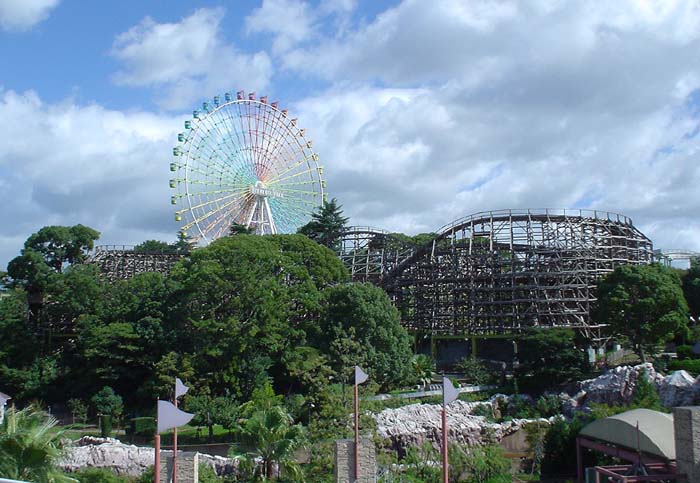 This was a really beautiful park. Kind of like a much nicer "Castle Park"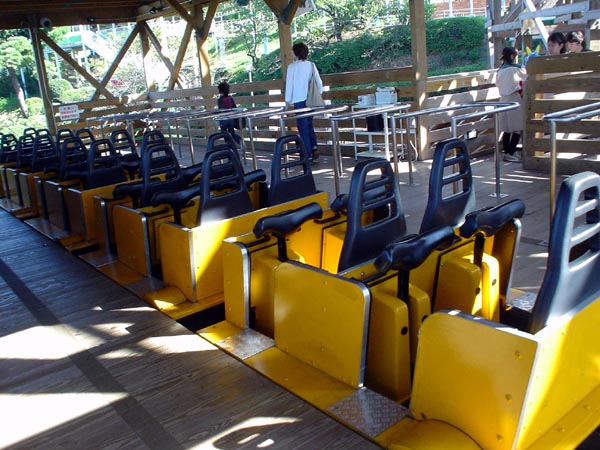 Ahh...yummy Intamin!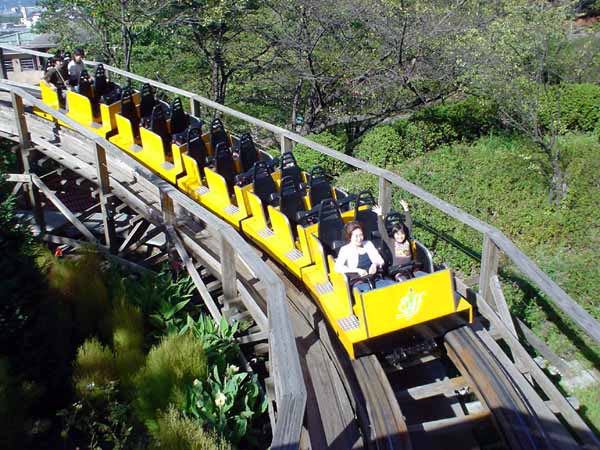 Gotta love the crazy Japanese and their cloaking devices!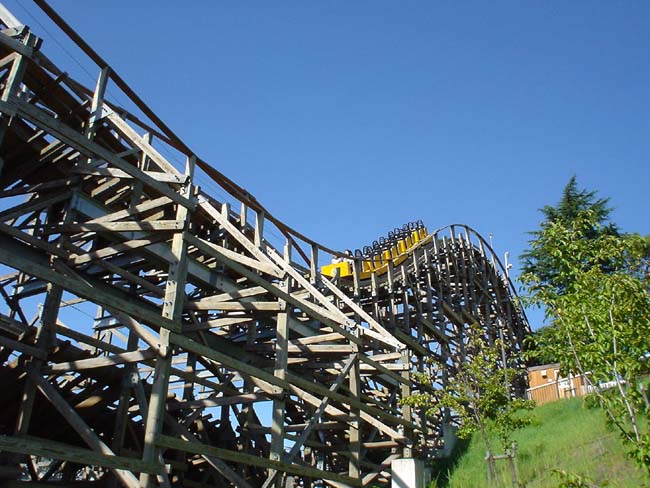 For a "Junior" woodie, Elf delivered a really great ride!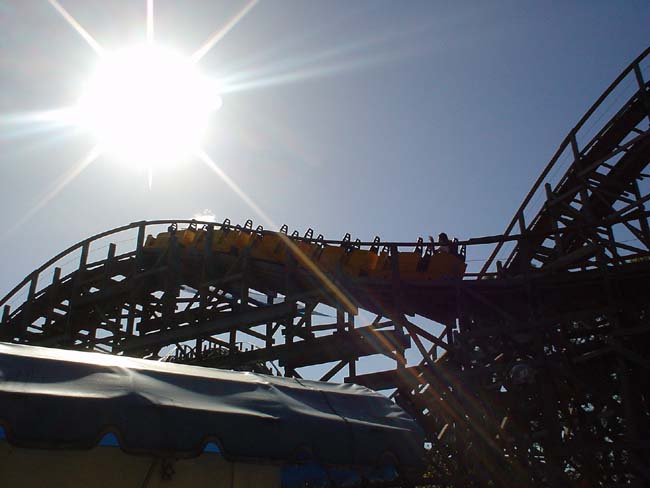 A small compact layout actually led to some good pops of air.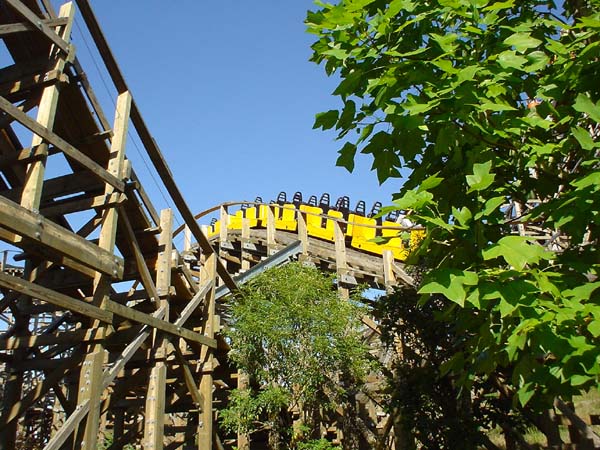 That hill had a nice spot of airtime on it.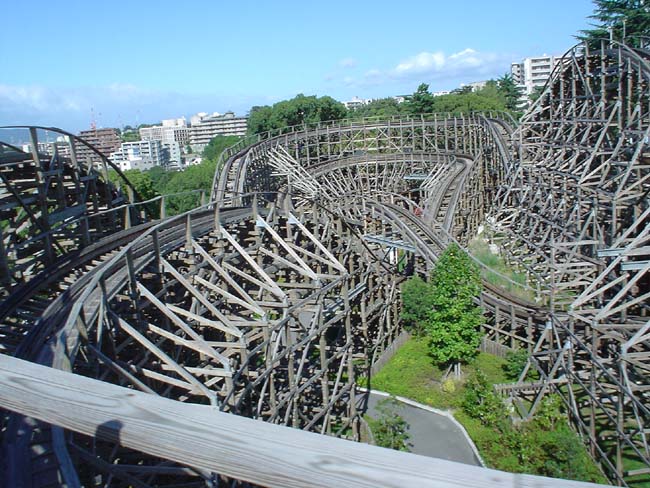 Here you can get a good idea of the layout.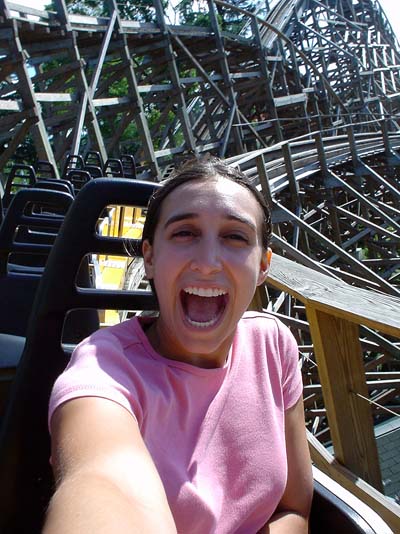 Elissa thought this was the 2nd best woodie of the trip!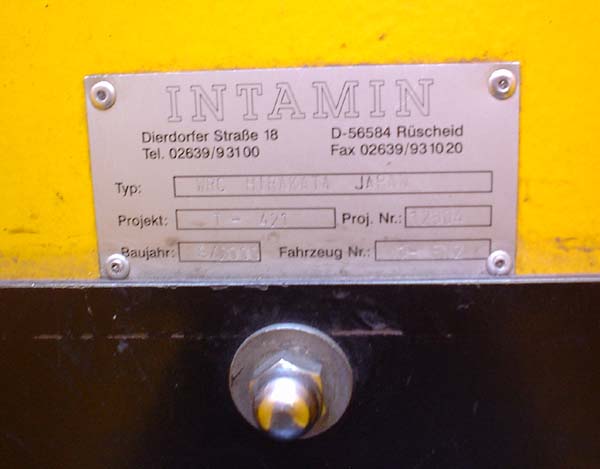 The sign of quality! =)
Click HERE to see Page Two of "Hirakata" Photos
Click HERE to read our Japan Trip Planning Guide
Click HERE to read our Japan Trip Reports