Santa Cruz Beach Boardwalk
Santa Cruz, CA
Official Website: http://www.beachboardwalk.com
Bay Area California Trip 2004!

Six Flags Marine World Paramount's Great America Santa Cruz Beach Boardwalk Bonfante Gardens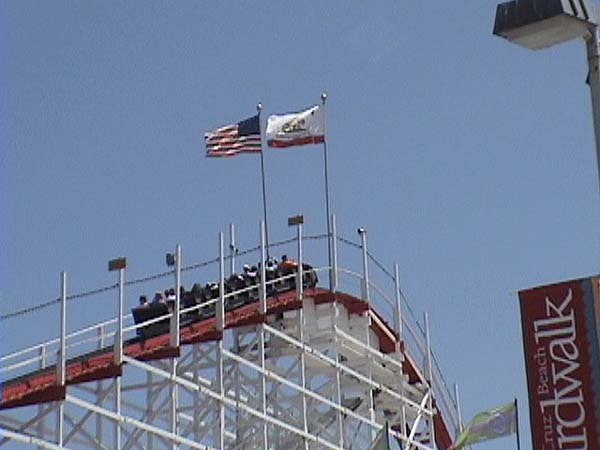 We decided to take a couple more rides on the Dipper.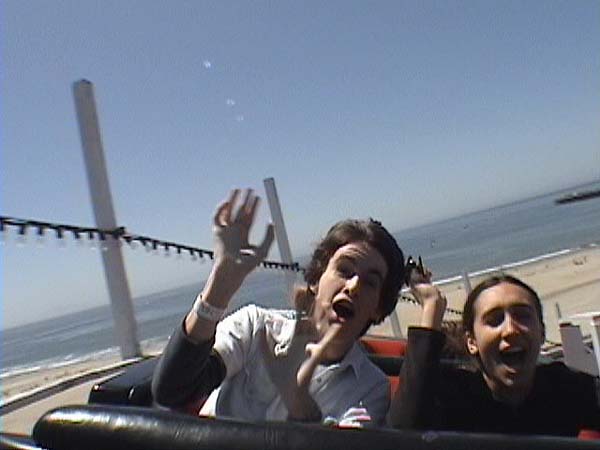 The children are having fun!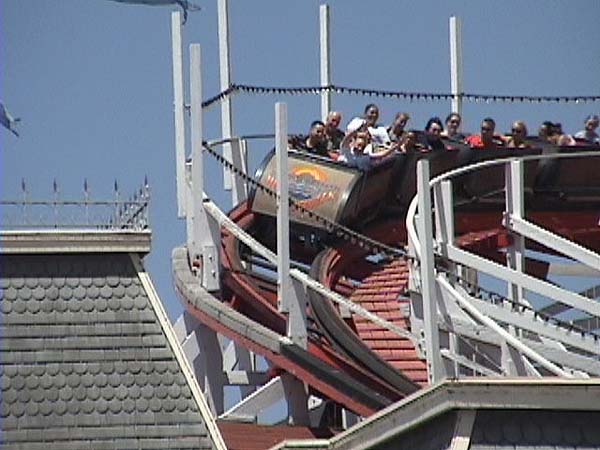 From the sky ride you can get some good views of the park!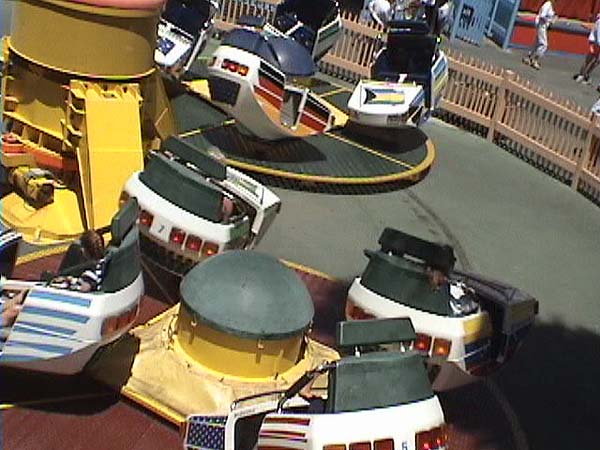 One thing this park doesn't lack is a good collection of flat rides.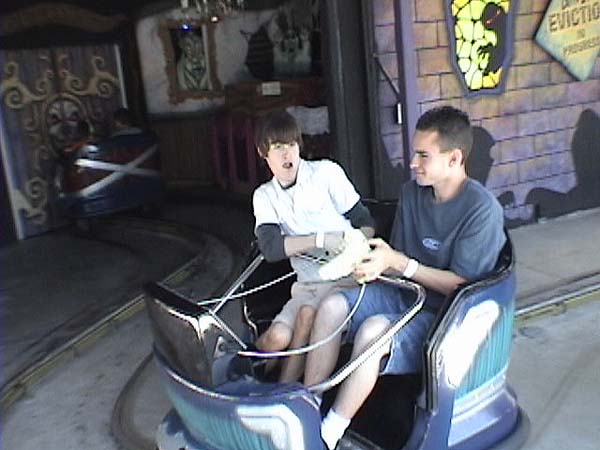 Just in case you weren't sure...yes that IS Mark trying to shoot Dan in the penis!
(And Dan doesn't seem to mind too much!)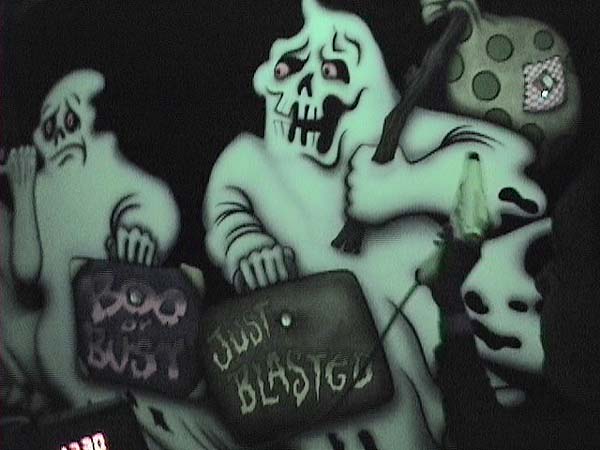 The park's "Sally Dark Ride" was a lot of fun.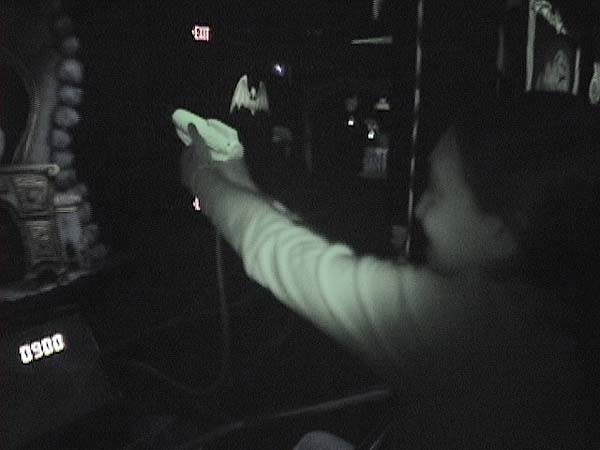 And Elissa likes to shoot things!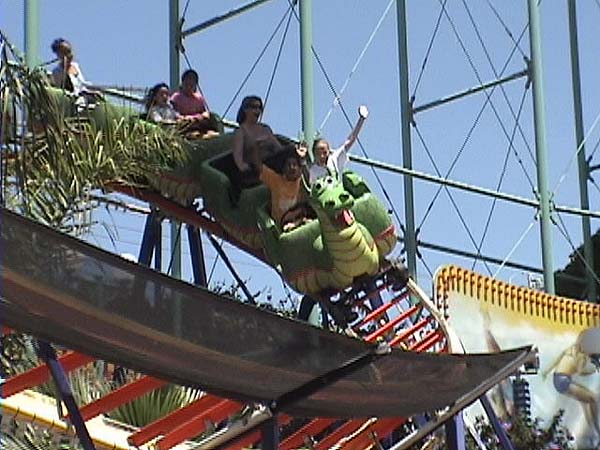 The park's kiddie coaster is fairly new, and has an interesting layout for a kiddie!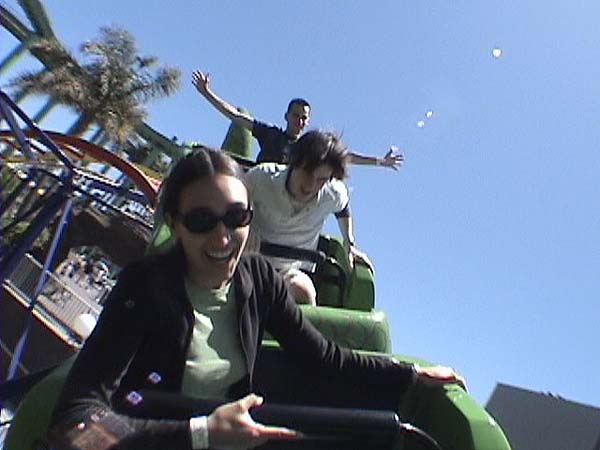 Yay! A credit for all of us!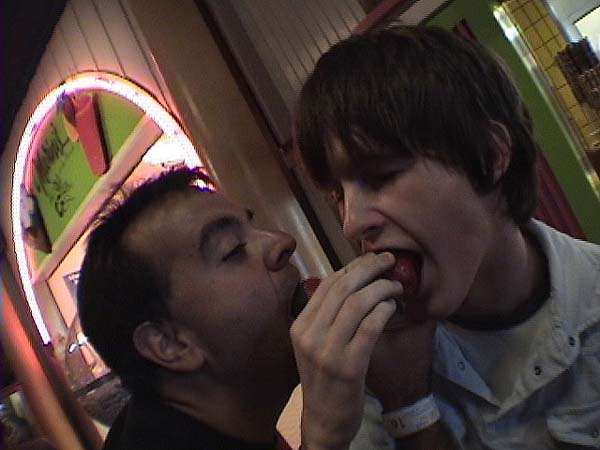 Mark and Robb share some chocolate covered strawberries!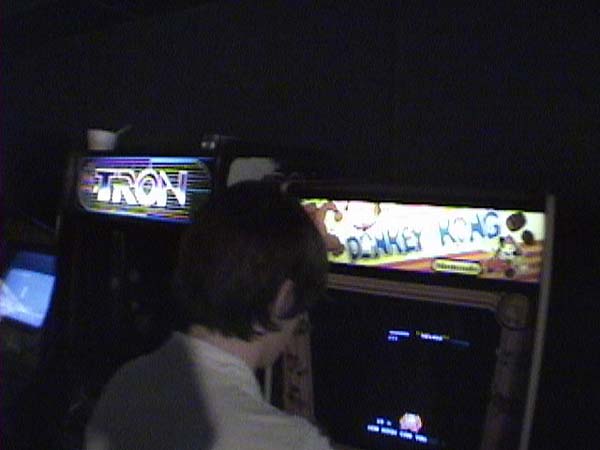 Robb flashes back to his childhood in their classic arcade room!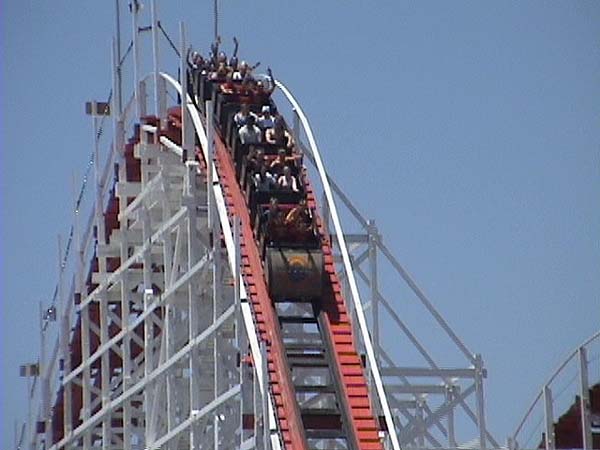 One more ride on the Dipper than it's time to head to Bonfante Gardens!
Click HERE to see "Bonfante Gardens Photos"