Six Flags Marine World
Vallejo, CA
Official Website: www.sixflags.com
Bay Area California Trip 2004!

Six Flags Marine World Paramount's Great America Santa Cruz Beach Boardwalk Bonfante Gardens
With Mark, our resident Quaker from PA coming into town to check out the California parks, we decided to embark
on a whirlwind tour of the Bay Area offerings! We managed to hit 4 parks within two days, and even do a little sightseeing!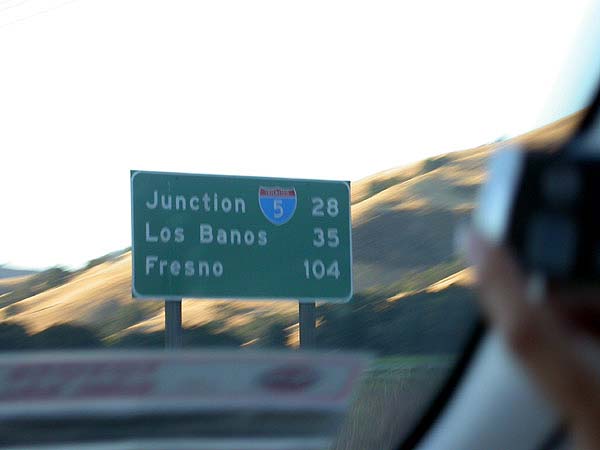 On our way up to SFMW, we decided to spend the night in "Los Banos."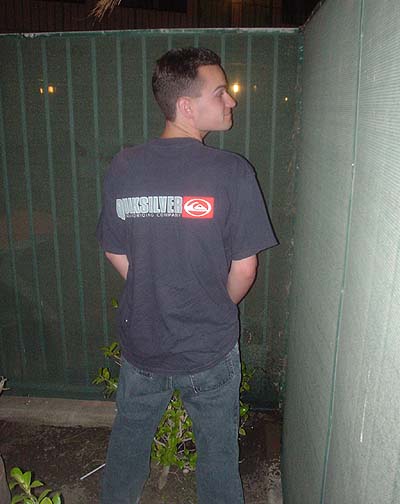 As you can see, Dan took the meaning of "Los Banos" seriously!!!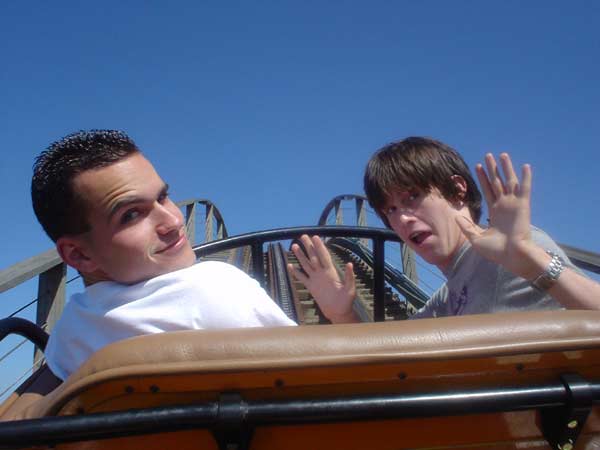 Here we are at Six Flags Marine World, and we took a ride on Roar because it was open!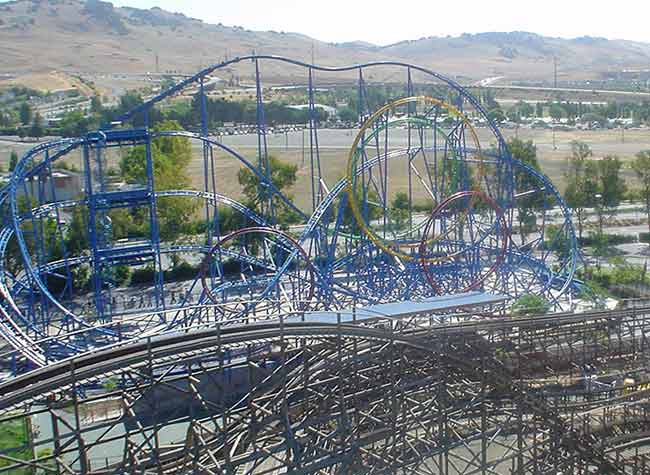 Unlike Zonga, which was still closed until later on in the day.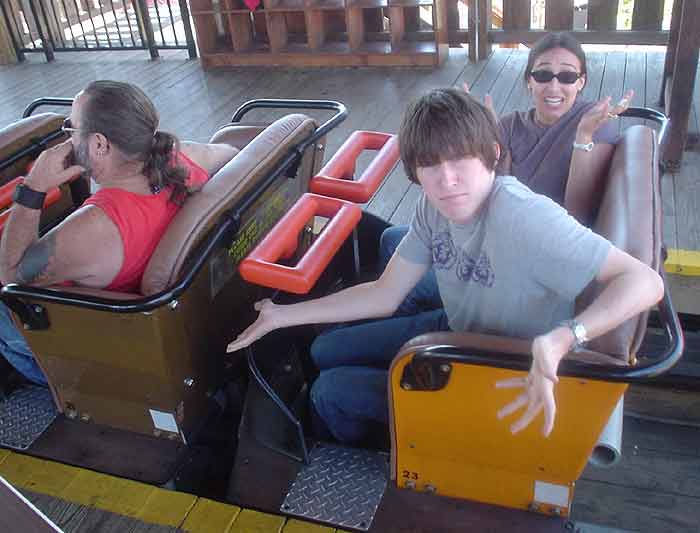 We were trying to figure out where the hell they got the extra orange car to put on the brown train!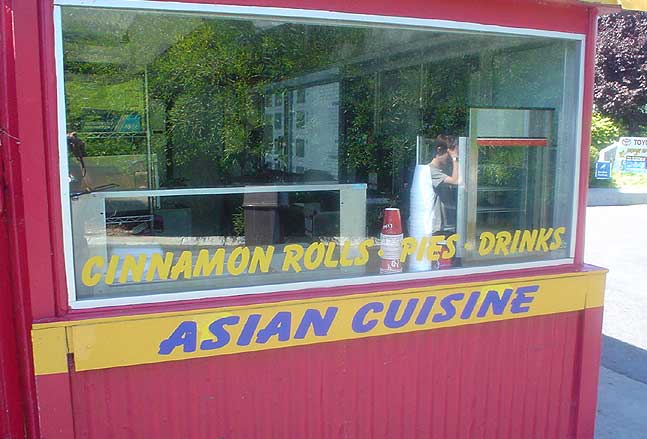 Ahh. Authentic "Asian Cusine" - Cinnamon rolls, pies, and drinks! =)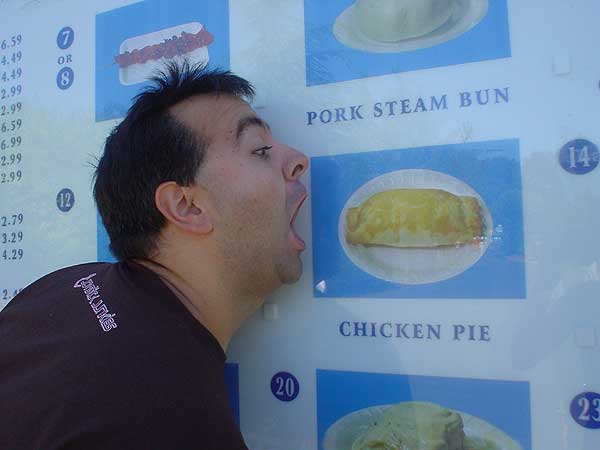 Robb will have one chicken pie, please!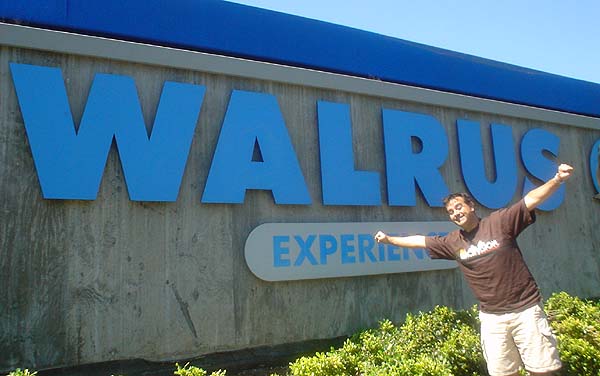 Robb visits some relatives.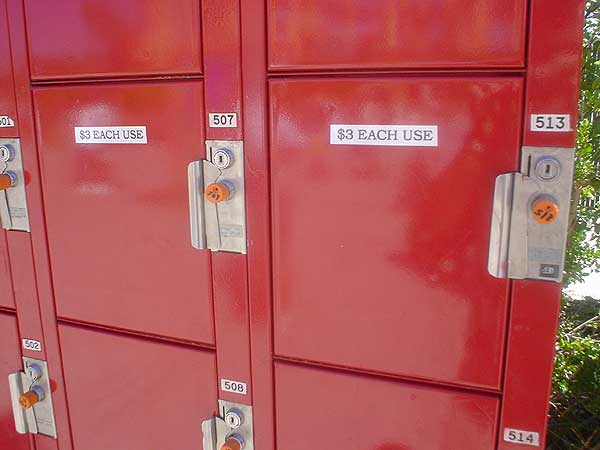 We didn't need a locker because Robb wouldn't fit inside.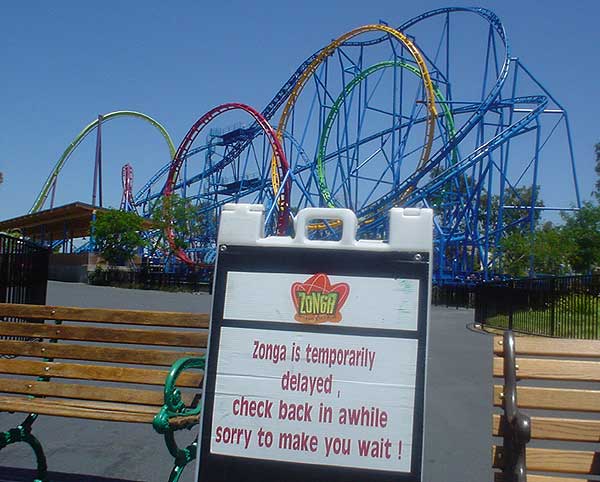 |
Unfortunately, we had to leave before Zonga opened that day. =(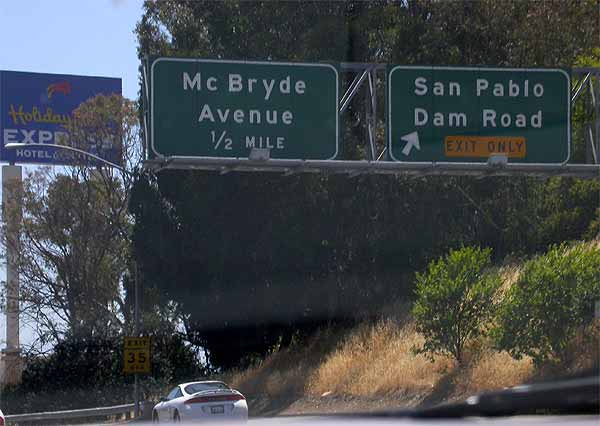 On our way into the city, we passed the damn road!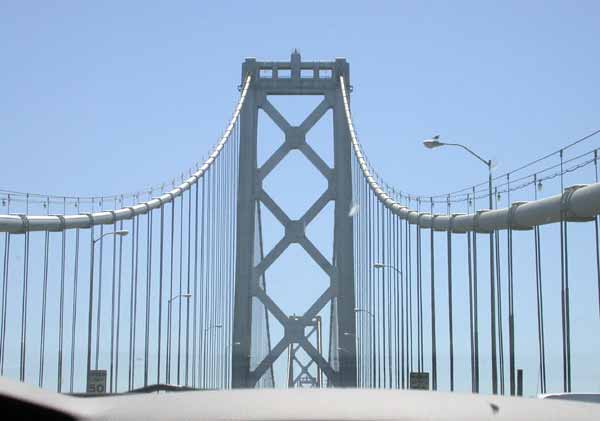 Look everyone! We're going over a bridge in San Francisco! For Elissa's sake, we were all hoping for a "10.5" =)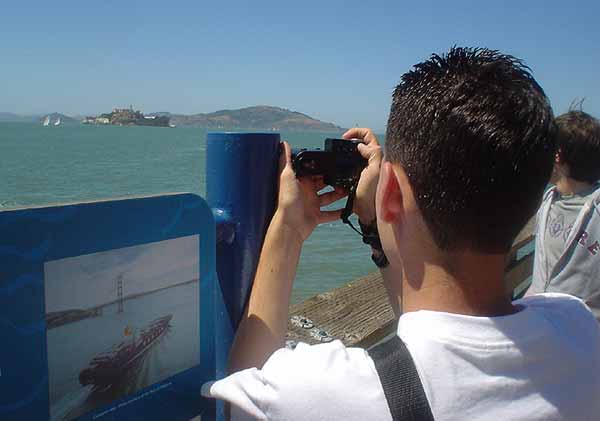 Dan is taking a photo of where some of his neighbors in Van Nuys have spend some time.....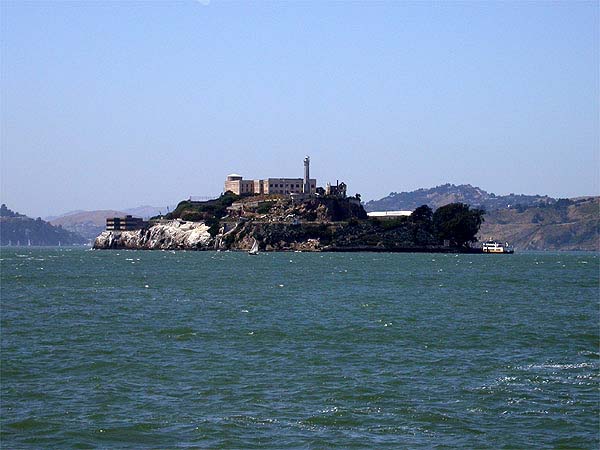 It's a nice little resort with sandy beaches set right on the water!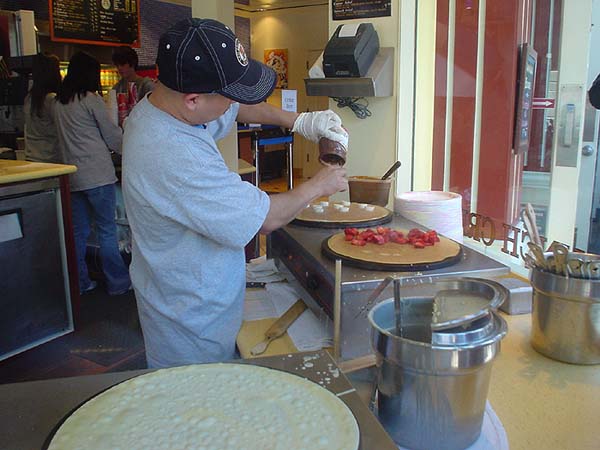 Time for some yummy crepes at Fisherman's Warf!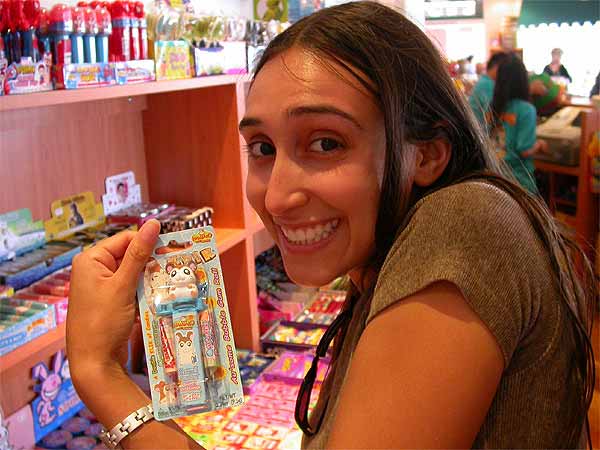 Elissa finds some hamster-related food at the candy store.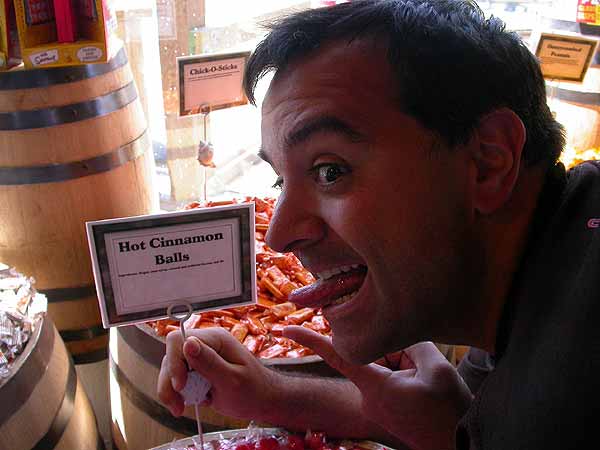 Robb wants to lick some "Hot Cinnamon Balls!"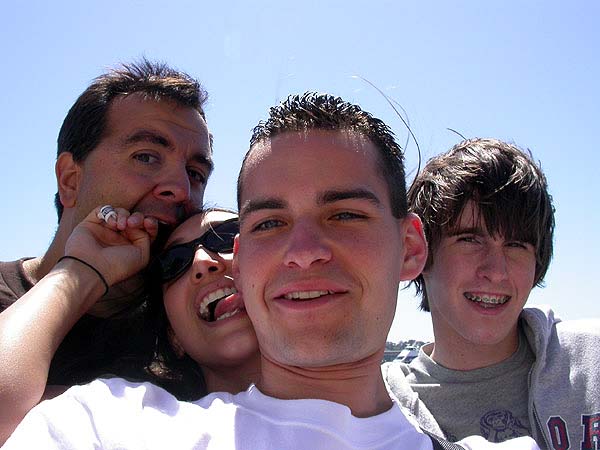 Random group of people doing something stupid!
Click HERE to see "Paramount's Great America Photos"