Bonfante Gardens Family Theme Park
Gilroy, CA
Official Website: http://www.bonfantegardens.com
Bay Area California Trip 2004!

Six Flags Marine World Paramount's Great America Santa Cruz Beach Boardwalk Bonfante Gardens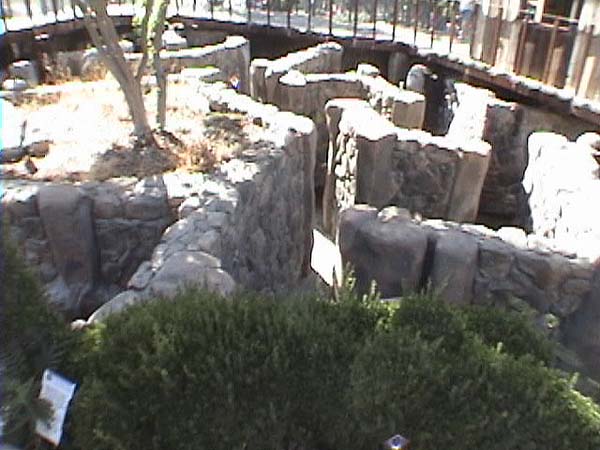 Time for more random fun! The park's "Rock Maze!"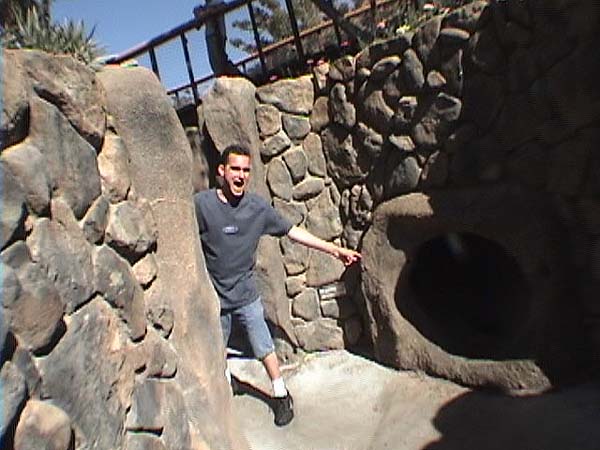 "Hey Quaker - since we're in the San Francisco area, why don't you try out this glory hole?"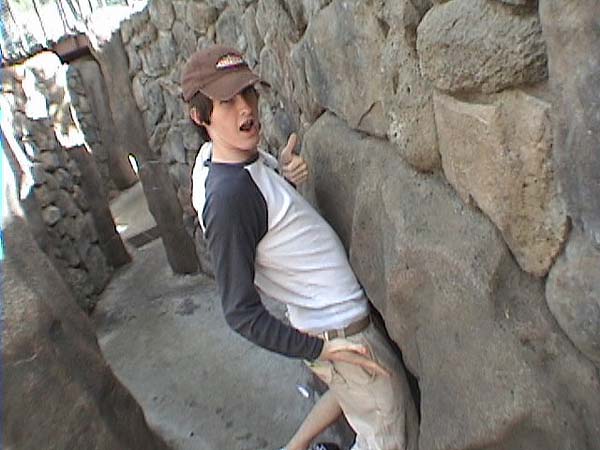 "Oh, baby! We gotta get us one of these in Jenkintown!"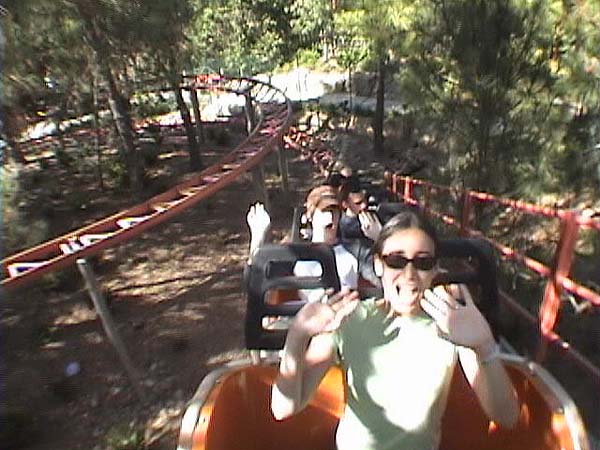 Even the park's kiddie coaster was a lot of fun!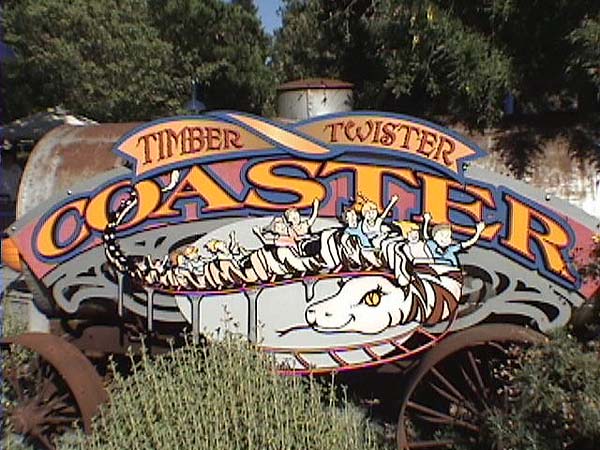 Snake!!!!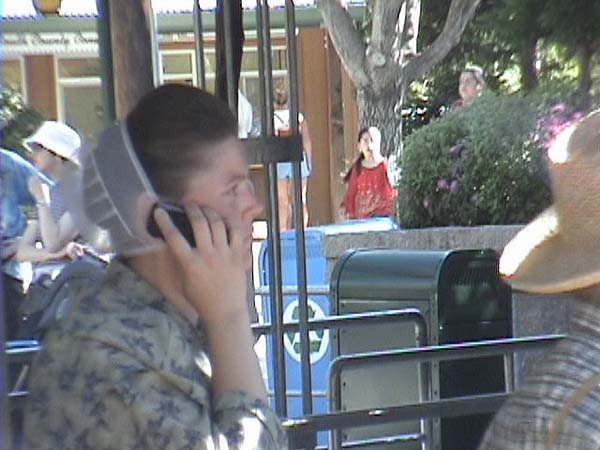 Wait a second...is this one of Mark's Quaker relatives? And why is she using a cell phone?!?!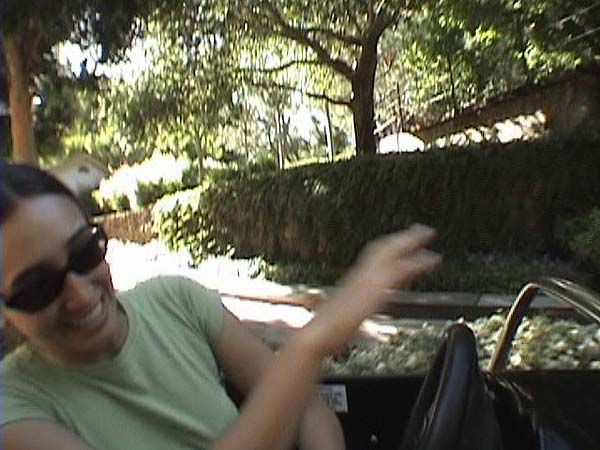 Mental note: Don't ever let Elissa drive!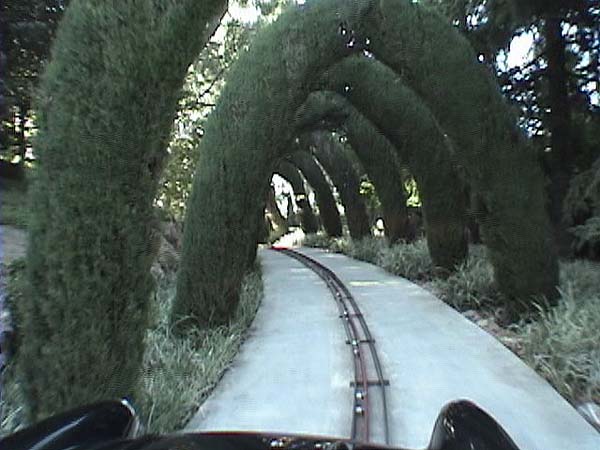 The car ride is very cool.....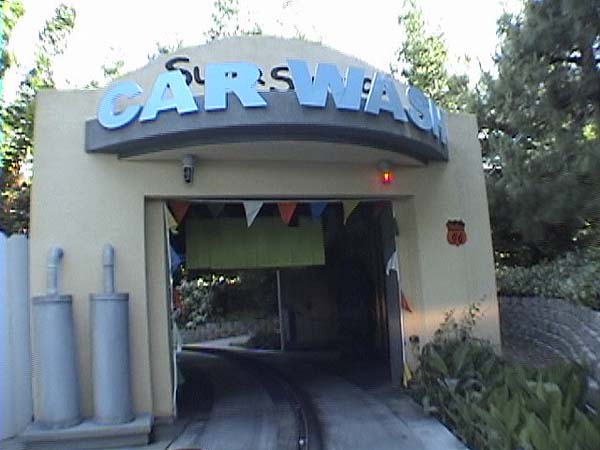 ...and you even get to go through a car wash!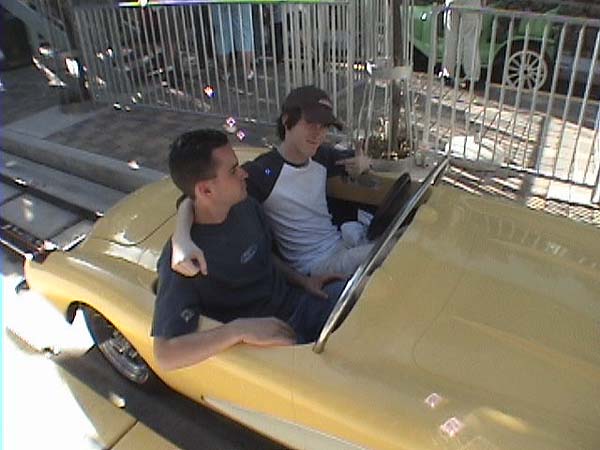 By the end of our San Francisco trip, Mark was converted!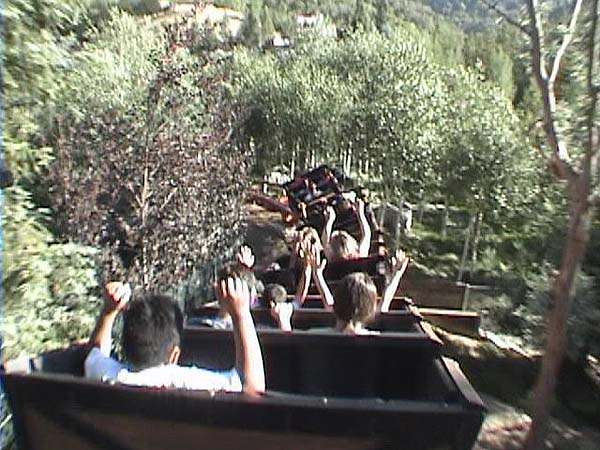 One more ride on the mine train!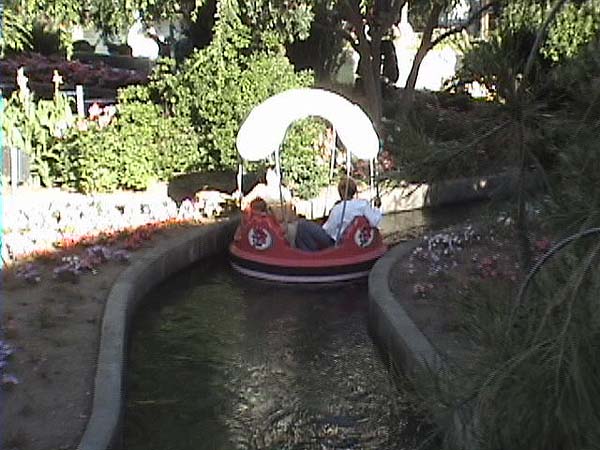 Ahh, the part of the day we were all waiting for...and Elissa was trying to avoid: the spinning water ride!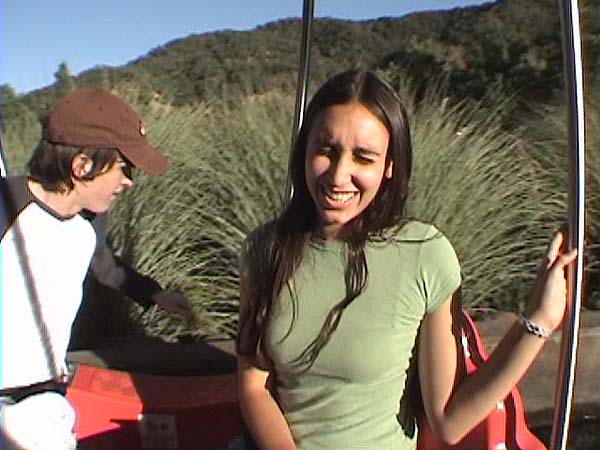 Mark helped the boat spin a little faster.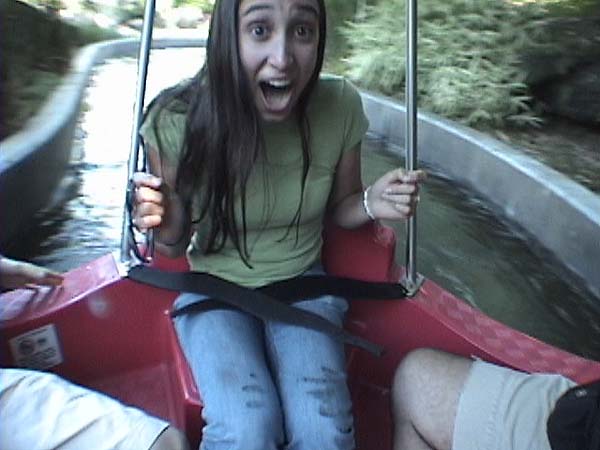 Elissa: "I am NOT amused"
Rest of us: "We are!!!" =)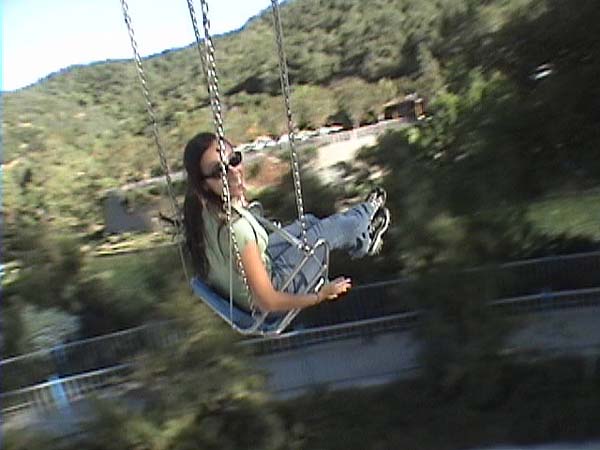 After a ride on the Mushroom chairswings it was time to head back to So Cal.
Special thanks to Dan for letting us use some of his photos and to Mark for taking all the abuse! =)