Robb & Elissa Alvey's Wedding Photos & Video!
November 22nd, 2003
Walt Disney World Wedding Pavilion and Boardwalk Resort
Pre-Wedding & Illuminations Party Photos Ceremony Reception Magic Kingdom Portraits
EPCOT Disney/MGM Studios Best Onride Photo! Magic Kingdom Animal Kingdom
Universal Orlando Old Town IAAPA Surfing Class XMAS Cruise Wedding Update Home
Click HERE to download Robb & Elissa's Wedding Video

Old Town Photos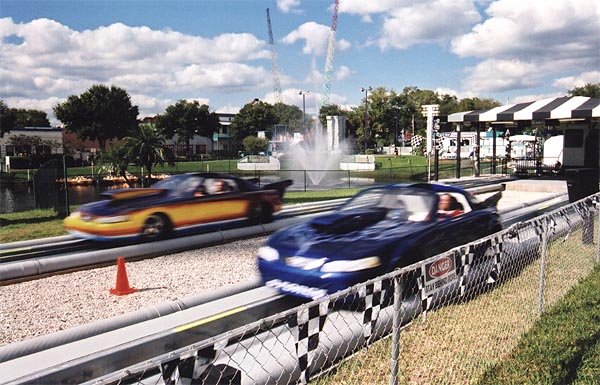 Old Town's new air-launched 'dragster' ride does a top speed of over 120MPH!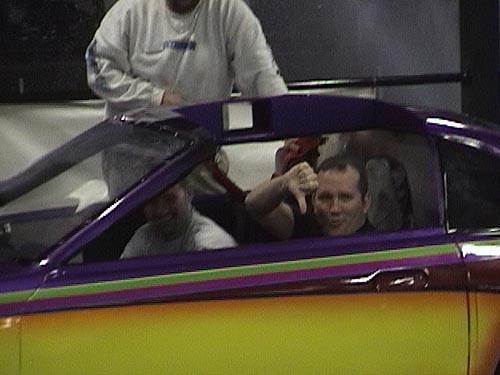 Tommy is about to race Max and Joey "You guys are goin' DOWN!"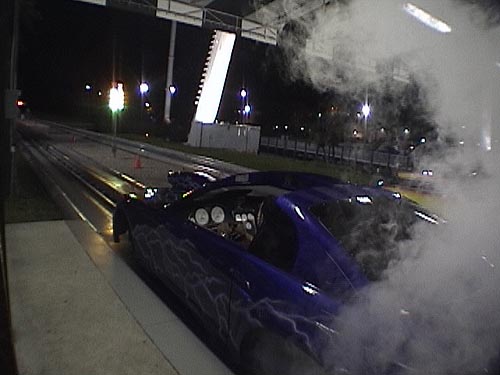 The engines rev up!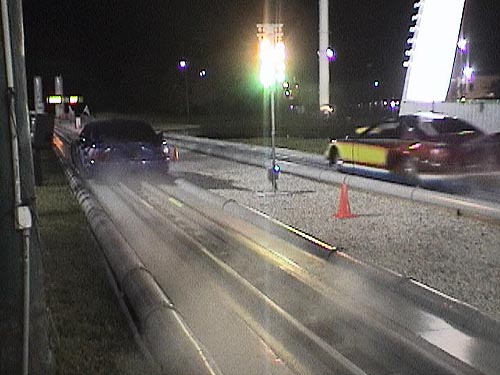 And off they go!!!!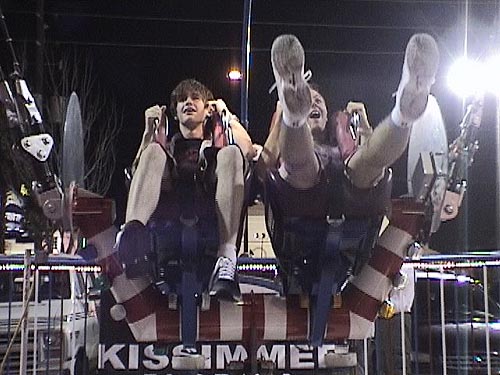 Next up was the 300ft sling shot!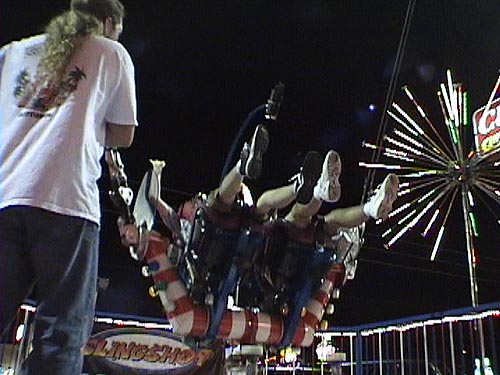 Catholic Boy and Quaker Boy are both about to become 'men'.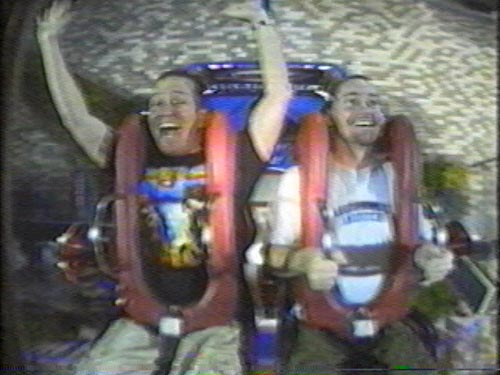 Tommy and James finally became men too! =)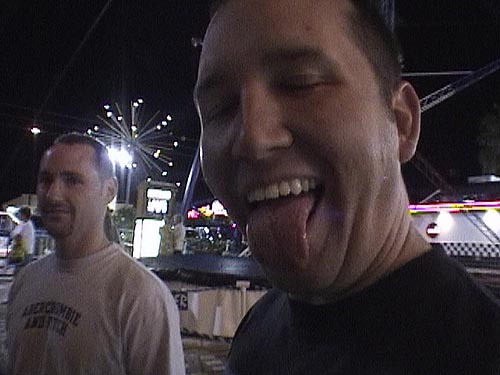 Ok, maybe not Tommy!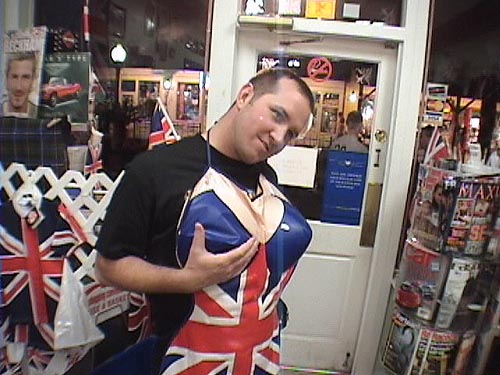 Uh...no, Tommy became a Spice Girl!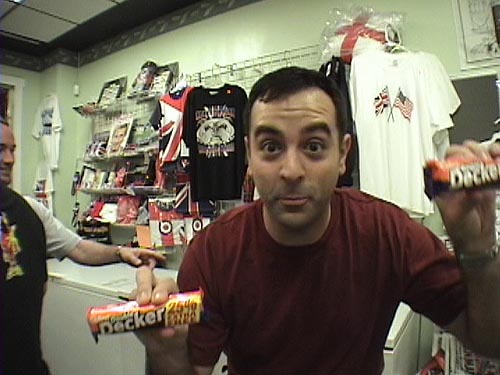 Robb goes for some British food! "Jolly...Jolly...Jolly!"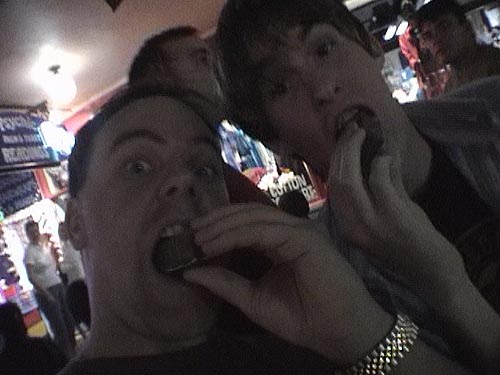 Old Town is the place to suck down some fine choclate!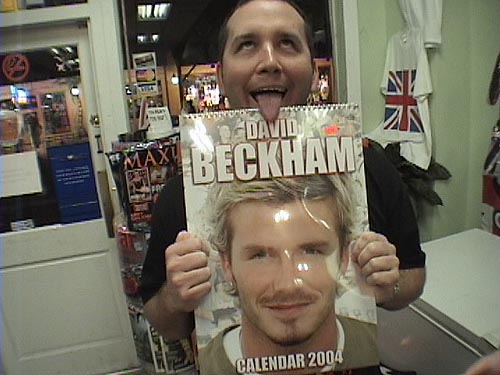 Looks like James has some competition!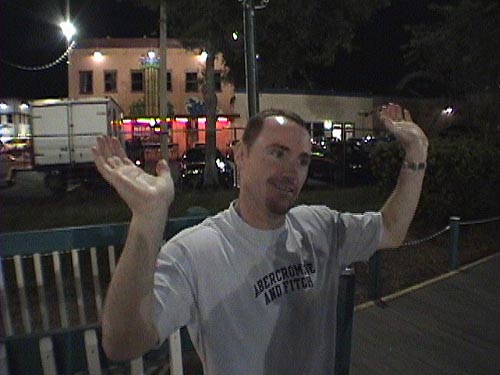 Although he doesn't seem to mind.....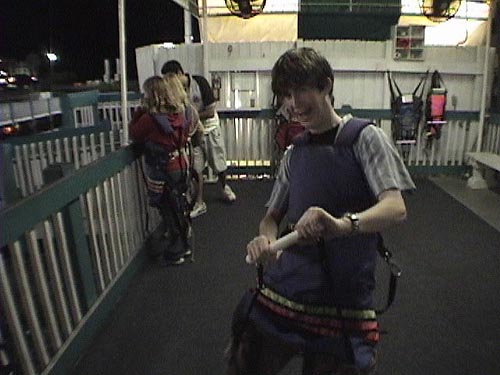 Quaker boy is about to pop his Skycoaster cherry!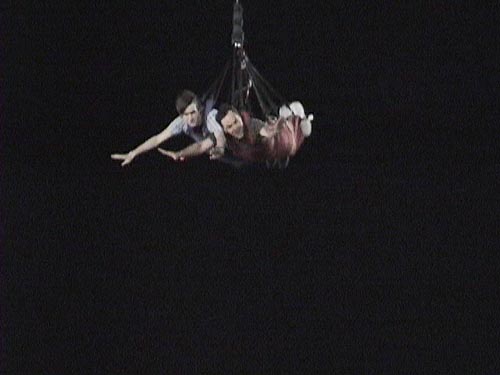 And he did it with Max!!!
Click HERE for IAAPA Photos!