Robb & Elissa Alvey's Wedding Photos & Video!
November 22nd, 2003
Walt Disney World Wedding Pavilion and Boardwalk Resort
Pre-Wedding & Illuminations Party Photos Ceremony Reception Magic Kingdom Portraits
EPCOT Disney/MGM Studios Best Onride Photo! Magic Kingdom Animal Kingdom
Universal Orlando Old Town IAAPA Surfing Class XMAS Cruise Wedding Update Home
Click HERE to download Robb & Elissa's Wedding Video

Universal Islands of Adventure and Universal Studios Photos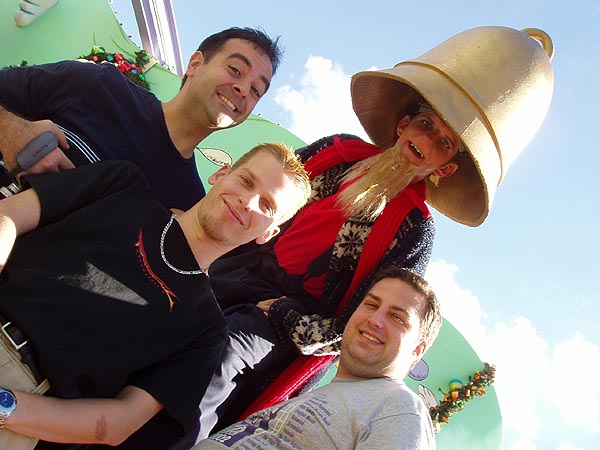 It's Grinchmas at Islands of Adventure and all the Who's are out in Whoville!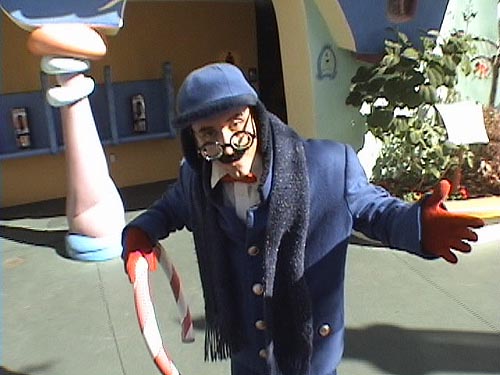 Joey?!?! Did you finally find a job????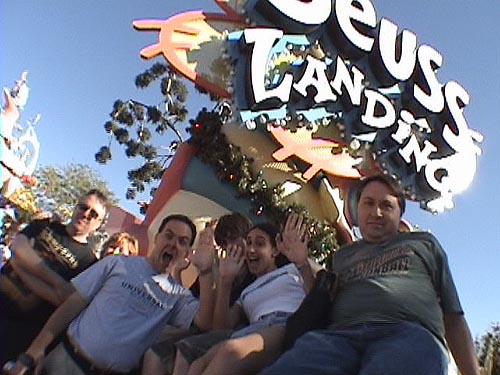 We could spend all day in Seuss Landing...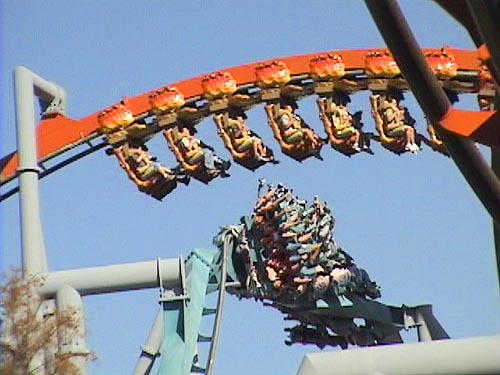 But there are awesome coasters to ride.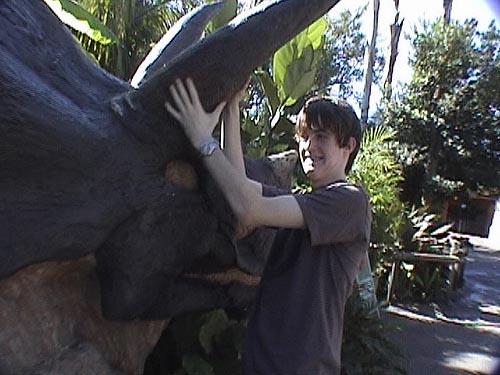 Mark is having a little too much fun with the dinosaurs!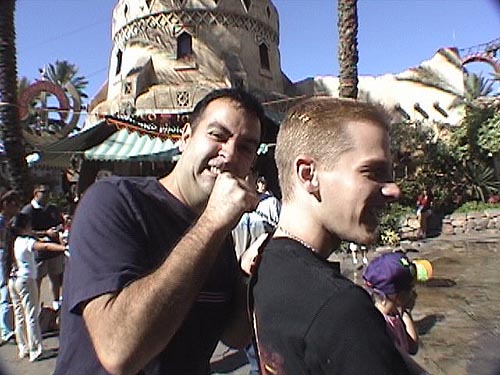 Oh, look...more strangling of Derek going on!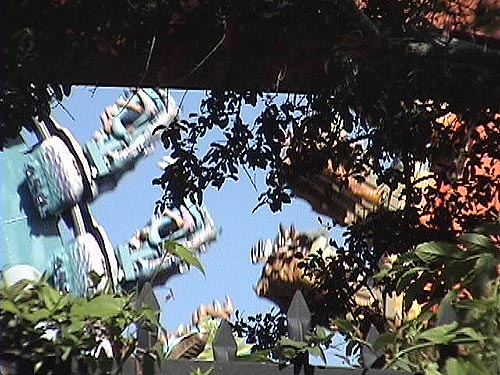 Ahh, more Dragons! And a cool shot that you don't see often!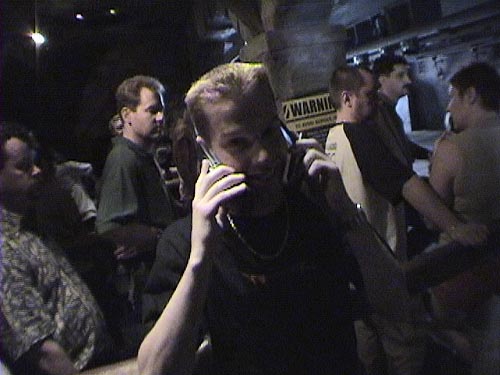 Now Derek is REAL cool talking on two cel phones!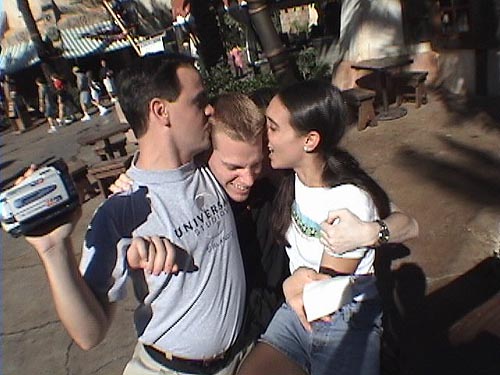 But he still gets the Catholic boy and the chick!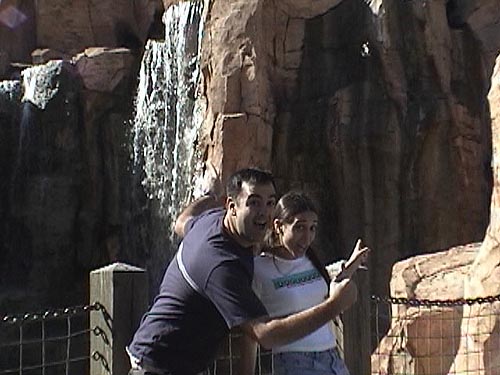 You know what this is? Mythos time!!!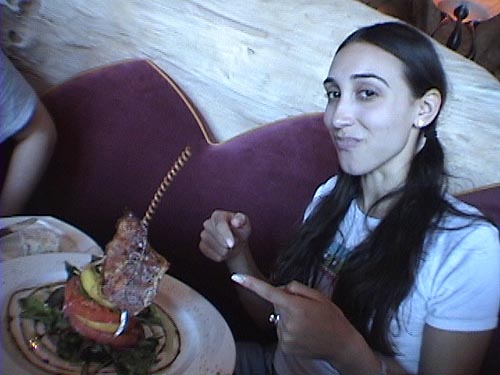 Fresh Mozzarella for the woman.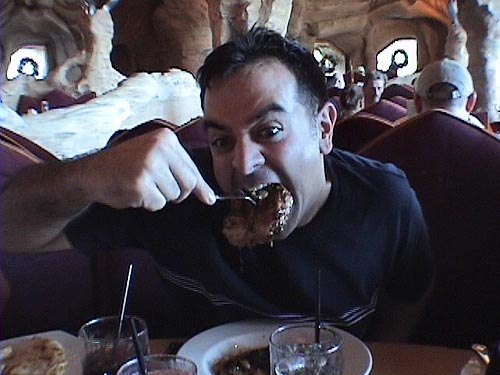 And of course, a brick of Balsamic Chicken for Robb.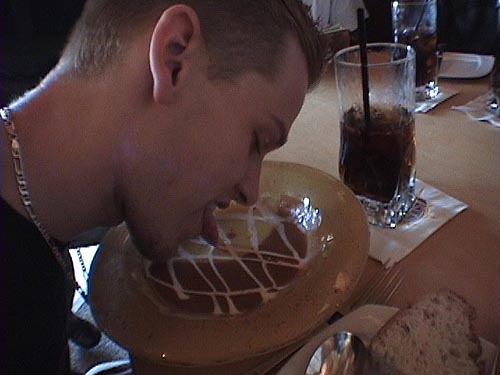 Derek eats his soup 'doggie style.'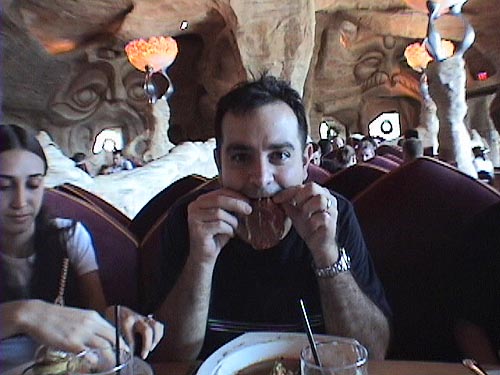 And Robb seems to have "Elephantitis of the tongue!"
Click HERE for Page Two of Universal Orlando Photos!