Toshimaen
Tokyo, Japan
Official Website: http://www.toshimaen.co.jp/index.html
Click HERE to read our Toshimaen Trip Report.
Click HERE to see our Japan trip video segments.
Click on a park below to see our complete photo update:
Tokyo Disneyland Tokyo DisneySea Sega Joypolis Tobu Zoo Park Fuji-Q Highland Tokyo Summerland Toshimaen Yomiuriland
LaQua Nagashima Spaland Universal Studios Japan Expoland Hirakata Park Festival Gate Nara Dreamland
Parque Espana Sea Paradise Yokohama Cosmoworld Japan Update Home!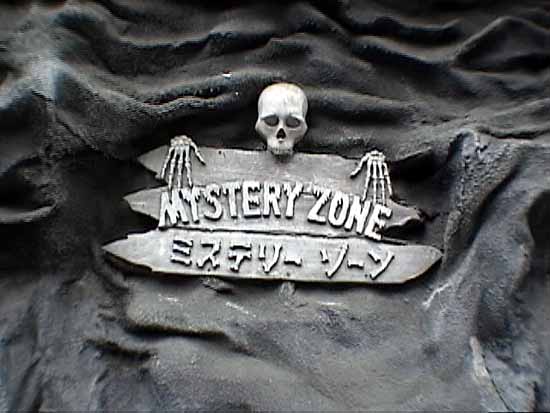 The Mystery Zone was indeed a big mystery...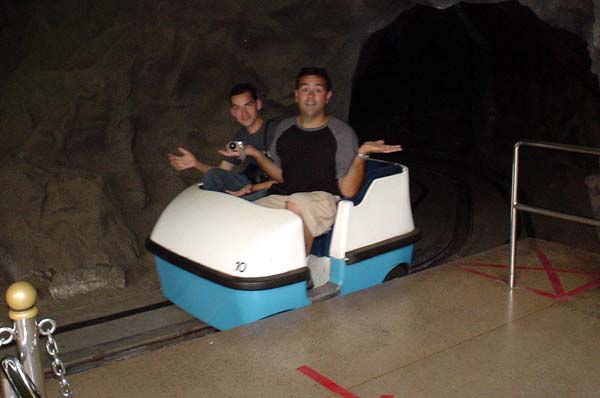 ...Robb and Dan are still stumped!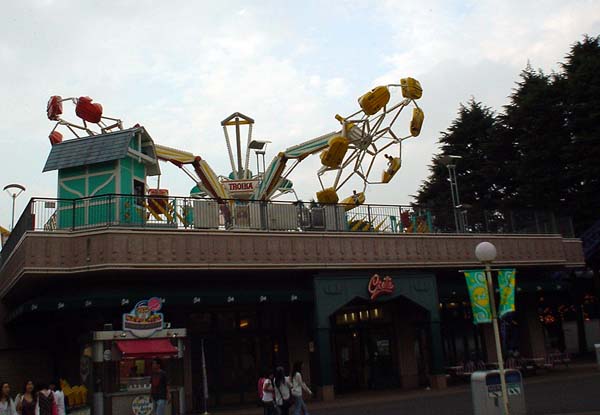 An odd thing was how many of the flat rides were built on top of other buildings!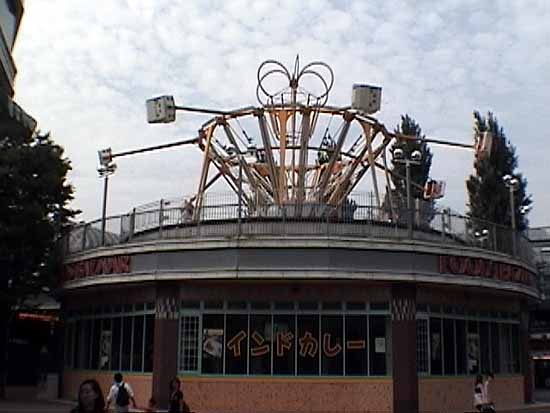 Here is another 'flat ride on the roof!'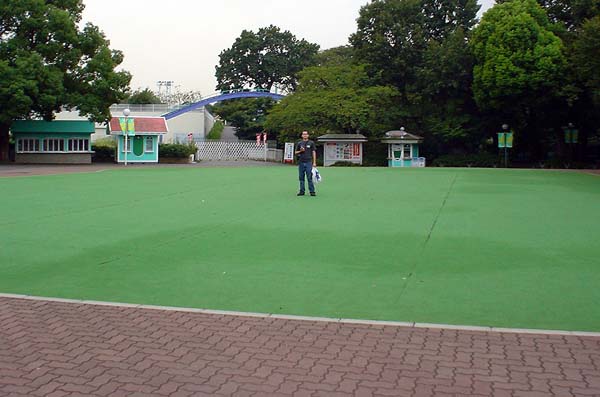 Dan shows off the 'big green carpet' ride!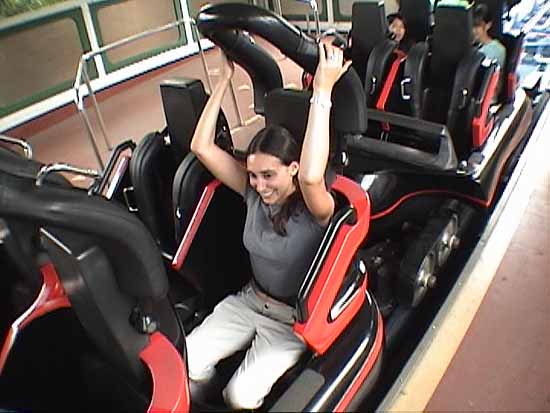 Elissa looks way too excited for the Arrow Corkscrew!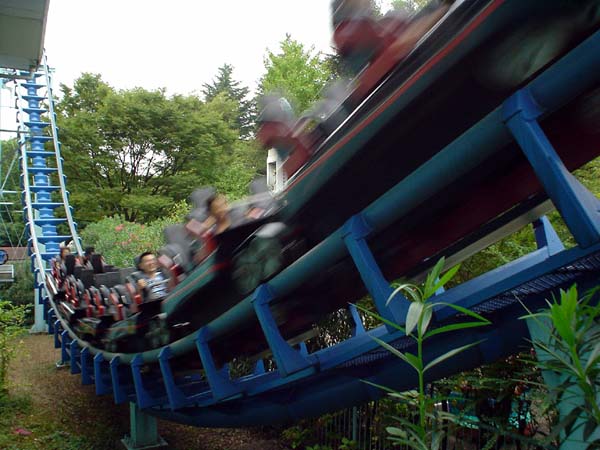 Wheee! Yay! "Hey Max, aren't you jealous??" =)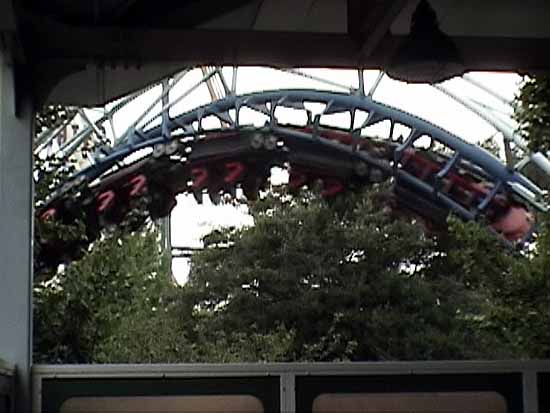 New Arrow trains....same Arrow roughness! =)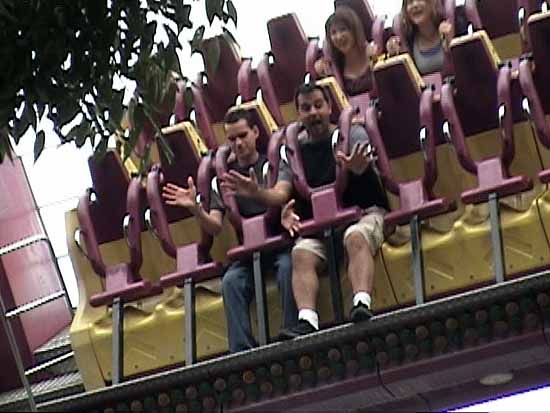 Top Spin fun!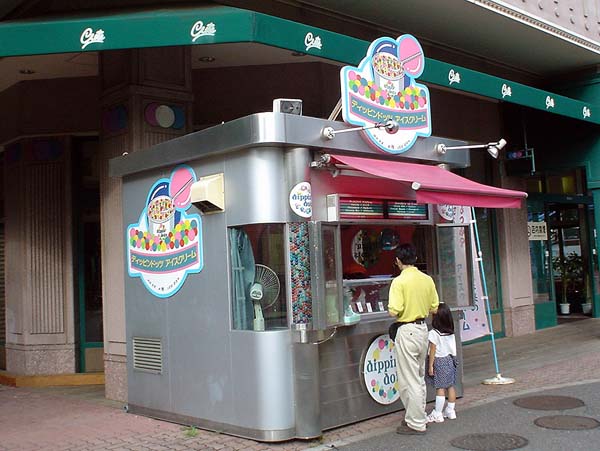 How do you say in Japanese "Excuse me, but do you know what ride you're getting next year?"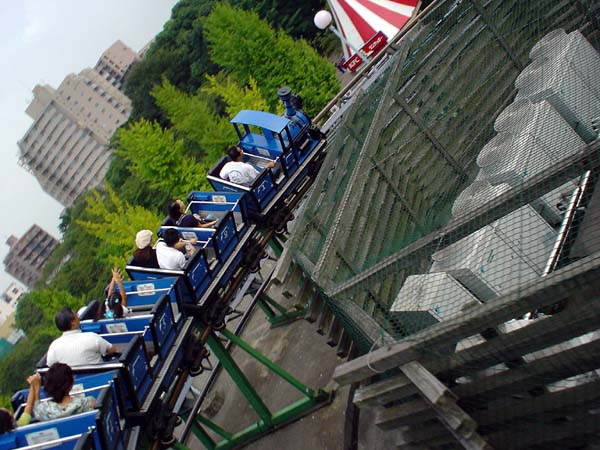 A small Mack powered mine train but still a lot of fun.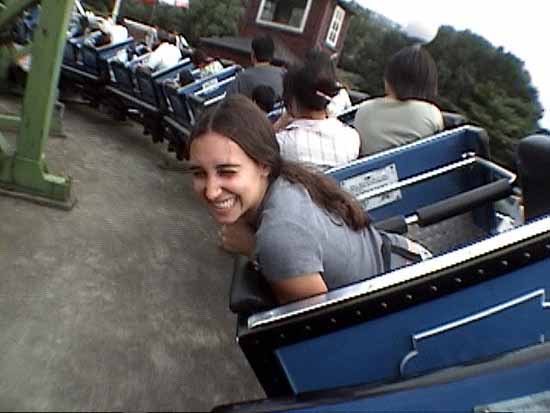 "This isn't even a credit!"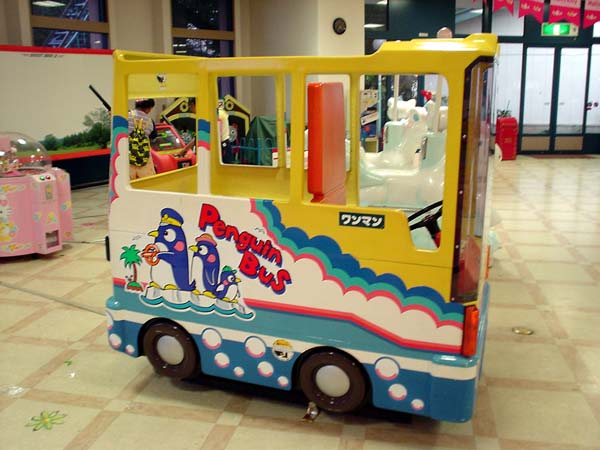 Penguins and the short bus...but where is Gregg?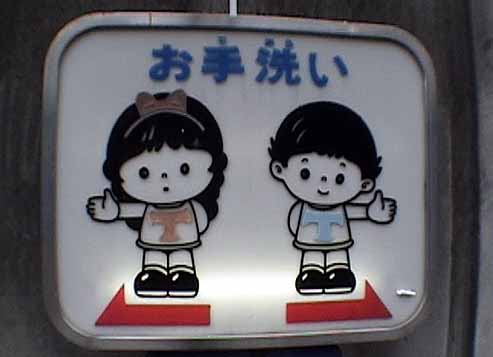 "But where does Dan go???"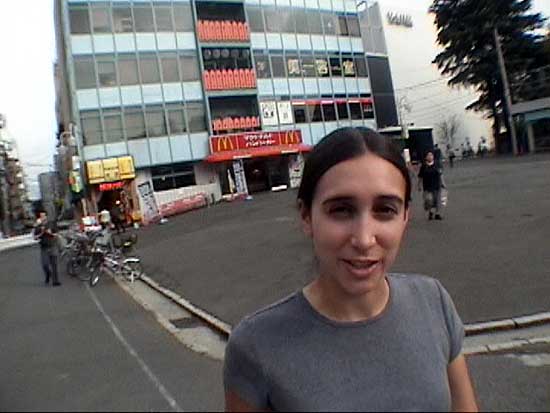 "Another day...another McDonalds credit!"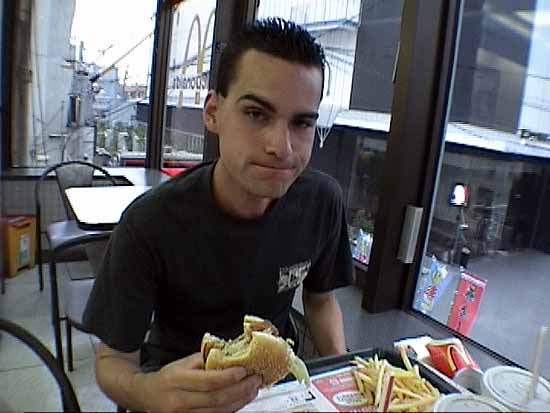 Just a Big Mac....no "Rabbit Burger" this time! =)
Click HERE to see Page Three of "Toshimaen" photos
Click HERE to read our Japan Trip Planning Guide
Click HERE to read our Japan Trip Reports