Nara Dreamland
Nara, Japan
Official Website: http://www.nara-dreamland.co.jp/
Click HERE to read our Nara Dreamland Trip Report.
Click HERE to see our Japan trip video segments.
Click on a park below to see our complete photo update:
Tokyo Disneyland Tokyo DisneySea Sega Joypolis Tobu Zoo Park Fuji-Q Highland Tokyo Summerland Toshimaen Yomiuriland
LaQua Nagashima Spaland Universal Studios Japan Expoland Hirakata Park Festival Gate Nara Dreamland
Parque Espana Sea Paradise Yokohama Cosmoworld Japan Update Home!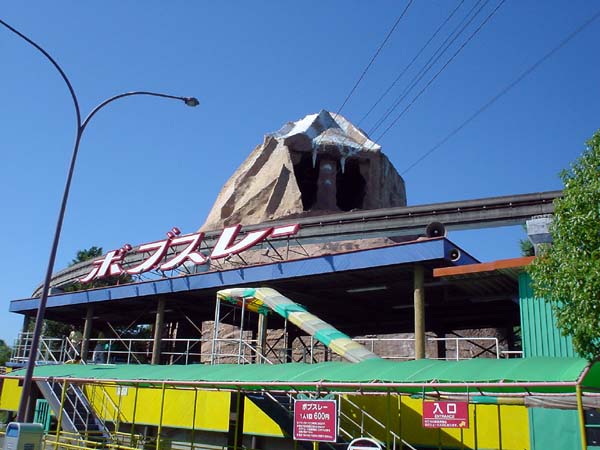 Let's go see if the "Matterhorn" is open!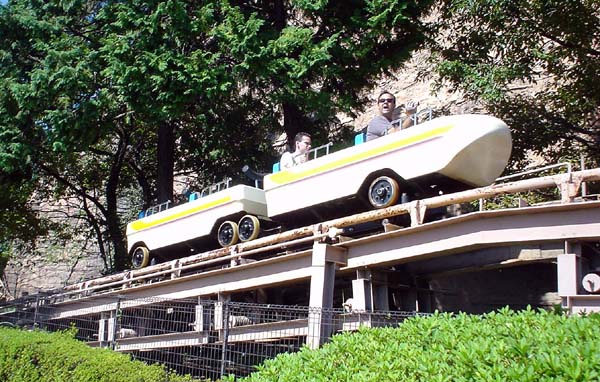 It sure is and boy was this ride screwed up!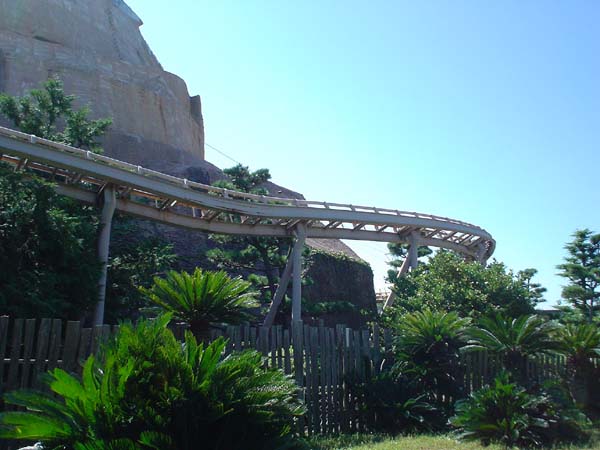 It doesn't really go into the mountain, other than the lift hill, it just winds it's way around outside!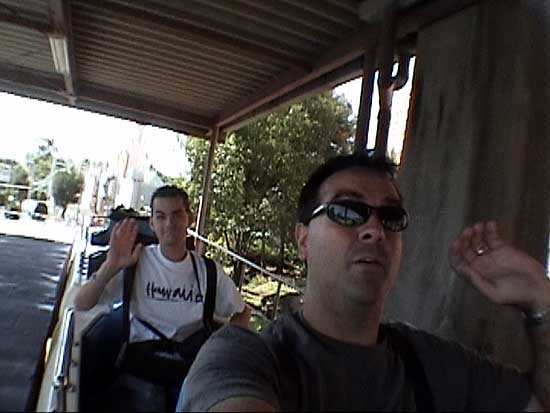 We're totally baffled by this place!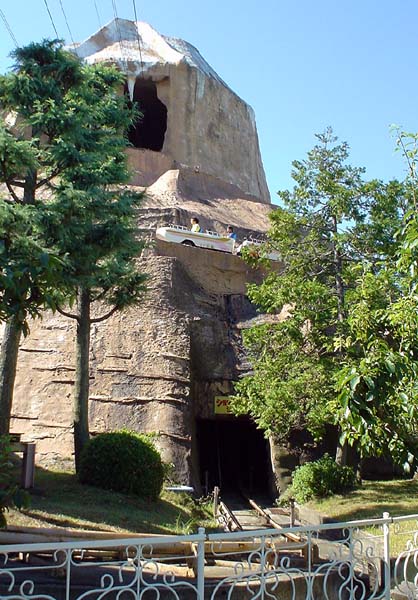 "When we go into the mountain, do you think we're ever coming back???"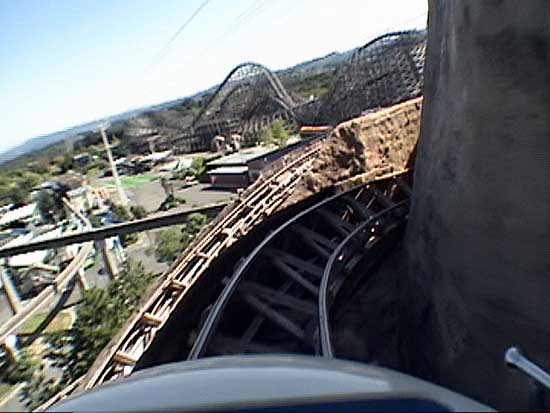 It was just one big helix down the mountain! LOL!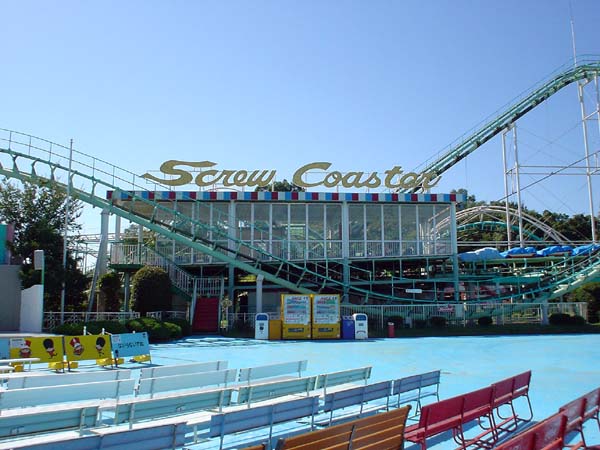 Screw Coaster. Yes....you read that right. It's called "Screw Coaster." SCREW COASTER!!!????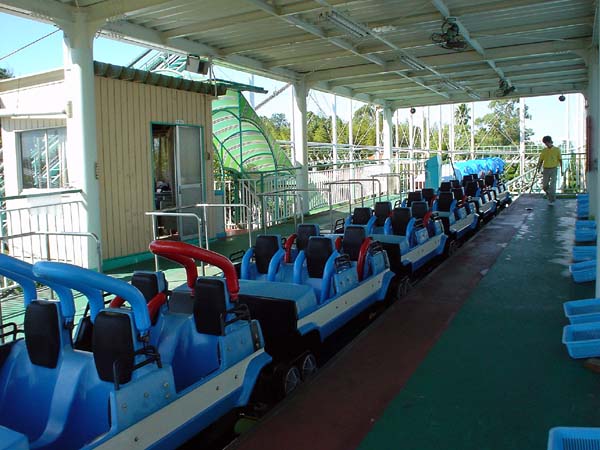 Oh., it's an Arrow Corkscrew! Now it makes sense! =)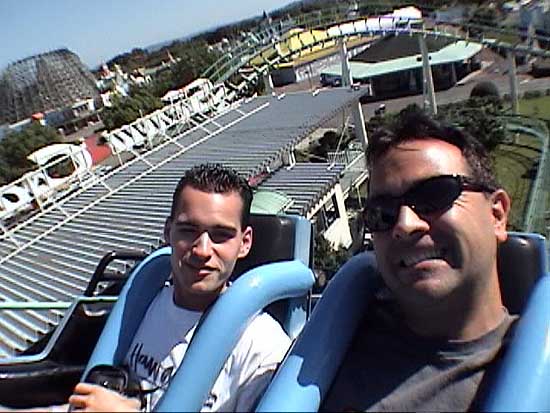 "We are about to get totally screwed!"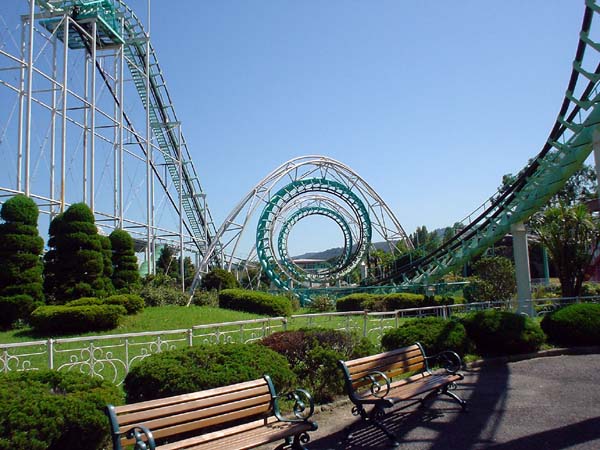 Surprisingly, it wasn't that bad. We were pissed! What happened to the getting screwed part?!?
Click HERE to see Page Four of "Nara Dreamland" Photos
Click HERE to read our Japan Trip Planning Guide
Click HERE to read our Japan Trip Reports