Fuji-Q Highland
FujiYoshida, Japan
Official Website (English Version): http://www.fuji-q.com/fuji-q-en/main/e-main.htm
Click HERE to read our Fuji-Q Highland Trip Report.
Click HERE to see our Japan trip video segments.
Click on a park below to see our complete photo update:
Tokyo Disneyland Tokyo DisneySea Sega Joypolis Tobu Zoo Park Fuji-Q Highland Tokyo Summerland Toshimaen Yomiuriland
LaQua Nagashima Spaland Universal Studios Japan Expoland Hirakata Park Festival Gate Nara Dreamland
Parque Espana Sea Paradise Yokohama Cosmoworld Japan Update Home!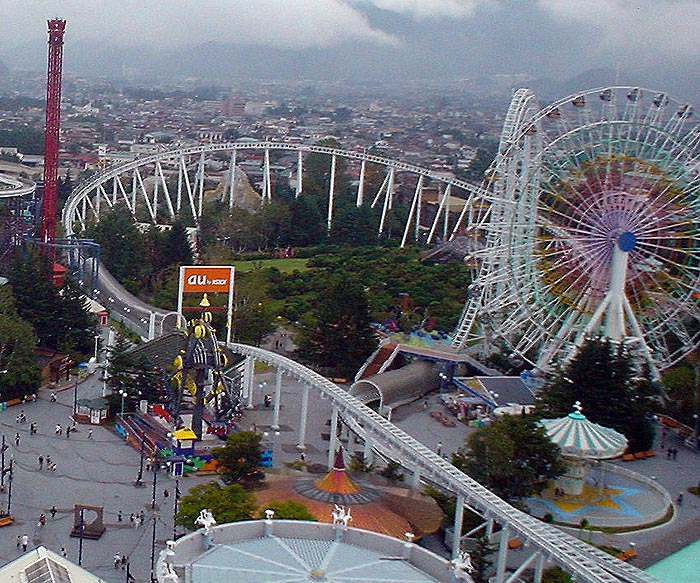 We were told that "Fuji-Q is the Magic Mountain of Japan." They were right!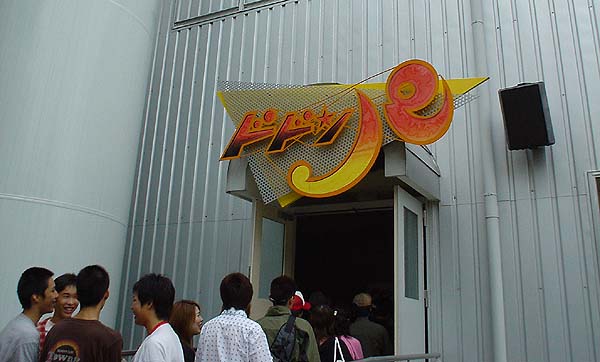 We were warned about the long lines for Dodonpa.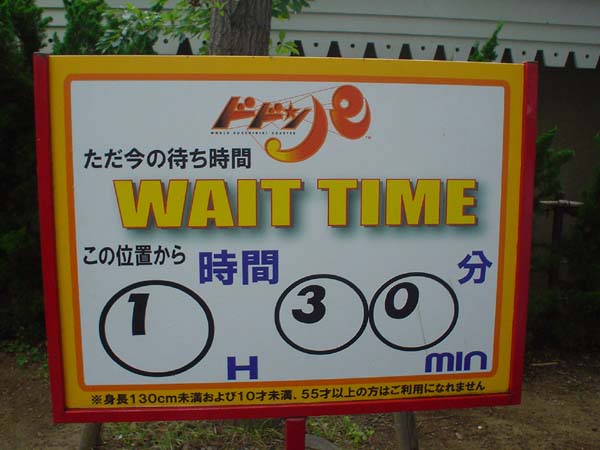 And once again...they were right. Although Dodonpa had some very bizarre rider rules...
You May Not Ride Dodonpa If.....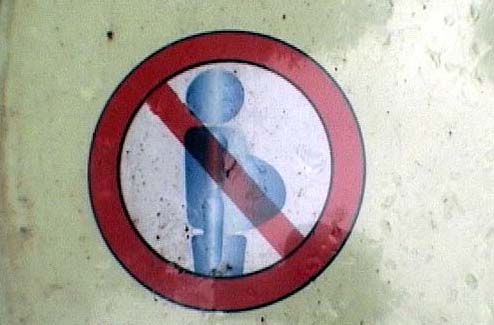 |
You have recently swallowed a bowling ball....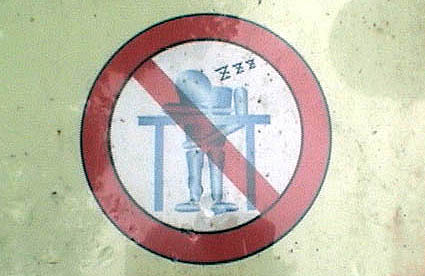 |
You fall asleep at school....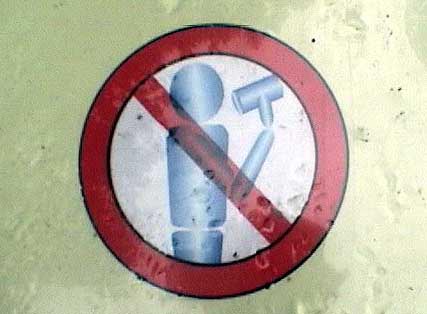 You are about to hit yourself in the head with a hammer....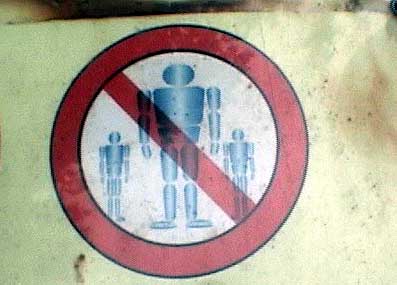 You are part of a robot army....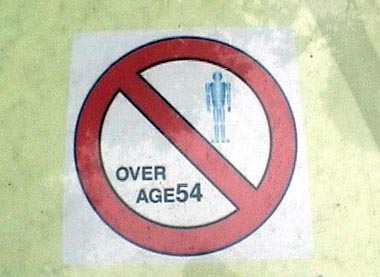 You are old.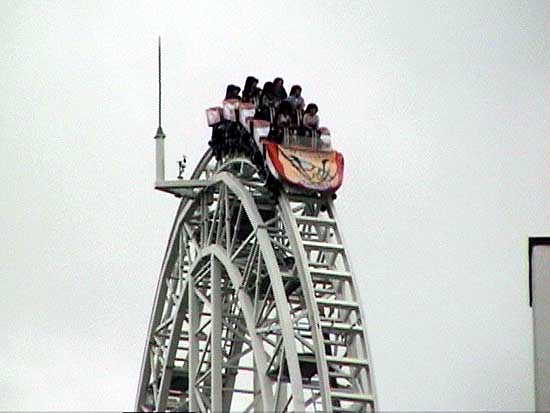 This is the single most insane moment of airtime I've ever experienced...
too bad it squashed my nuts flat as a pancake in the process!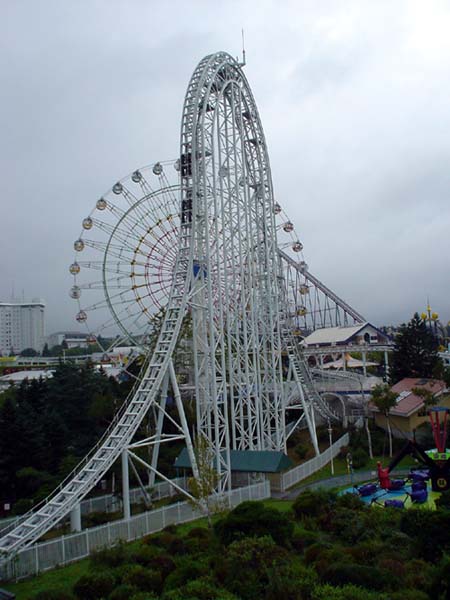 The layout it also weird..."You go really fast and really straight...big rough curve, big painful hill...brakes!" That's it.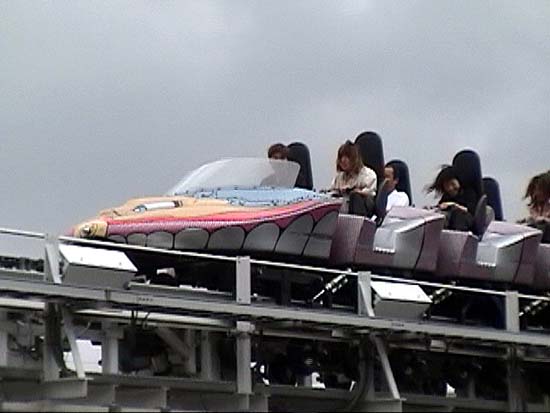 The trains looked kind of cool.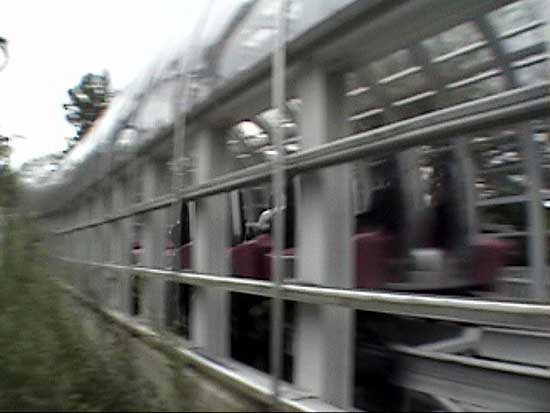 The launch was great, and if the big curve wasn't rough as hell
and the airtime wasn't painful, this might have been pretty damn good!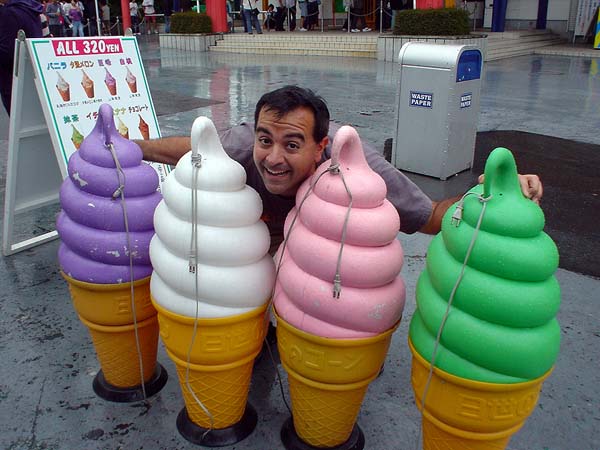 "Hey where do I get one of these???"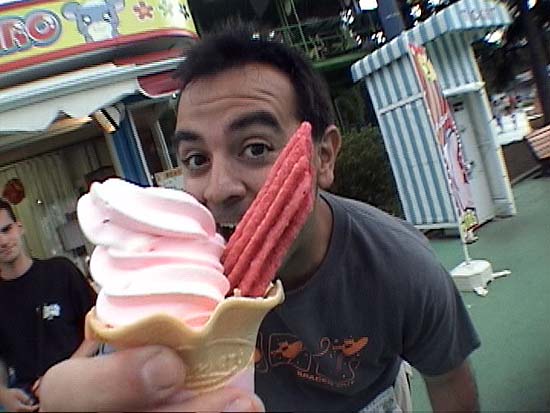 "Only one?!?! I wanted all four!!!"
This is the closest thing to a "99" you'll see in japan!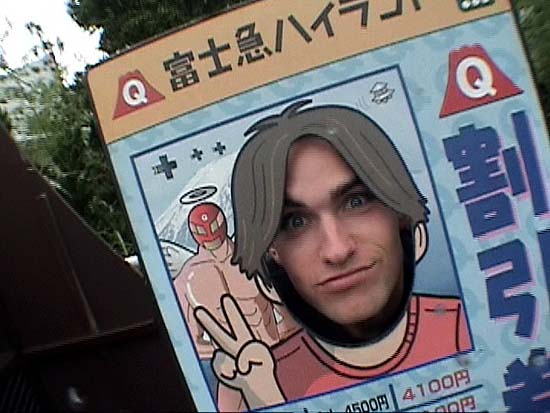 Dan, just show this picture to chicks and you might have a better chance! ;)
Click HERE to see Page Three of "Fuji-Q Highland" photos
Click HERE to read our Japan Trip Planning Guide
Click HERE to read our Japan Trip Reports