Yokohama Cosmoworld
Yokohama, Japan
Official Website (English Version): http://senyo.co.jp/cosmo/
Click HERE to read our Cosmoworld Trip Report.
Click HERE to see our Japan trip video segments.
Click on a park below to see our complete photo update:
Tokyo Disneyland Tokyo DisneySea Sega Joypolis Tobu Zoo Park Fuji-Q Highland Tokyo Summerland Toshimaen Yomiuriland
LaQua Nagashima Spaland Universal Studios Japan Expoland Hirakata Park Festival Gate Nara Dreamland
Parque Espana Sea Paradise Yokohama Cosmoworld Japan Update Home!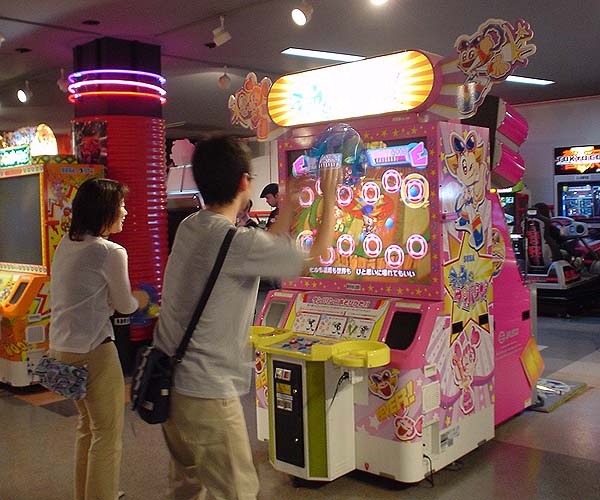 Cosmoworld has a really cool arcade filled with more funky games, like the "Tamborine Game!"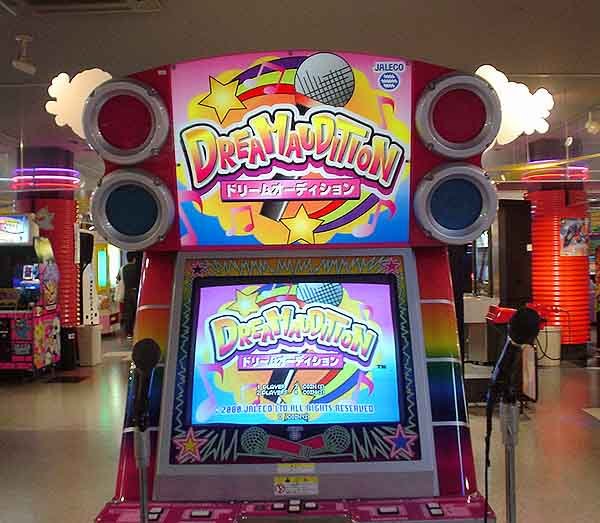 This one is the "American Idol" Game.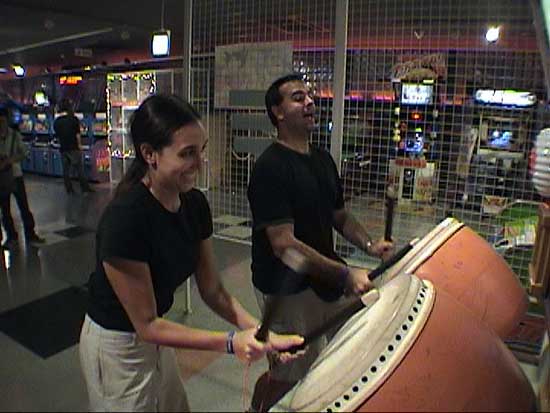 And yet more Taiko Drum Game!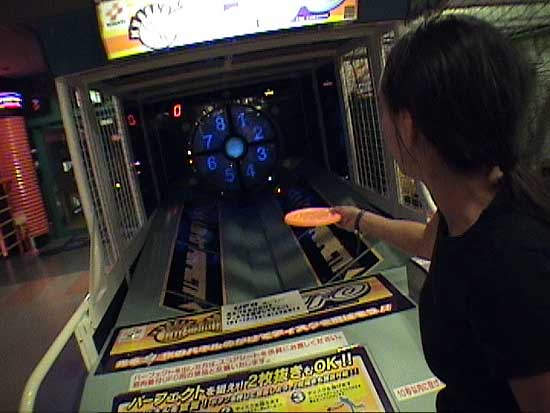 Elissa even played the "Hit the outer space numbers with the frisbee" game!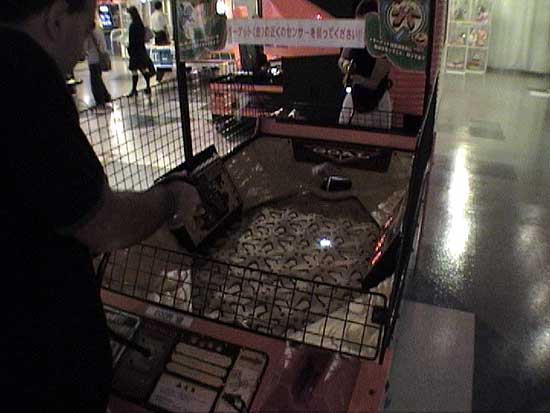 They even had the "Shoot the can" game!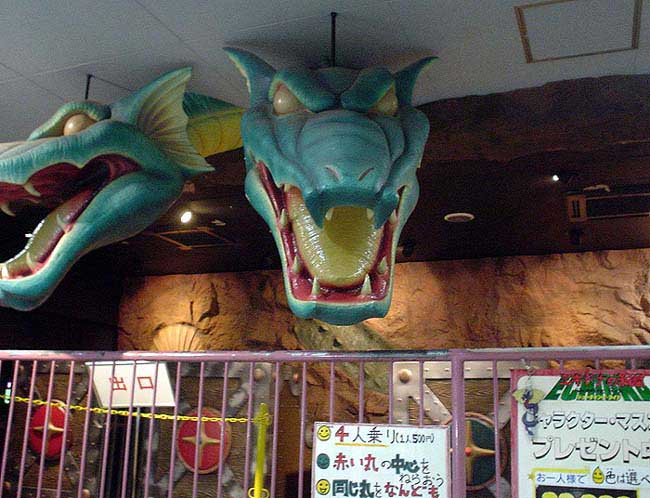 I wonder what this is?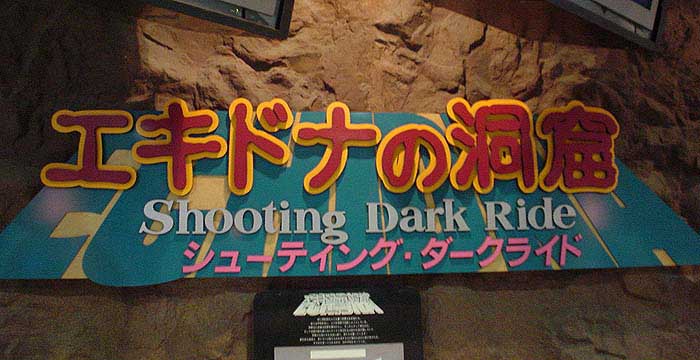 Hmm? I wonder what kind of ride this could be? The name really isn't very descriptive. =)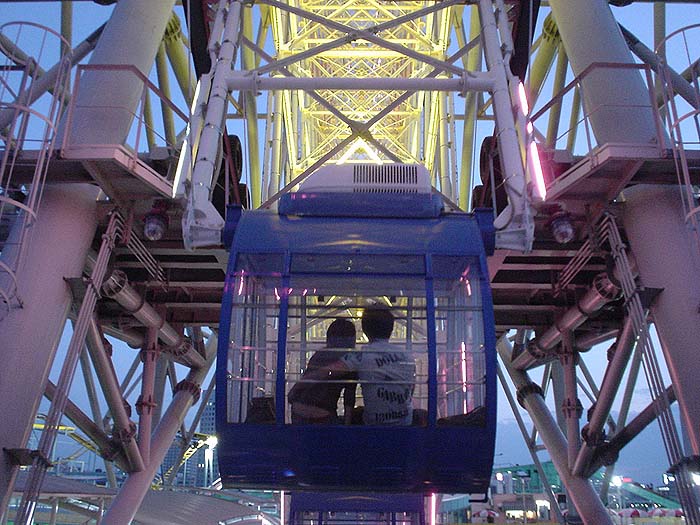 Awww....Japanese couples on dates!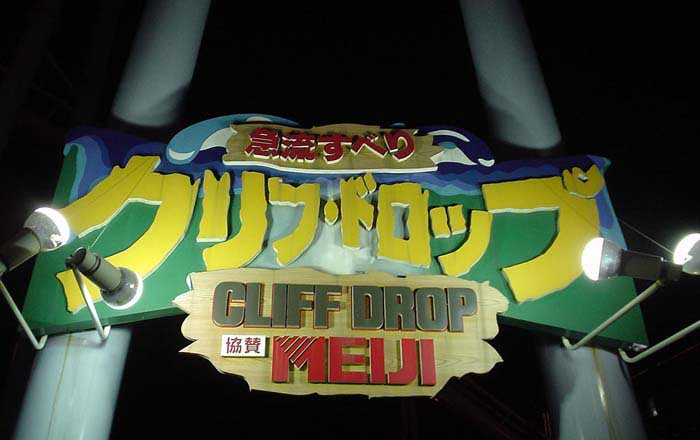 We noticed that this park has a really FAST log flume ride.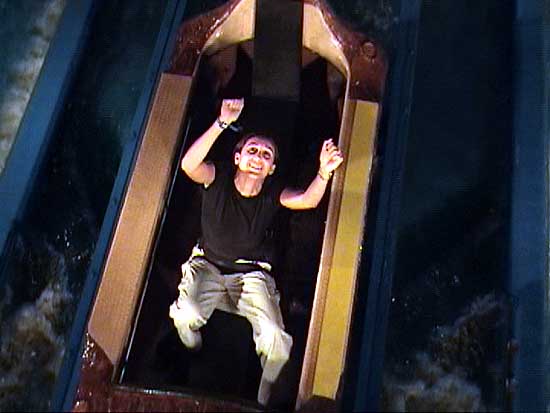 I LOVE THE LOG FLUME!!!!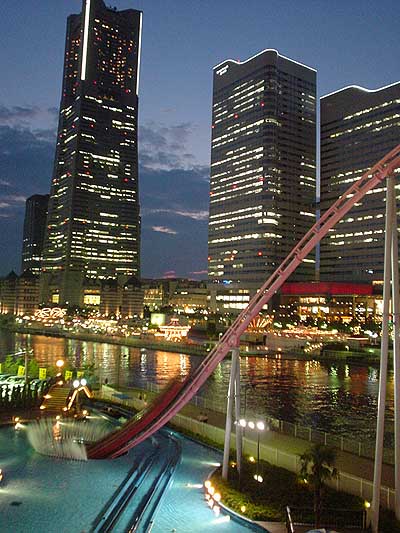 When the sun went down, this park really became even more awesome!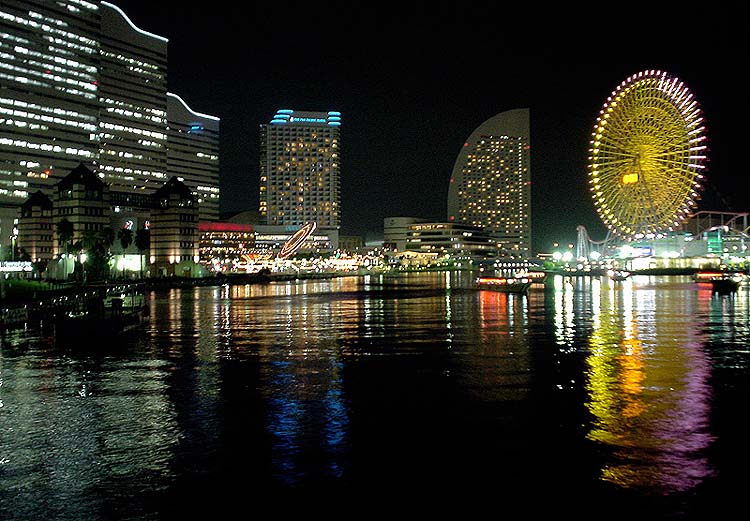 Look at that backdrop! This was easily the most beautiful of all the 'city parks' we visited!
Click HERE to see Page Three of "Yokohama Cosmoworld" photos
Click HERE to read our Japan Trip Planning Guide
Click HERE to read our Japan Trip Reports