Lakeside Park
Denver, CO
Official Website: http://www.lakesideamusementpark.com/
Denver 2005 - Where in the world are Robb & Elissa?
Six Flags Elitch Gardens Old Elitch Gardens Waterworld Lakeside Park Winter Park Alpine Slide Other Denver Stuff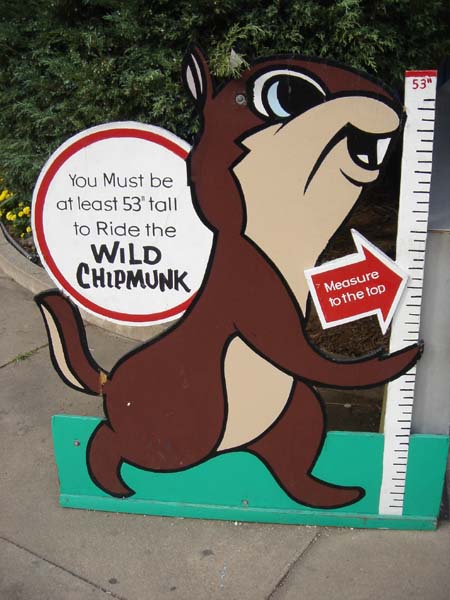 Now THIS is an "Elissa Friendly Ride!!!"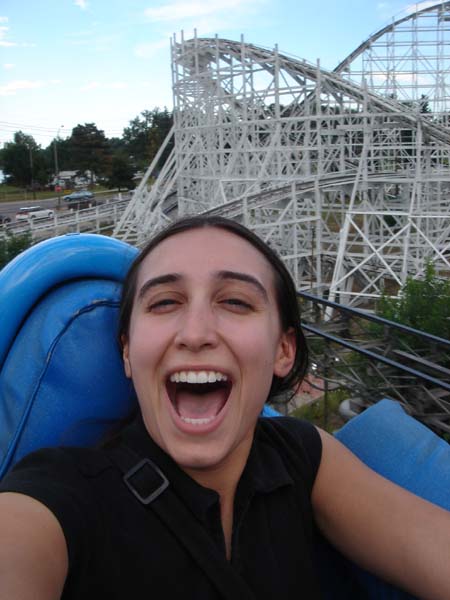 "I love rodent rides!!!"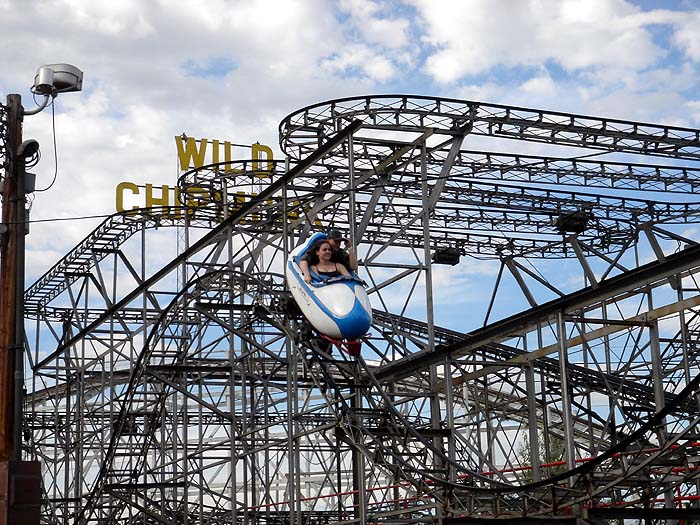 It's one of those funky old-school steel flat tracked rides.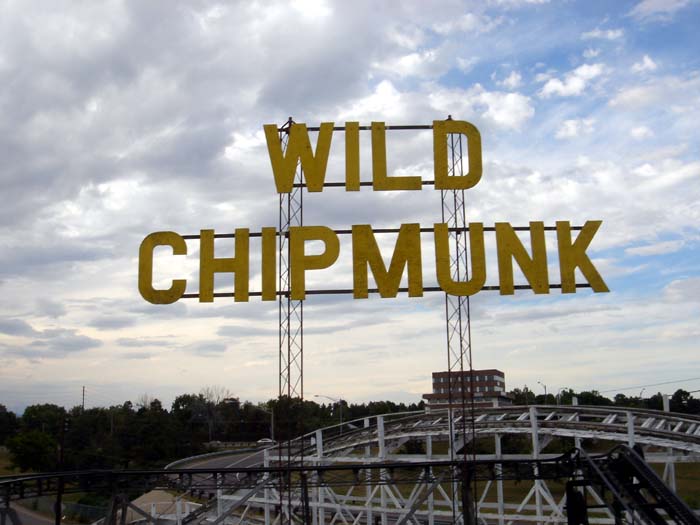 "Wild Chipmunk is WAY better than a Wild Mouse!!!"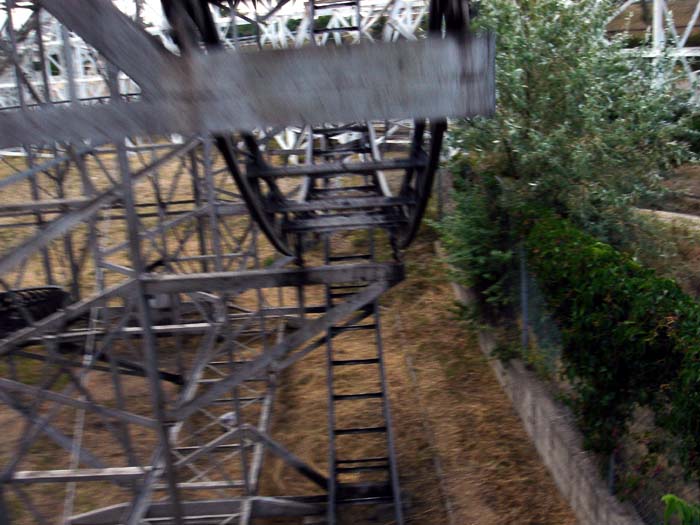 Headchopper: Something the scary head-dude says in "It Came From The 4th Dimension!"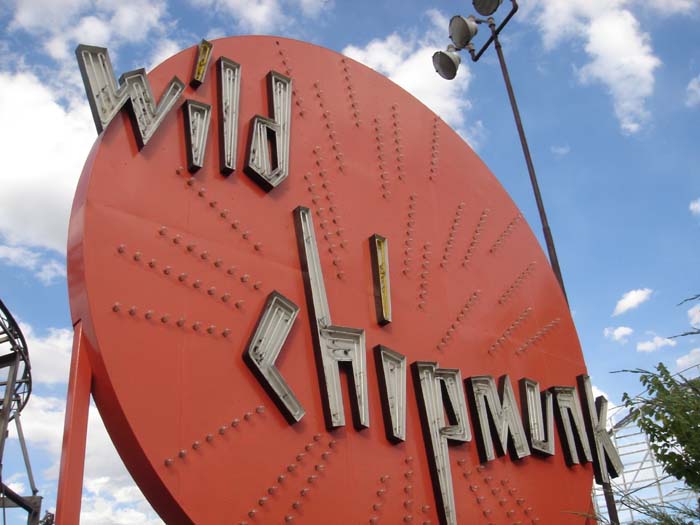 How does Elissa like her Chipmunks? Wild! Of couse!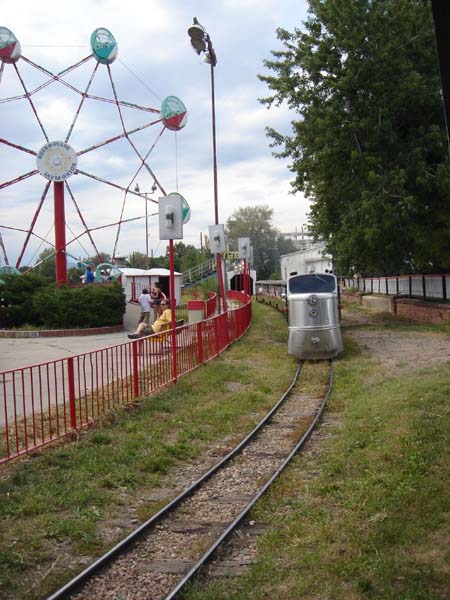 For all you train enthusiasts out there...this picture is for you!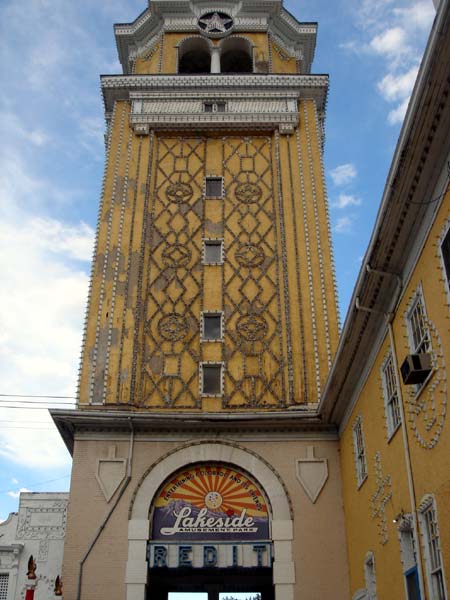 For all you "tower enthusiasts" out there! Well, we got you covered too!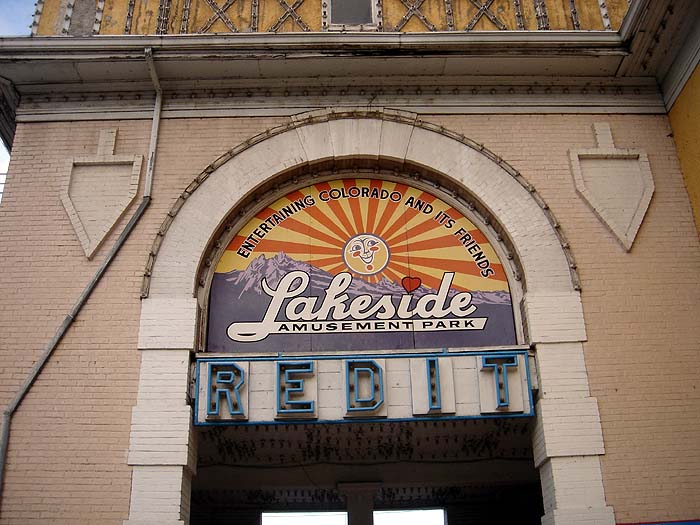 What exactly is "Redit?" "Robb, Edit?"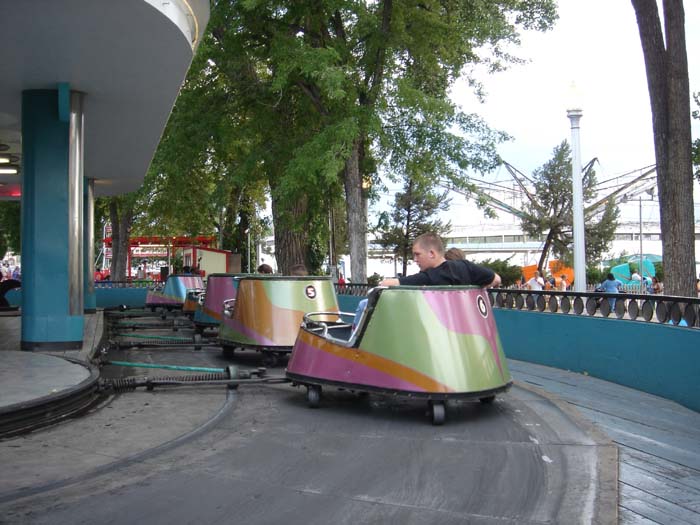 There was also a whip....but it was kind of slow....didn't actually do much "Whipping"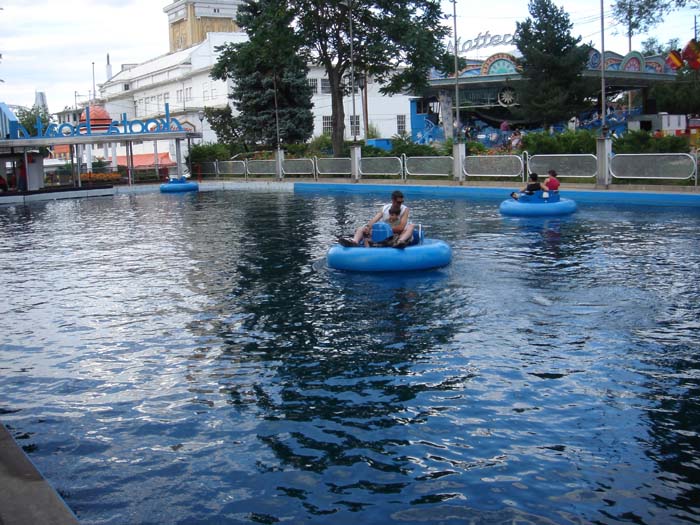 They had some really KICK ASS bumper boats.....all two of them! =)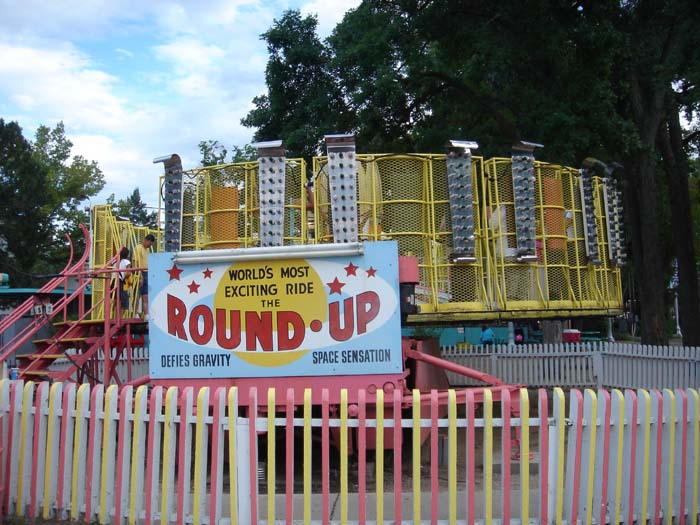 Wow! We had NO IDEA!!!! Lakeside Park is actually home to the "World's Most Exciting Ride!"
And it turns out to be a Round-Up! Imagine that!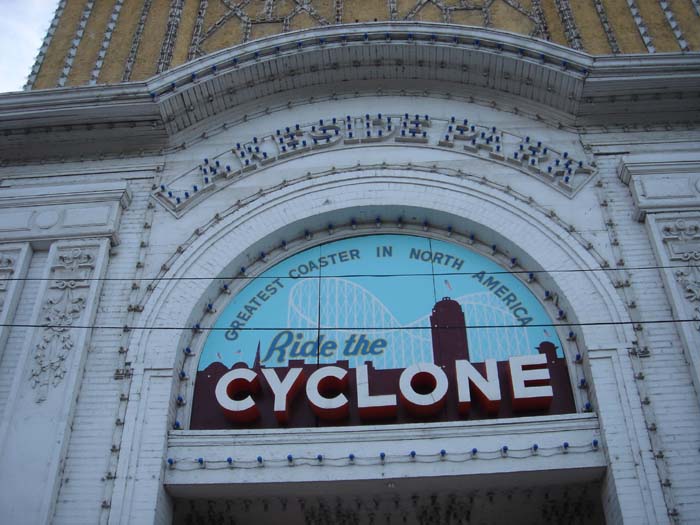 We did already!!!!!
Click Here For Page Three of Lakeside Park photos!
Lakeside Amusement Park Denver Trip Photos Page 1 2 3