Six Flags Hurricane Harbor
Gurnee, IL
Official Website: http://www.sixflags.com
Wisconsin Dells & More - 2005 Trip
Mt. Olympus Theme Park Timber Falls Riverview Park Little A-Merrick-A Kiddieland Santa's Village Safariland/Jeepers
Six Flags Great America Six Flags Hurricane Harbor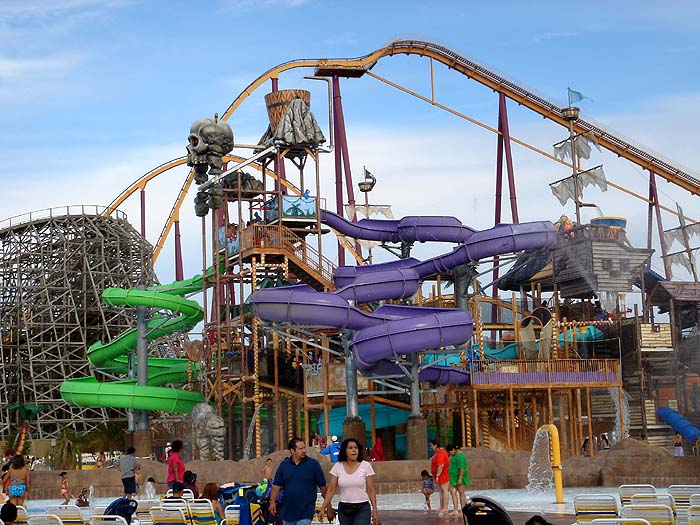 We said the place was nice, right? You believe us, right? WELL YOU BETTER!!!!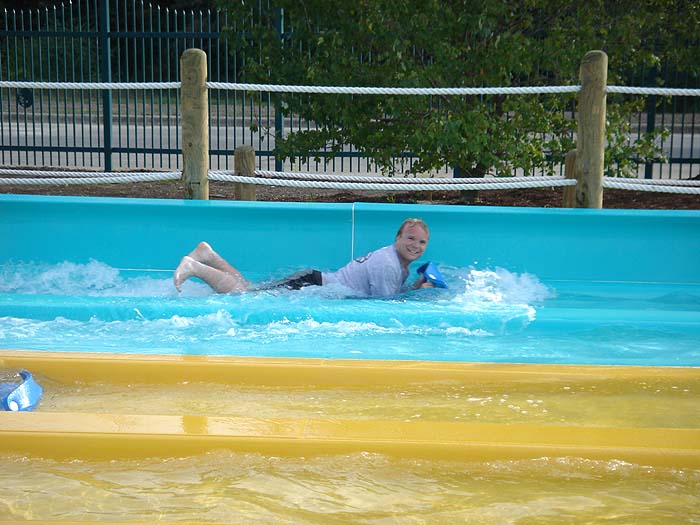 Otherwise we'll send Joey to your house with his self-made mustard gas!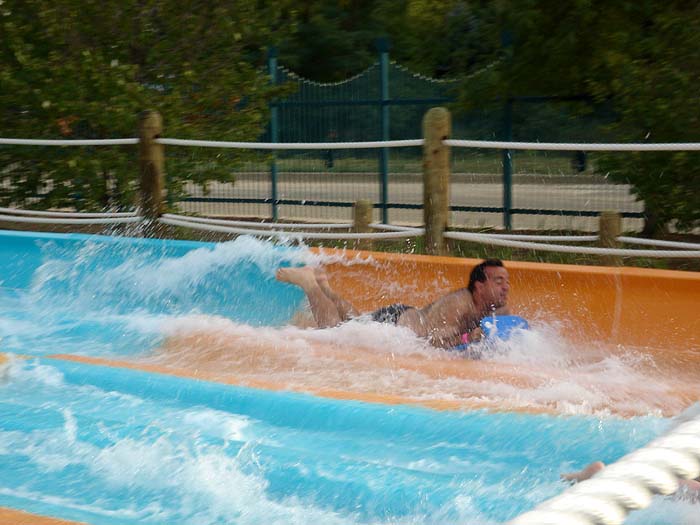 Well, now, who could have made such a big splash?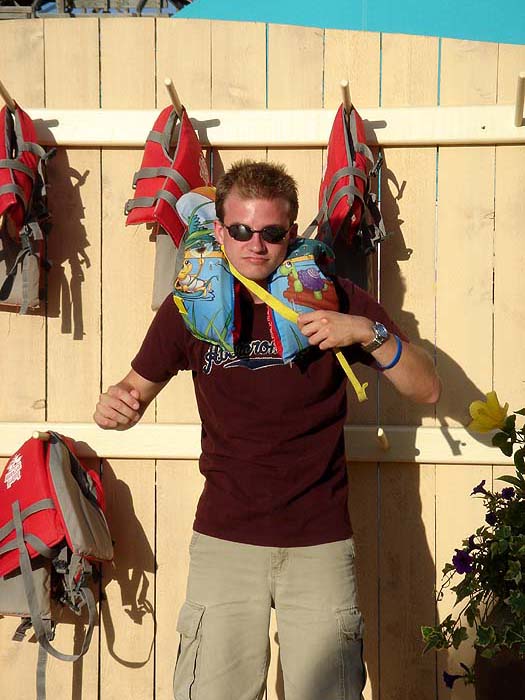 Andrew thinks he's all cool trying on the kiddie vests, but he's not!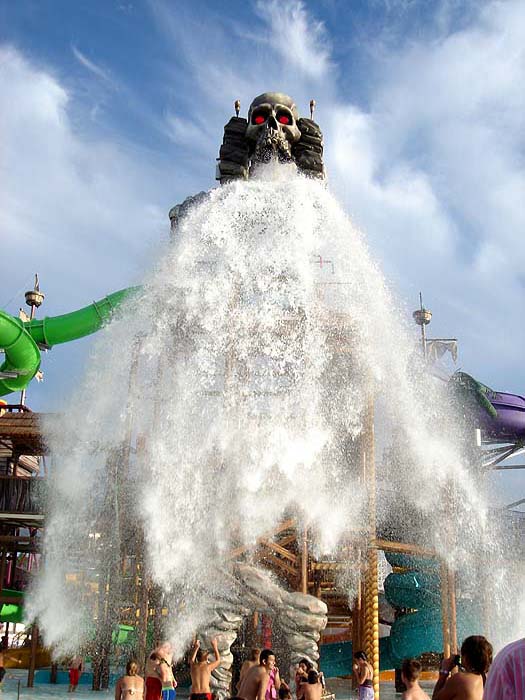 "You may get wet....possibly soaked."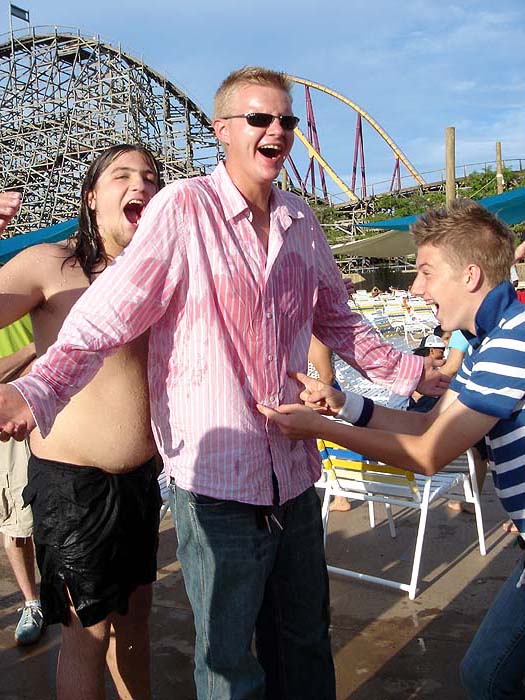 Corey peed his shirt!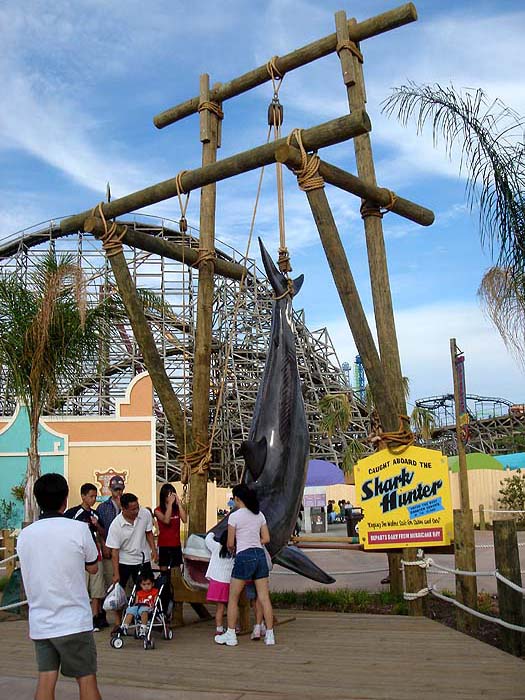 Shark Tums would NOT be happy about this!!!!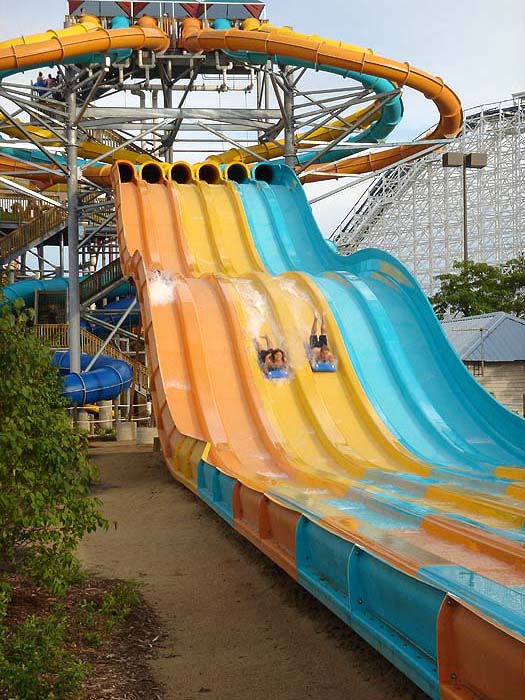 They even have one of these new fangled....do some twisty slide stuff then race down the hill slides.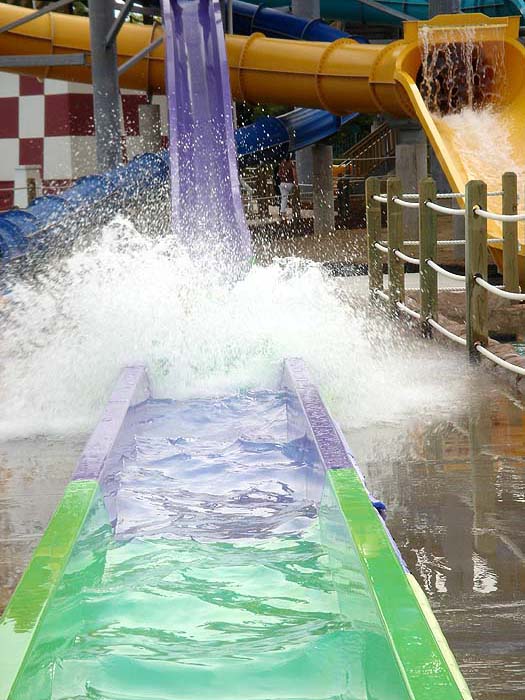 Now who do you think this is? I'll give you a hint...he runs this site and his name rhymes with Blobb!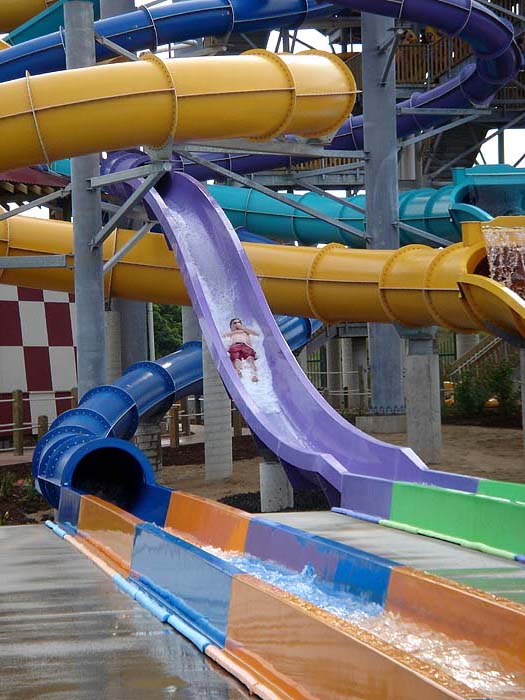 He's holding his nose because Joey went in front of him.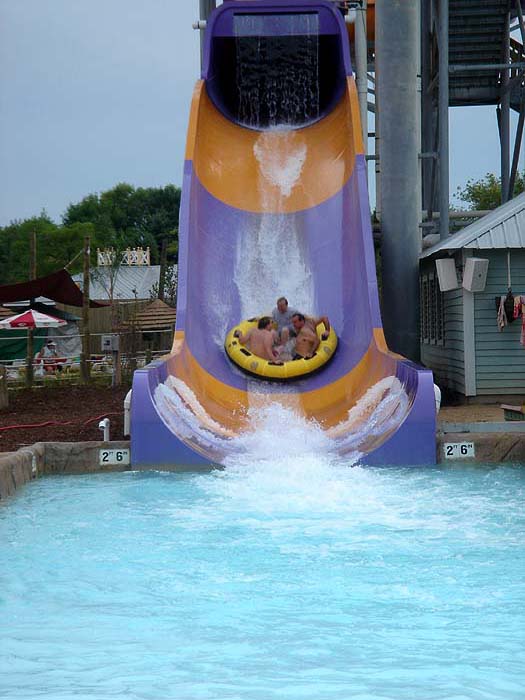 Now that's going to be one FAST raft!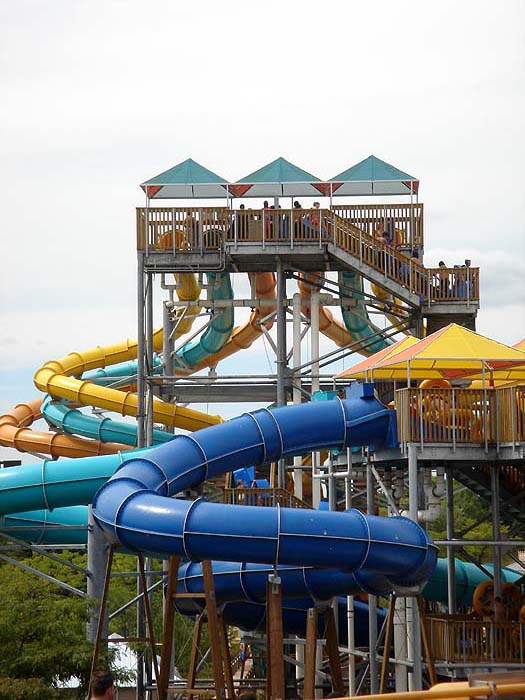 Time for a couple more sides of doom before we head out.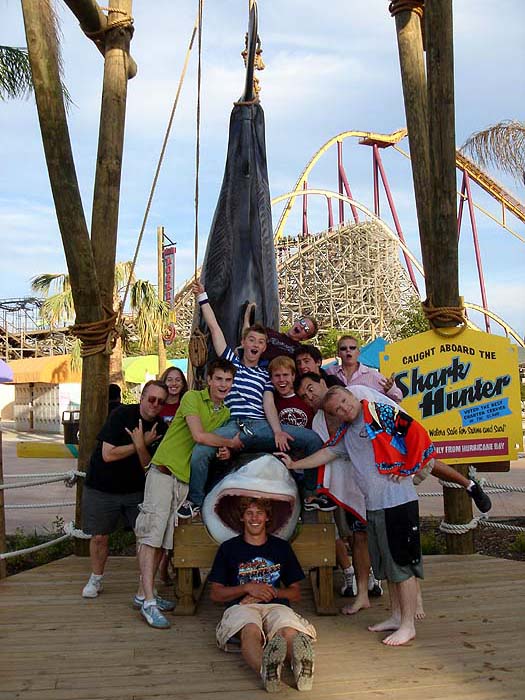 And there are so many things wrong with this photo I can't even begin to list them!
Thanks everyone for reading our Chicago update!