Mt. Olympus Theme Park
Wisconsin Dells, WI
Official Website: www.mtolympusthemepark.com
Wisconsin Dells & More - 2005 Trip
Mt. Olympus Theme Park Timber Falls Riverview Park Little A-Merrick-A Kiddieland Santa's Village Safariland/Jeepers
Six Flags Great America Six Flags Hurricane Harbor
Click HERE to download our Hades video!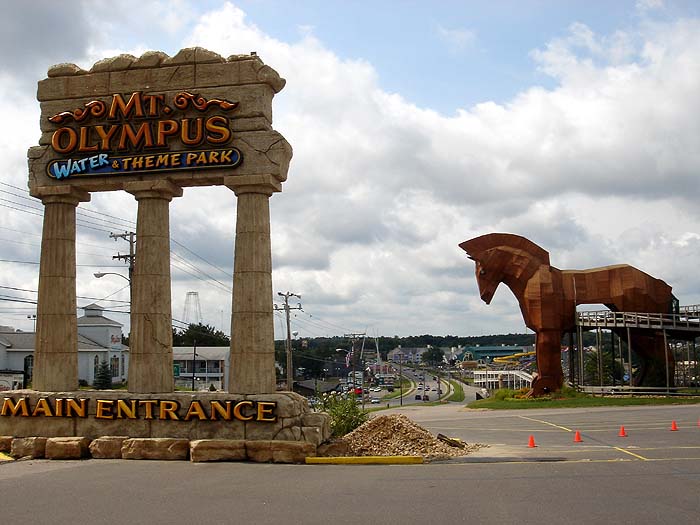 Today we were at Mt. Olympus Water & Theme Park! Or....the current parking spot for the Trojan Horse!
|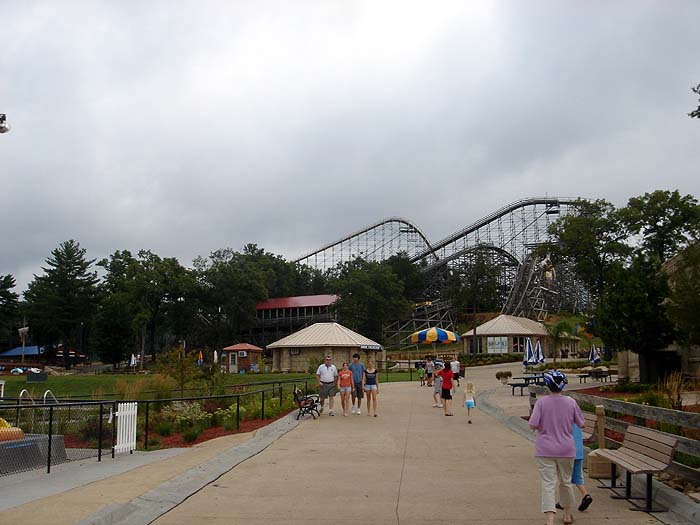 Walking down the midway you can see something has changed!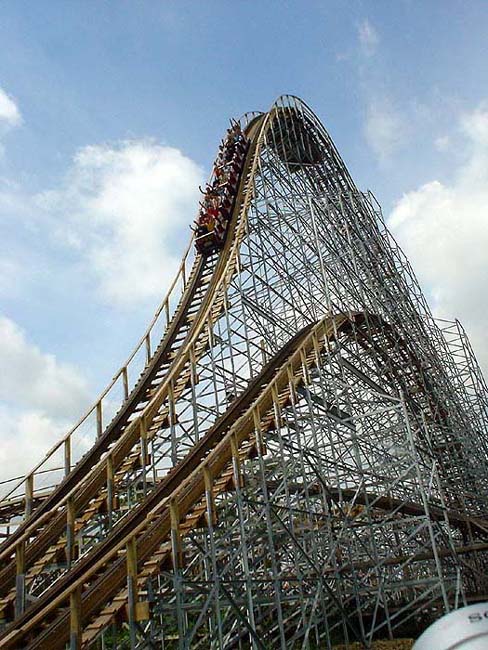 It is indeed...."Hell on Earth!!!"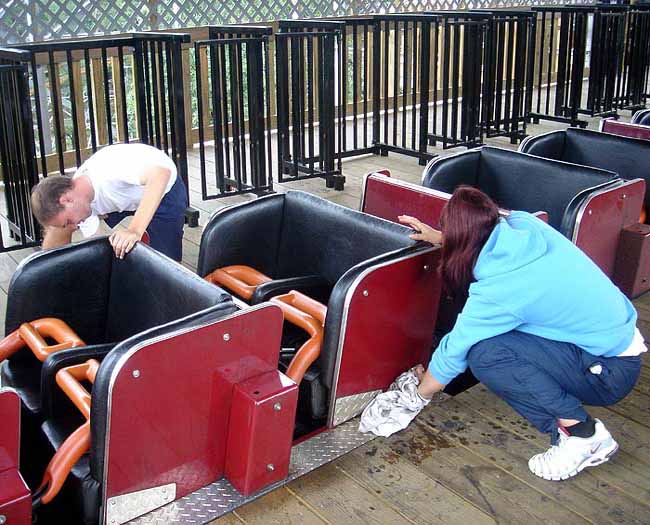 The devil's minions were cleansing the trains for our evil ways.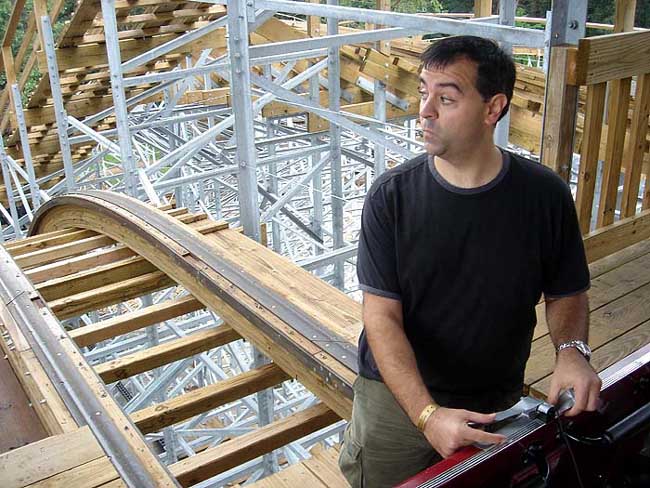 "Gotta watch my step mounting the camera, don't want to fall into the pits of hell just yet!"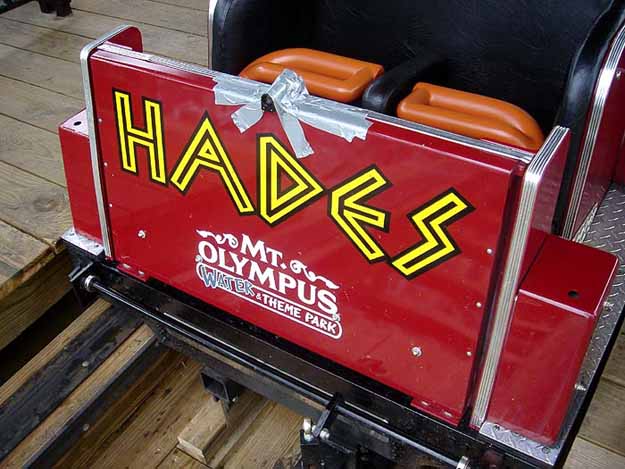 "So THAT's how you get all those awesome POV's!" =)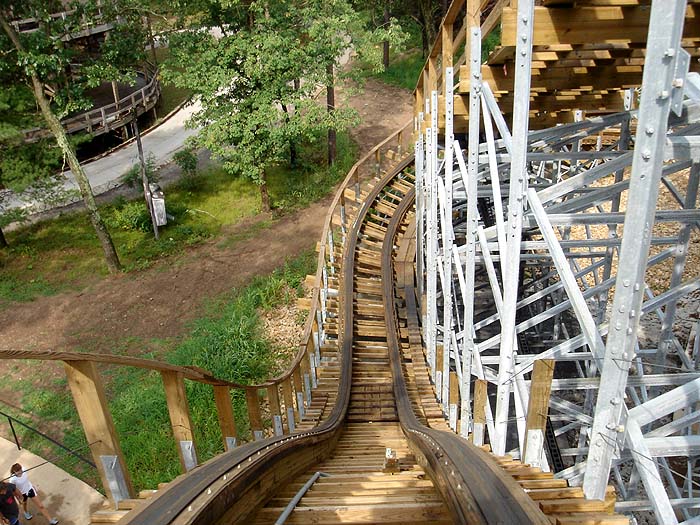 The drop out of the station was GREAT! Nice little surprise for those in the back seat.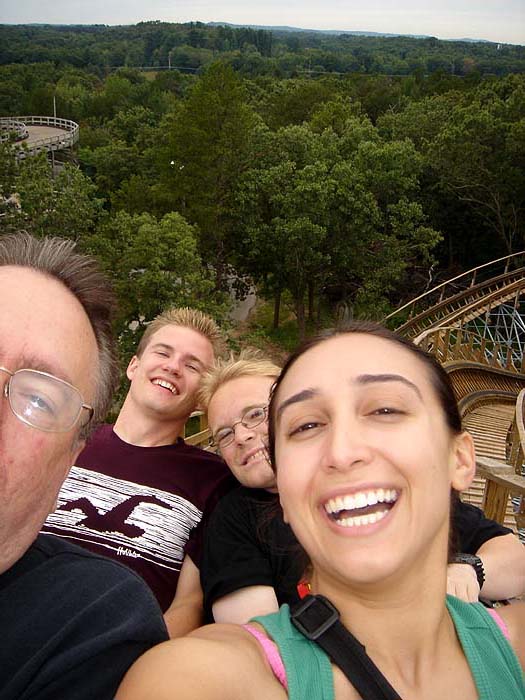 "We're happy we're goin to hell...."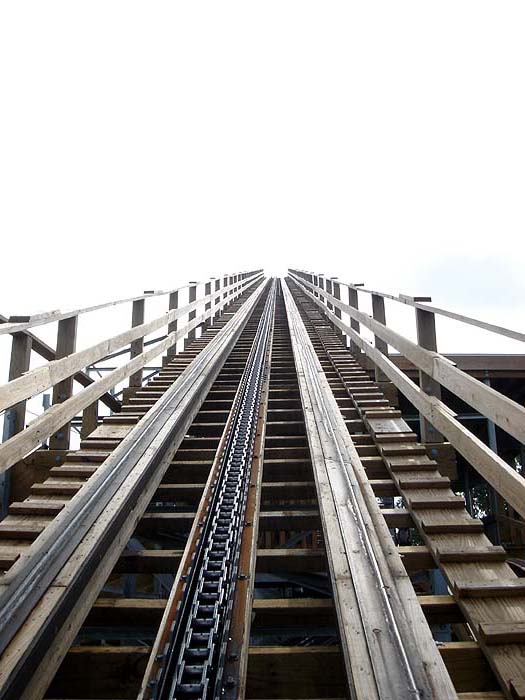 While to some in might look like the ascension into heaven, don't be fooled by the devil's tricky ways!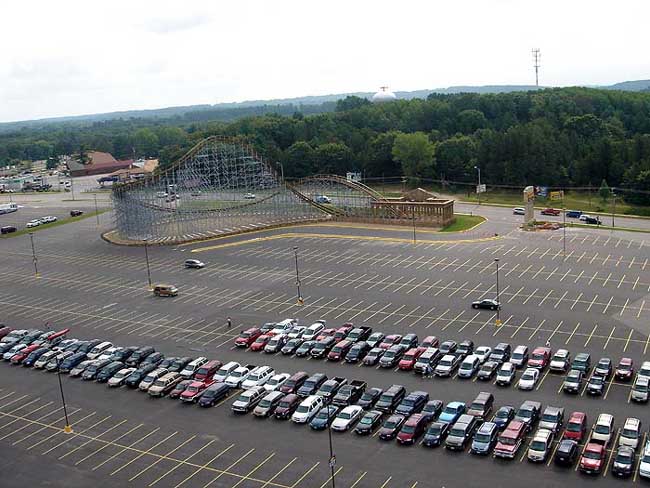 It's so cool how the turn out just comes out of nowhere sitting across the parking lot.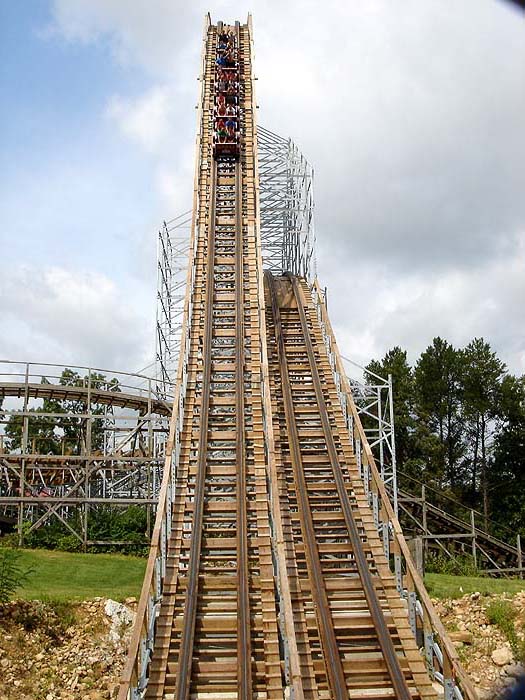 "We're gonna burn in hell!"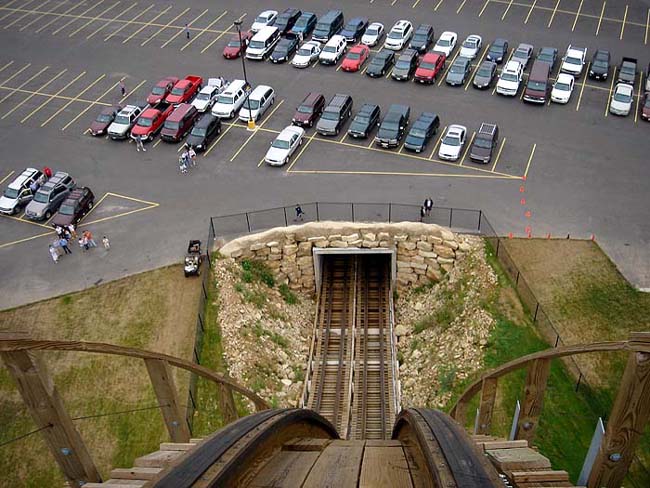 Yes, the drop is THAT steep!!!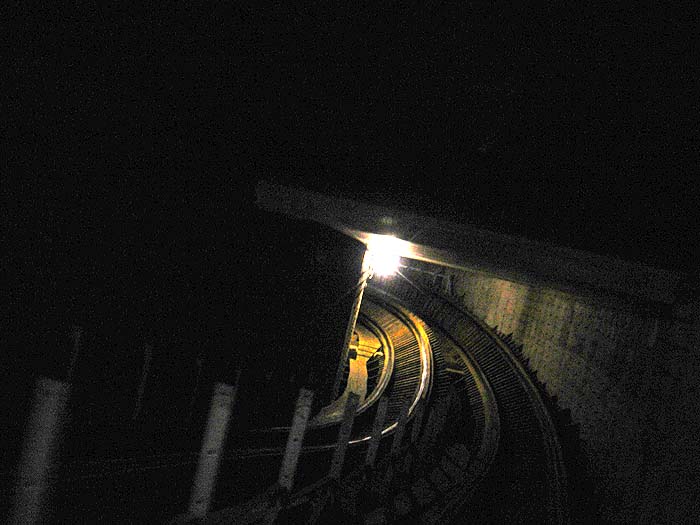 And here comes that 90 degree banked turn everyone has been talking about.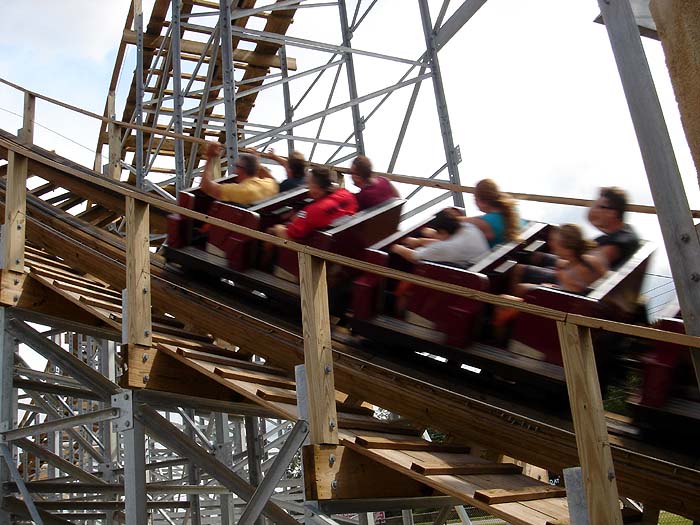 If you want an out of control woodie, you gotta get to Hades!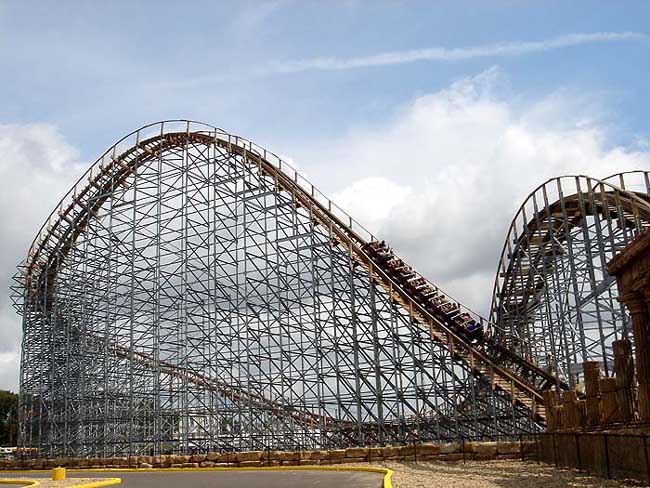 Up and out of the tunnel.....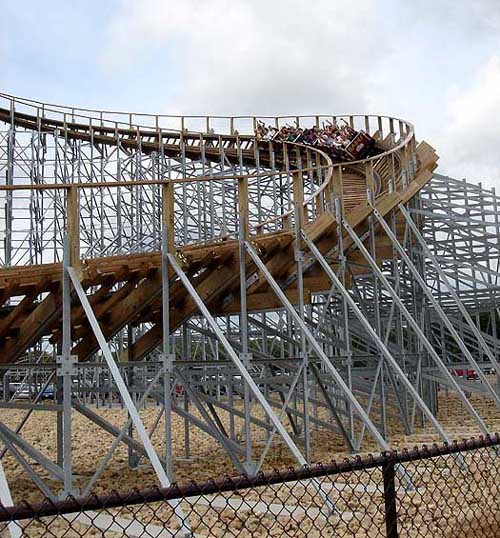 Come screaming through the turn around.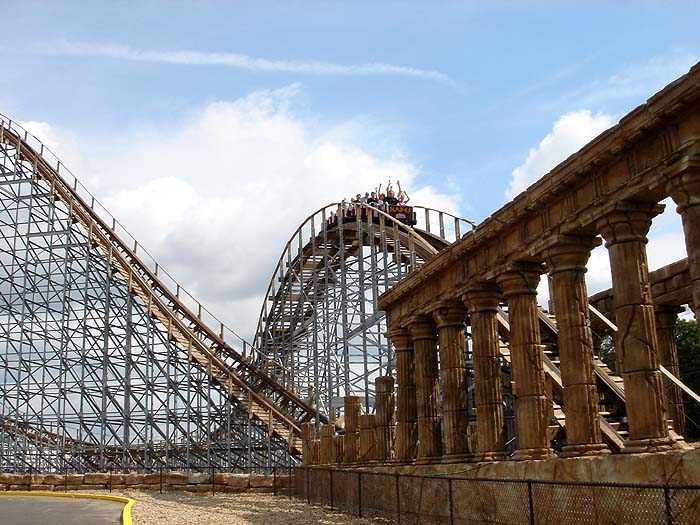 Some good airtime and then drop back down into it....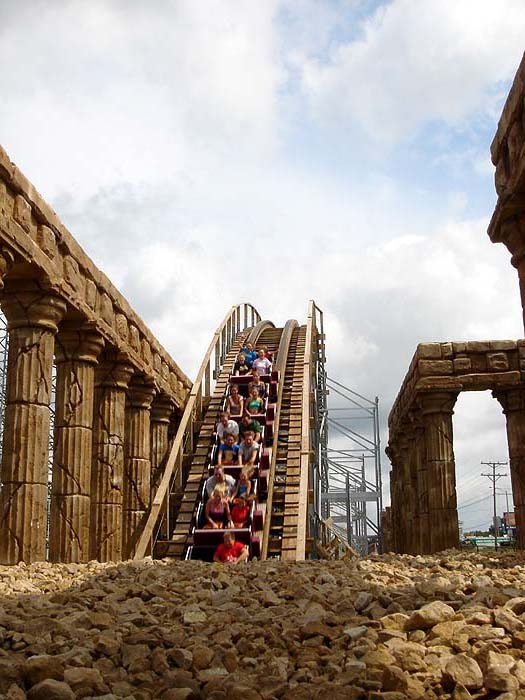 ...down....down....down (notice everyone is hanging on!!!)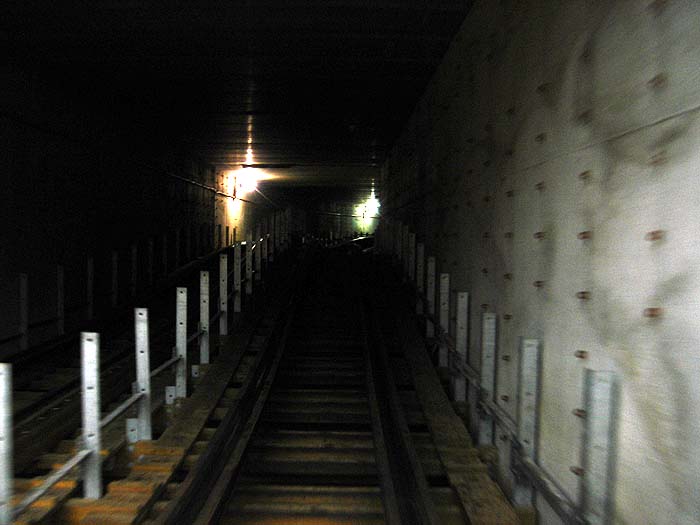 Back into the tunnel under the parking lot.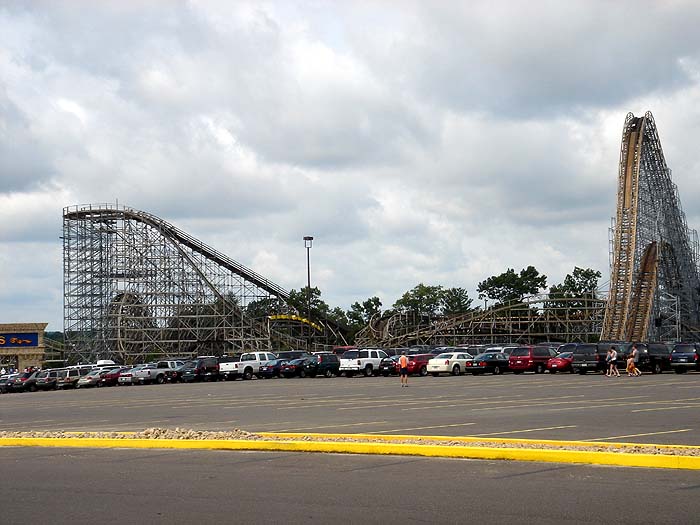 Yup, the train is under there!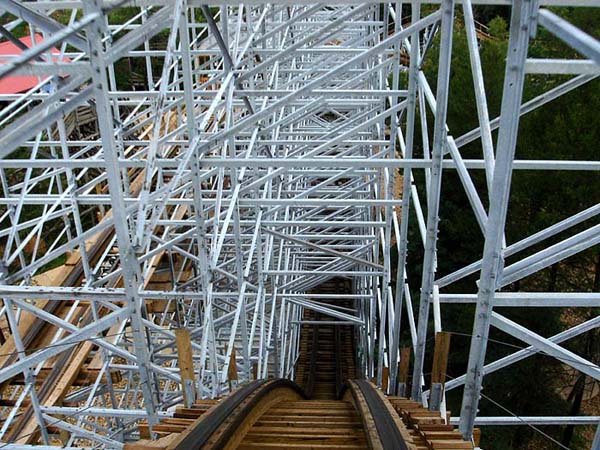 Plenty of steep drops and airtime everywhere.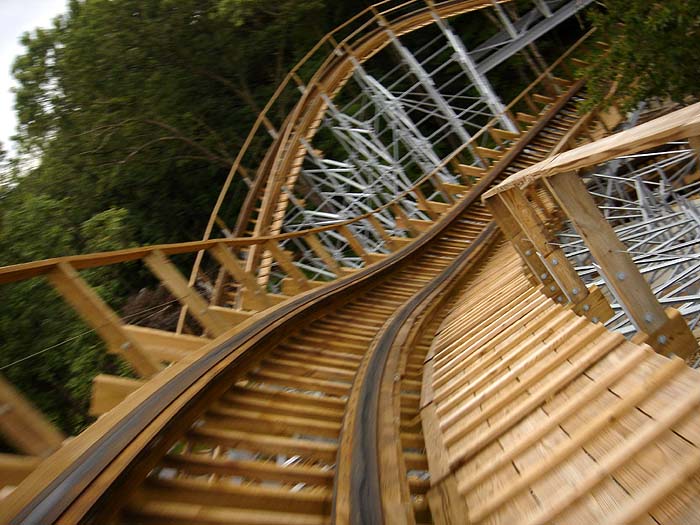 You like lots of curves and laterals? Well, Hades has got them too!
Click Here For Page Two of Mt. Olympus Theme Park photos!
Mt. Olympus Wisconsin Dells 2005 Trip Photos Page 1 2 3 4