Safari Land & Jeepers
Chicago Area, IL
Official Website: http://www.safari-land.com/
Official Website: http://www.jeepers.com/
Wisconsin Dells & More - 2005 Trip
Mt. Olympus Theme Park Timber Falls Riverview Park Little A-Merrick-A Kiddieland Santa's Village Safariland/Jeepers
Six Flags Great America Six Flags Hurricane Harbor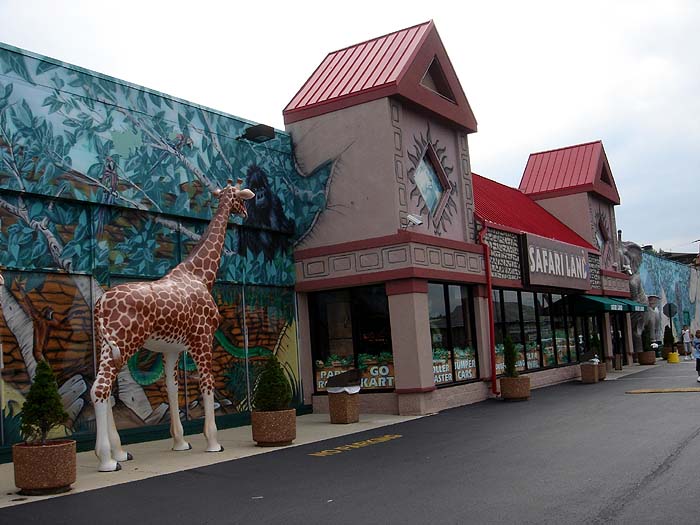 Oh, now this is going to be promising!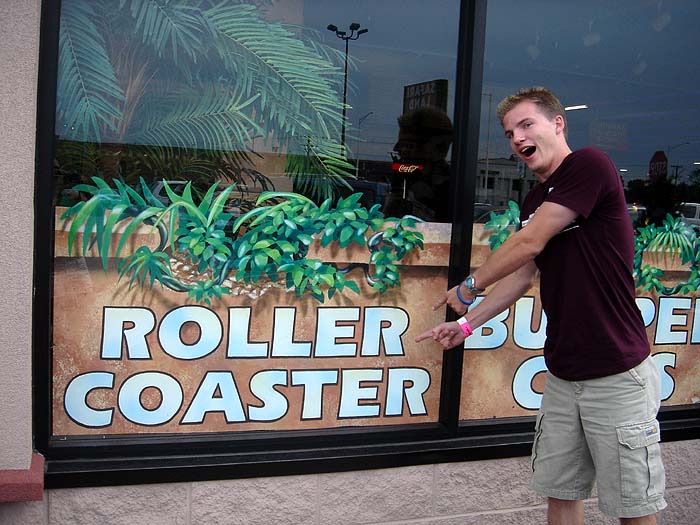 "That's all we needed to see!"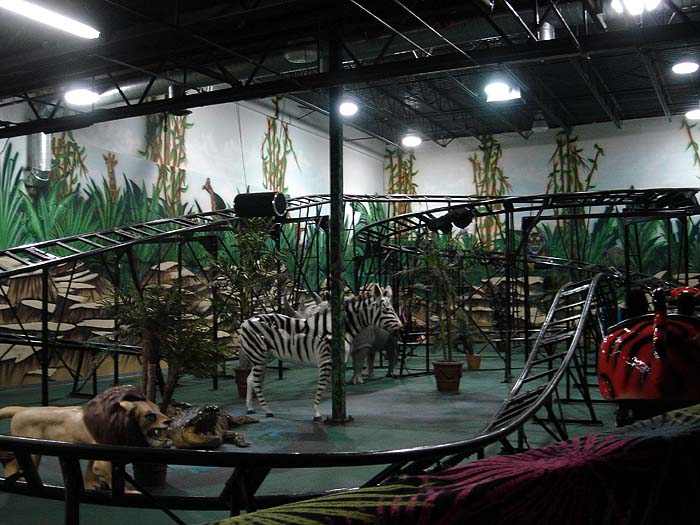 I don't even know what to make of it. Lots of plastic animals....and a coaster. GREAT!!!! Let's RIDE!!!!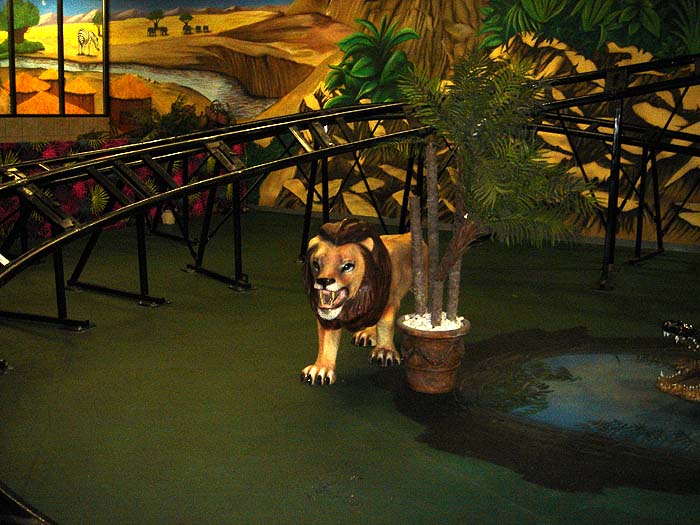 "Grrrr! I'm crazy plastic lion peeing on the plastic tree....give me some wax paper!"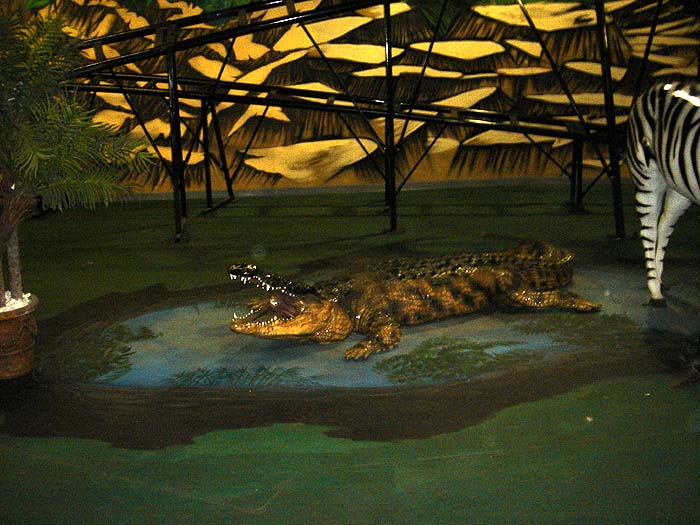 Plastic alligators on the painted water. This place is really messed up!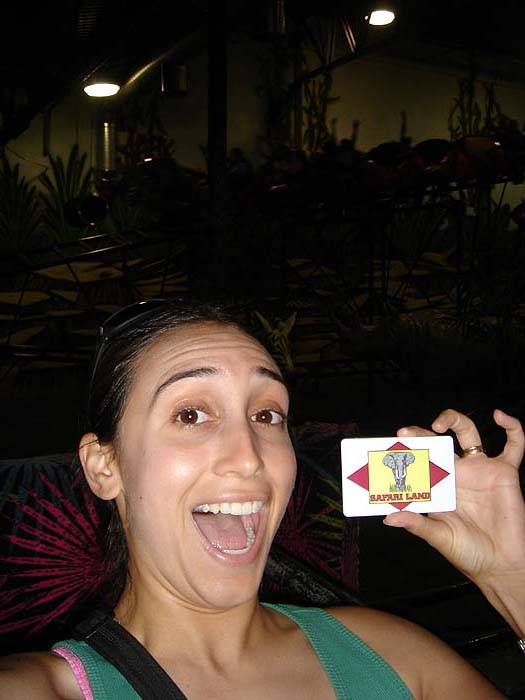 "Hey, I don't care! It's a credit!"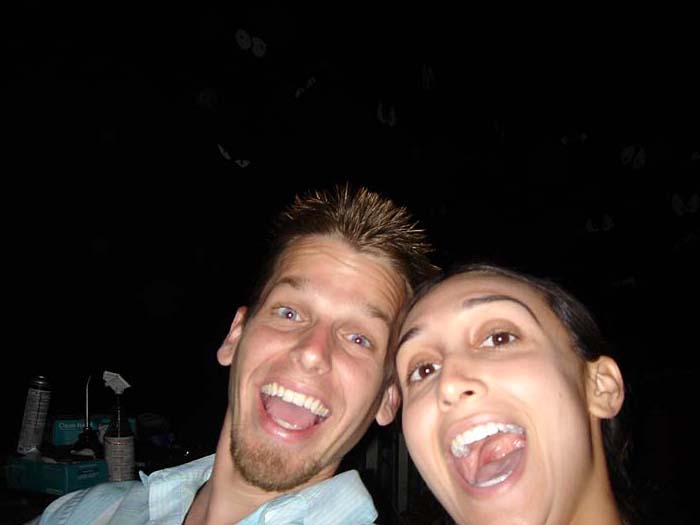 "We are credit whores...we are credit whores...we are sad and lame....and we have our mouths open WAY too much!"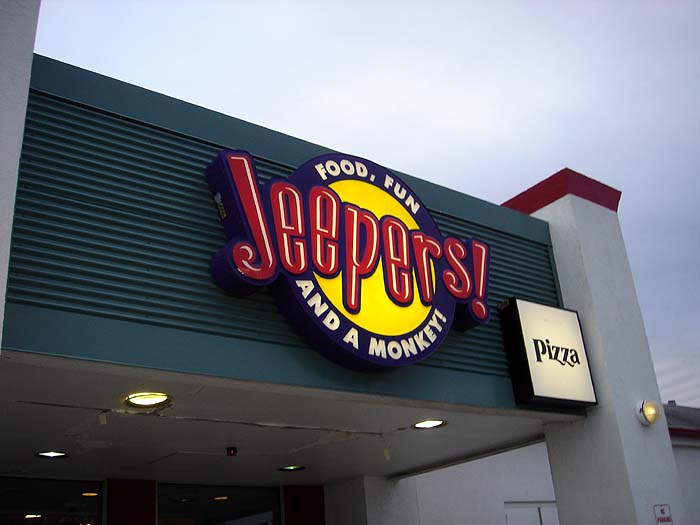 DONKEY!!!! Not a monkey...DONKEY!!!!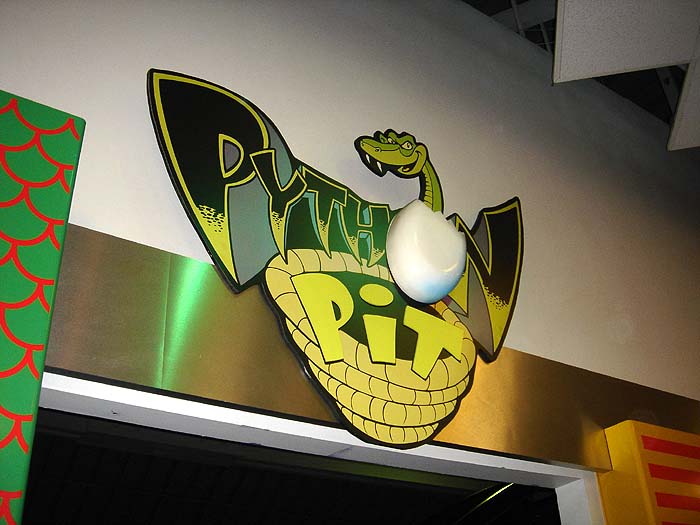 Hey, Ted..."Python Pit!" ;)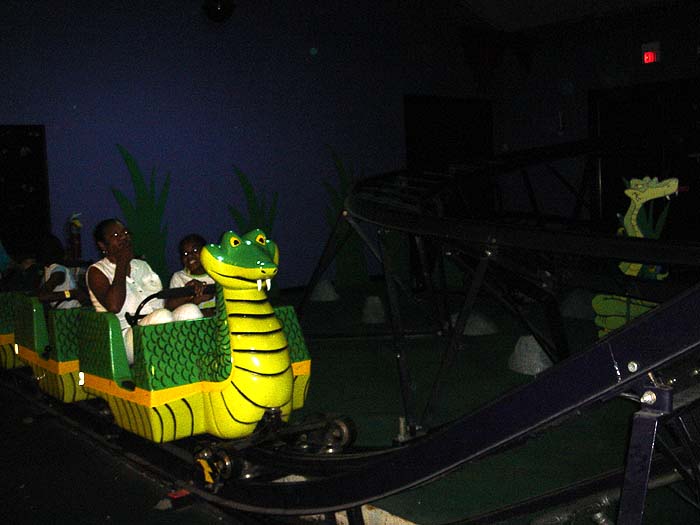 Have we mentioned the fact that we'll end up visiting seven...yes, *SEVEN* parks this day?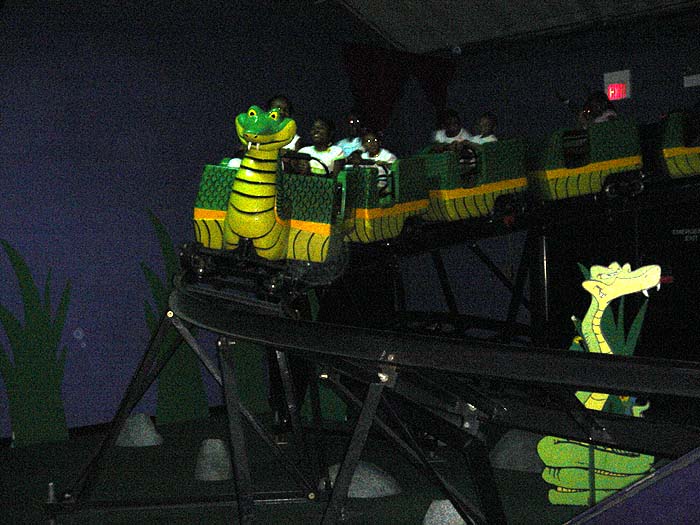 Another credit, cha-ching...time to head to the next park! =)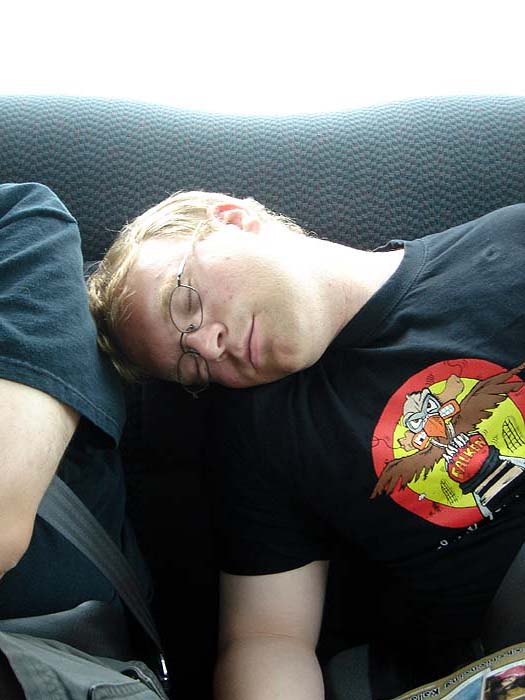 Ahh, Joey can't handle all the credit whoring!
Click Here For Six Flags Great America Photos!