Roller Coaster Photo Gallery!_  Robb Alvey's Coaster Videos on DVD! Videos for Download!  _Links!__Home! Contact Us!
Elissa's Moving to California Trip!
Robb & Elissa drive across the US hitting both big and small parks along the way!
Six Flags Over Texas Frontier City Wonderland Cliff's Amusement Park Six Flags Magic Mountain
Six Flags Magic Mountain
Valencia, CA
www.sixflags.com
Photos and Captions by Robb Alvey & Elissa White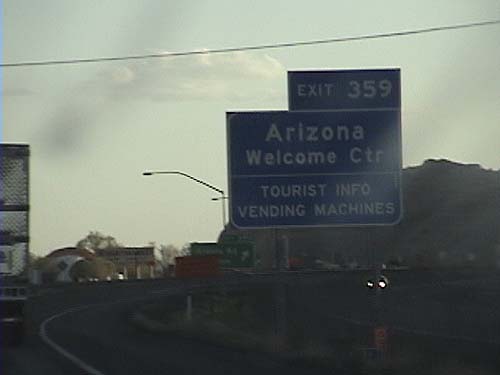 We made it through Arizona on our way to California!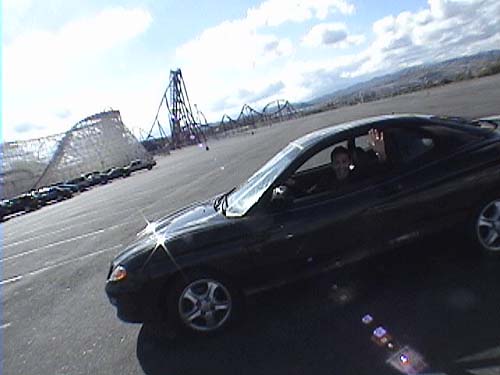 Elissa forces her car to enter the SFMM parking lot!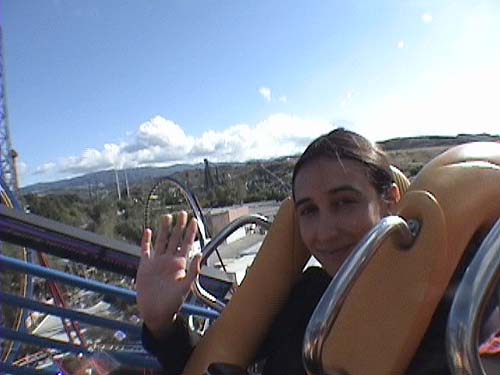 Elissa gets her final coaster credit of the trip on Scream!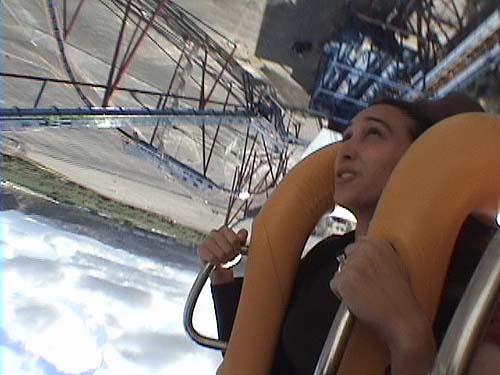 But where are the monkeys!?!? =)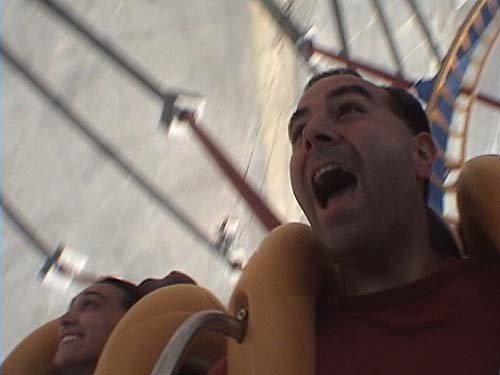 Robb seems to like his ride!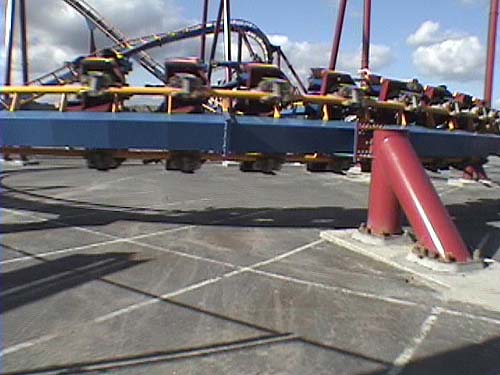 Wow look at that Parking Lot Hugging Helix!!!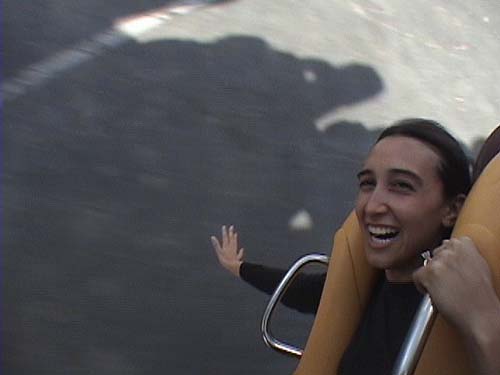 "I can almost touch my parking spot!"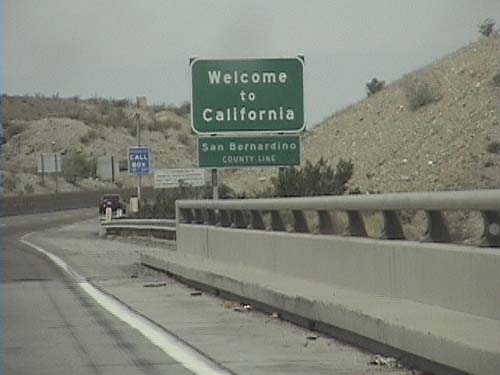 Welcome to California, Elissa!