Walt Disney World
& Mickey's Not-So-Scary Halloween Party
Orlando, FL
Official Website: http://www.waltdisneyworld.com
Click on a park below to see our complete photo update:
Halloween Horror Nights 2004 Universal Orlando Walt Disney World & Mickey's Not So Scary Halloween Party Sea World Orlando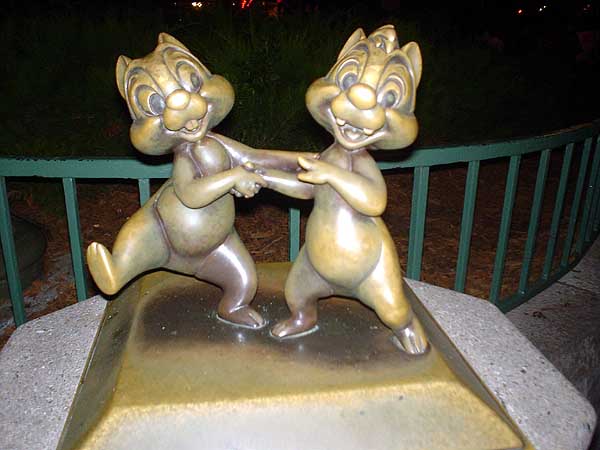 This is Elissa's favorite spot at Magic Kingdom.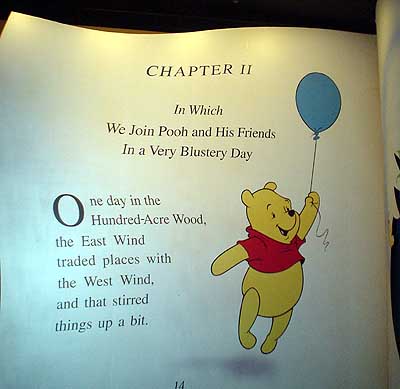 After riding the Pooh ride in Japan, we tried out the WDW version...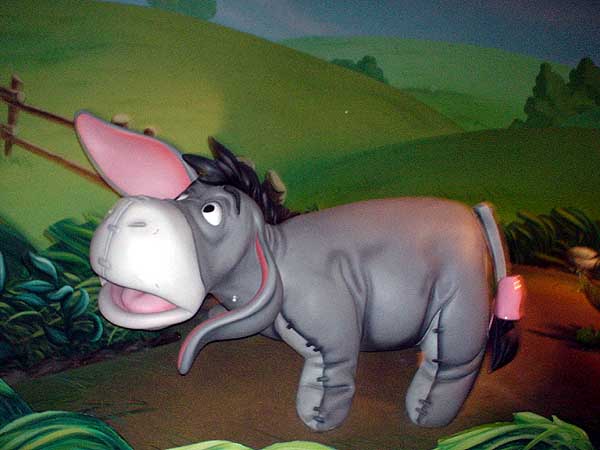 ...it wasn't as good, but at least there's an ass in it.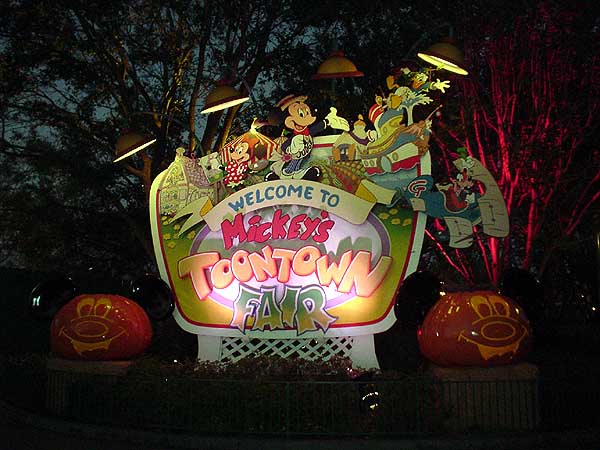 The whole park was open during the halloween event...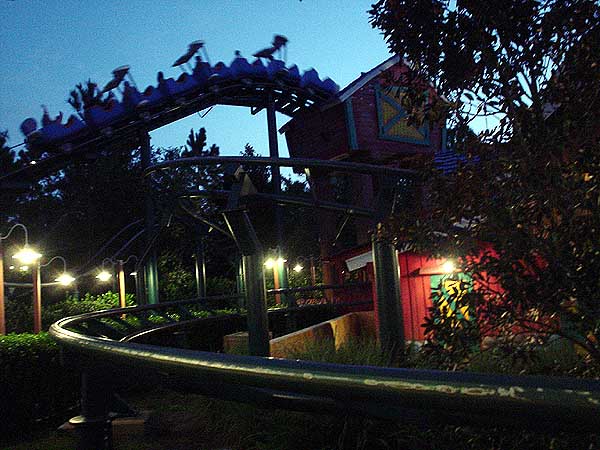 ...so we took advantage of riding coasters like Barnstormer which normally have a really long line.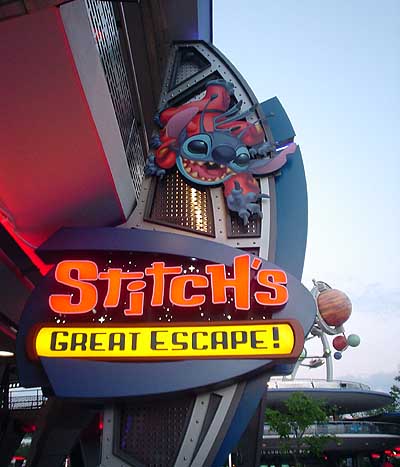 Stitch wasn't open yet...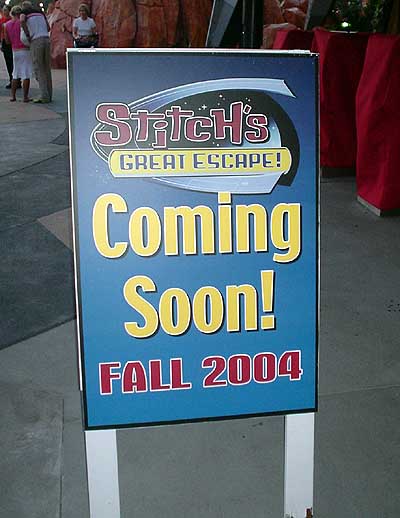 ...but we'll be riding it in a couple of months!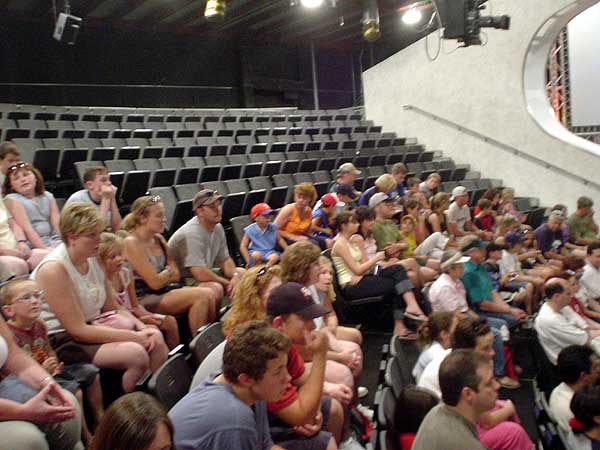 Hmm...this was a full as the crowds got at Millionaire...if this keeps up, the show will probably suffer the same fate as it did at DCA.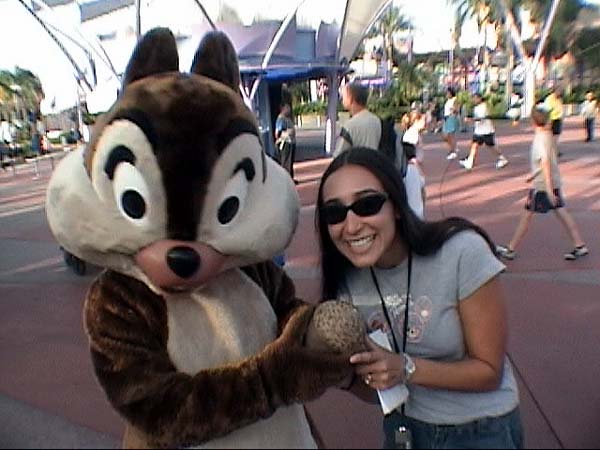 Elissa got to touch Chip's nuts!!!!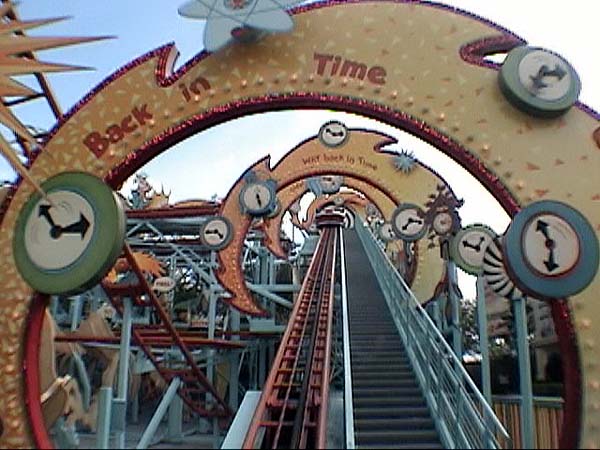 Here we are on the spinning coaster...I have a feeling Elissa won't like this much...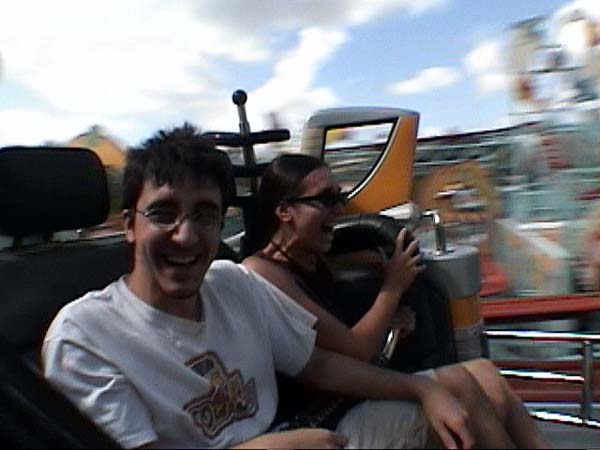 Oh, yeah..I was right! Check out her neck! WTF is that??? Something from Alien Encounter?!?!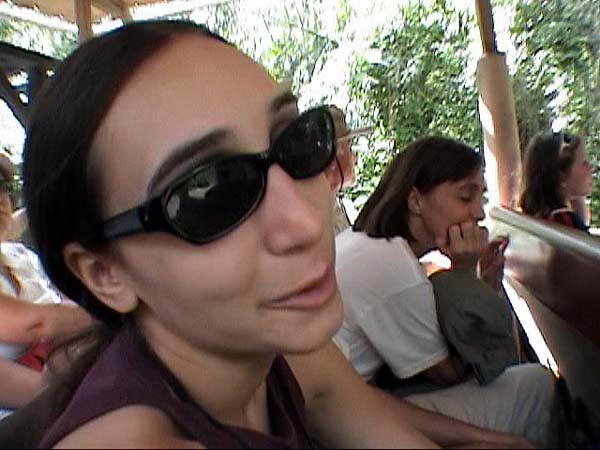 The typical reaction on the Safari at Animal Kingdom.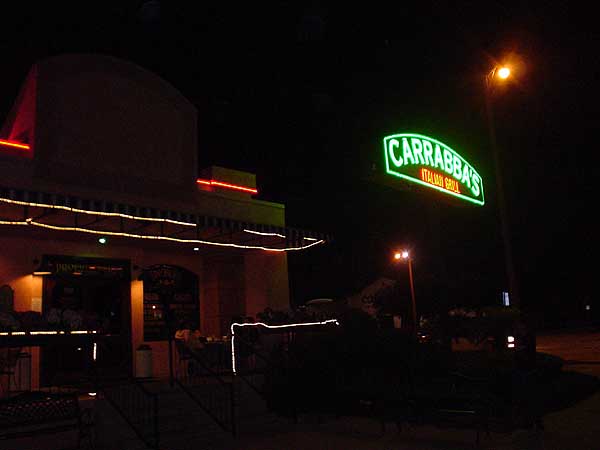 And of course, a trip to Orlando wouldn't be complete without Carrabba's!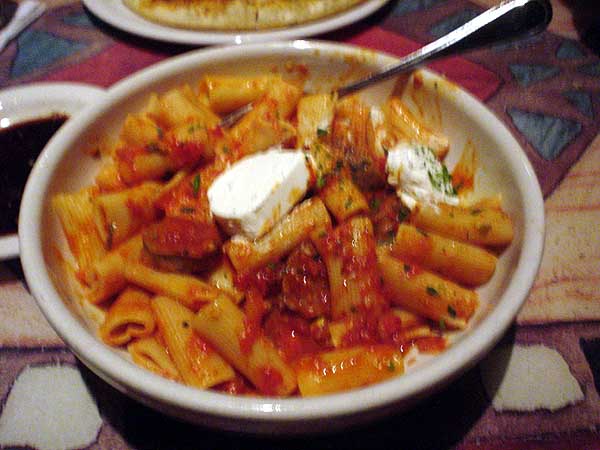 Yummy Rigatoni!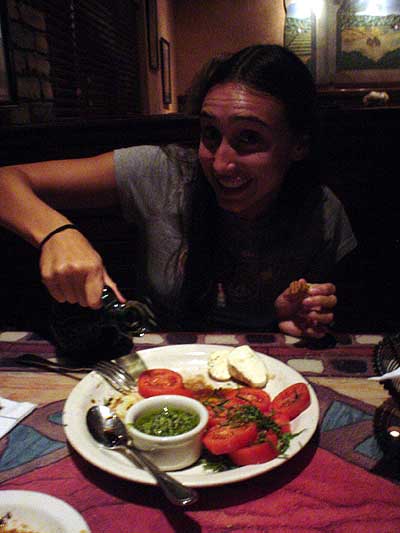 And once again Elissa goes down on her cheese!
Click HERE to see "Sea World Orlando" photos