Walt Disney World
& Mickey's Not-So-Scary Halloween Party
Orlando, FL
Official Website: http://www.waltdisneyworld.com
Click on a park below to see our complete photo update:
Halloween Horror Nights 2004 Universal Orlando Walt Disney World & Mickey's Not So Scary Halloween Party Sea World Orlando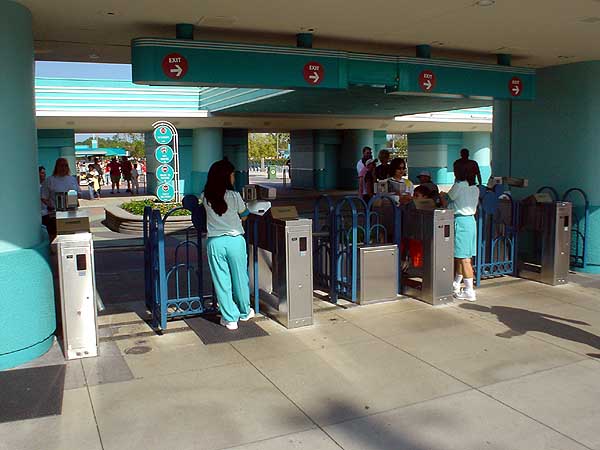 At Disney World, all the turnstiles are open, and there's hardly ever a long line to get in the parks.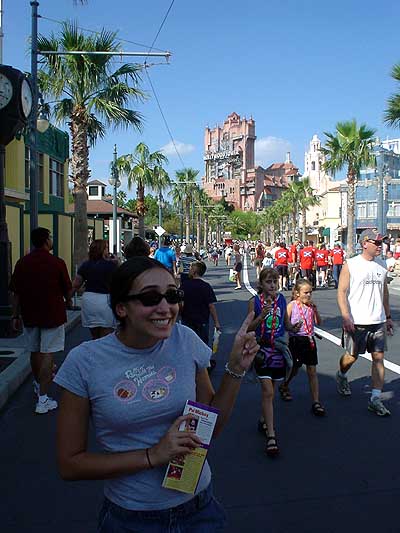 Ahh...it's so nice to be back to riding "Good Tower."

Look at how bad-ass it is just looming over the park.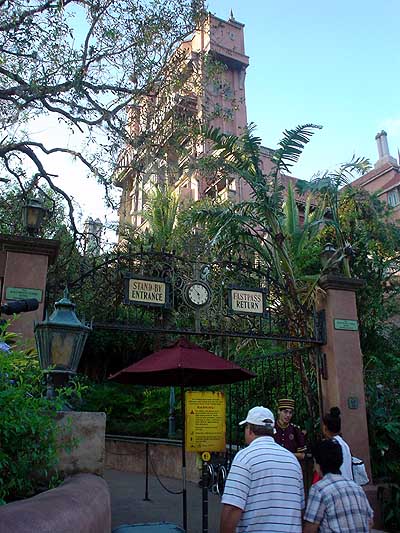 It just towers over everything!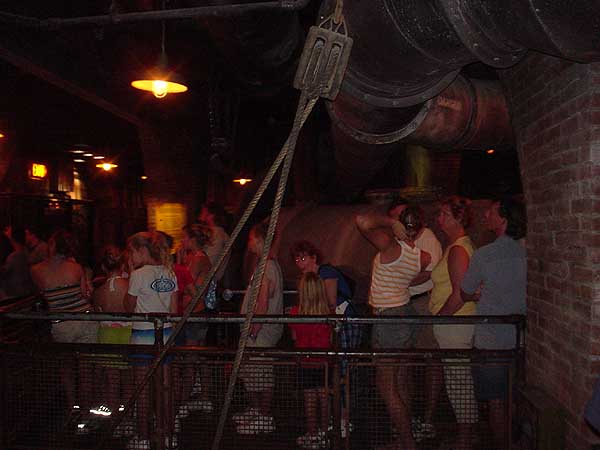 Hey! It's a boiler room that LOOKS like a boiler room!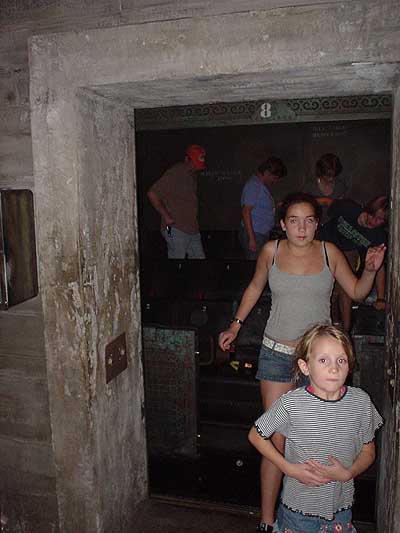 Look Ma, no hallway! =)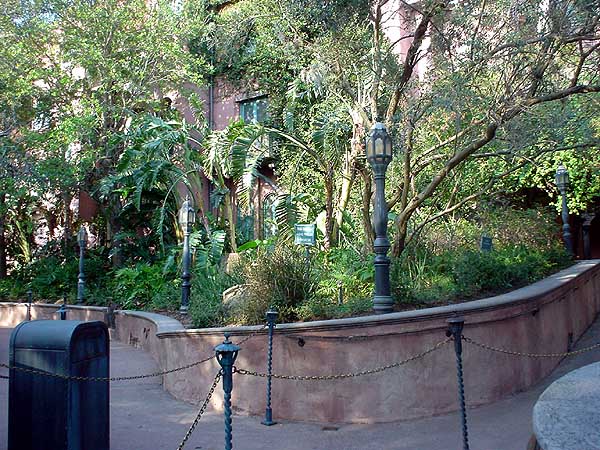 And there are actually gardens out front.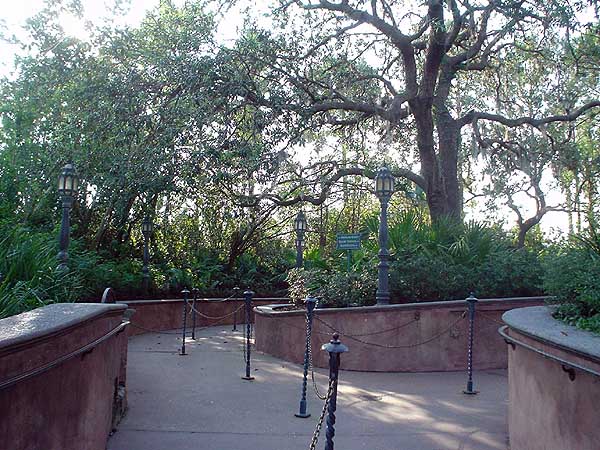 The comparison shot to this in the California version would show nothing but black asphalt.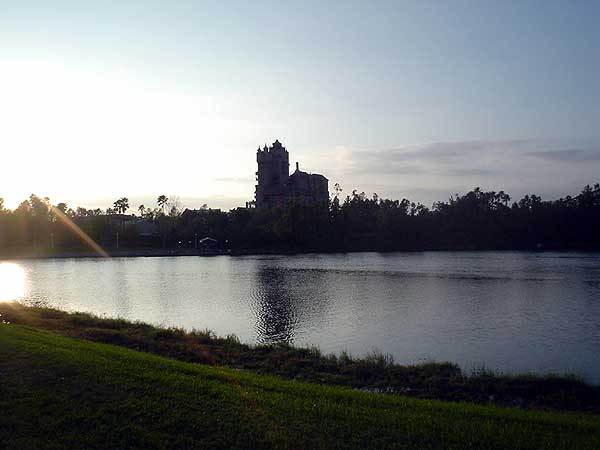 Across the lake is says "Come on over here and I'll kick your ass!"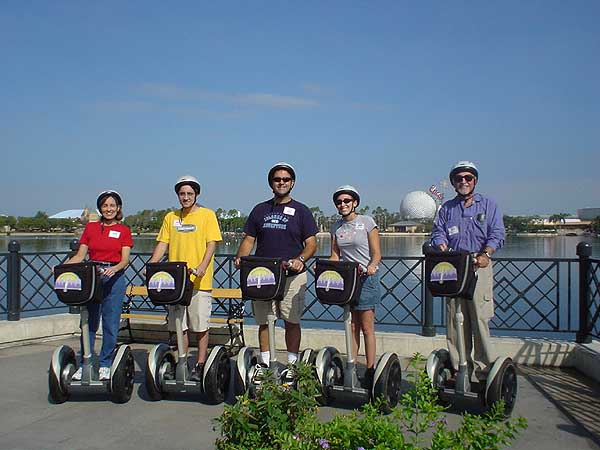 Once again it was time to go "Around the World On a Segway!"

We even Segway'd around Japan! =)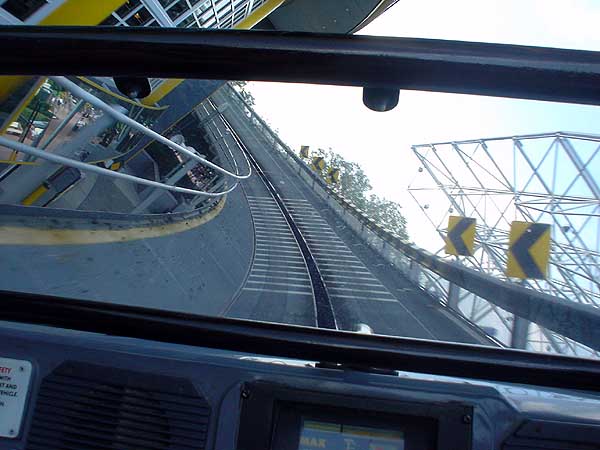 Test Track kicks ass!

Although it made us miss Journey. =(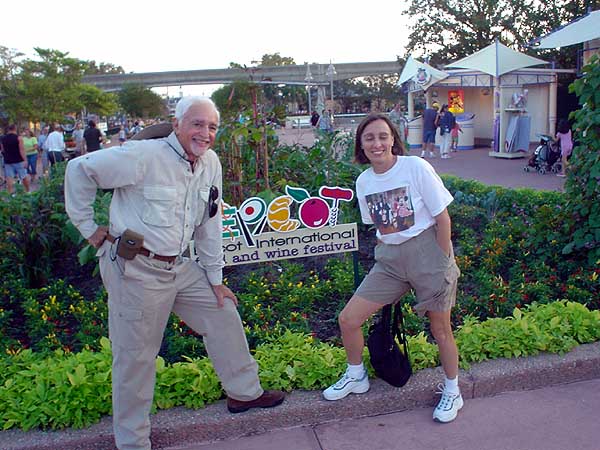 Mom and dad hung out for the food and wine festival!
Click HERE to see Page Three of "Walt Disney World and Mickey's Not So Scary Halloween" photos