Walt Disney World
& Mickey's Not-So-Scary Halloween Party
Orlando, FL
Official Website: http://www.waltdisneyworld.com
Click on a park below to see our complete photo update:
Halloween Horror Nights 2004 Universal Orlando Walt Disney World & Mickey's Not So Scary Halloween Party Sea World Orlando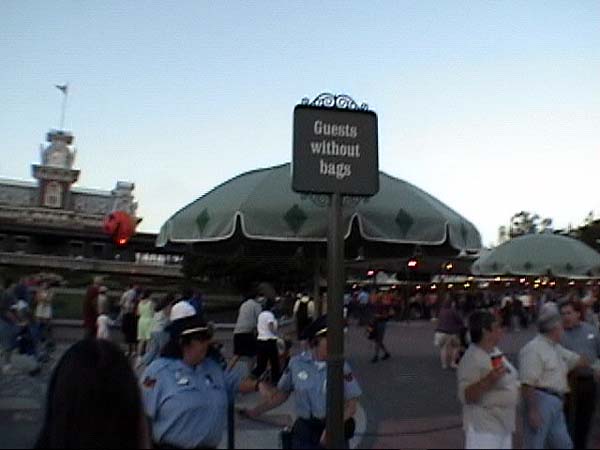 "Hey Disneyland....when are you going to get one of these???"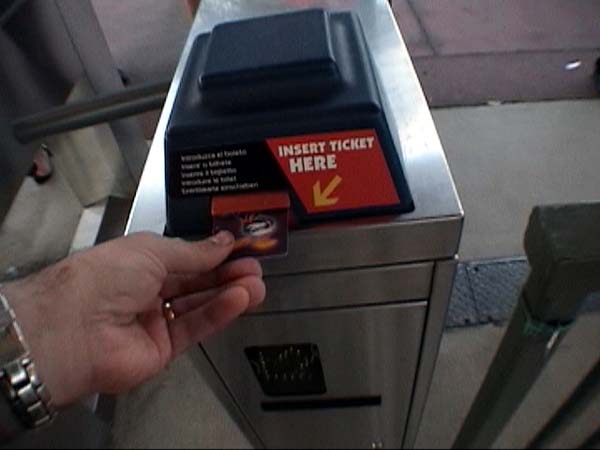 And at least their turnstiles work properly too! =)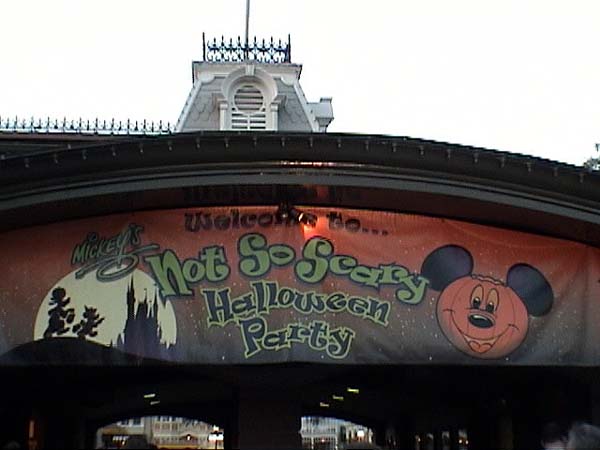 So here we are for the Halloween Party...much different than Halloween Horror Nights, but totally cool in it's own way!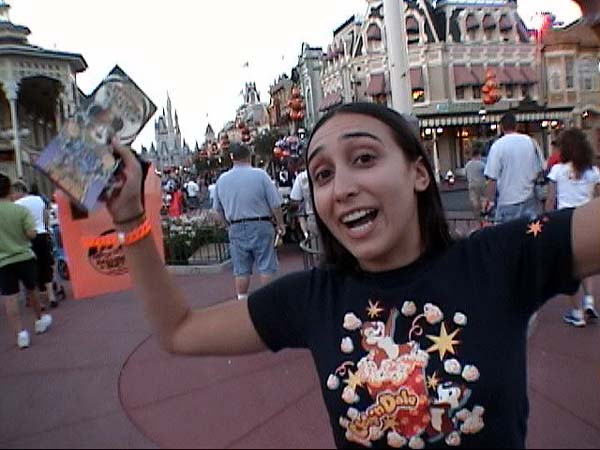 Elissa is dressed up as the "Biggest Chip N Dale Fan." *rolls eyes* =)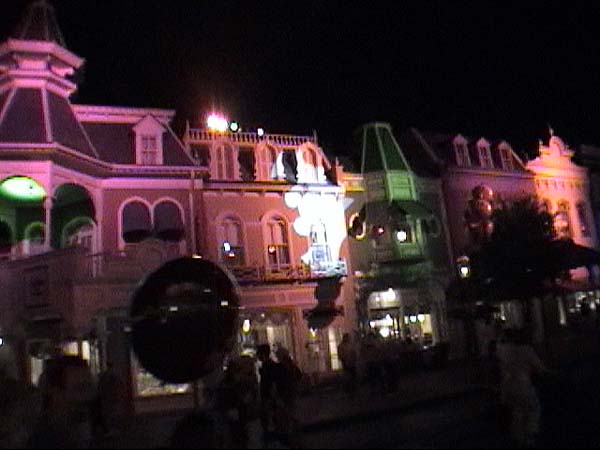 The park has been lit up for Halloween with Mickey bats and witches flying across main street.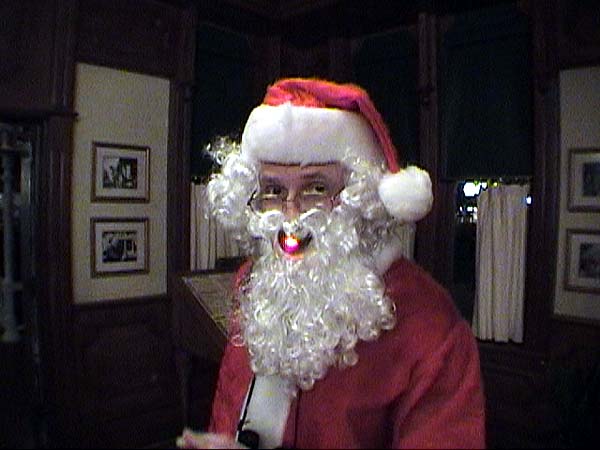 Letting adults dress up....bad idea! =)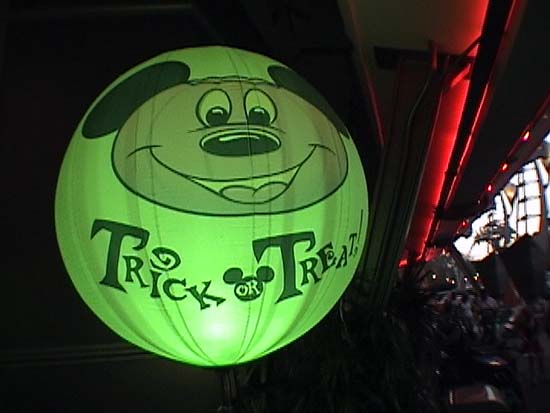 This is what you are looking for...when you see this sign....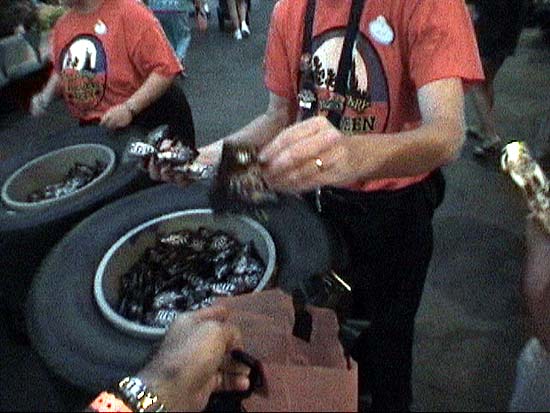 ...you get FREE candy!!!!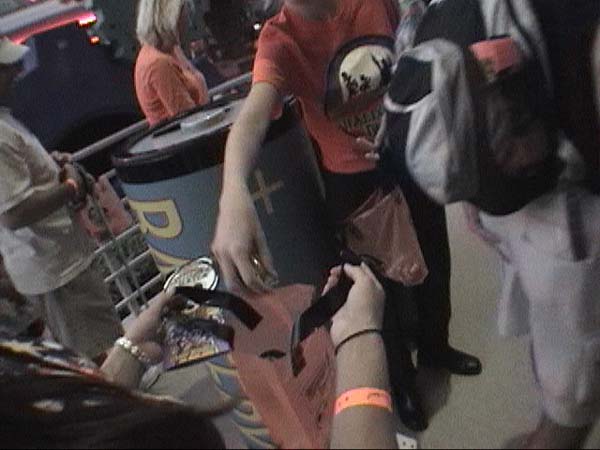 And lots of it!!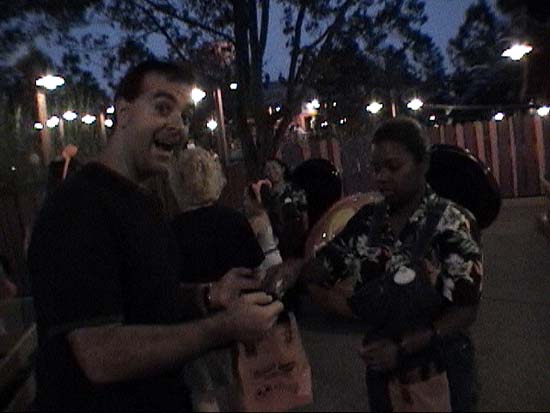 "GIVE ME MORE CANDY!!!!"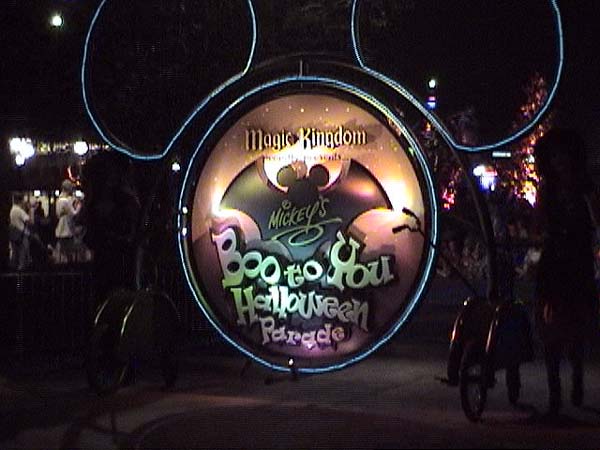 There is even a parade exclusive to the event...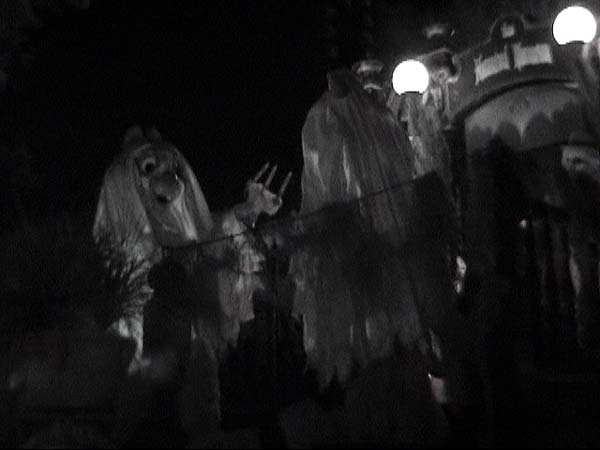 ...which made "Chip N Dale's biggest fan" very happy.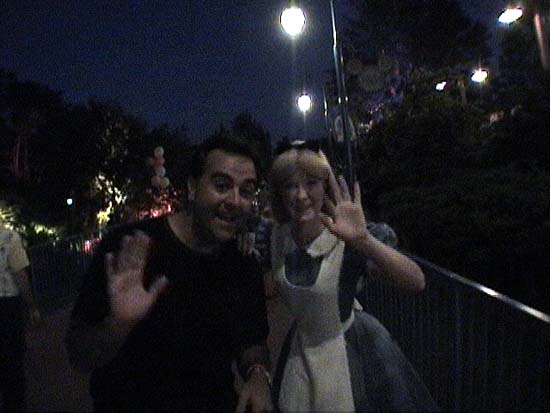 "Forget the Candy! I want the hot blonde chicks!!!"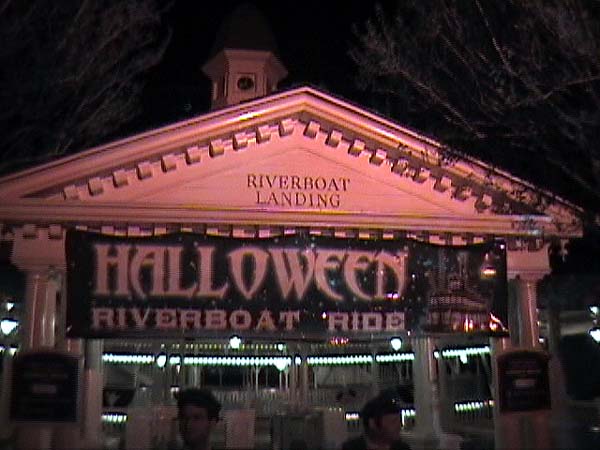 There was a Halloween boat ride, but we were too scared to go on it.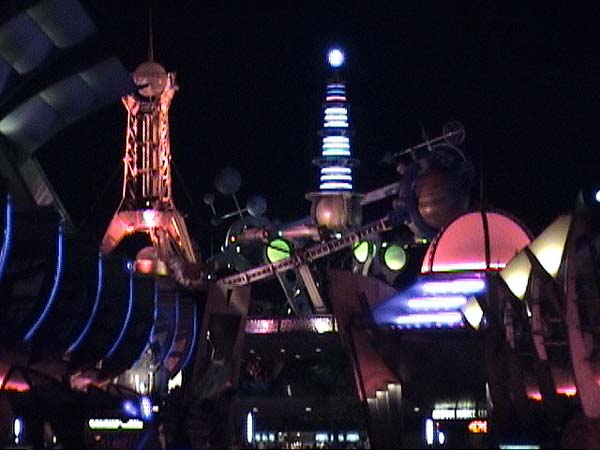 Odd...Disney World's tomorrow land actually looks futuristic! =)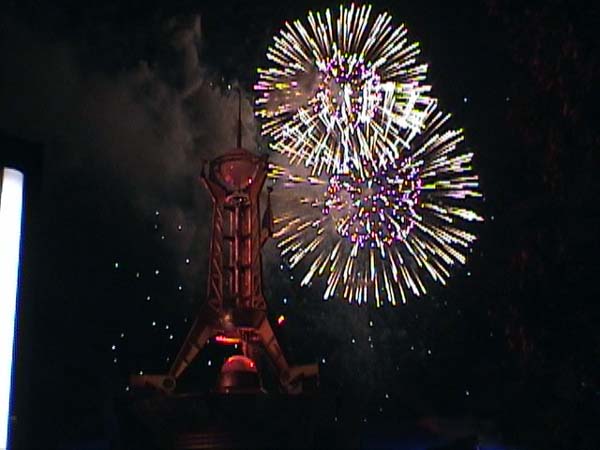 There were fireworks...they came from all around....yay!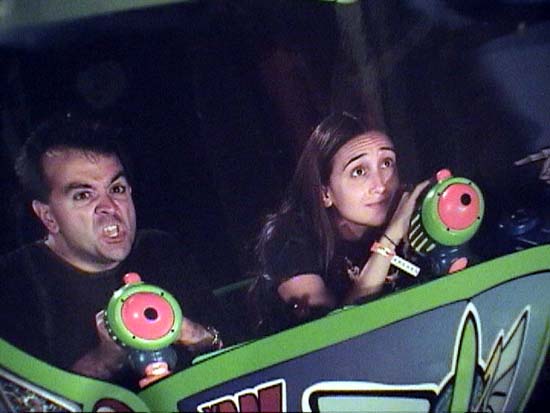 The WORST on-ride photo...EVER!!!!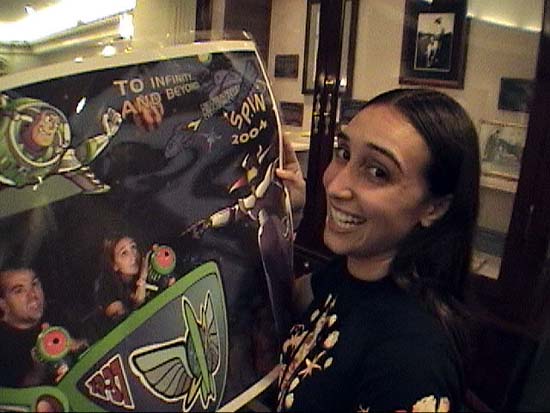 So we bought the poster sized version of it!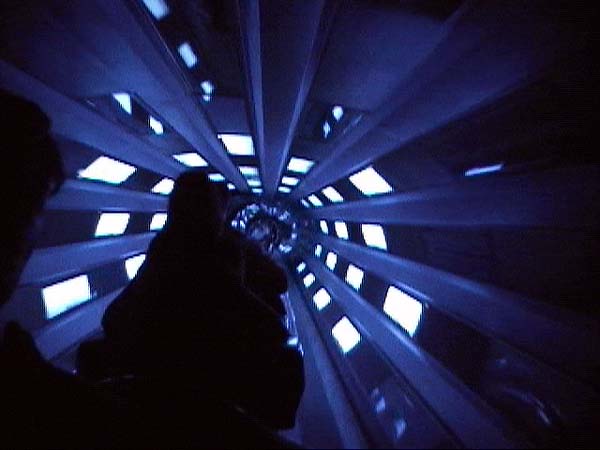 Since there weren't many people at the event, we could ride the coasters as many times as we wanted with no wait!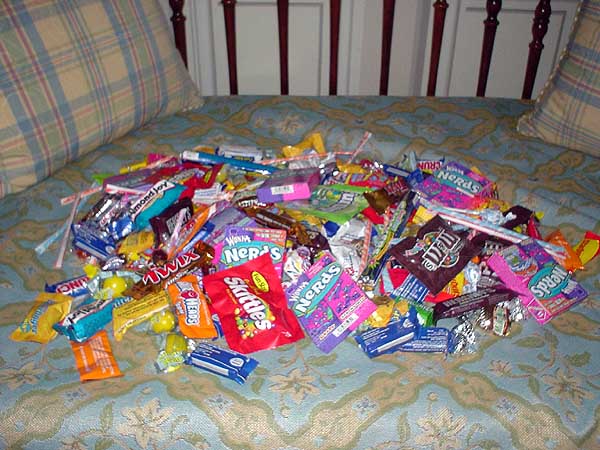 Back at the hotel it's time to divide up the candy...here's Robb's pile!
Click HERE to see Page Two of "Walt Disney World and Mickey's Not So Scary Halloween" photos