Roller Coaster Photo Gallery!_ Robb Alvey's Coaster Videos on DVD! Videos for Download! _Links! Home! Contact Us!

Marineland & Niagara Falls
Niagara Falls, Ontario, Canada
Buffalo Area Parks Trip - 2003!
Official Website: http://www.marinelandcanada.com

Six Flags Darien Lake Seabreeze Paramount's Canada's Wonderland Martin's Fantasy Island
Marineland Conneaut Lake Park Waldameer Park Buffalo County Fair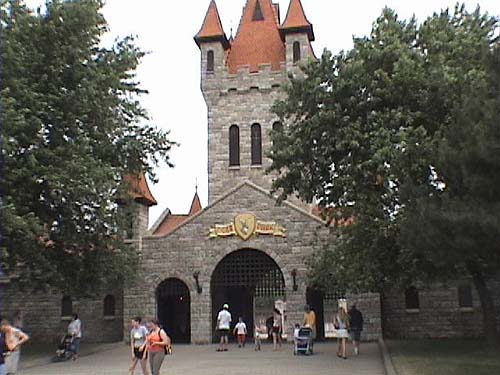 Ahh! More Canada! Here is one of the countries famous castles! =)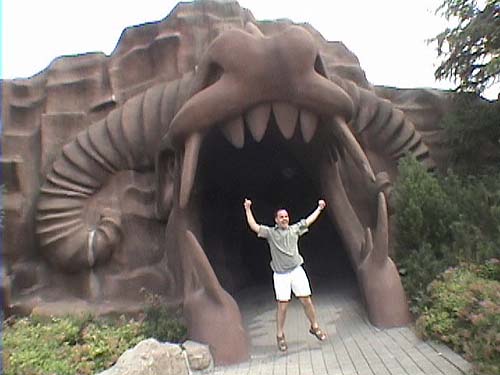 Max nearly um...."messes" himself as he goes on his favorite Arrow multilooper!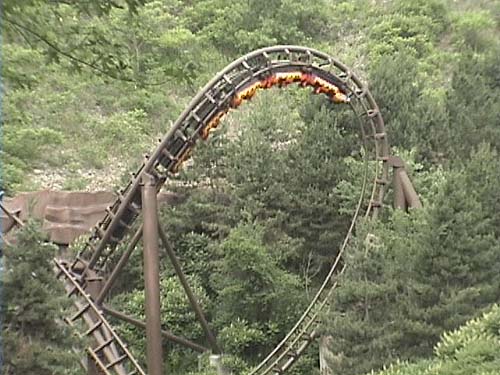 La..la...la...it's an Arrow ride..ouch...ouch...ouch! =)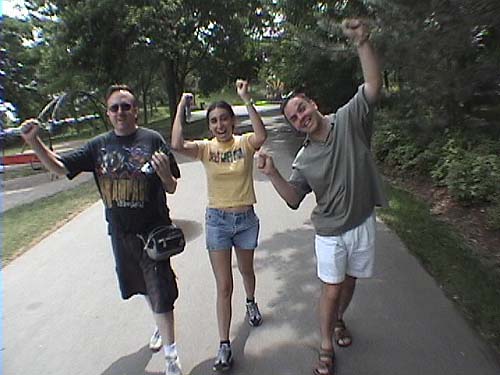 GRRR!!! Let's go kick some Canadian butt!!!!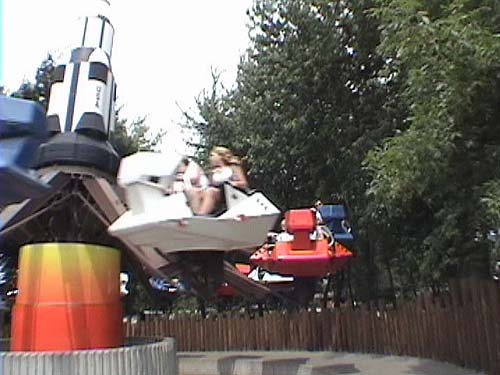 In Canada, all the kids rides have 1970s television sets on them.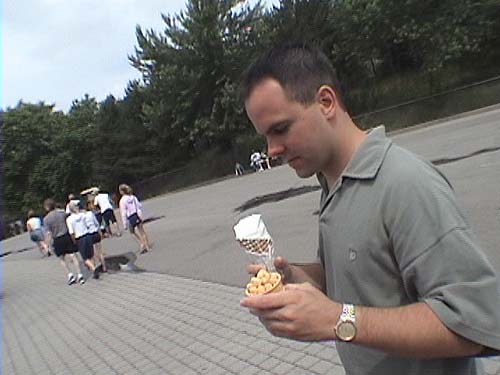 Max is confused..."do I eat the ice cream cone or the bear food?"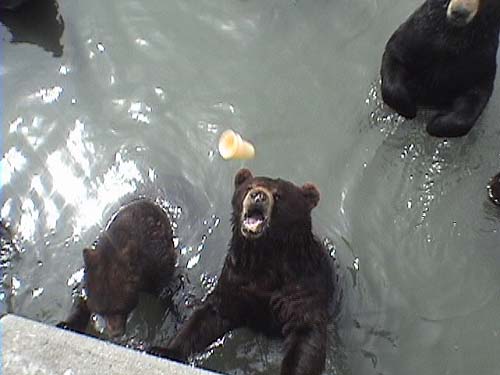 In Canada, all the bears are specifically trained to catch falling ice cream cones!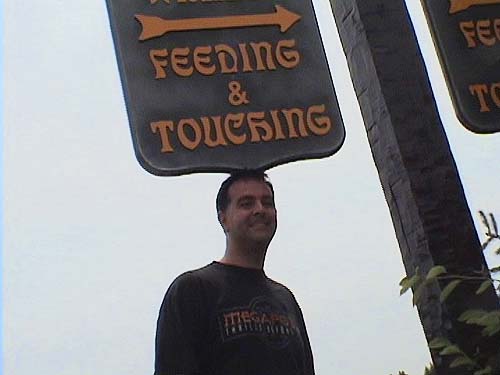 If it was the kind of "touching and feeding" Robb was hoping for, he would move to Canada!!!!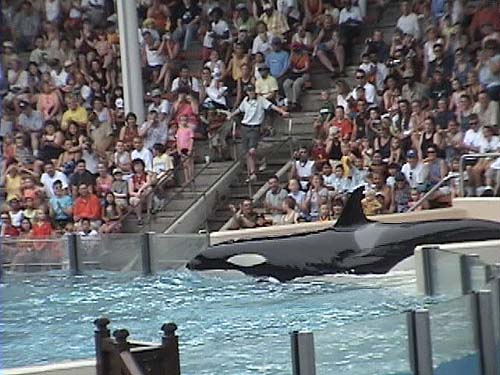 It's all aboot the Canadian whale show, eh?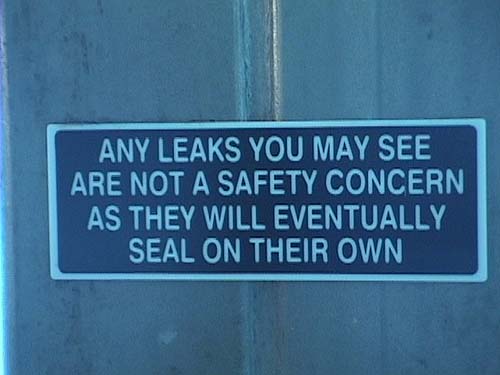 In Canada, all leaks in whale tanks heal themselves! (WTF, mate?!?!)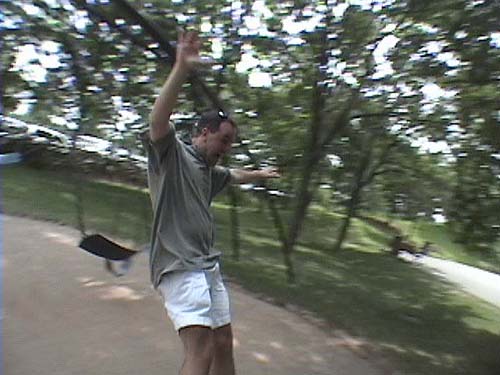 Max is thrown out of Canada!!!!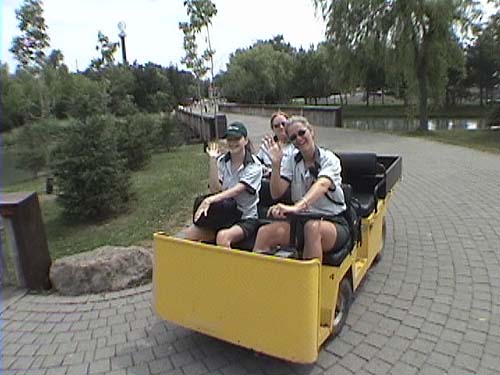 In Canada, everyone drives these little yellow buggies!
(I wish I could have one!!!!)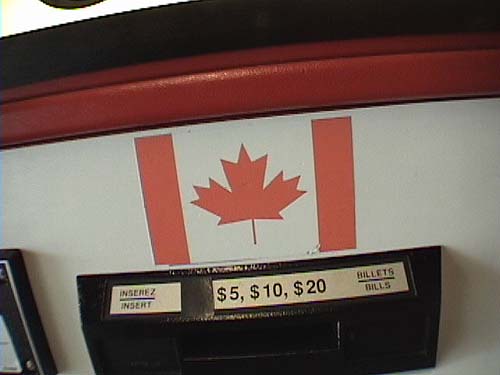 In Canada, they use leaves as currency!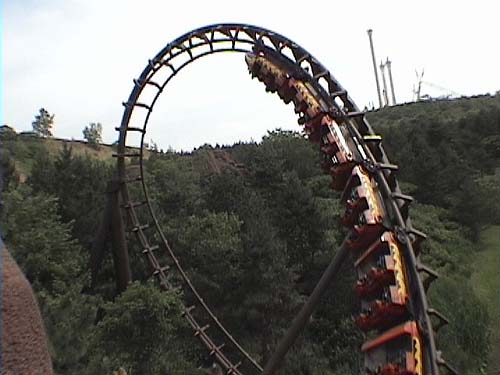 It's another shot of Max's favorite ride!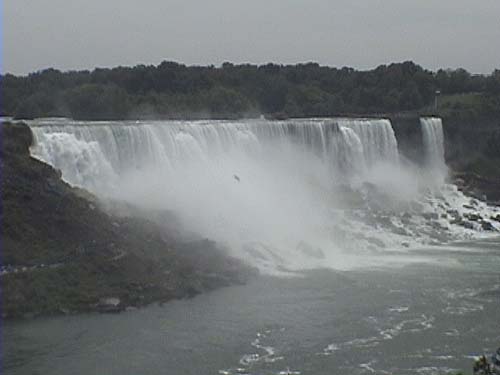 Yay! It's Niagara Falls!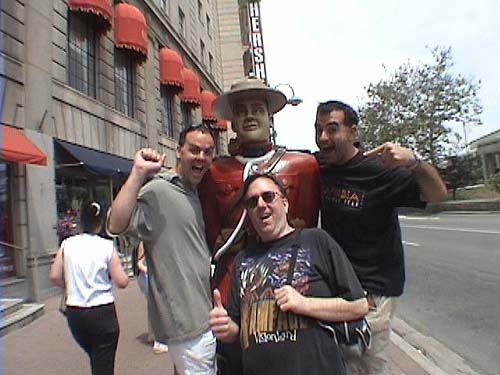 It wouldn't have been a trip to Canada without the boys 'mounting' a mounty!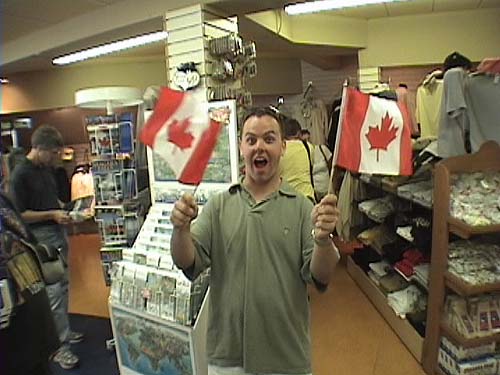 Max shows his Canadian spirit!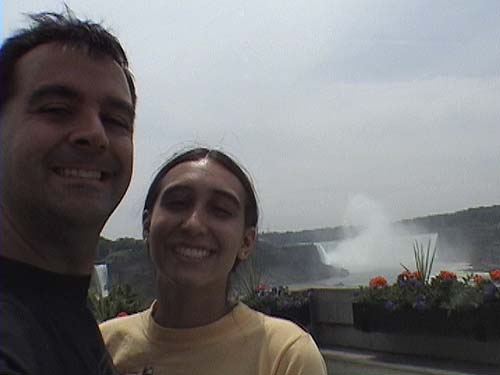 Does this count as our 'sightseeing' quota for the year?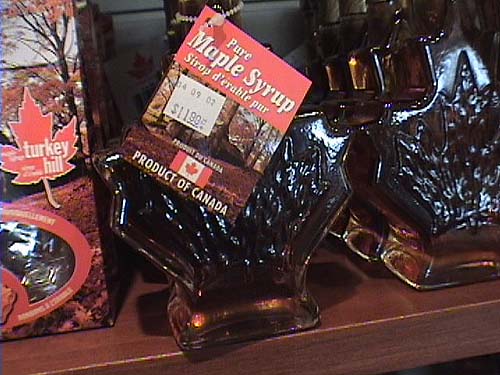 Yummy....Canadian....Syrup!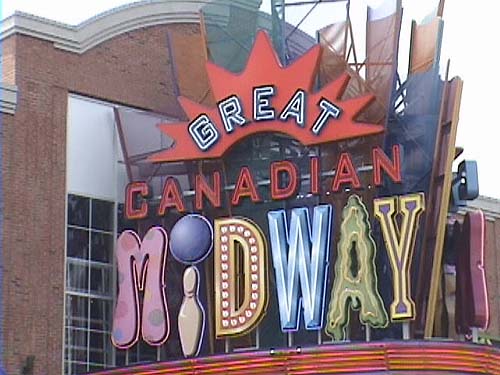 The Great Canadian Midway had a Great Canadian Buffet!!!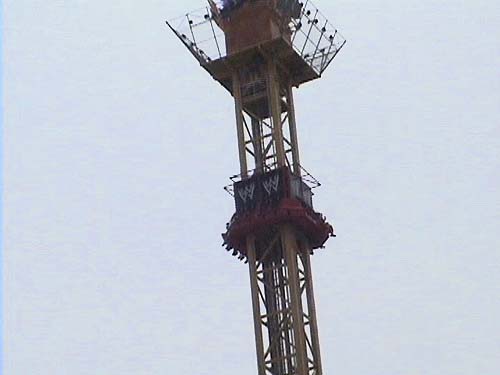 The Canadian Midway was home to this Wrestling themed drop ride!