Roller Coaster Photo Gallery!_ Robb Alvey's Coaster Videos on DVD! Videos for Download! _Links! Home! Contact Us!

Waldameer Park
Erie PA
Buffalo Area Parks Trip - 2003!
Official Website: http://www.waldameer.com

Six Flags Darien Lake Seabreeze Paramount's Canada's Wonderland Martin's Fantasy Island
Marineland Conneaut Lake Park Waldameer Park Buffalo County Fair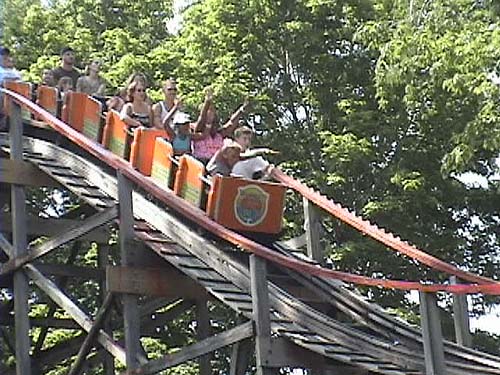 The Waldameer Comet! Little, but fun! =)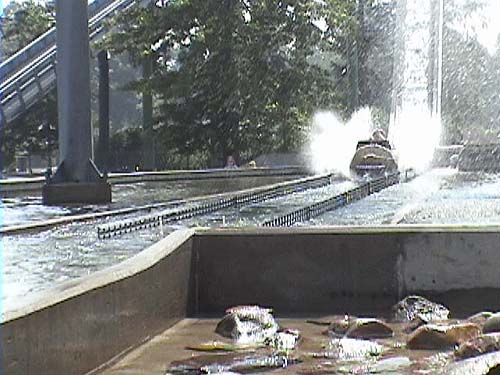 The Log Flume...big and wet!!!!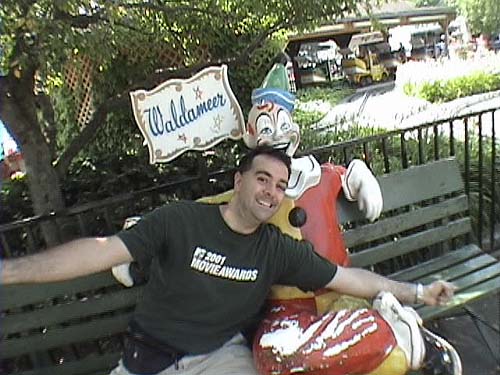 Robb clowns around at Waldameer... (Yeah..I know that was not funny at all!!!)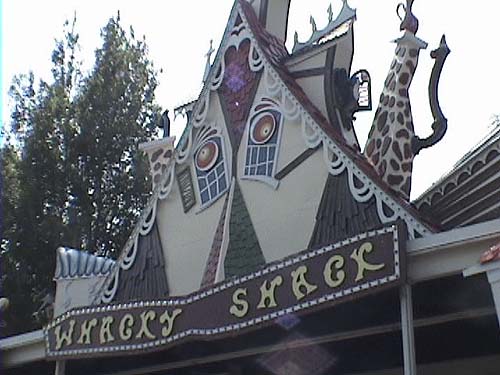 The Wacky Shack is...um...wacky...er...something....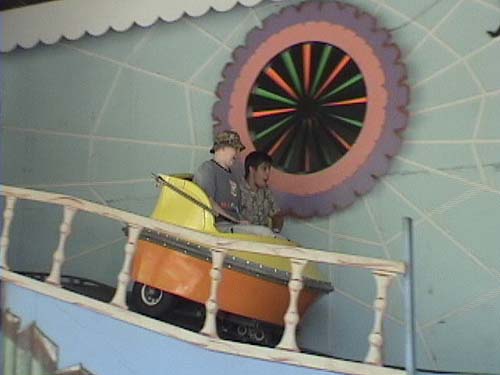 In Pennsylvania, you have to wear a silly fishing hat to ride the Wacky Shack.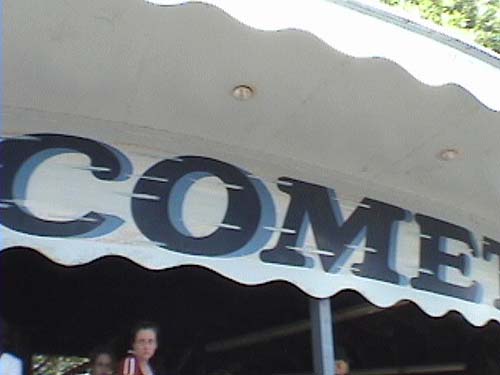 It's the "Comet!"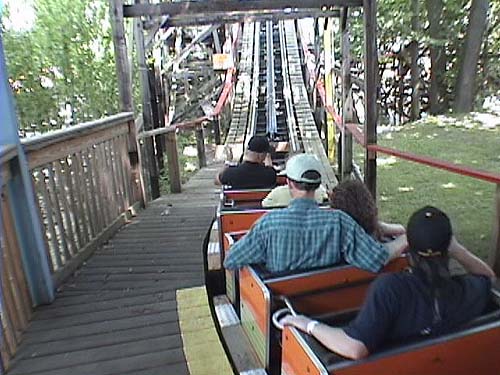 Right out of the station and onto the lift hill!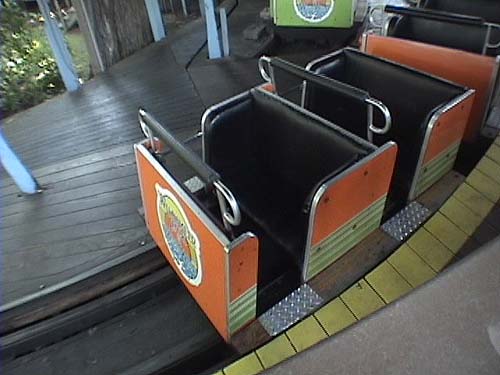 The Comet has these cute little PTC trains....I wonder if Robb & Gregg could squeeze into these? =)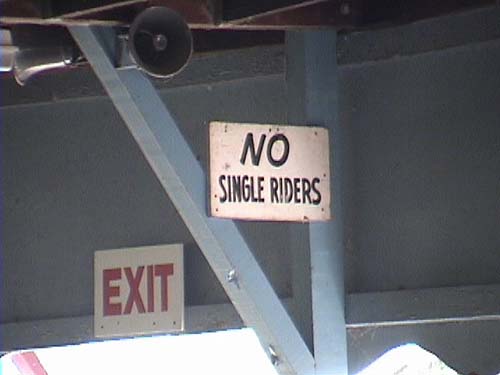 You have to have friends or a significant other to ride the Comet!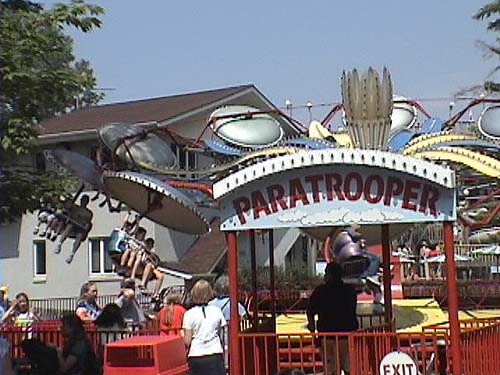 Waldameer has a number of classic flat rides including the Paratrooper!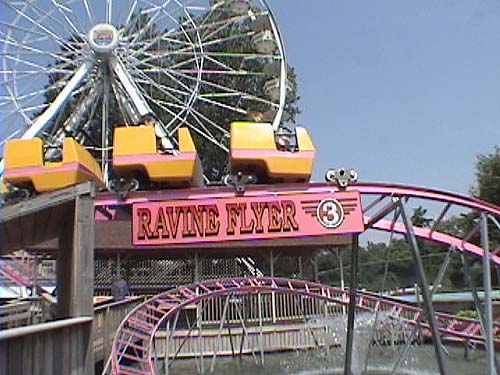 The Ravine Flyer 3 was their kiddie coaster that we didn't have to steal a kid for!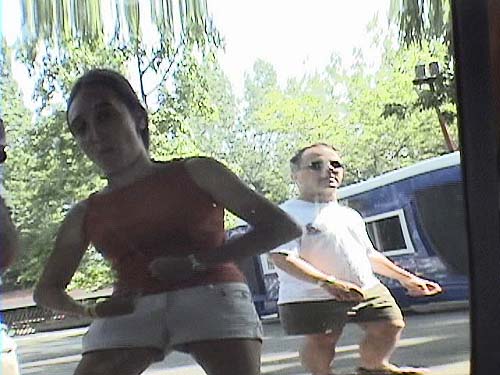 This is what Elissa would look like if she was a fat dwarf!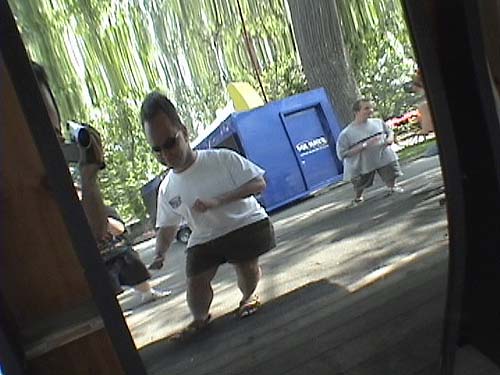 This is what Max looks like now! =)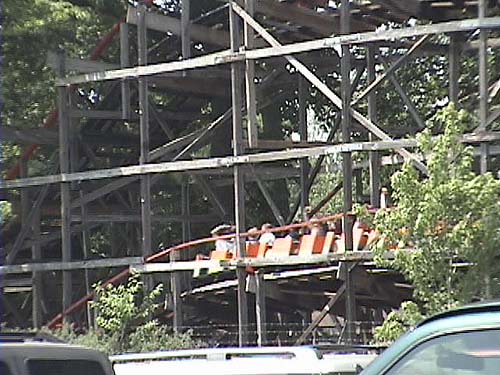 When Waldameer gets their spinning coaster in '04, we'll be sure to come back!