Blackpool Pleasure Beach Photos
Blackpool, England
Official Web Site: http://www.blackpoolpleasurebeach.com/
Robb & Elissa's Mini UK Trip - March, 2006
We have also uploaded two new videos from Blackpool. Links at the bottom of the page!
I had to come to the UK this week for work, so we decided to make a little "mini-trip" out of it....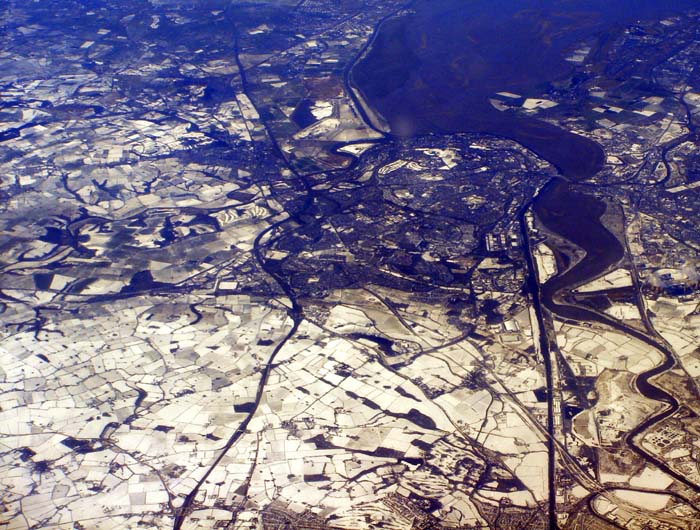 From the plane we can see the north of England has gotten a bit of snow!

Can you spot some popular landmarks here?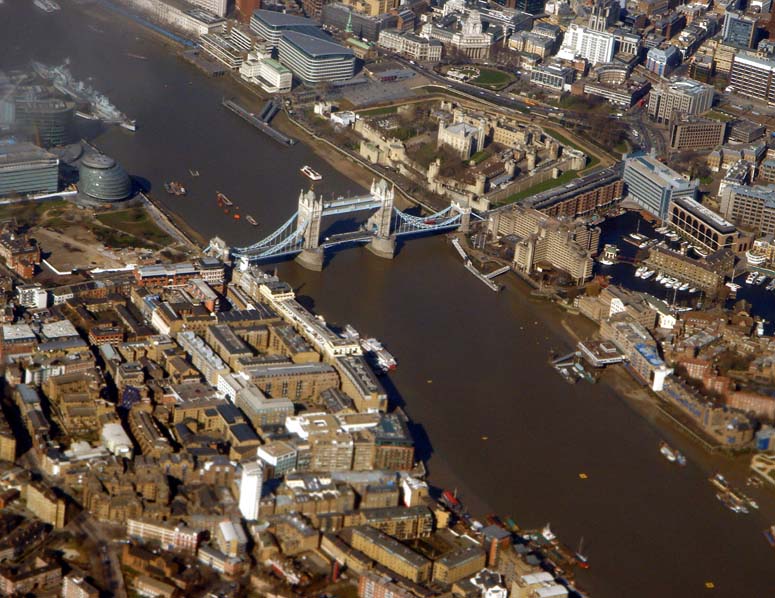 Who needs Google Earth when you have "TPR Earth" =)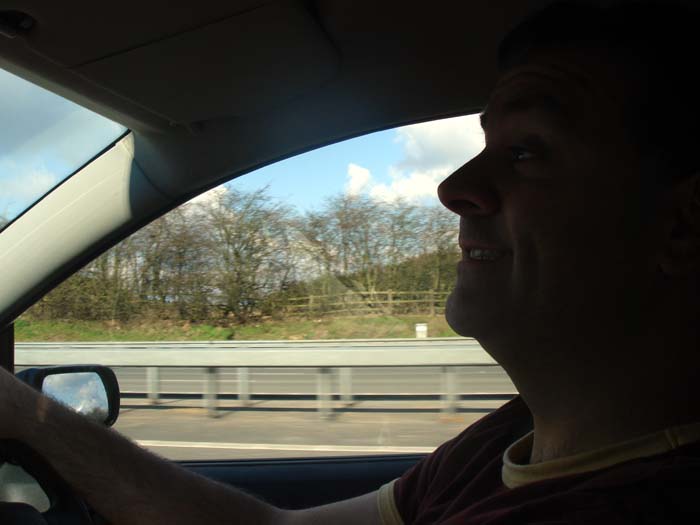 Here I am, driving on the "other" side of the road and the "other" side of the car!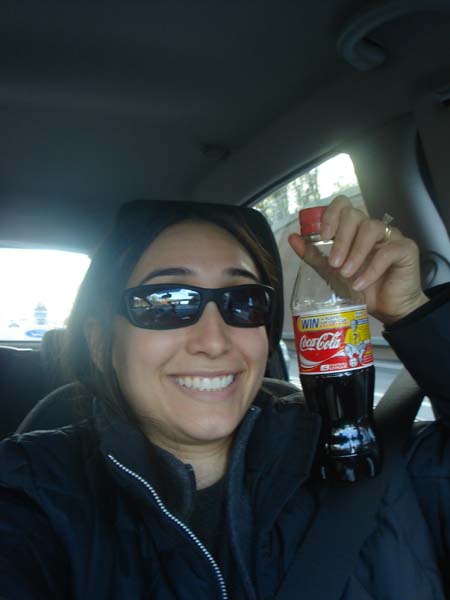 Elissa's got the coca-cola, now all she needs is a McDonald's!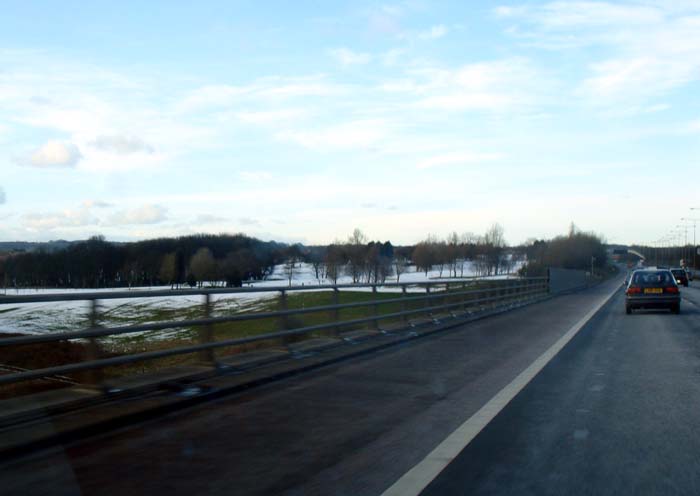 Uh, oh....looks like we're heading into that snow covered "north" of England! =)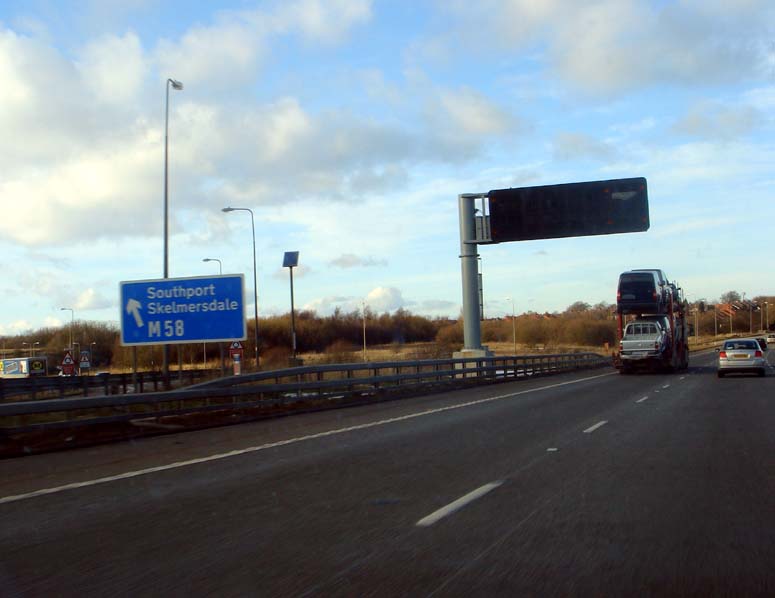 "Hey Southport! Nice sign you got there! We'll see you in a couple of months, but for now we'll visit your sister park...."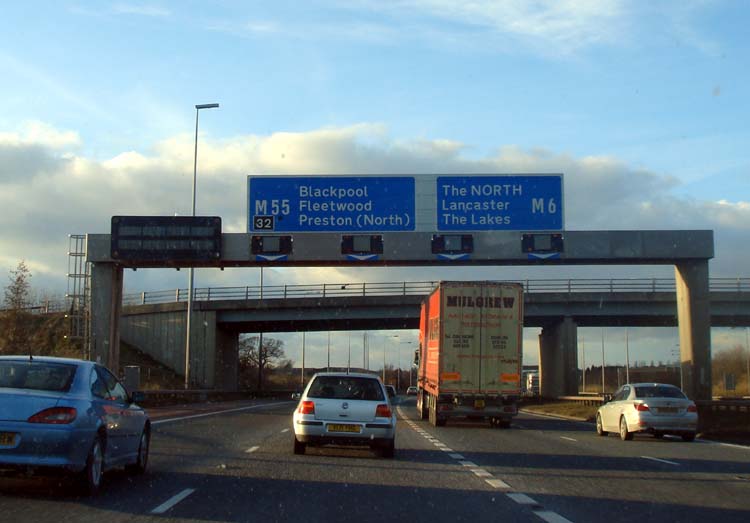 Ahh! Now that is where we're heading!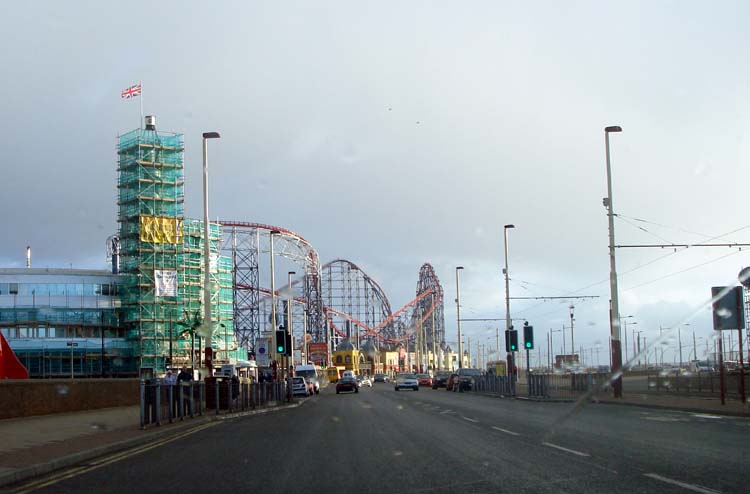 Next stop! Big Blue Hotel at Blackpool Pleasure Beach!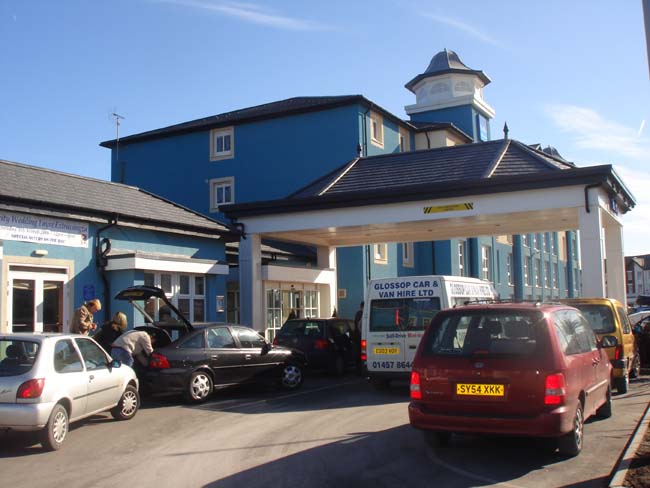 First we check into "Big Blue" which is Blackpool's new hotel RIGHT at the park!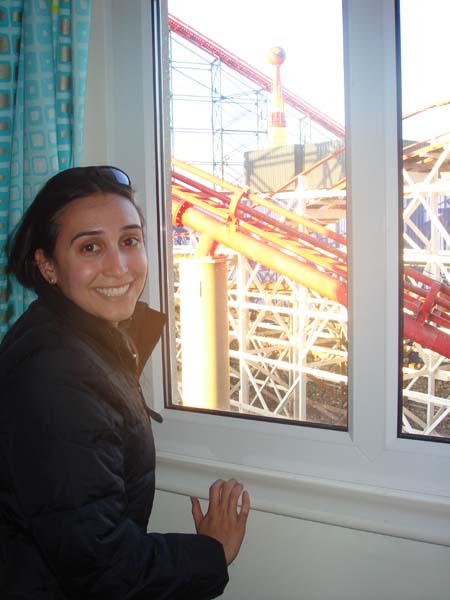 "I've never been so happy to see an Arrow coaster!"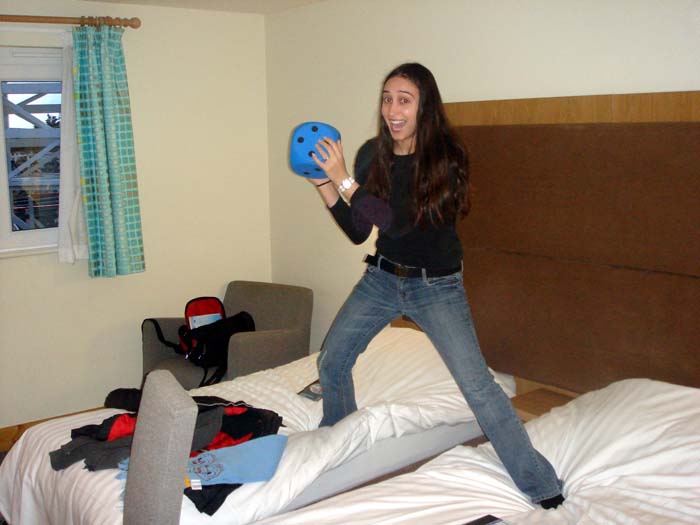 "Which bed is mine? Hell! I'll take both!!!"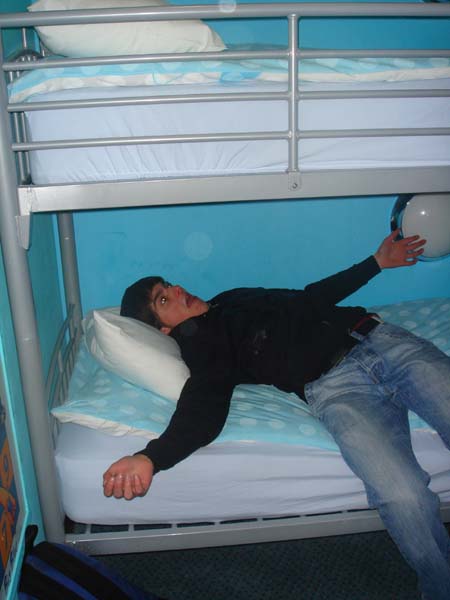 Non-German Tom gets the bunk beds!!!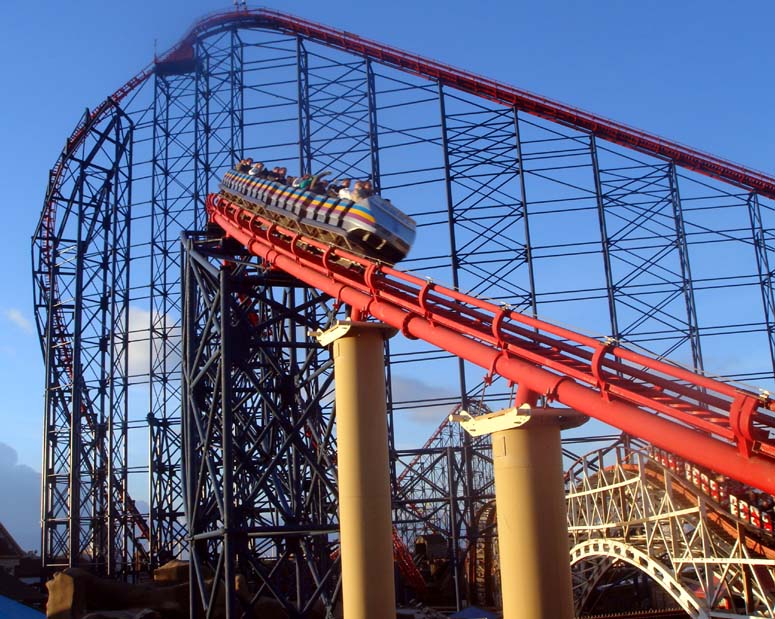 ...And here is our view from the hotel room! Pretty cool, huh? =)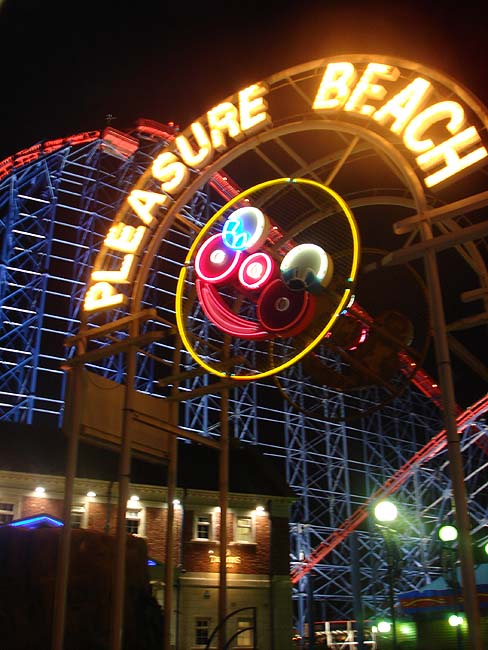 Yay! Nighttime at the Pleasure Beach! Lit up and looking cool.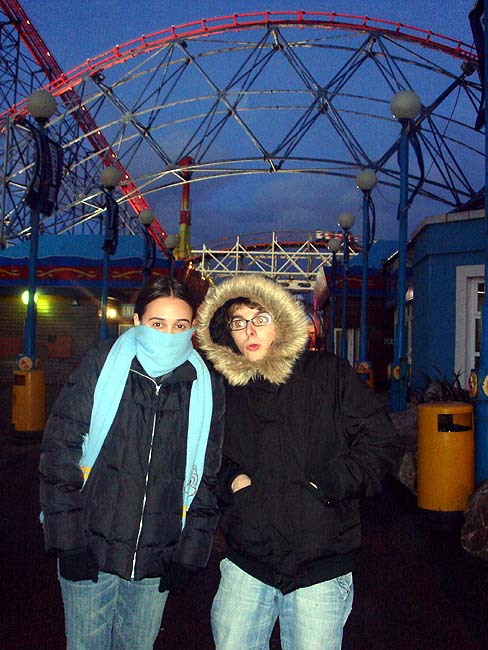 Ok, Elissa. We're at the Pleasure Beach now, what do you want to do first?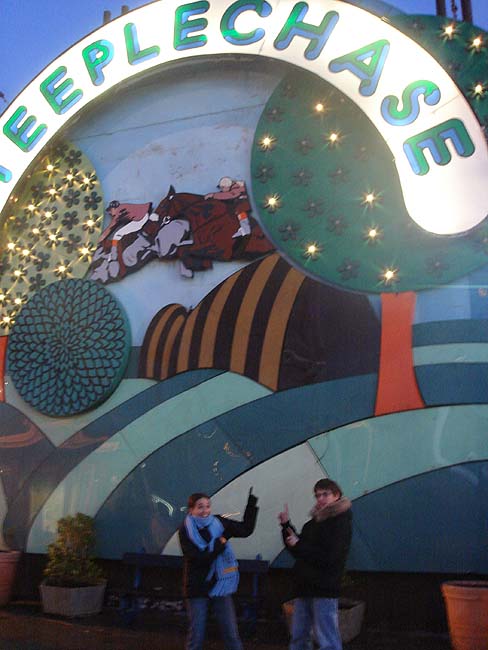 "Steeplechase of course!!!"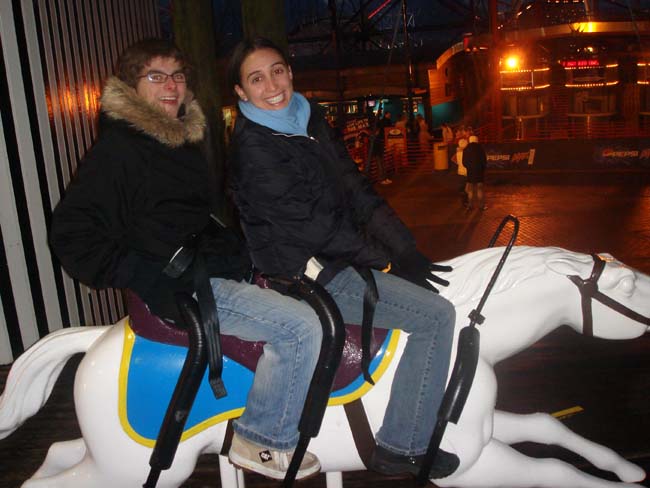 "I love my Arrow Steeplechase rides! Stupid Knott's for taking theirs out!"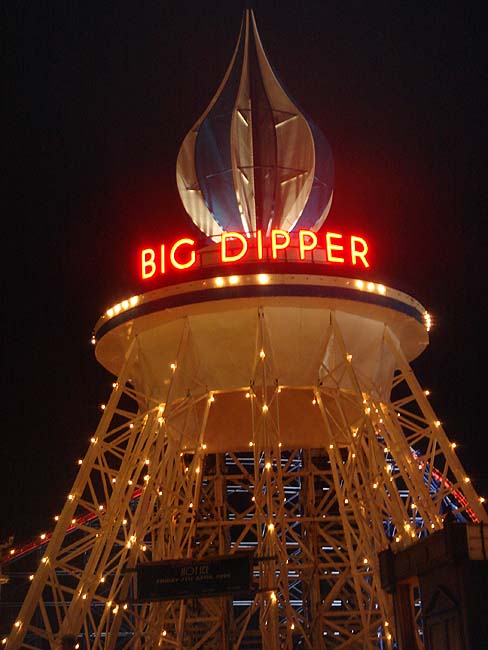 Next up was a ride on the Big Dipper, which was running GREAT!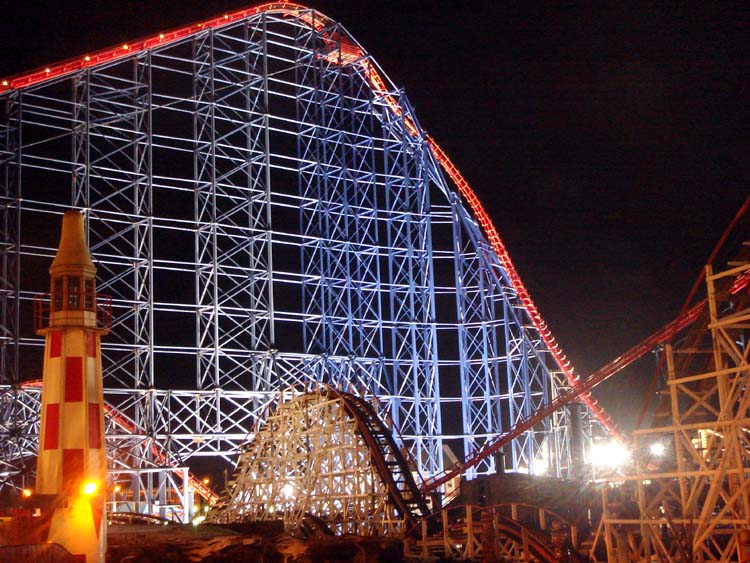 I really do think the park looks great all lit up at night!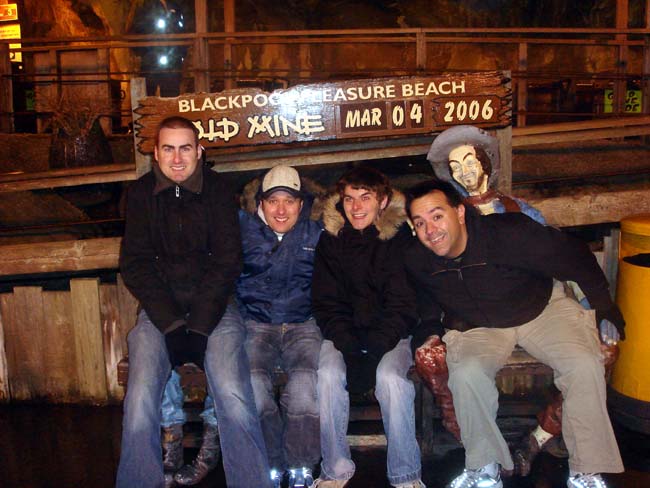 Meeting up with Greg was like "old times" at the Pleasure Beach!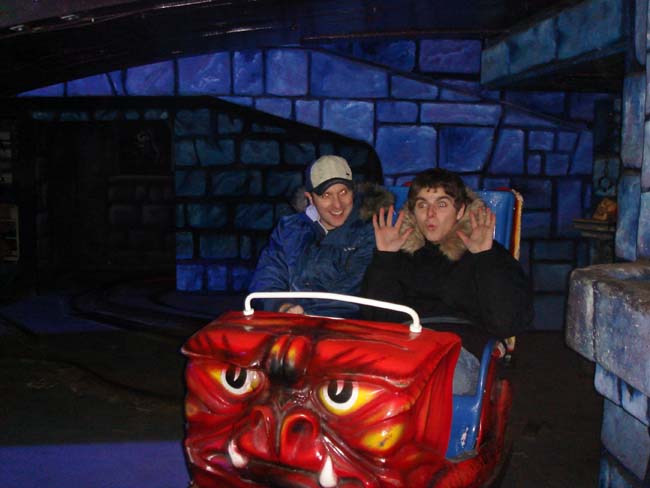 We took a ride on the really uber-scary Ghost Train which is a credit for people like Jeff Johnson!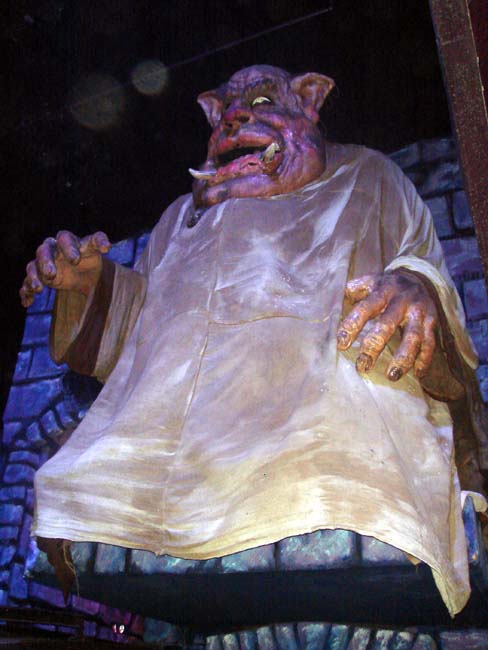 We even ran into a card carrying ACE member at the park!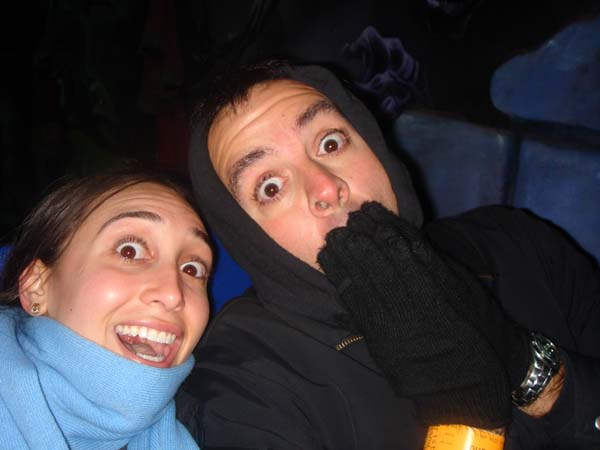 Oh, we are SOOOOO terrified!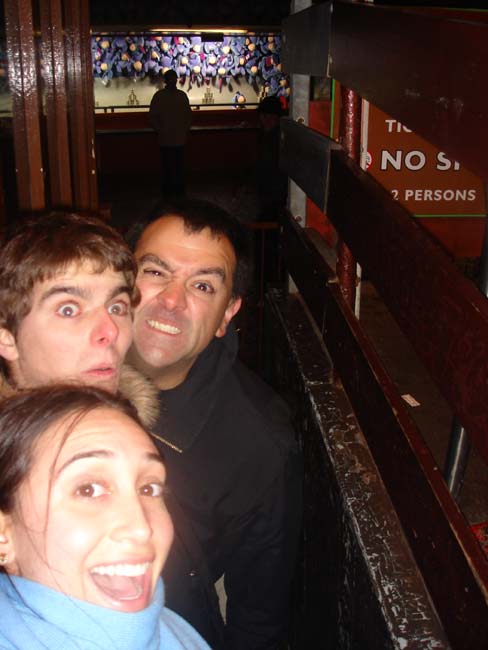 Yeah, it's cold queuing for the Wild Mouse, but the insanity is keeping us warm.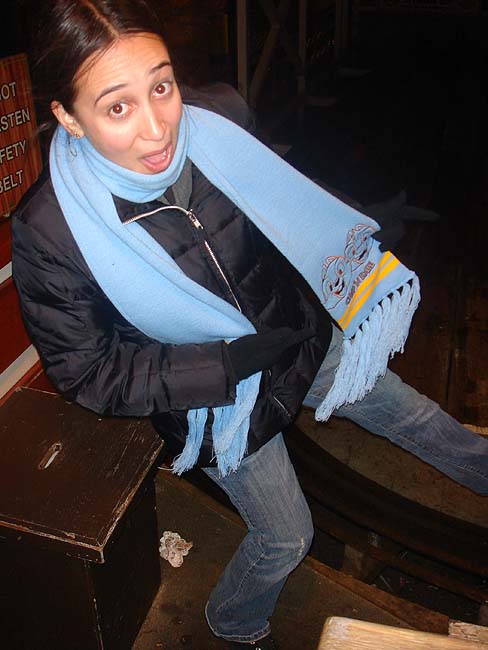 You just wait on the platform for the car. No airgates, no handrails, nothing!
"Never in America!"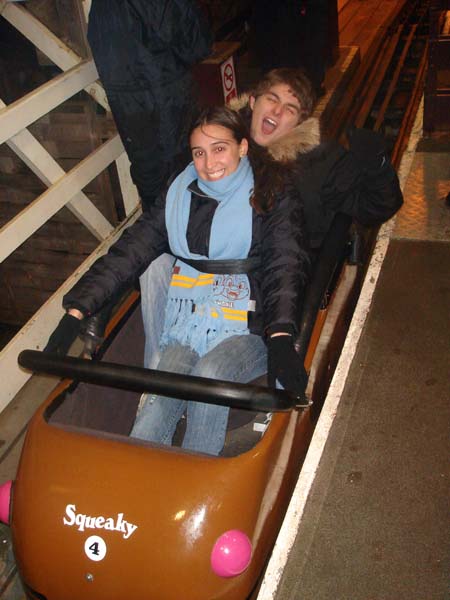 Elissa gets to ride a rodent!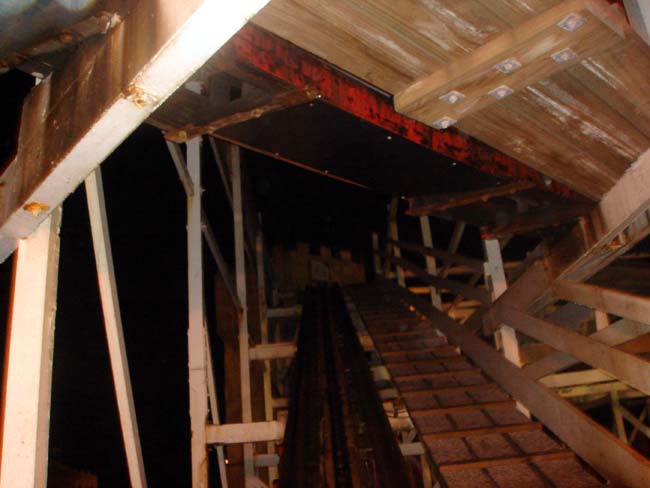 Not only does this ride have INSANE extreme airtime, if you're taller than 6 feet, you HAVE to duck on the lift hill!!!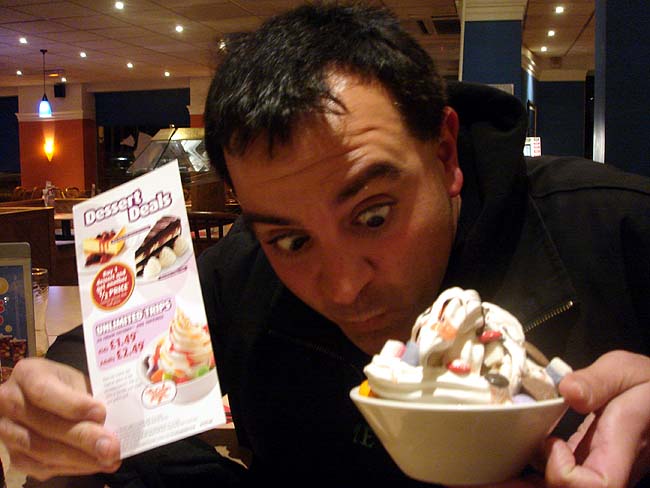 At dinner, Robb goes for the "Ice Cream Factory"...
"See, I made it look JUST like the picture!!!" =)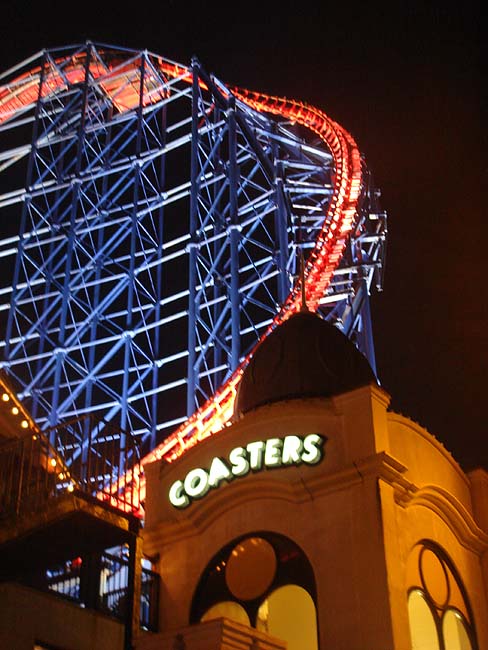 And here it is!!! A TPR EXCLUSIVE! Because no one has ever, EVER taken this photo before!
Remember, you saw it here FIRST!!!! =)
Click Here For Page Two of Blackpool Pleasure Beach March 2006 Photos!
Click HERE to download our "Steeplechase Video"
Click HERE to download our "Crazy Mouse" Video
Blackpool Pleasure Beach March 2006 Photos Page 1 2 3 4 5