Roller Coaster Photo Gallery!_ Robb Alvey's Coaster Videos on DVD! Videos for Download! _Links! Home! Contact Us!

Martin's Fantasy Island
Grand Island, NY
Buffalo Area Parks Trip - 2003!
Official Website: http://www.martinsfantasyisland.com

Six Flags Darien Lake Seabreeze Paramount's Canada's Wonderland Martin's Fantasy Island
Marineland Conneaut Lake Park Waldameer Park Buffalo County Fair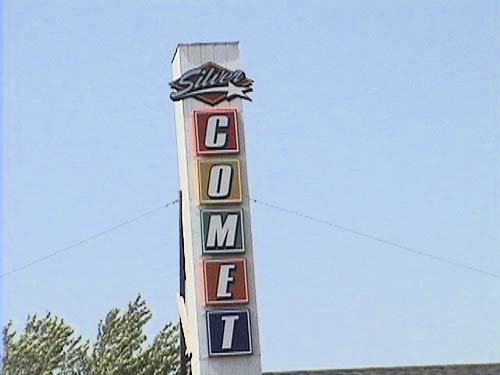 Even the station of the Silver Comet has that 'classic' look to it!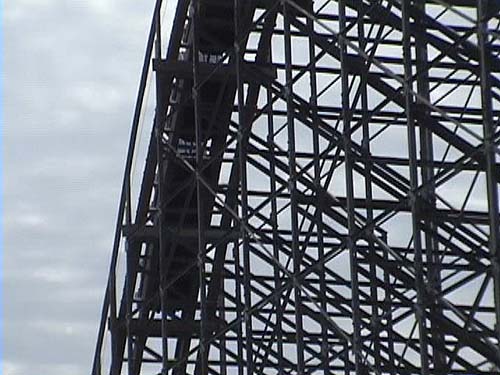 First drop into a ride full of fun!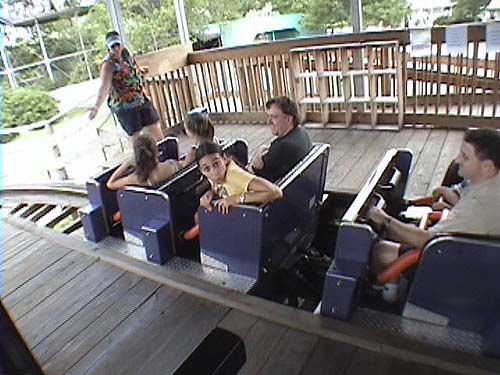 Elissa makes the "OMG I'm riding with Dave" face!!! =)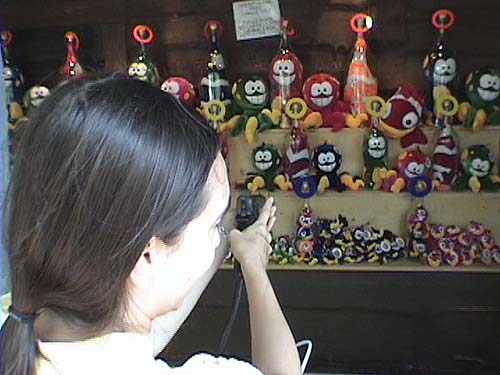 Give Elissa a gun? Hmm.....yeah...bad idea...NEXT! =)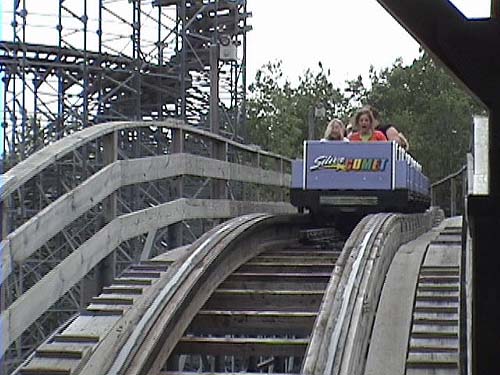 Silver Comet comes screaming back into the station...you can see the expressions on the faces!!!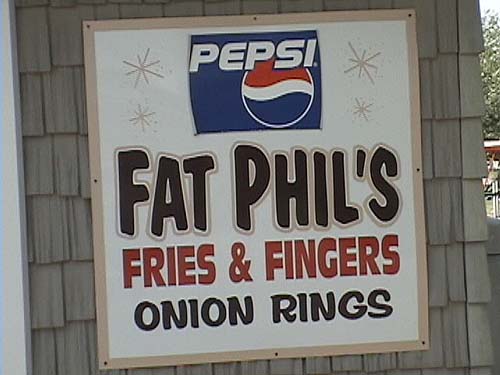 Fat Phils...and ACEr's favorite! =)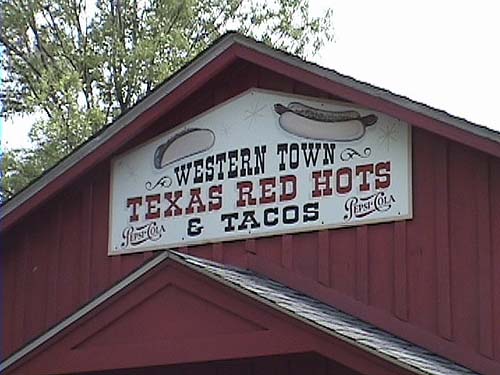 The real good food was at the Taco stand...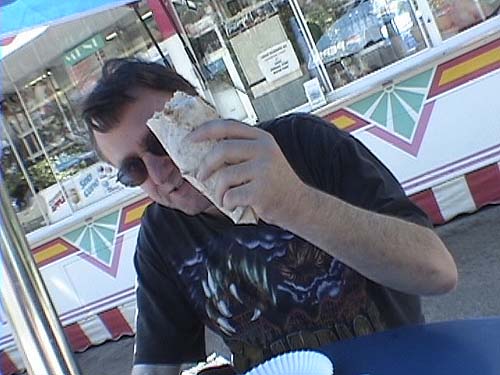 As Dave demonstrates with his huge Burrito/Taco thingy!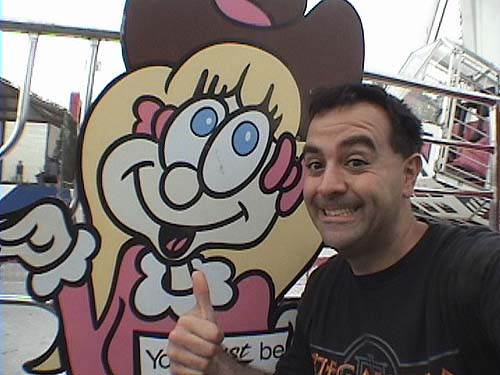 Robb has to make a tough decision if he wants to call off that wedding or not!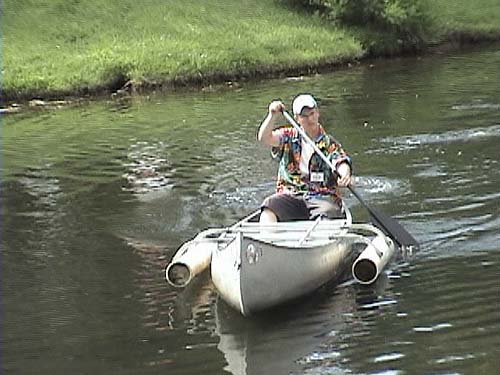 Most of the parks we visited on this trip seemed to be located on the water!
It kept us cool the whole weekend!