Six Flags Hurricane Harbor
Valencia, CA
Official Website: www.sixflags.com
September 2004 Westcoaster Meet!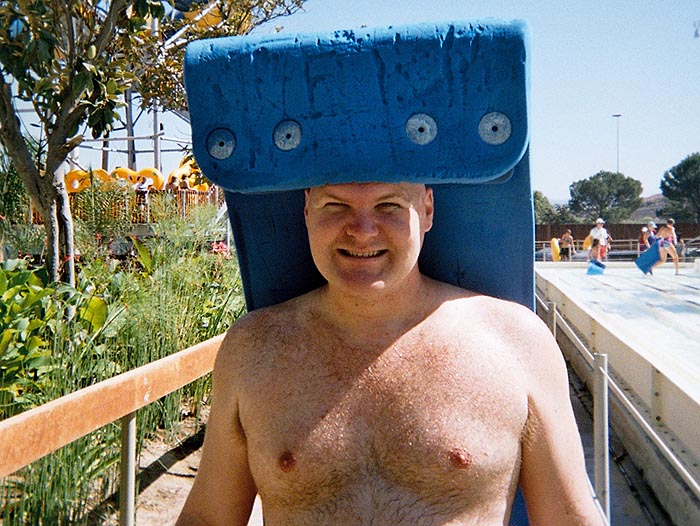 The bald guys always try to hide the truth!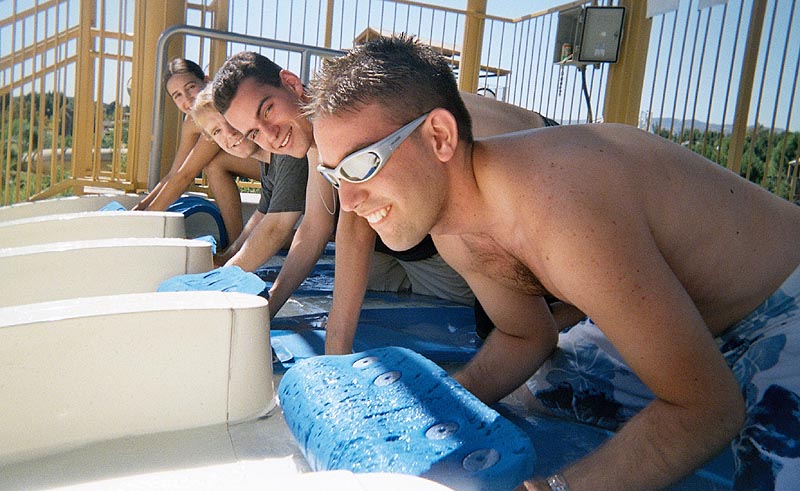 Bamboo Racer kicks butt!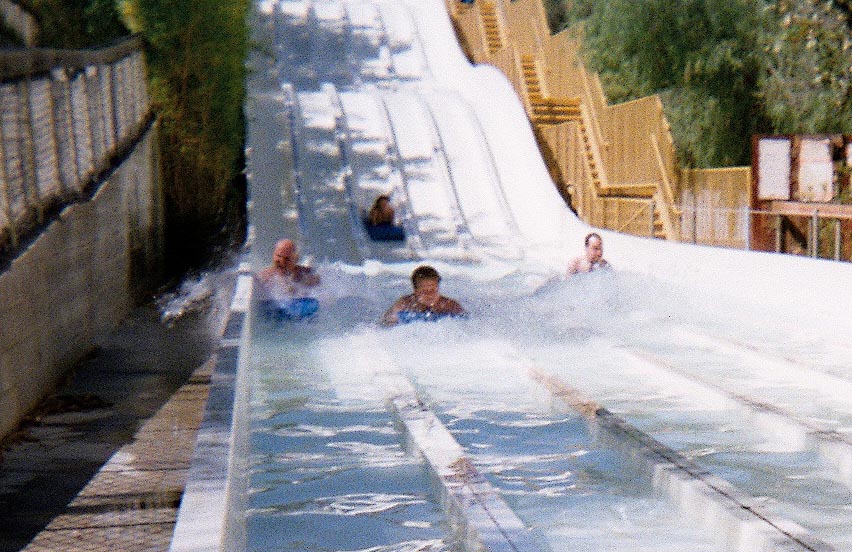 We have no idea how Gregg didn't win!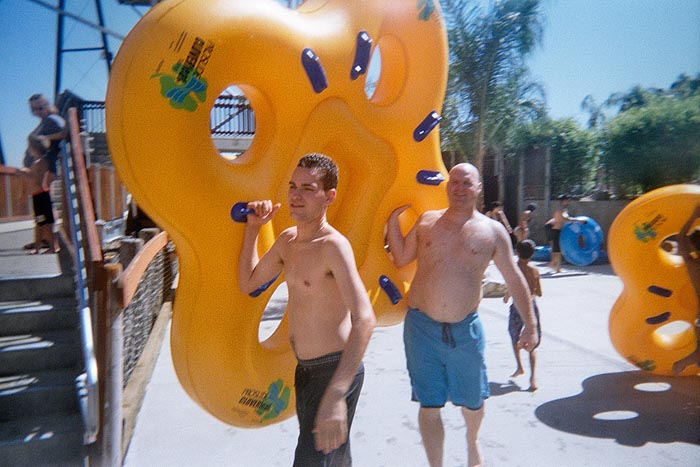 It was time for our mini-marathon on Tornado!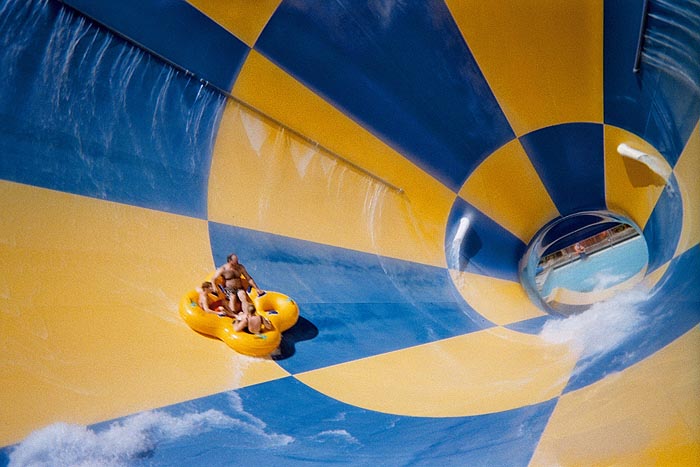 Tornado is one psycho, cool water ride.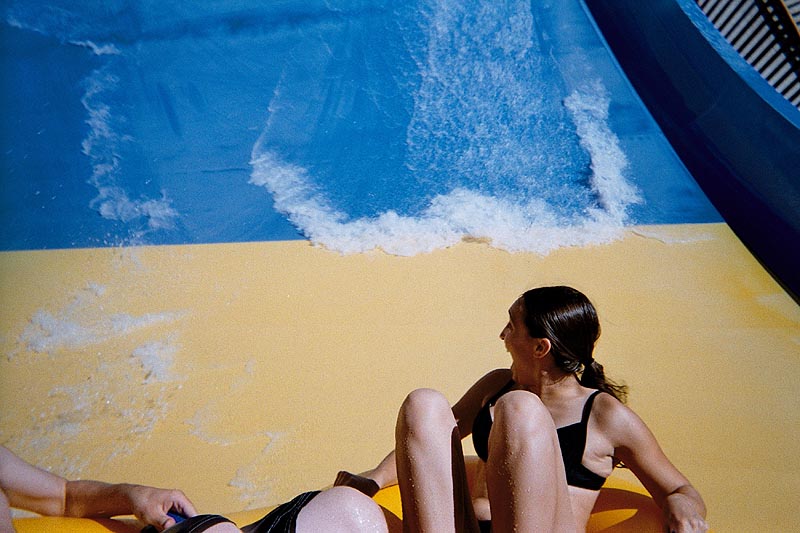 Elissa is about to get VERY wet!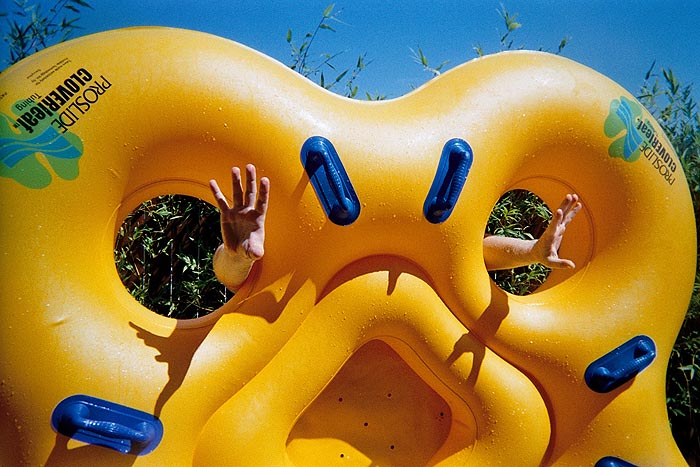 Gregg is doing his Looney Tunes' "Gossamer the monster" impression!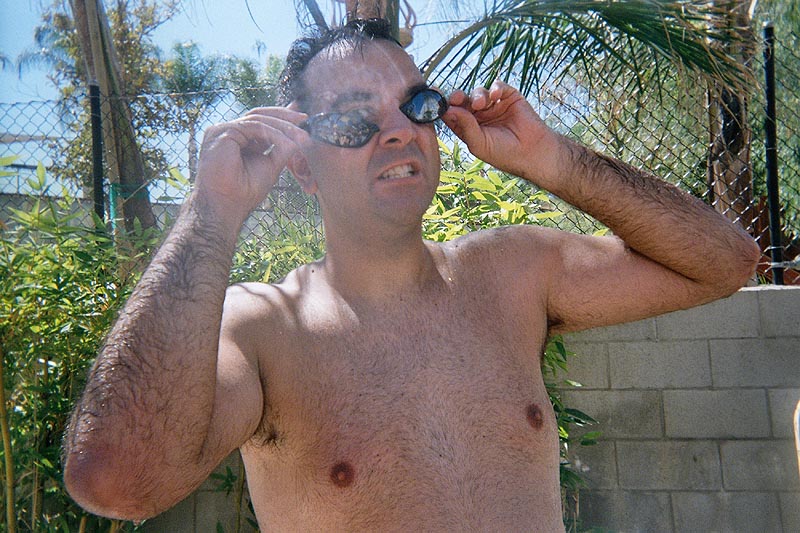 The only fatality of the day was Robb's sunglasses!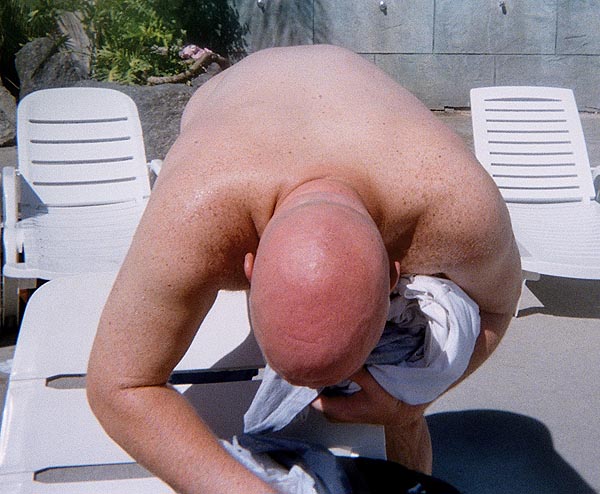 Gregg's sunburned head takes a bow as we close this update!
Thanks again to everyone who showed up to this year's SFHH/SFMM meet! Until next year....
These pages are in no way affiliated with nor endorsed by Busch Entertainment, Cedar Fair, Legoland, Paramount Parks, Tussaud's Group,
Six Flags, Universal Studios, the Walt Disney Company or any other theme park company.
Disclaimer! You need a sense of humor to view our site,
if you don't have a sense of humor, or are easily offended, please turn back now!