Roller Coaster Photo Gallery!_  Robb Alvey's Coaster Videos on DVD! Videos for Download!  _Links! Home! Contact Us!
New Orleans Riverwalk
New Orleans, LA
Photos and captions by Robb Alvey & Elissa White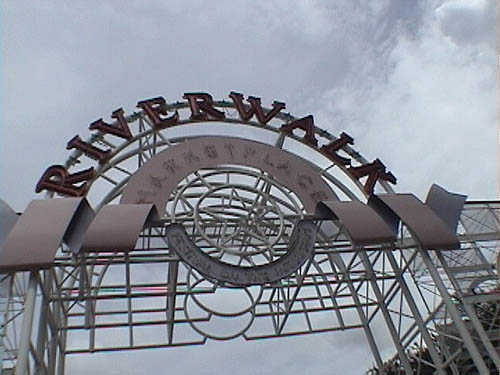 Riverwalk is a really cool mall in New Orleans!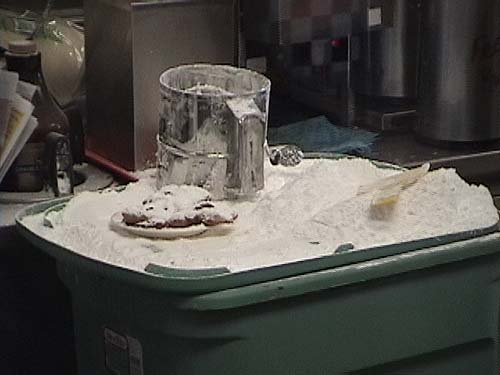 Forget the flesh eating water cannon, just shoot Dave with some of that stuff!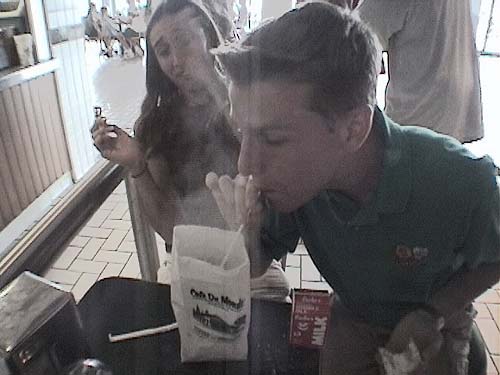 Derek takes his straw and bypasses the milk to go right to the sugar.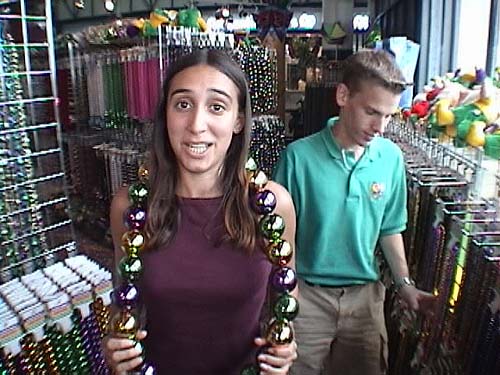 Are the beads getting bigger or is Elissa just shrinking?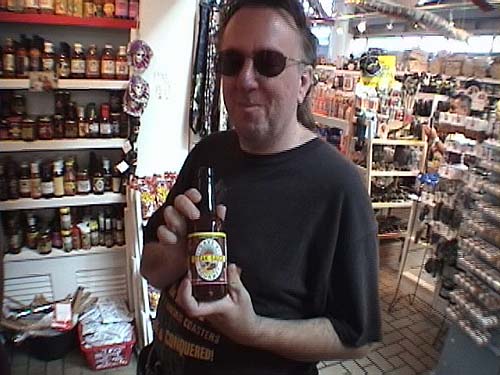 Dave has found his own 'insanity' sauce!

Ok, any caption I come up with will get me slapped, so we can have a contest!
EMAIL me your 'caption' ideas and the winner will get a 'hot nuts' date with Elissa!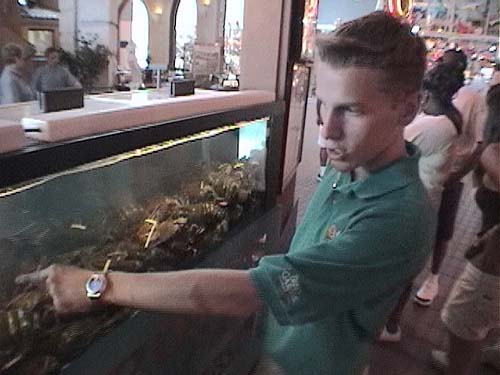 Derek didn't get to wash the woman of his choice on Bourbon street,
but luckily he was able to wash the lobster of his choice later in the day!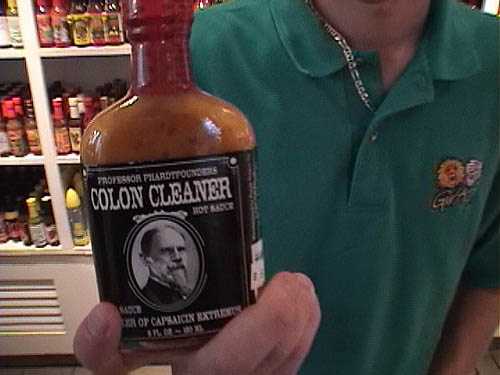 With all the Six Flags food, we certainly could use this stuff!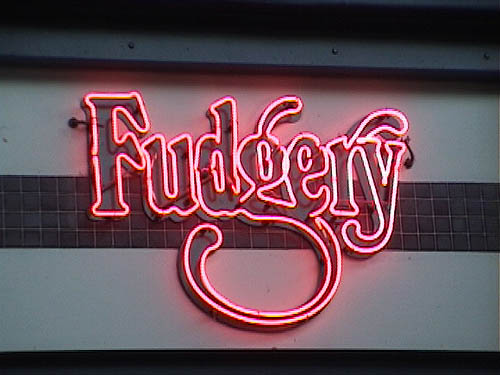 This is where you can find the ACErs lined up around the block!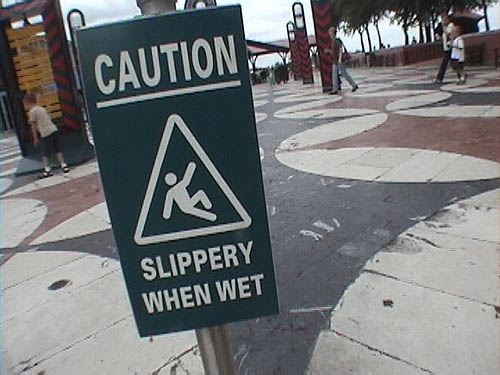 Good thing Alan wasn't here! (you'll understand when you see the Oc-Boulderfest pictures!)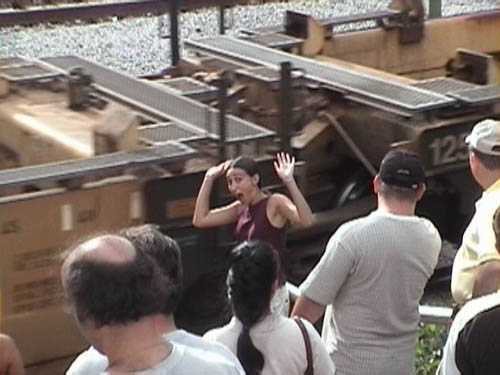 Elissa tries to hop a train to get away from these crazy travelmates.