"California 2001 Trip"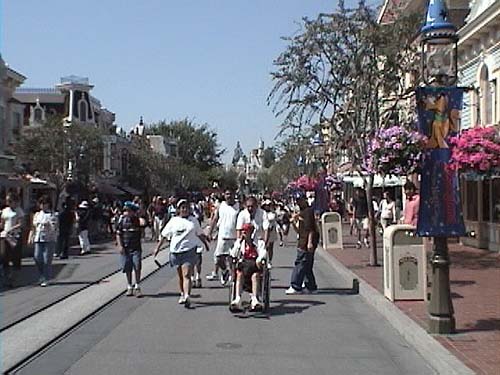 Isn't there supposed to be a castle at the end of Main Street???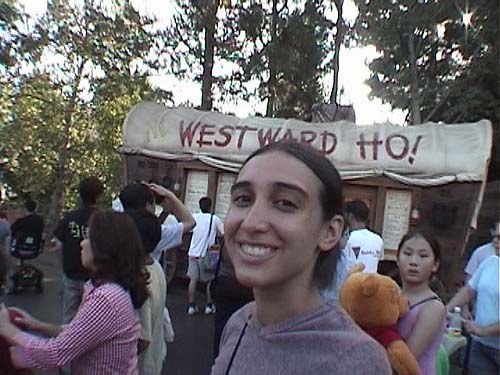 There's McDonalds everywhere in California!!!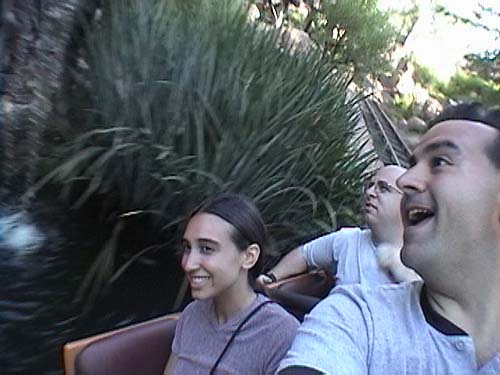 Everyone loves Big Thunder Mountain!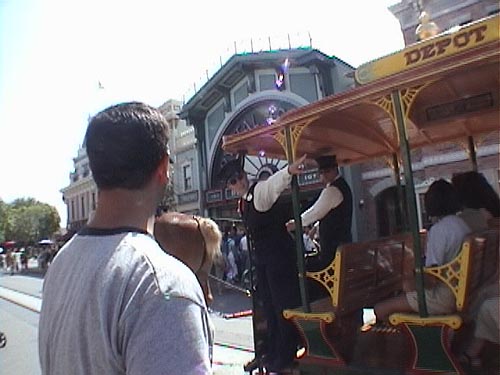 Excuse me, could you point me in the direction of the Castle?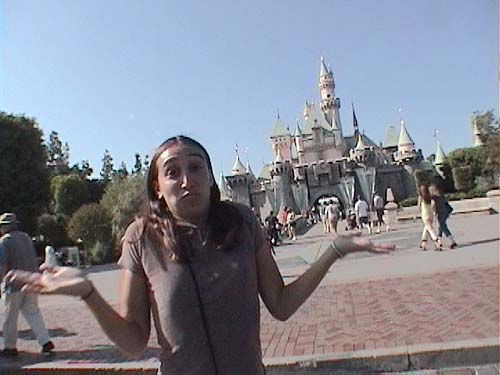 I thought you said it was this way.  I don't see it anywhere!!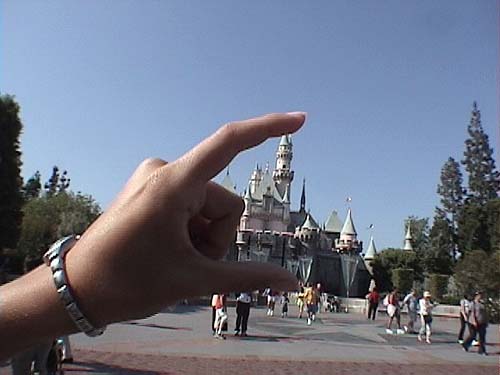 Squish, Squish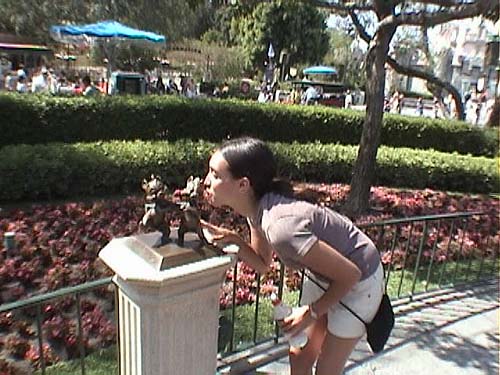 Mmmm, can I take these home to Florida with me?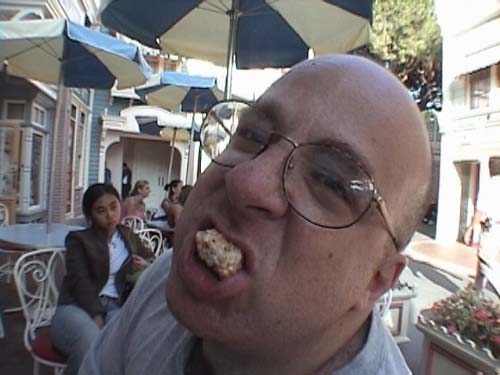 Yum! Rice Krispie Treat!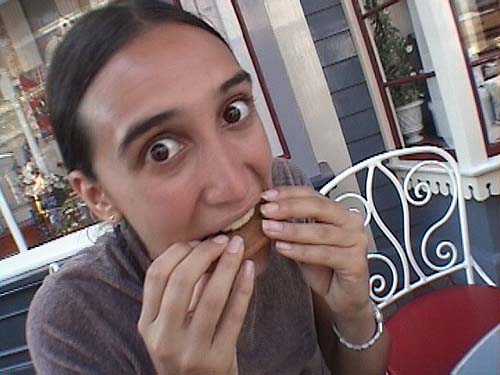 COOKIE!!!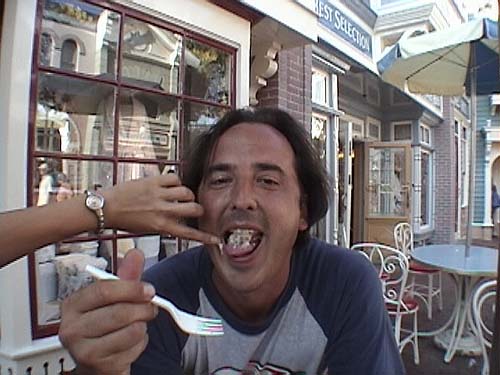 Elissa will need some antibacterial spray after coming this close to Jeff's mouth!
These pages are in no way affiliated with nor endorsed by Busch Entertainment, Cedar Fair, Legoland, Paramount Parks, Tussaud's Group,
Six Flags, Universal Studios, the Walt Disney Company or any other theme park company.
Disclaimer! You need a sense of humor to view our site,
if you don't have a sense of humor, or are easily offended, please turn back now!