Hey everyone!
We have just finished up the Maverick segment from our new DVD "Roller Coasters in the RAW!"
For you coaster footage and POV fans this is probably the most comprehensive video of the ride ever!
It includes tons of offride shots from just about every angle and a complete POV from the lift hill to brake run totally unedited!
Enjoy the video!!!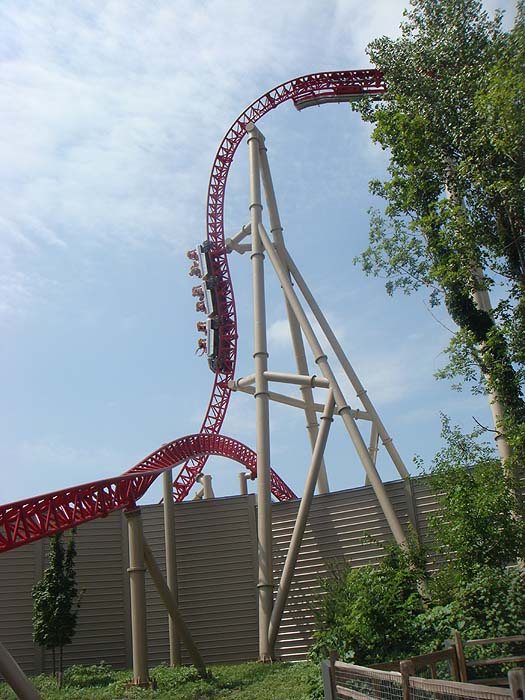 Yup, that's Maverick with that more-than-ninety-degree drop!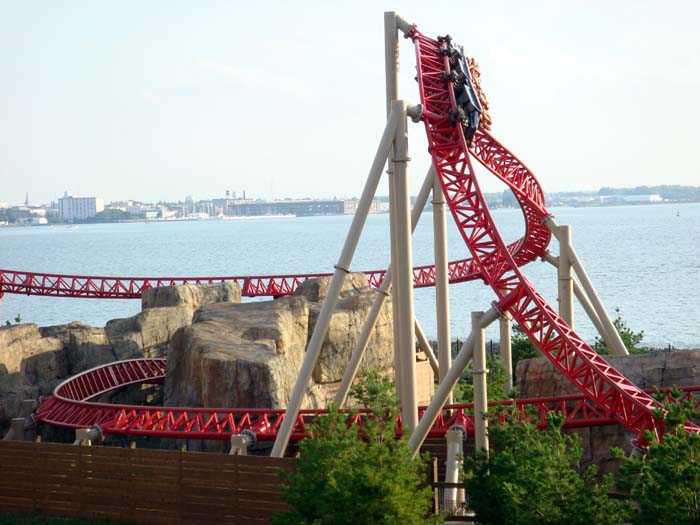 It's got lots of twisty gooeyness.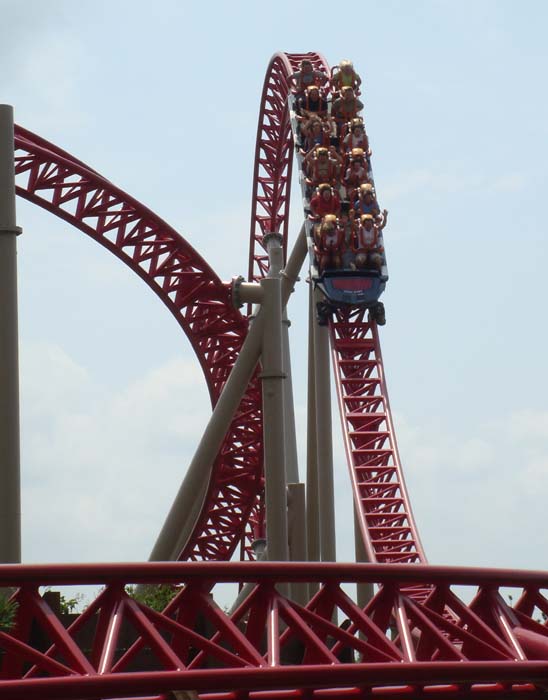 It's got lots of airtime that makes grown men go "WHEEEEEEEEE!"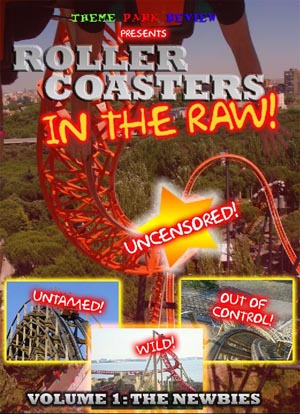 Order "Roller Coasters in the RAW!" - Only $10