Roller Coaster Photo Gallery!_  Robb Alvey's Coaster Videos on DVD! Videos for Download!  _Links! Home! Contact Us!
Universal's Islands of Adventure
Official Web Site: www.universalorlando.com
Photos and Captions by Robb Alvey & Elissa White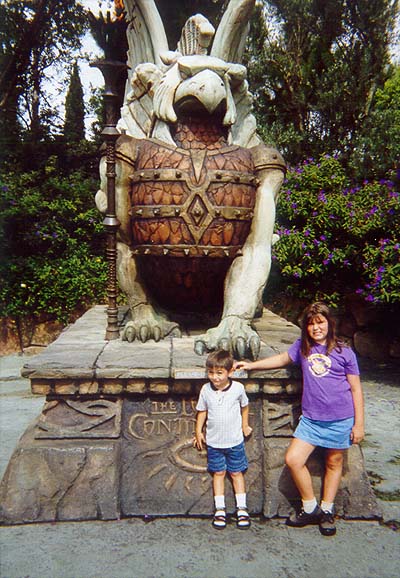 Dallas and Bethany prepare to conquer the Lost Continent.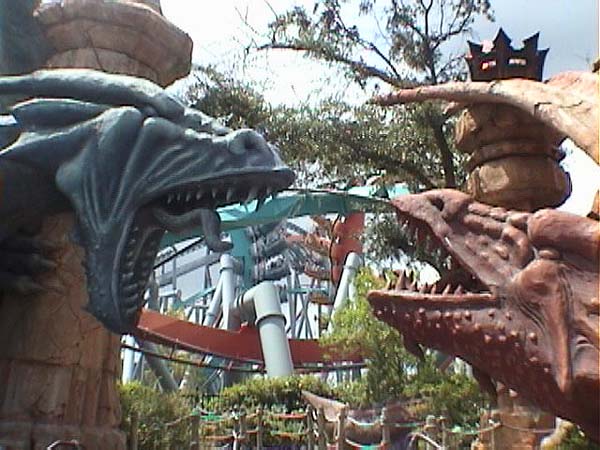 Here you can see the dueling dragons in action.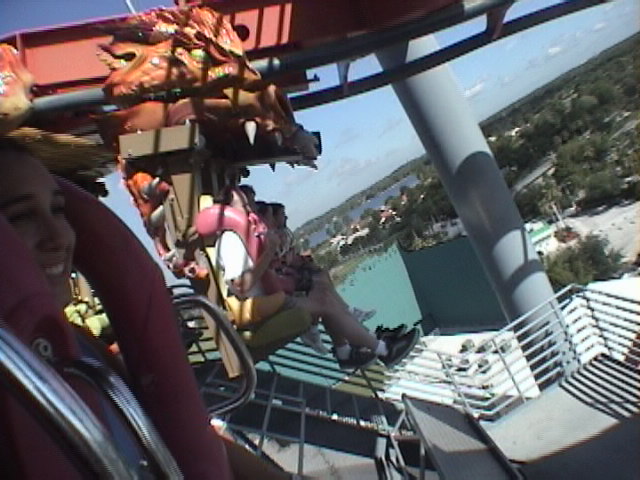 "Thanks Brian!!!"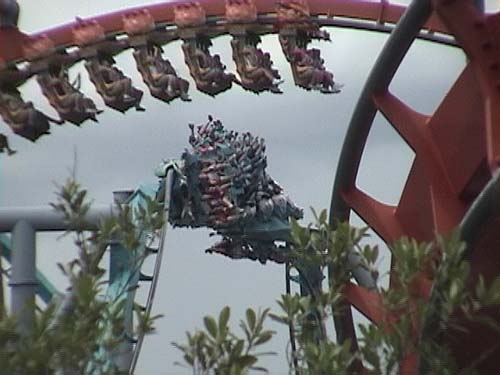 Airtime for Fire, Zero-G roll for Ice!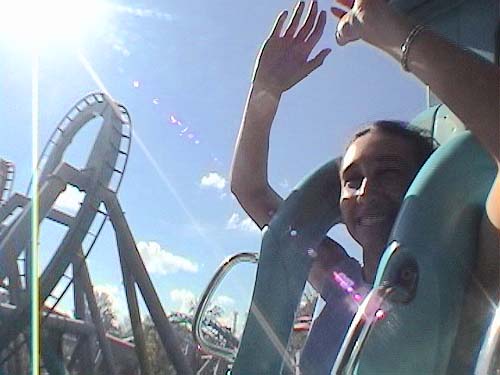 Everyone has their favorite Dragon...for Elissa it's Ice...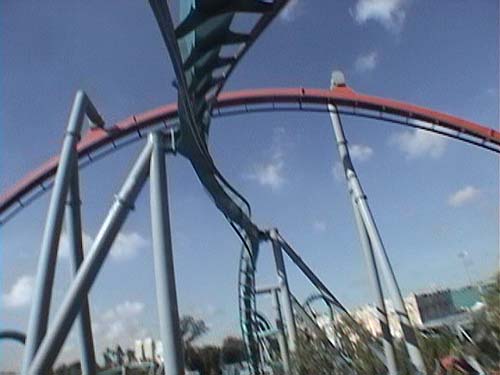 ...Some people just can't decide...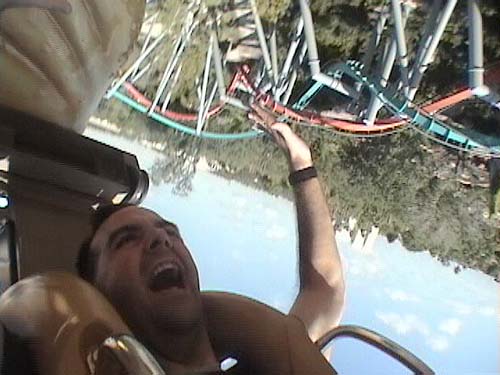 ...And for Robb it's which ever one he's on at the time!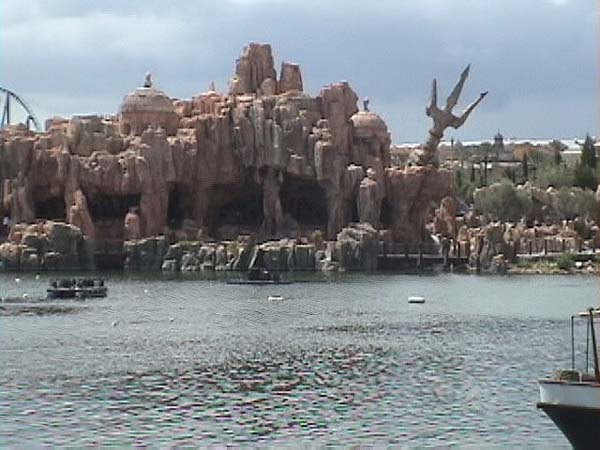 This is Mythos...The employees are still in SHOCK from our many visits here:
"Well, we're out of fresh Mozzarella until 2008, and I have NO idea what happened to all that Balsamic Chicken we had!"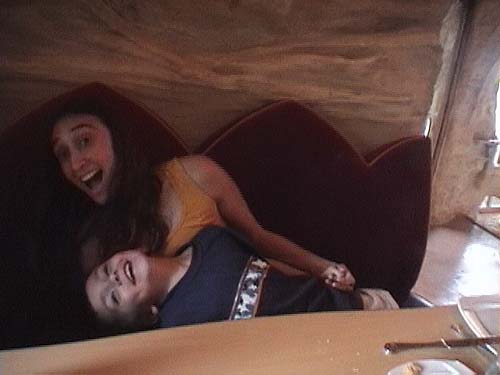 Dallas tried to steal some of Elissa's fresh mozzarella and now you can see he's slowly being put to his death for his crimes.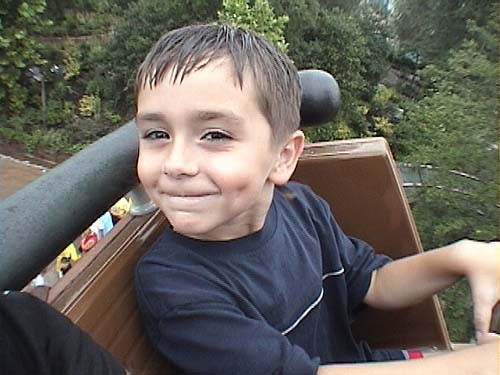 "At least it wasn't raining at IOA!"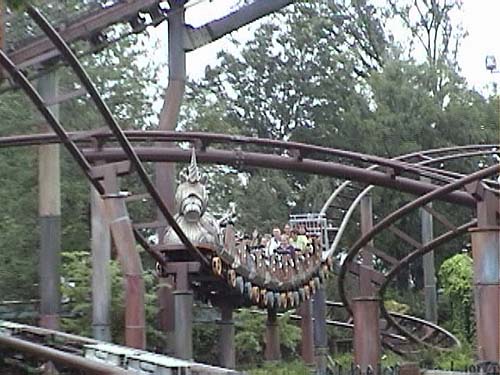 The Flying Unicorn is a coaster that all of us could ride.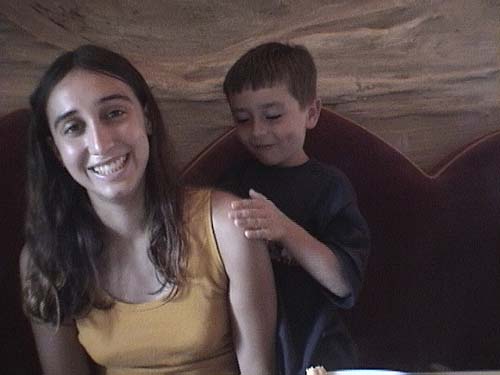 Dallas, unlike Derek, has "Elissa touching" privileges!