Winter Coaster Solace Weekend 2005
Knott's Berry Farm, Universal Studios Hollywood, RideWorld's West Coast Bash at Six Flags Magic Mountain
Click HERE to discuss this update on our Forum.
Welcome to our 2005 Winter Coaster Solace Weekend Update!
For those of you who don't know, Knott's Berry Farm has held an annual 'coaster enthusiast event' for the past 6 years. There is
exclusive ride time in the morning and evening for all those coaster addicted ones to ride until they drop! Starting last year, RideWorld began
hosting an event at Six Flags Magic Mountain the day after solace so that people coming in from out of town could make a weekend out of it.
Like most events, for us, it's not really about the parks and coasters, but about the people we get to hang out with during the event.
For our group, the event started on Friday night with dinner at Buca Di Beppo.....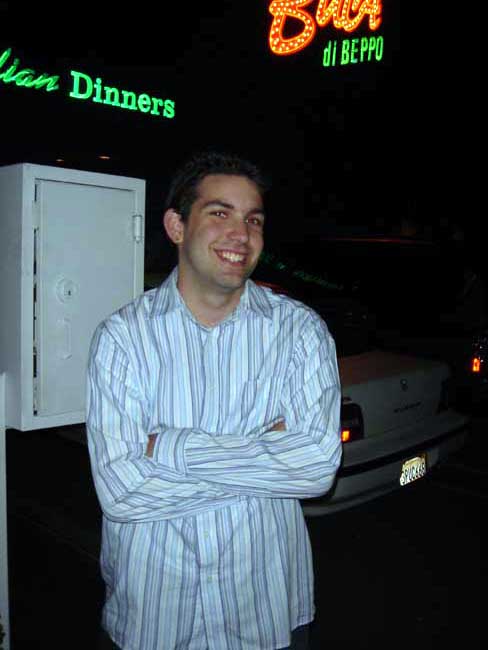 Jon is sporting his new "metrosexual" look for us all to check out.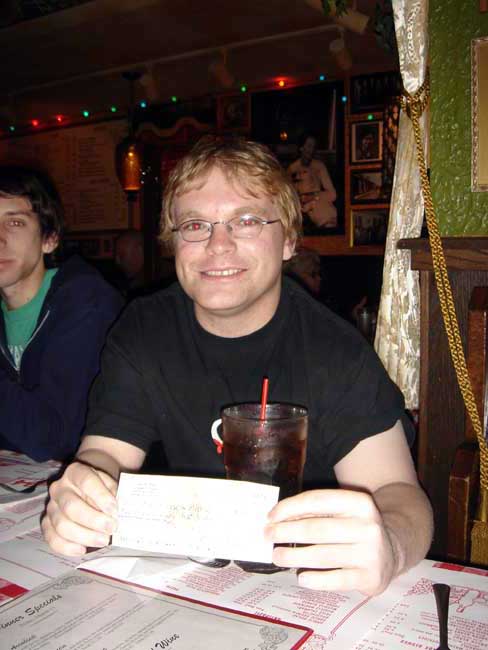 The apocalypse is here! Joey has paid up for his part of the Europe trip!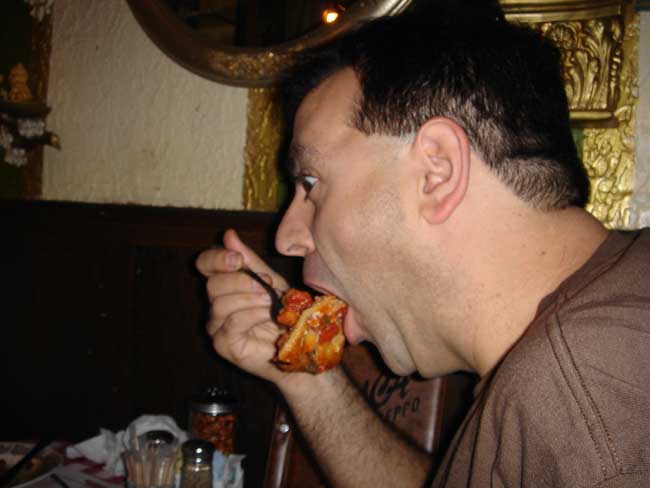 Much food was consumed at Buca's!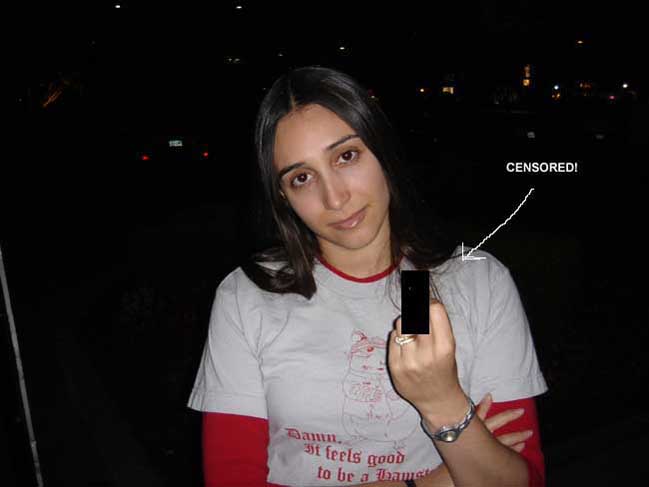 This was Elissa's response to "How do you feel about going to Knott's tomorrow?" =)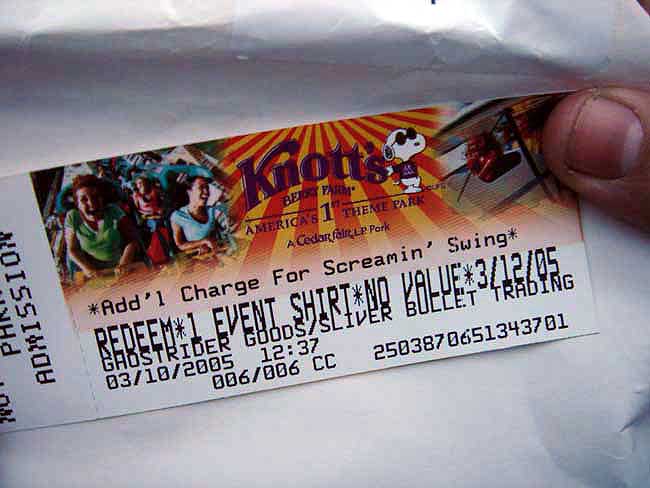 Saturday morning we showed up for Knott's for ERT. Knott's was pretty much under 'normal' operations....
The girls working the event registration couldn't have seemed more 'stoned'....
...they ran out of lanyards in which the response was "We dunno what's going on, just read the stuff in your packet..."
...Xcelerator was running one train....
...and Knott's doesn't even know how to spell the name of their new coaster (see the photo above!)

Other than that, we had a great time! =)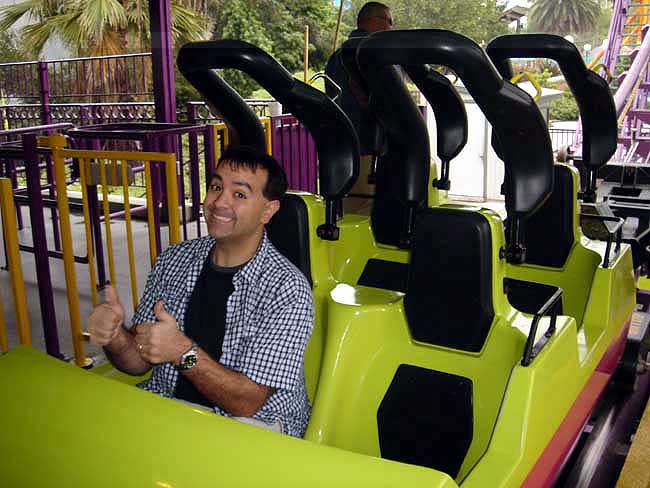 Yeah...it's ALL about the Boomerang baby!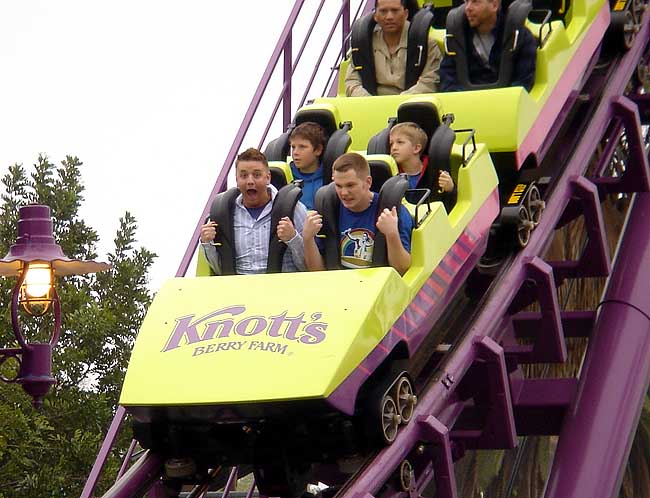 The look on Josh and Rob's face scream "WE LOVE VEKOMA!!!"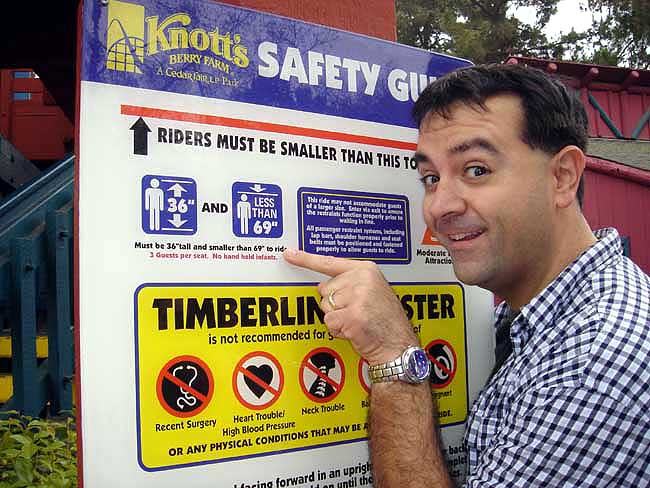 Any ride with a "69" is fine with me!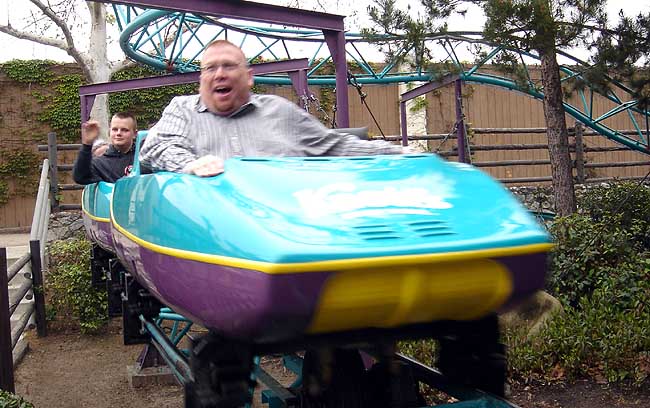 Yeah, Dave's a coaster dork alright!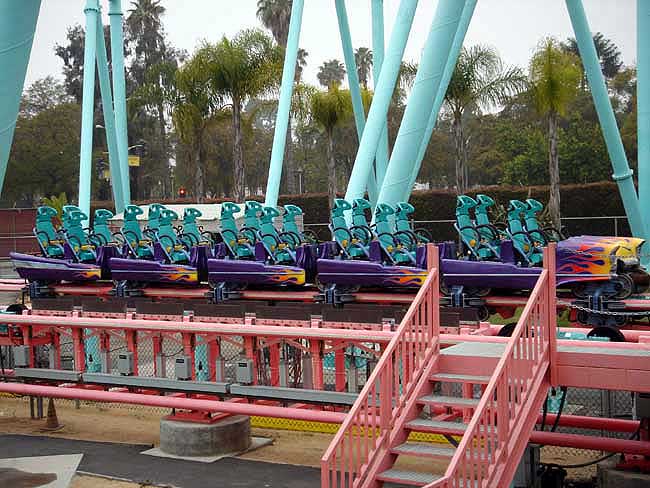 There's Xcelerator's 2nd train...on the transfer track. Luckily the line wasn't TOO bad at the start and end of ERT.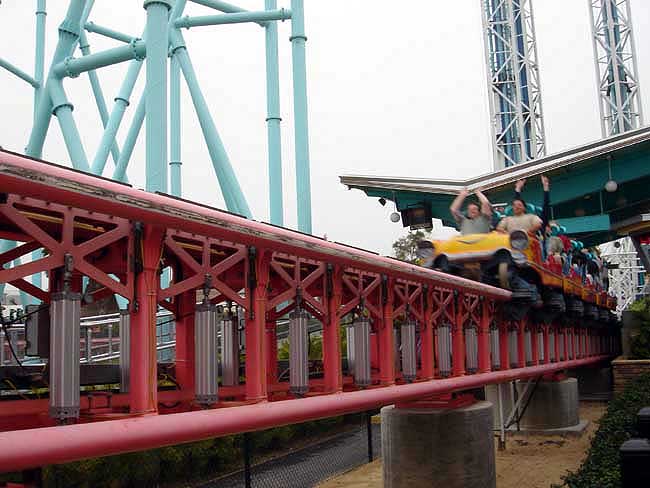 Xcelerator delivers the best thrill in the park.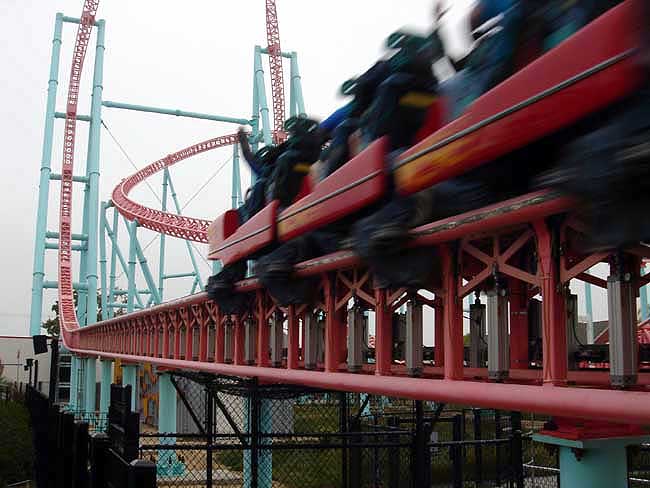 One train operation meant that we only got two rides during ERT if we wanted to get at least one ride on everything else.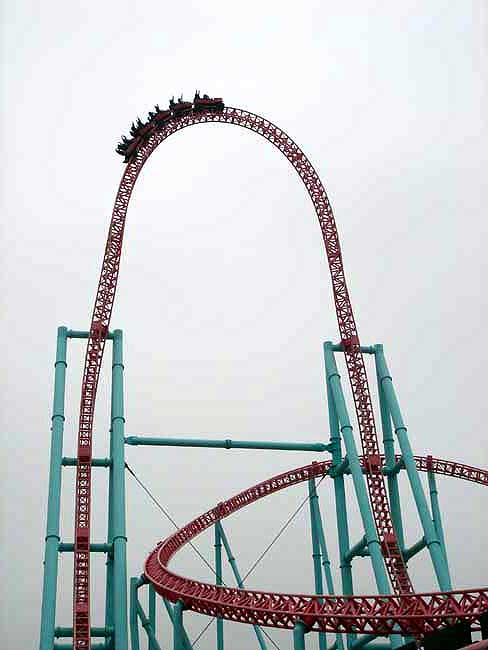 It's still a really kick ass ride.
So we figured since there was no ERT on either Silver Bullet or Ghostrider in the morning (which still we don't quite
get, but that's a whole other rant) we'd head over to Silver Bullet right when the park opened.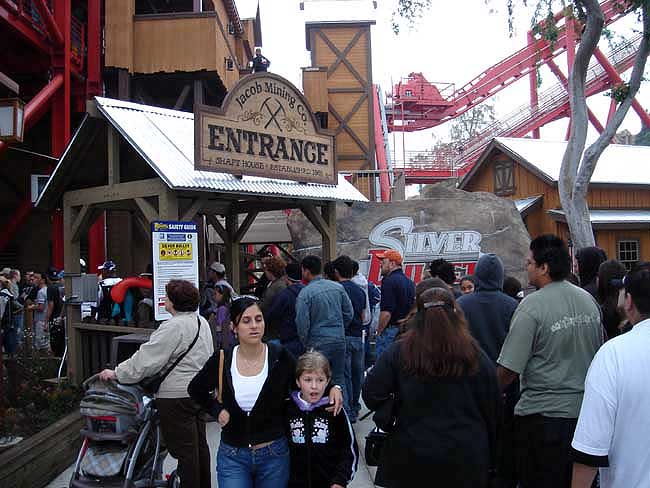 We got over to Silver Bullet about 3 minutes after the park had opened to find a line already out the door.
Forget it! It's not worth waiting more than 10 minutes for.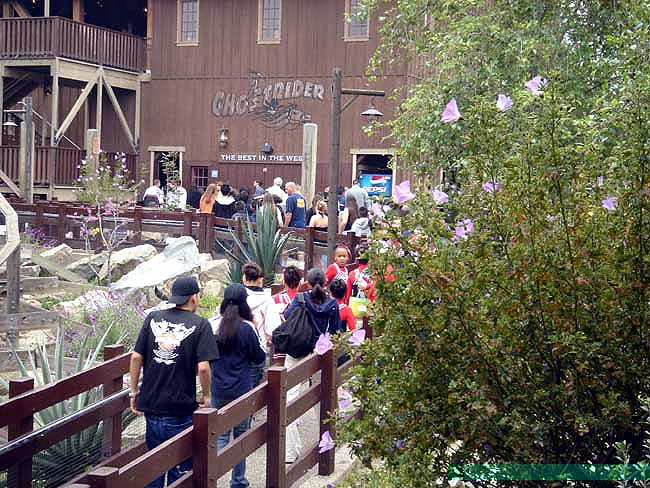 Same thing with Ghostrider.
Since this was shaping up to be a REALLY packed day, and one of many things that Knott's doesn't do well is handle crowds,
we decided to take our group and head to Hollywood!!!
To read our Silver Bullet Review, click HERE.
Click HERE to see Page Two of "Solace Weekend 2005" Photos - Universal Studios Holywood