Roller Coaster Photo Gallery!_  Robb Alvey's Coaster Videos on DVD! Videos for Download!  _Links!__Home! Contact Us!
Six Flags St. Louis
St. Louis, MO
Official Web Site: http://www.sixflags.com/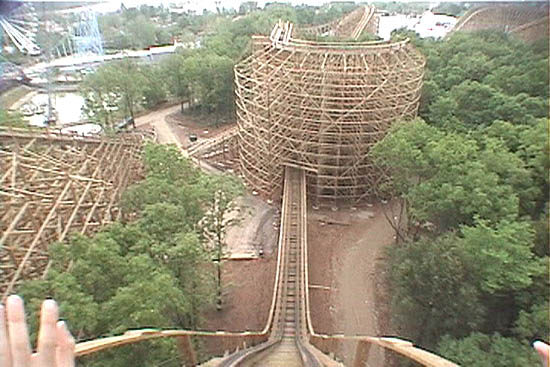 The first drop on "The Boss!" SFSL's new for 2000 wooden roller coaster!

Jim and Andi show the proper way to ride the mine train!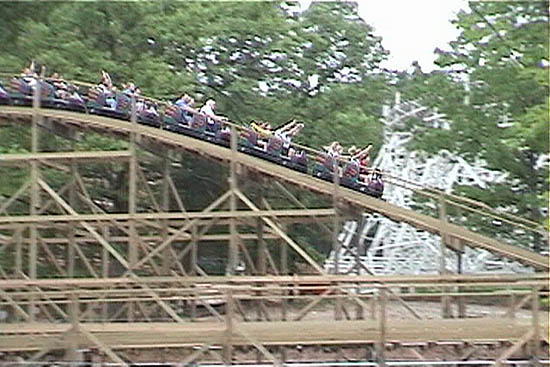 The Boss on the return stretch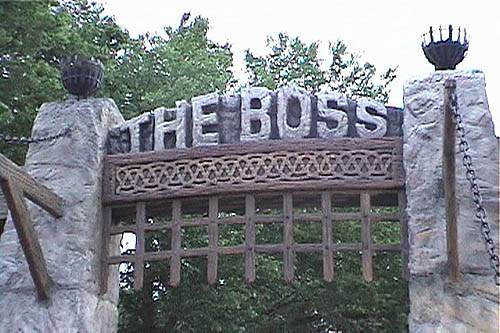 The entrance to The Boss.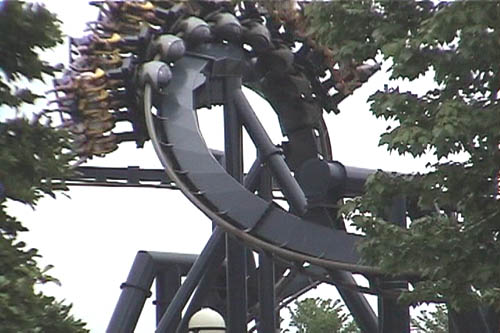 SFSL is home to the 'mirror image' Batman: The Ride.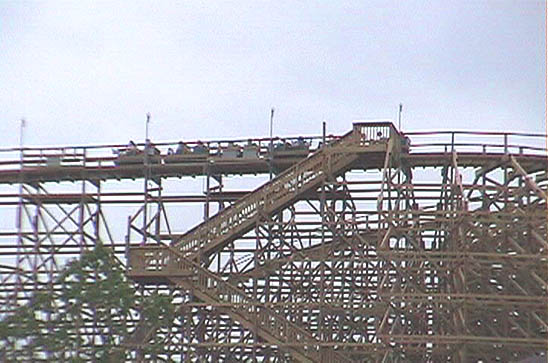 The mid-course brake run on The Boss.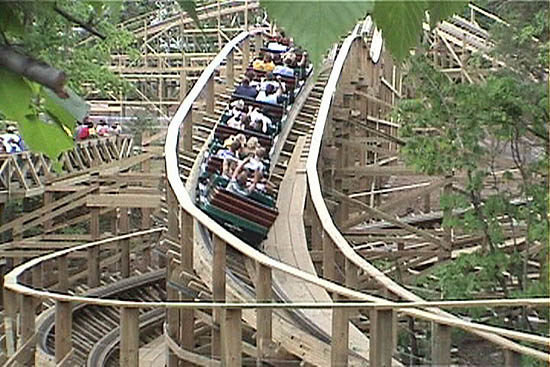 The last hill on the Boss.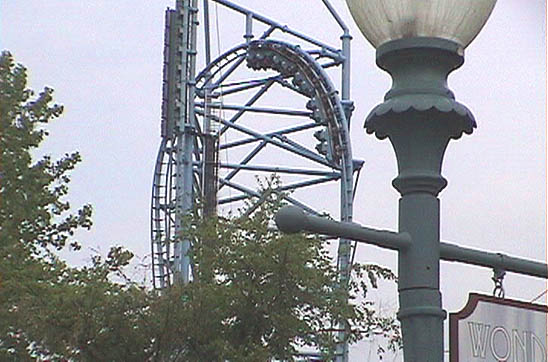 Mr. Freeze launching into the 'top hat' inversion.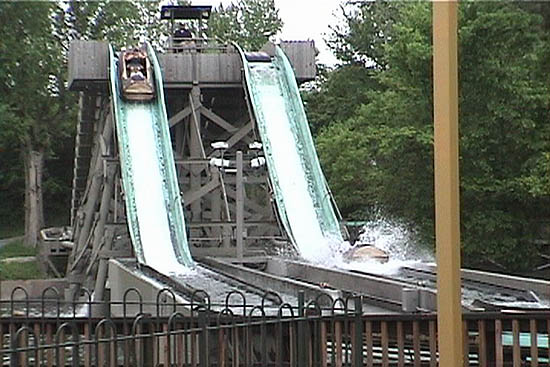 SFSL's log flume races down the final drop!