Roller Coaster Photo Gallery!_  Robb Alvey's Coaster Videos on DVD! Videos for Download!  _Links! Home! Contact Us!
Universal Orlando Summer 2003
...and a couple of random shots of Disney also!
www.universalorlando.com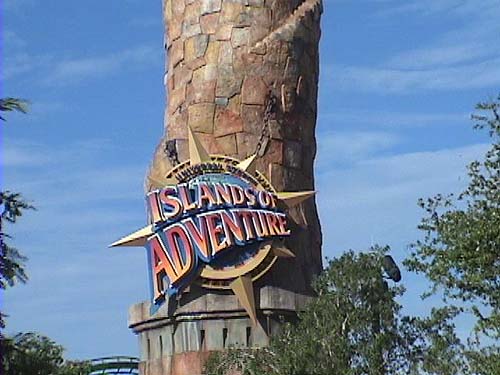 This was Dan's first trip to IOA! So we tried to take as many embarrassing pictures of him as possible!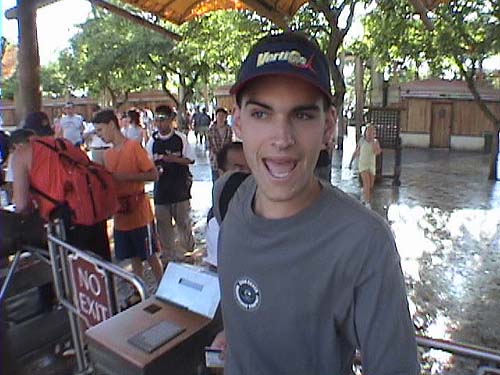 Embarrassing picture of Dan #1 - Dan enters the park and looks very...um....'happy'?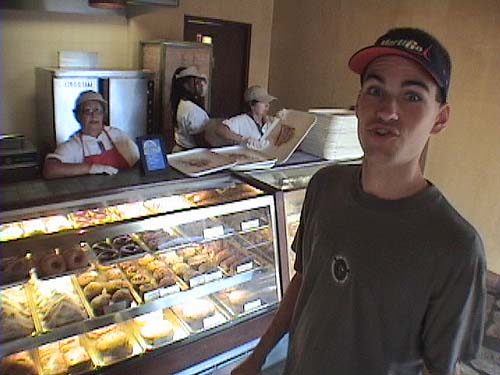 This is the look Dan gets just walking into a place with this much sugar!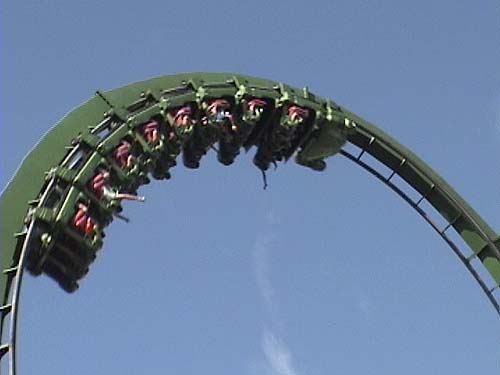 It was nice to be back in Florida to ride good coasters!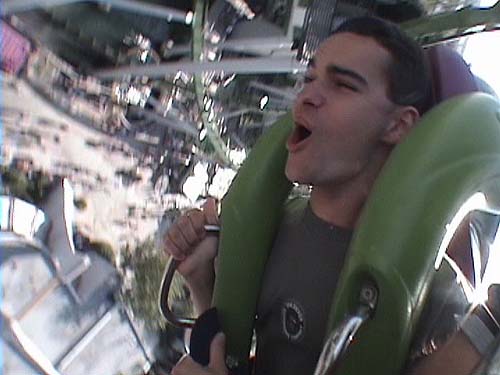 Dan seems to be enjoying Hulk with that weird contorted look in his face!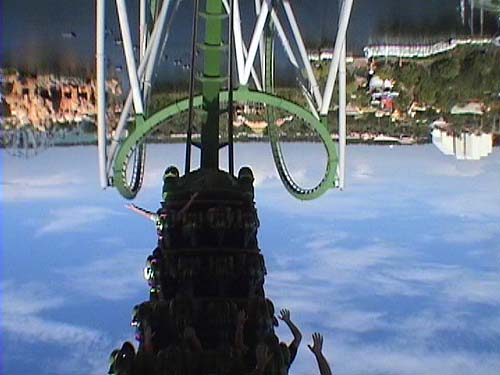 Dude, what's with that guy in the front left seat?!?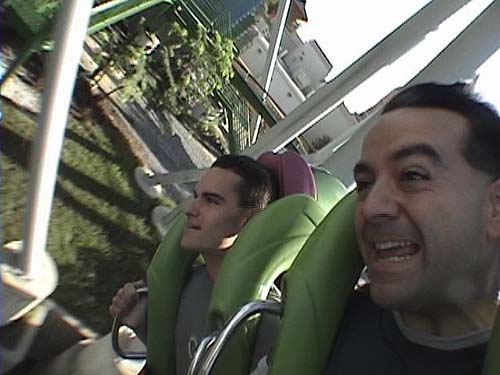 Here we are, enjoying the boring ending to Hulk!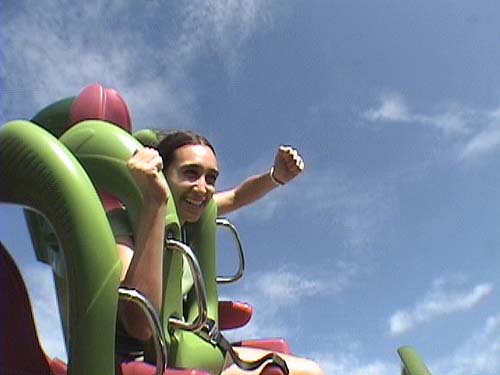 Elissa's the biggest fanboy of Hulk's ending!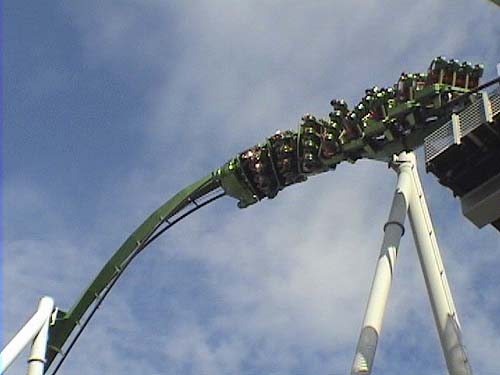 "...I think...this time...it's going to work!"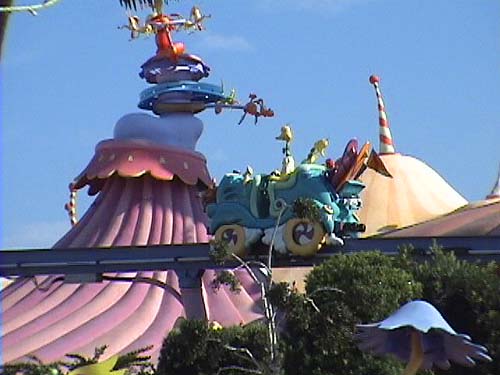 Ahh! There is the lost ride at IOA! I really hope they open these someday.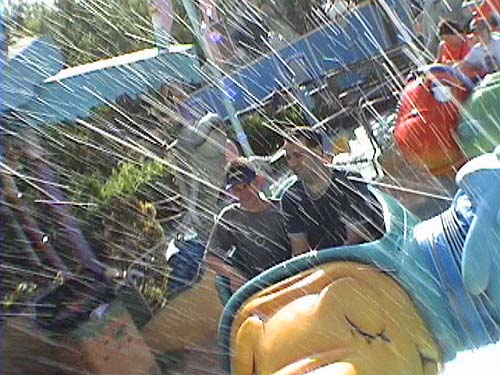 Robb tells Dan: "You won't get that wet on One Fish, Two Fish!" =)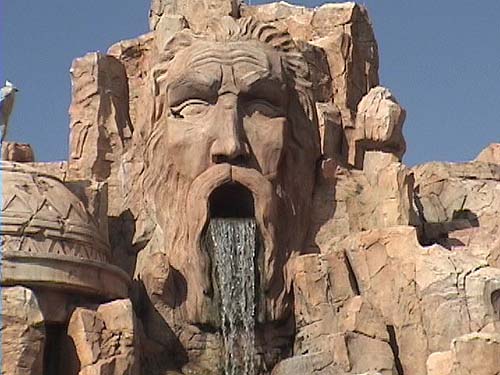 It's "Mythos" time! Ahh...balsamic chicken and fresh mozzarella!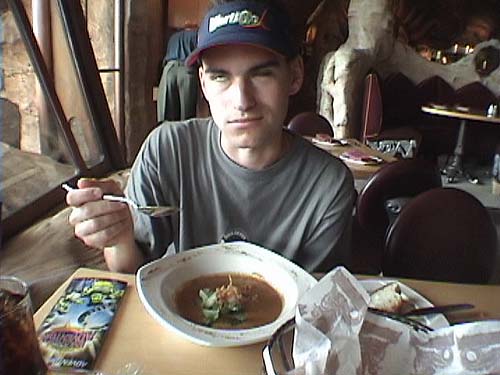 Dan seems to be "satisfied" by his soup!